With COVID-19 restrictions easing to the point where gyms can once again open, you may be wondering where you can train and how these businesses are delivering a COVID conscious operation. In the case of Barry's Sydney – all locations are back in business. Here's what you need to know before a spirited session of rig sculpting in the Red Room.
Reduced capacity
First and foremost, the most prominent change: numbers. Cutting down in size won't just refer to your waistline, but also how many participants will be allowed in any given class. Additionally, a modified layout will be implemented to ensure everyone is safely spaced out, i.e 1.5 metres away from the next person, on and off the treadmill.
Sharing equipment is a no-no (so tell chad to take a hike)
A pet peeve of mine involves some all-too-serious operator hulking over and asking if you want to alternate for a few super-sets. Thankfully, it's now prohibited by law. There will be zero sharing of any and all equipment – weights, benches, treadmills, you name it. Barry's staff will also guide you for weights selection to avoid a mass congregation by the racks.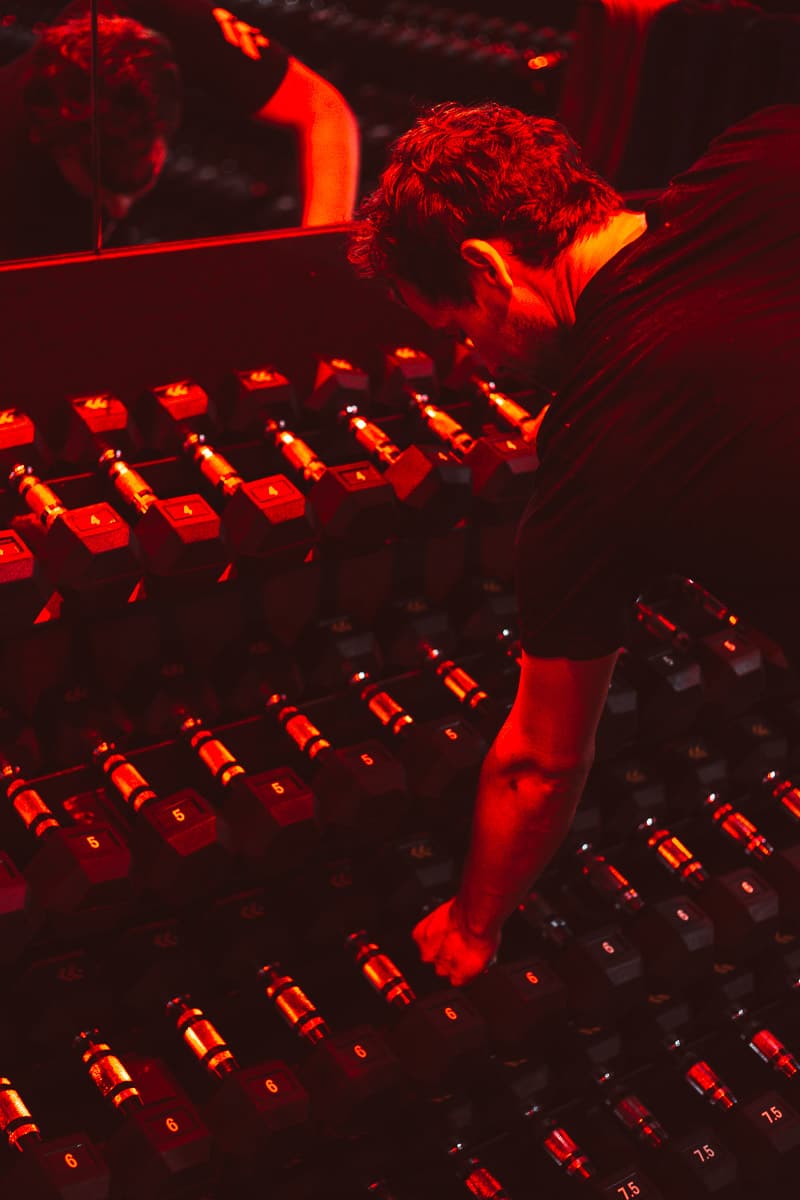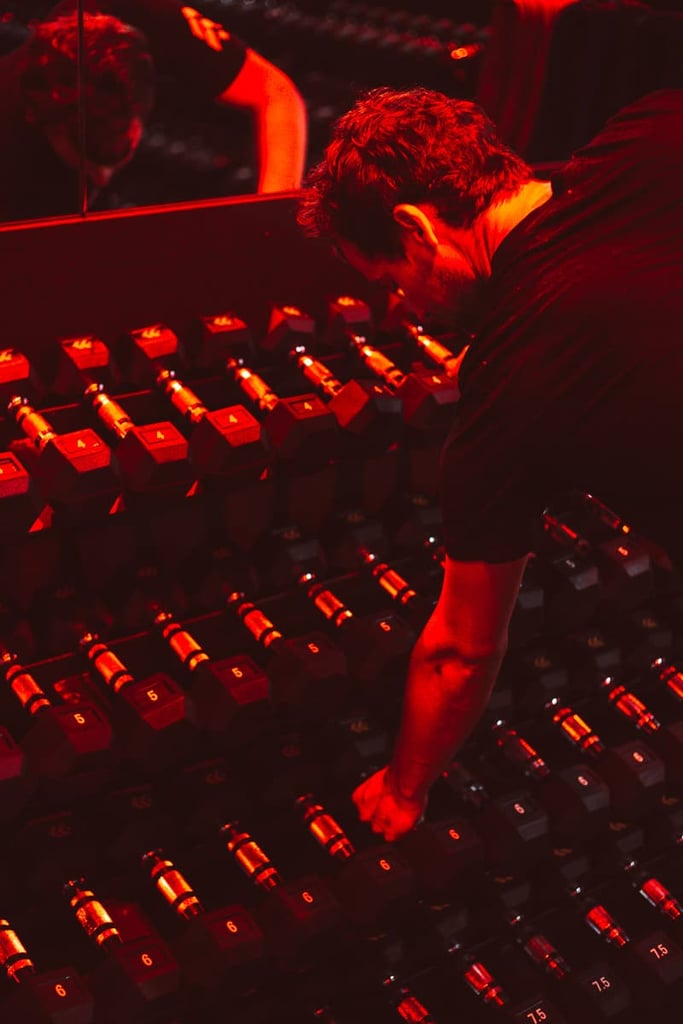 Red Rooms = clean rooms
Barry's full-time cleaning staff will conduct a thorough clean between every single class, so you can rest easy knowing you won't come into contact with any gross bodily fluids apart from your own. Floors, equipment, mirrors, the whole lot. On a related note, you'll notice hygiene stations will be installed in every Red Room and common areas. Just to get a bit of collective responsibility going on.
Showers and Fuel Bars will be open*
Showers are currently open and Fuel Bars will be open from Monday 29th – but for pre-orders only. So if you want to get your nutrition kick straight after class, be sure to note your order down before you hit the Red Room.
Sessions at Barry's Surry Hills, Kings Cross and Martin Place can be booked at barrysbootcamp.com.au.