We were born to explore nature, and what better way to do that than to seek out to best trail runs Australia has to offer. It's almost instinctual to escape the daily grind by turning to nature. But it's more than a matter of 'turning' sometimes. Quite often the only thing that'll do is a breezy run through across these landscapes.
With thousands of trail runs within Australia, the best are often overcrowded. The benefits of exploring them are extensively documented and explored, so the next time life gets a bit loud it's important to be aware of the best Australian trail runs that'll help your mind disconnect, and your body take over.
To scour Australia for the country's best trail runs, we've teamed up with new Sydney start-up Capra an app that helps you find the best-hidden gems whilst guiding you along the way. To find out what are some of Australia's best and most scenic trails that should be on your explorer's bucket list all you need to do is keep reading.
Wineglass Bay Loop, Tasmania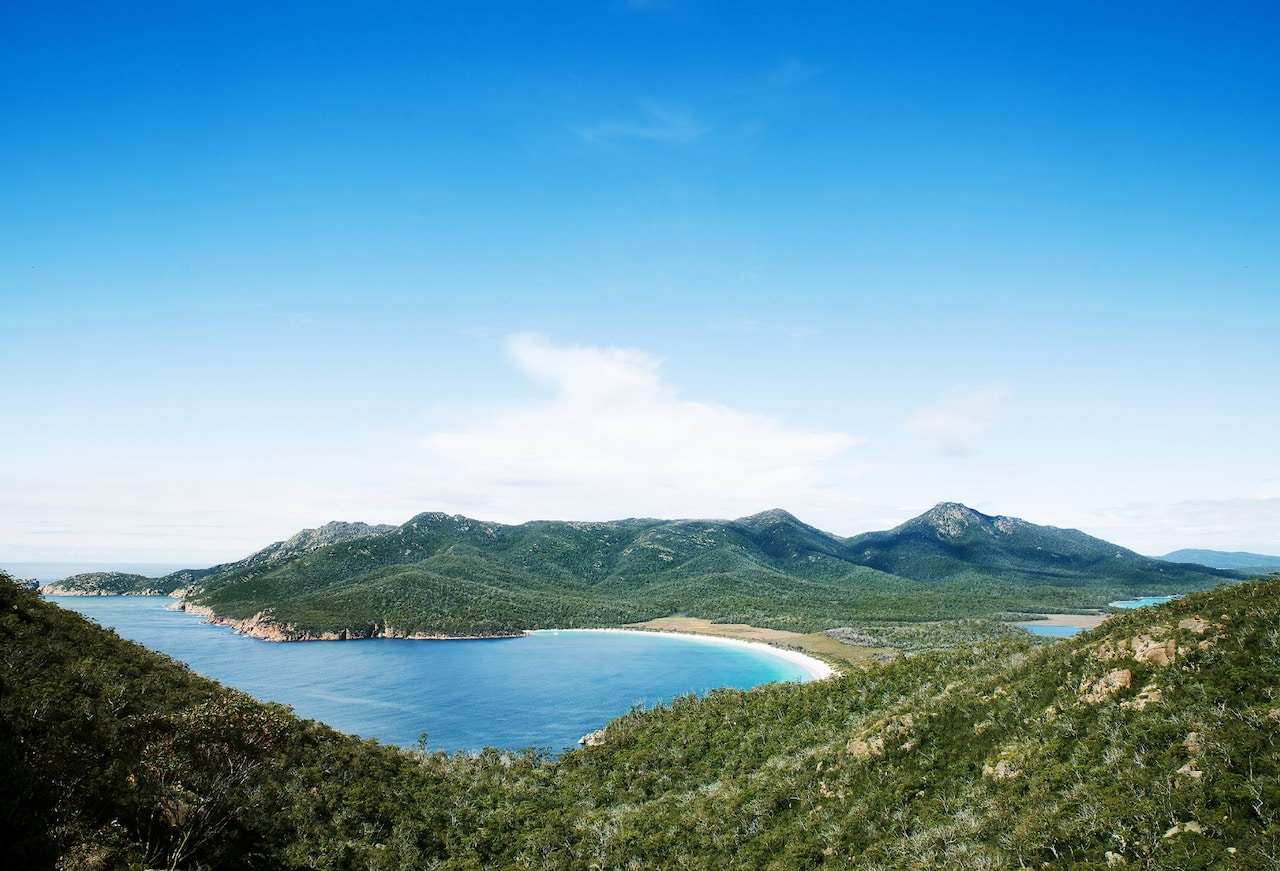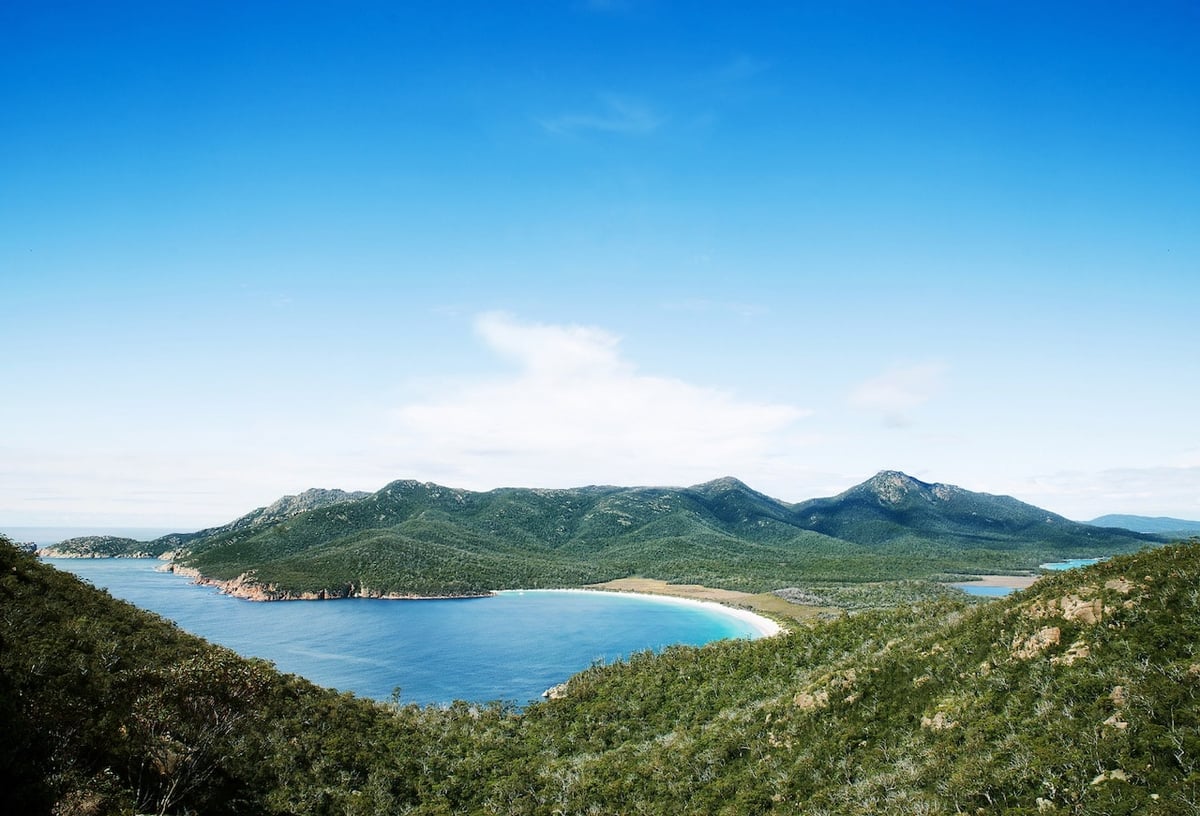 A loop of Wineglass Bay is a must for everyone visiting Tasmania. Pending what way you go around (suggested clockwise) you will start with a solid climb up to the wineglass bay lookout which will give you Instagram-worthy photos. From there you will drop down to the beach with the rest of your loop is reasonably flat.

Distance: 11km
Mermaid Pools, NSW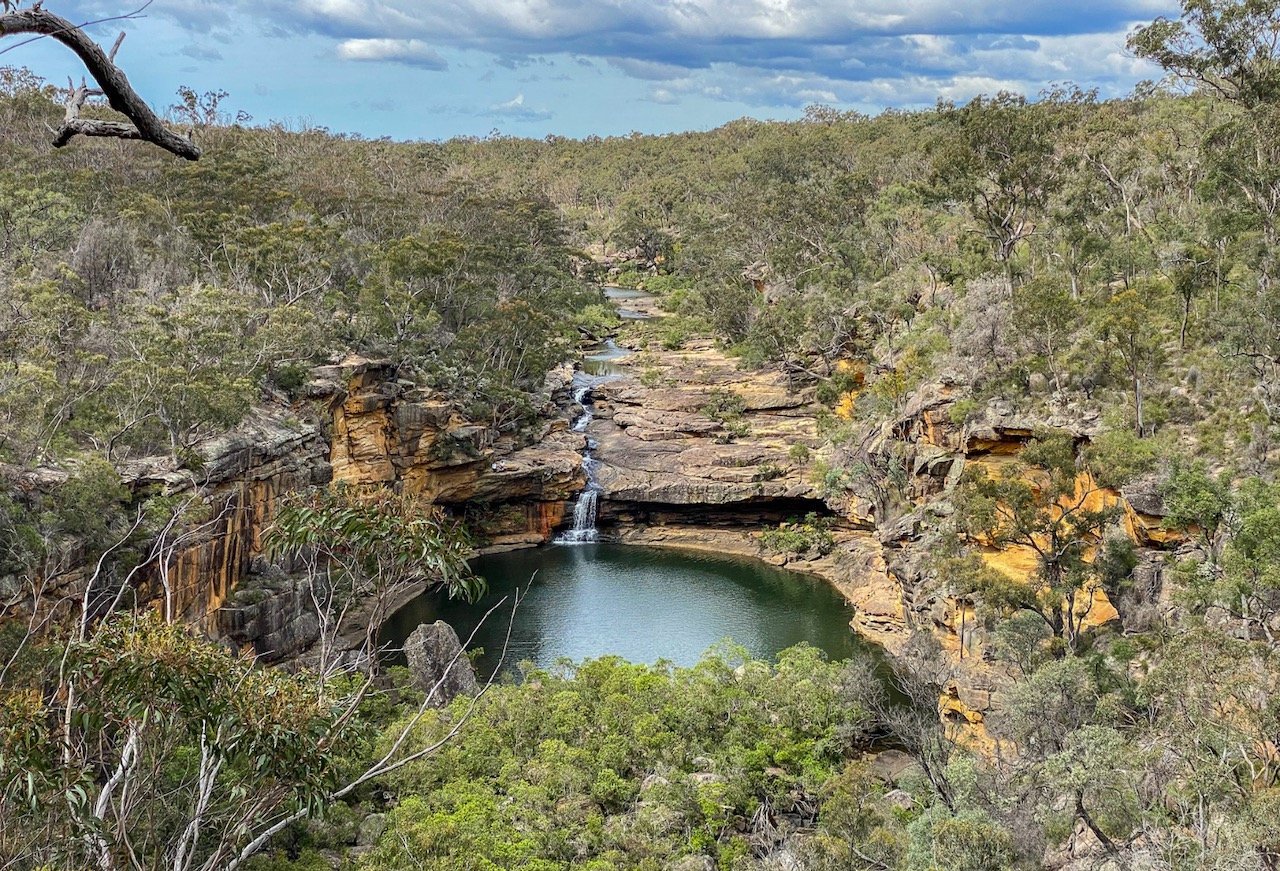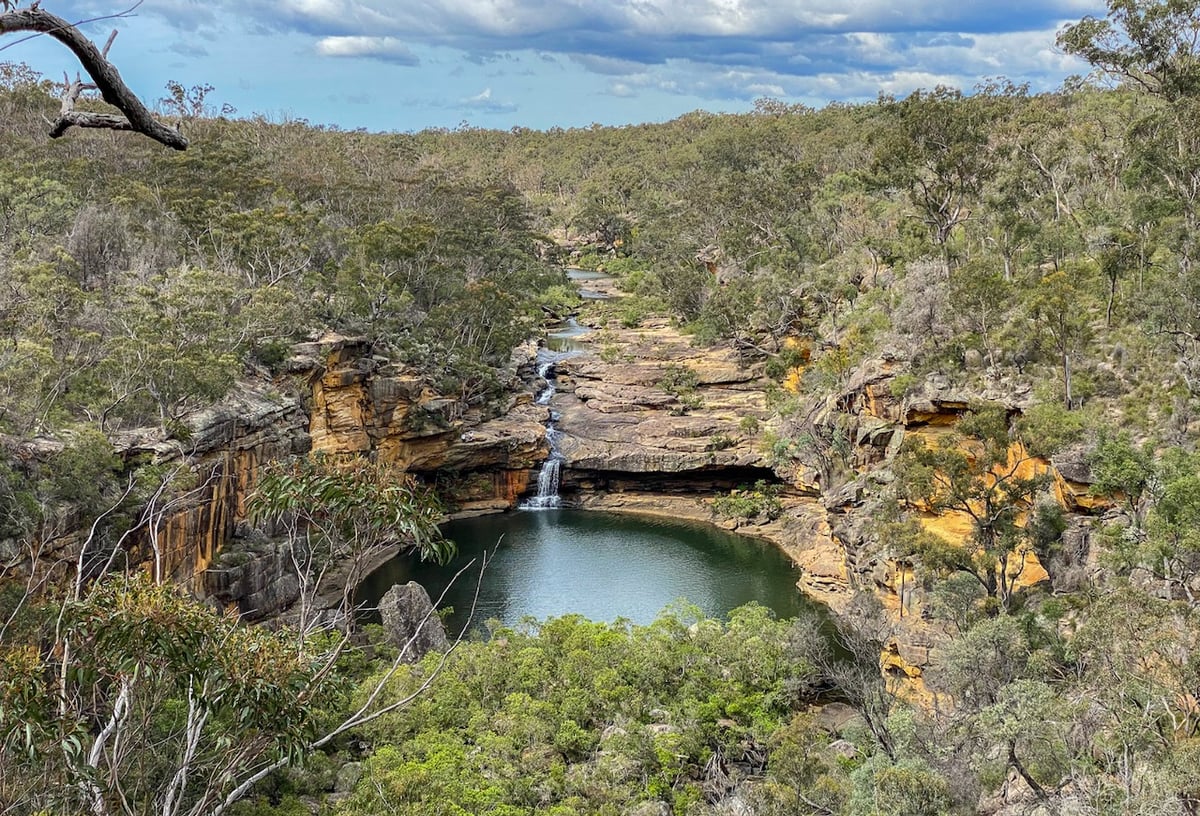 If you love getting outdoors and chasing waterfalls, then this adventure is for you. Only 75 minutes south-west of Sydney, Mermaid Pools is a stunning natural water hole on the Bargo River and whilst most only make it to the water hole, we created this route to go a little further to get a stack of Instagram worthy photos like the one featured.
Distance: 3.5km
Tanglewood Track, Queensland
A sweet single coastal track that winds through the natural gullies of the Noosa National Park. Rated #1 in QLD from Capra Users in 2020, this trail is a must-do hike or run when visiting Noosa.
Distance: 9km
Blue Lake & Mt Kosciuszko Loop, NSW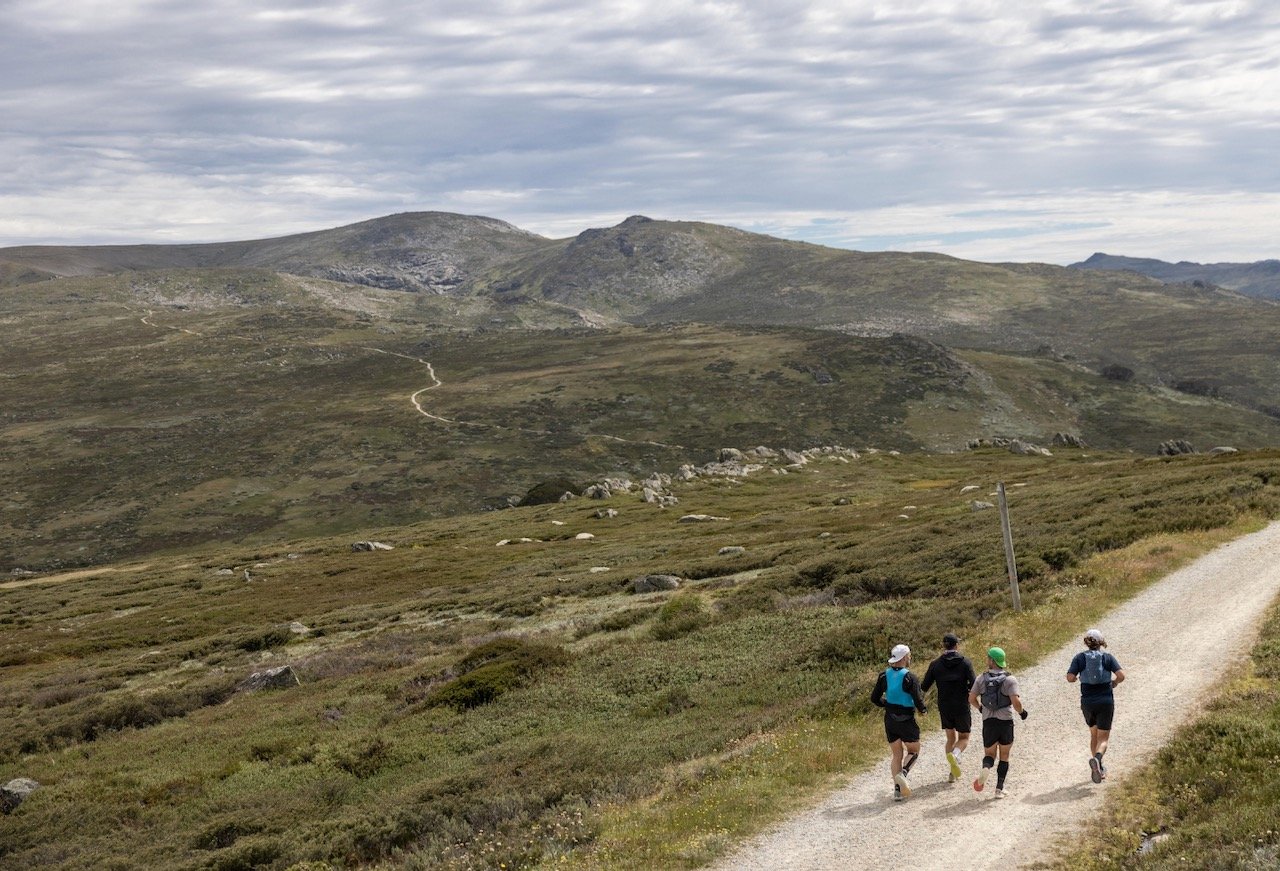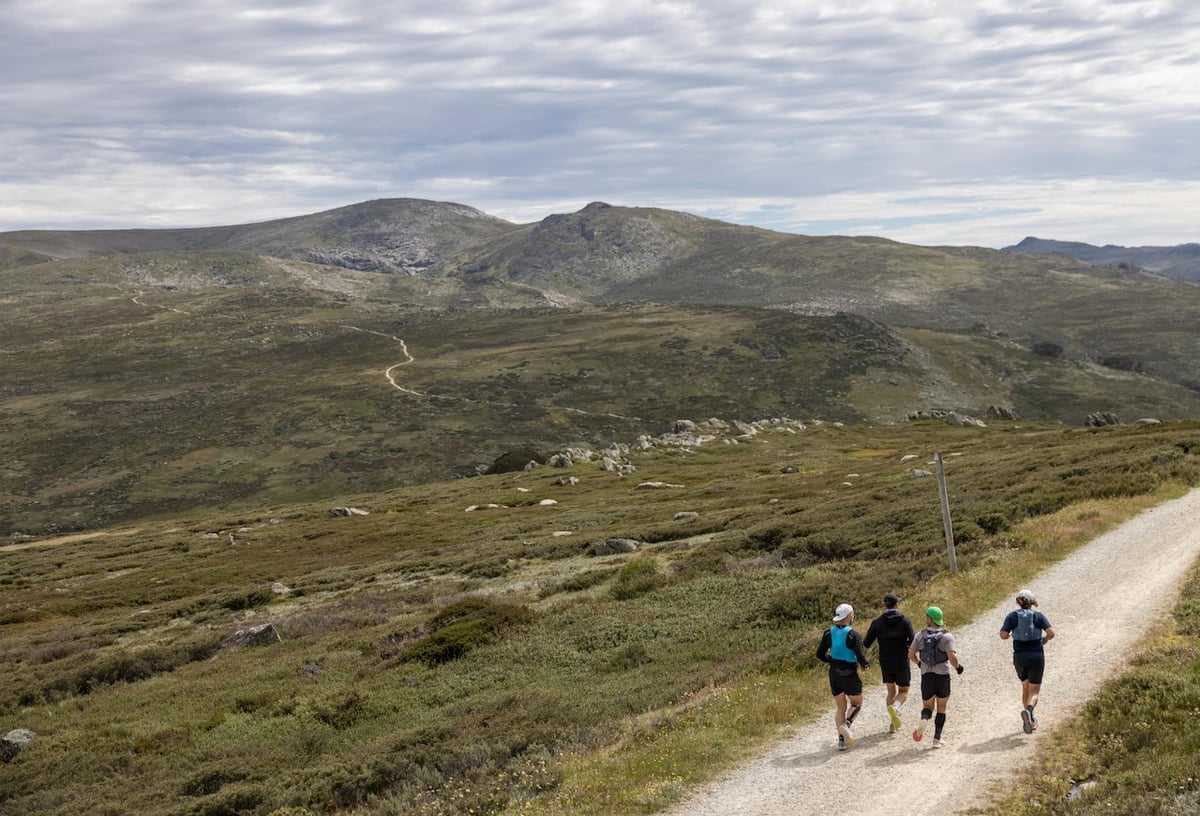 The rooftop of Australia. One of the most scenic Alpine Runs you can do within Australia that includes a great mix of single and commercial trail with jaw-dropping views along the way that include Blue Lake and Lake Albina. Get a clear sunny day and you're in for a real treat and memories that will last forever.
Distance: 24km
Butterbox & Mount Hay, NSW
For the single trail lovers, Butterbox is based on the Northern side of the Blue Mountains and only a 1.5-2hr drive from Sydney's CBD. You can either hike or run but be prepared as it will have you stopping multiple times to take in the scenery and endless photos.
Distance: 5km
Bald Head Ridgeline, Western Australia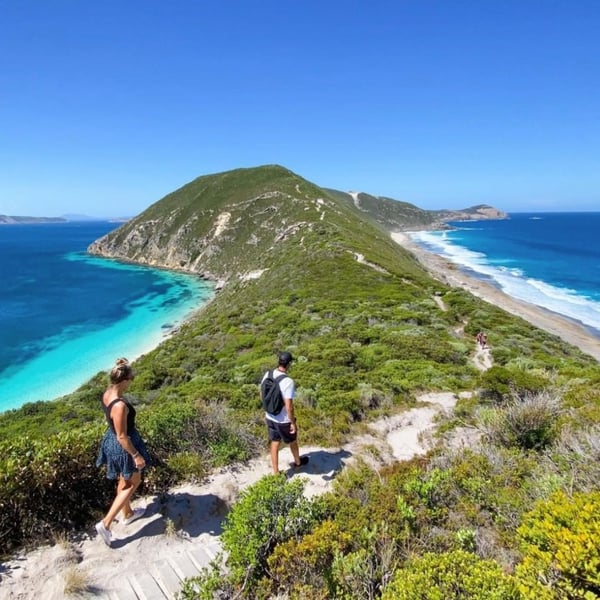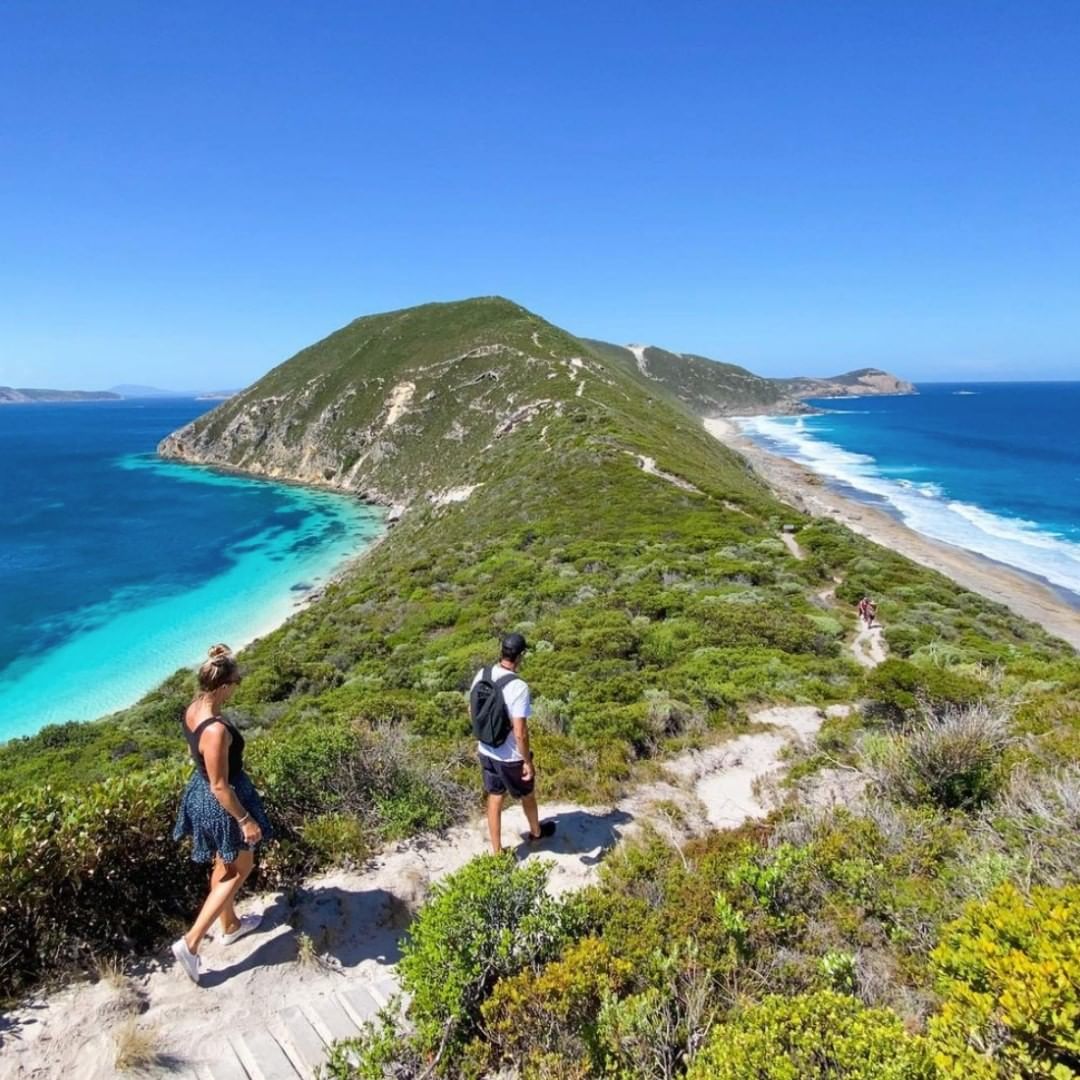 Situated in the stunning Torndirrup National Park, the Bald Head Walk Trail is a challenging out and back route that traverses and follows the ridge-line of the Flinders Peninsula. There's no doubt that your photo album will fill up quickly, with countless photographic opportunities of the Southern Ocean and King George Sound, this is one of the routes that need to be on your list if visiting Albany.
Distance: 12km

Twin Falls Circuit, Queensland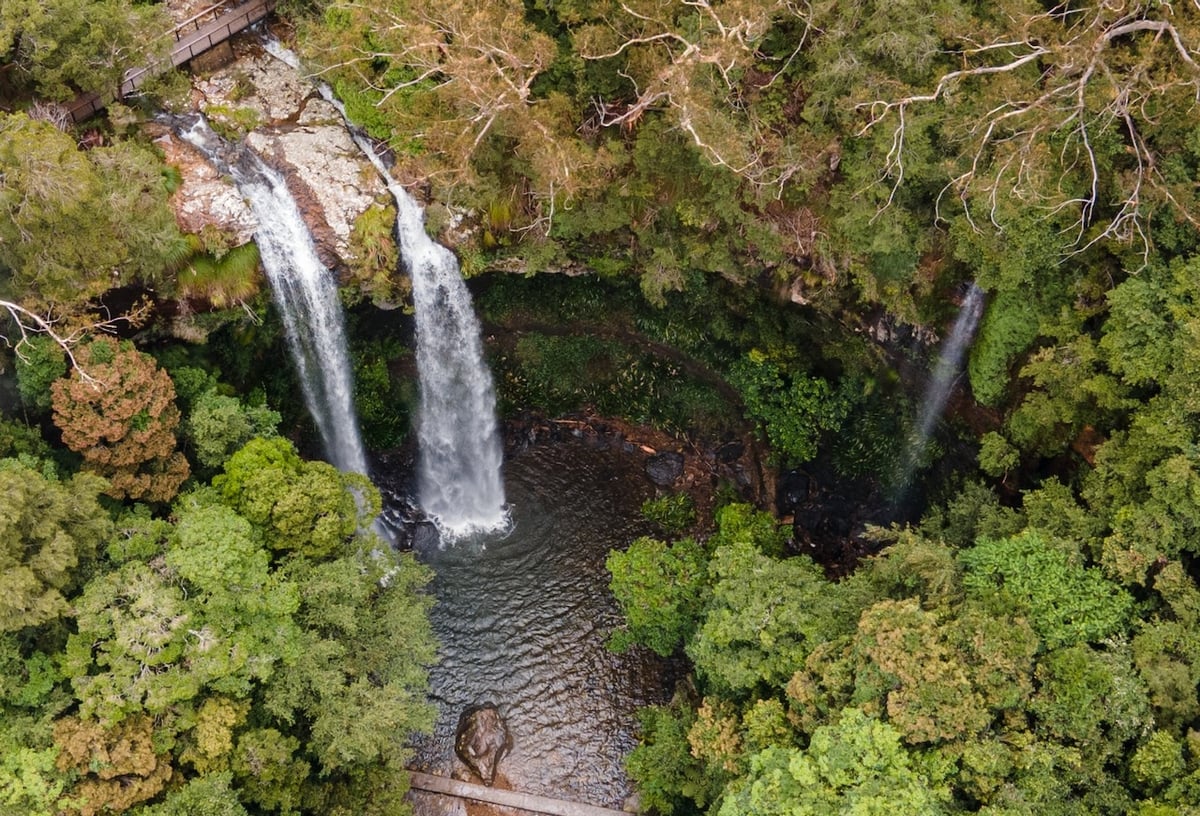 A beautiful walk or short trail run that takes you from the beautiful panoramic views at the top of the Springbrook Plateau to the mystical rainforest floor in the canyon below.! The falls are breathtaking with lots of water flowing and quite an easy track. Make sure you walk behind the falls to immerse yourself in the full experience.
Distance: 4.5km
Bouddi Coastal Track, NSW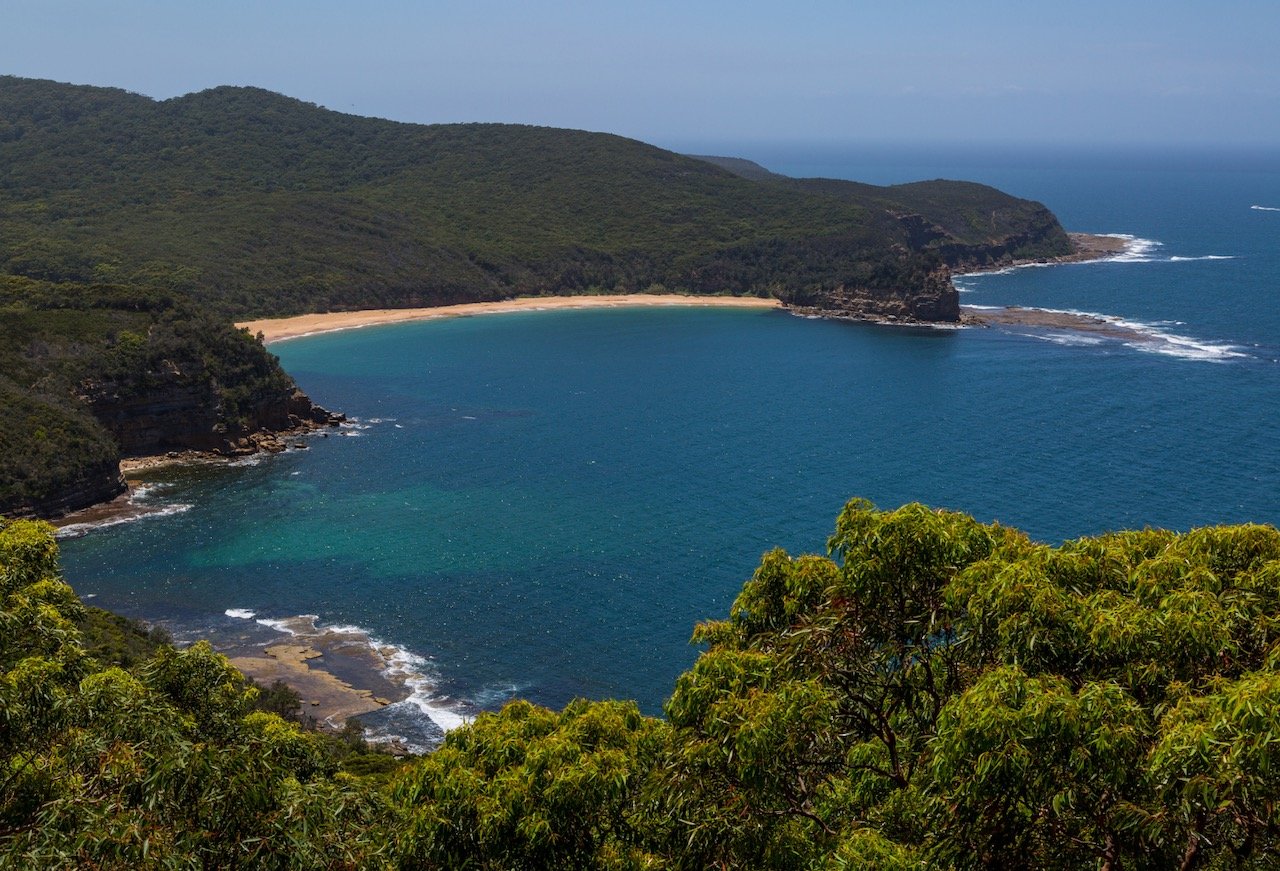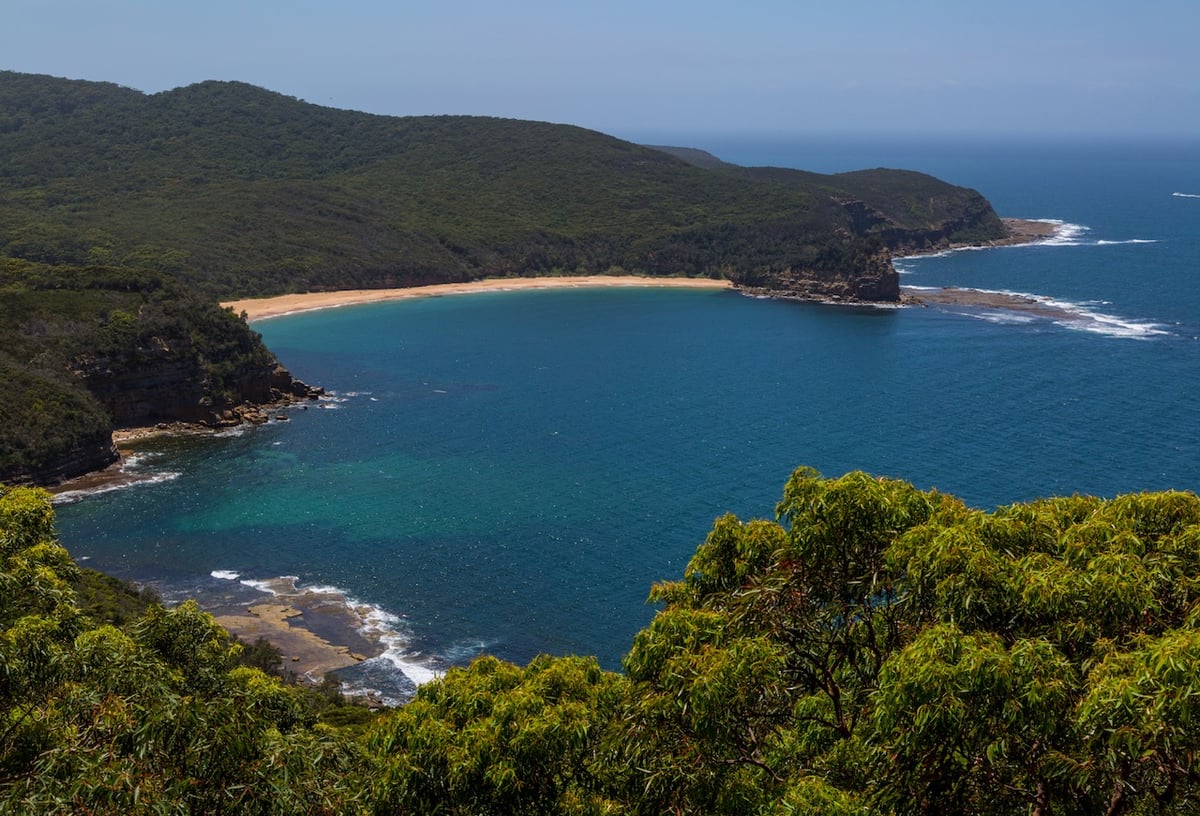 A stunning coastal track along the Bouddi National Park that includes pristine beaches, rainforest, and a marine park. With a great combination of smooth trails, sand, rocky terrain, cliff top trails and hills you're in for a real treat with this one but be prepared for a lot of stairs.
Distance: 16km
Bushrangers Bay Trail, Victoria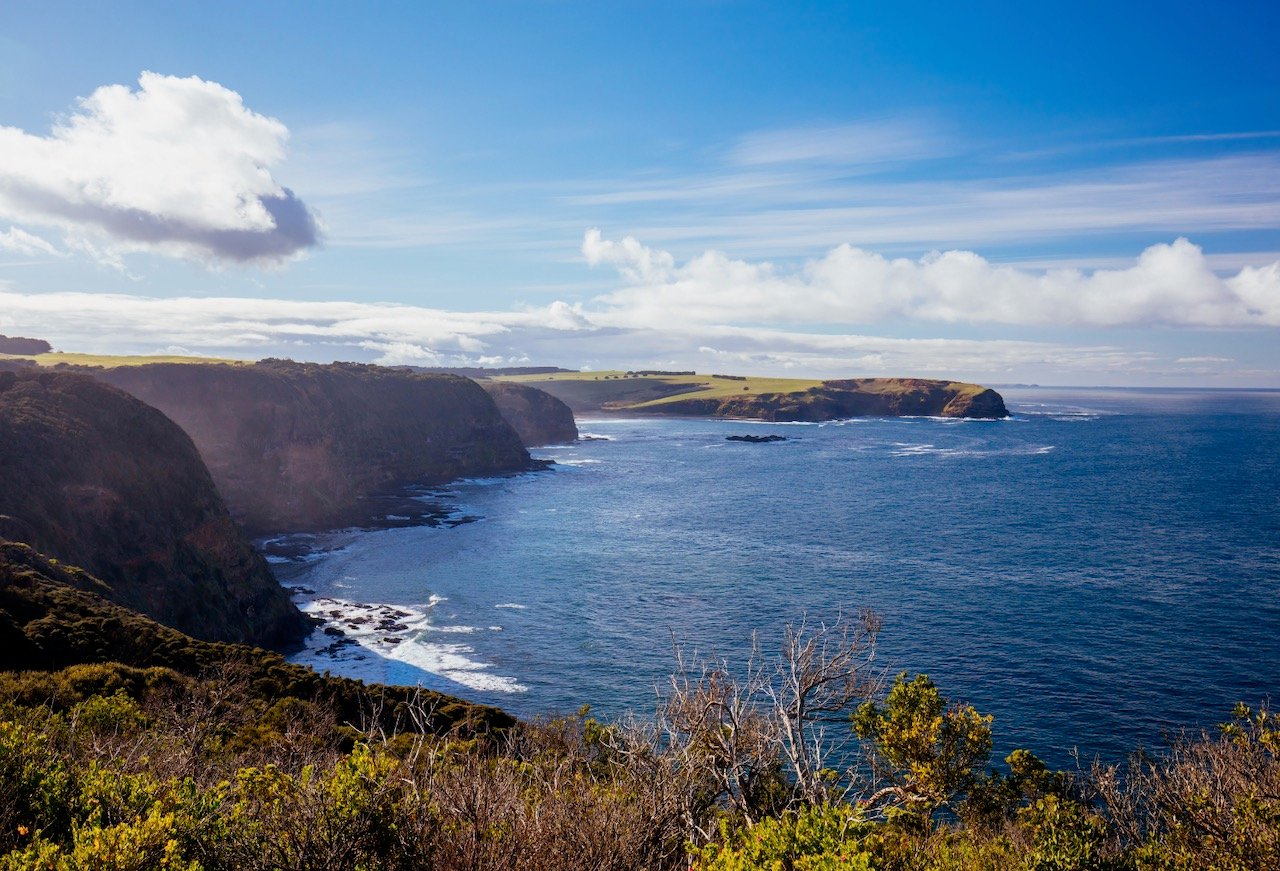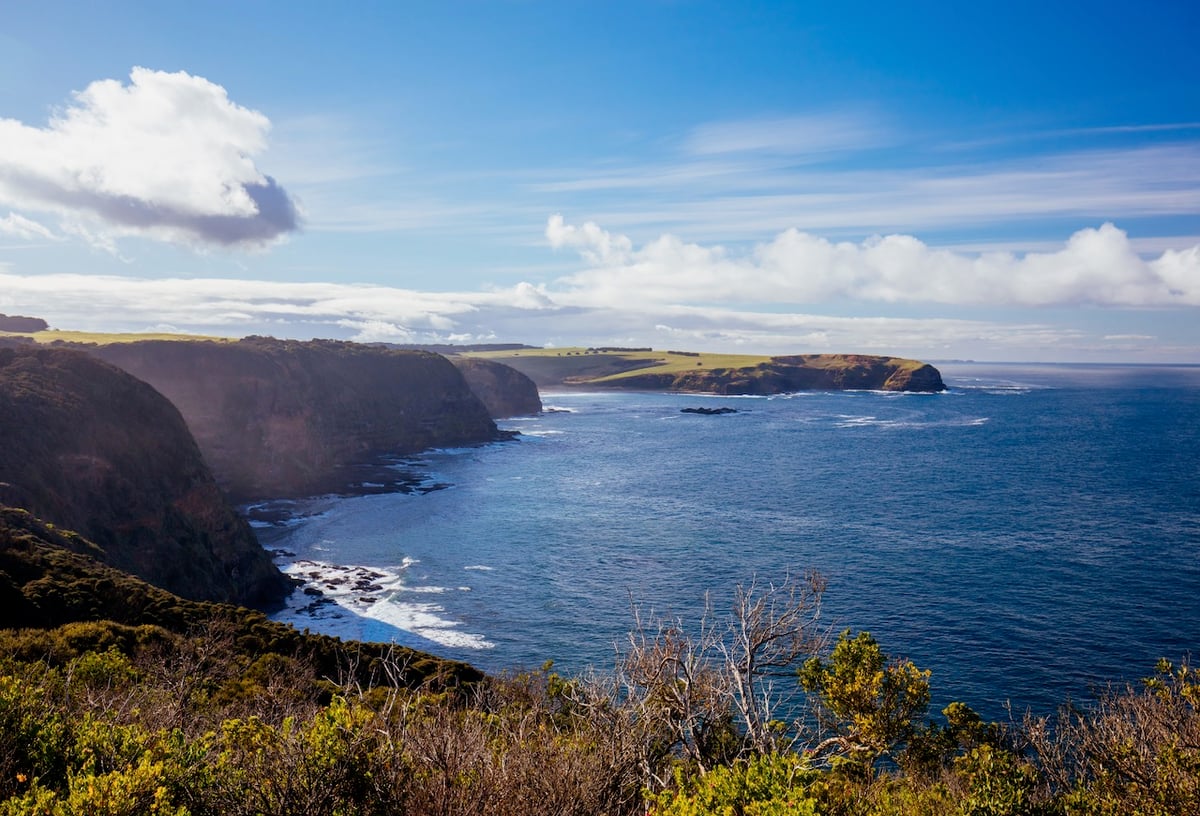 Starting at Cape Schanck lighthouse Bushrangers Bay Trail takes you along the beautiful coast with postcard-perfect coastal views. You will get to enjoy the stunning coast, beach, rolling hills, and bush on a stunning single trail that will have you boasting on your socials for days.
Distance: 6km
Razorback Track to Mt Feathertop, Victoria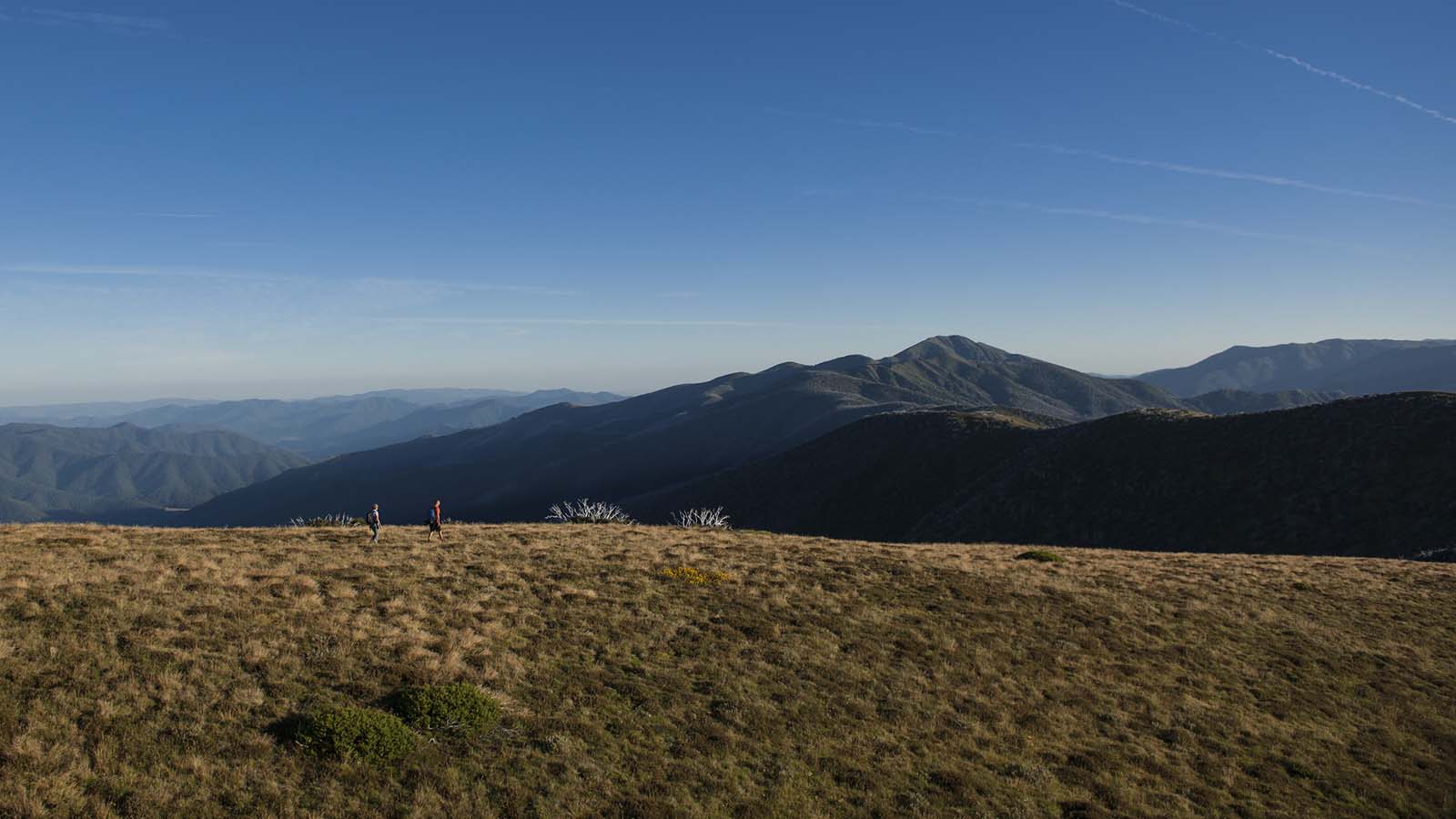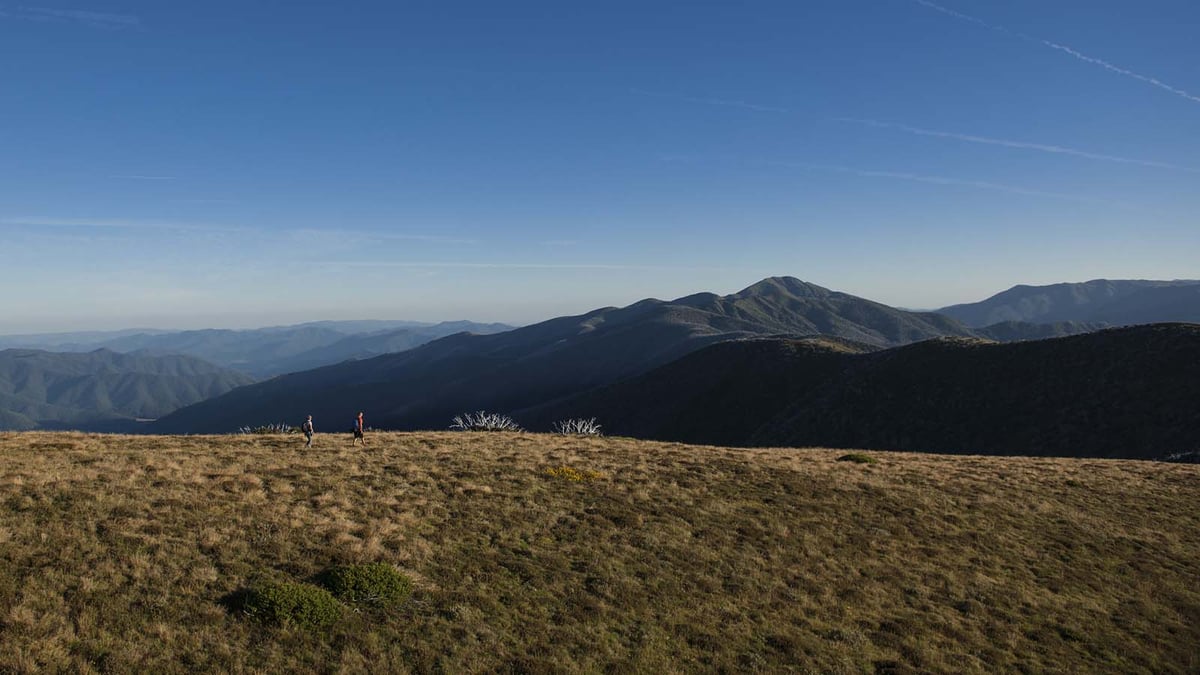 The most scenic single trails in the entire Victorian Alps! The undulating trail starts at Diamantina Hut and traverses out to Mt Feathertop (11km each way). There are some steep and exposed parts of the mountain that require focus and eyes on the trail even though the stunning views of the valley would want you to look up.
Distance: 21km