Chelsea FC is one step closer to being taken over by another multi-billionaire who already has three US sports teams in his pocket, as the English Premier League approves its monstrous $7.5 billion sale. But what's even more incredible is that current owner Roman Abramovich won't receive a single red dime of this eye-watering sum.
Abramovich placed Chelsea FC on the market back in March, right before he – along with every Russian oligarch with ties to President Vladimir Putin the world over – were sanctioned following his home country's invasion of Ukraine. Hence why none of the $7.5 billion is hitting the old bank account.
The prolific tycoon has recently denied he asked for his $2.6 billion loan to be repaid when the club was eventually sold, adding proceeds of said sale would be donated to Ukrainian war victims. Despite initially suggesting he would write it off.
---
---
RELATED: Kylian Mbappé Will Now Earn A Jaw-Dropping $215,000 PER DAY
Once the UK government officially gives the proposed deal the green light, which should be occurring sometime this week, it'll go down in history as the most lucrative sale of a football club, dwarfing the ownership transfers of rival powerhouses Manchester United, AC Milan, Liverpool, and Manchester City when they were last purchased. For reference, no club in the world has ever been sold for more than $1.4 billion.
So who exactly is taking the reins? The consortium of approved buyers has been led by none other than Los Angeles Dodgers co-owner Todd Boehly. As alluded to earlier, Boehly is also a part-owner of the Los Angeles Sparks and Los Angeles Lakers basketball teams; and had previously attempted to purchase Chelsea from Roman Abramovich for $4.2 billion back in 2019. The offer was, of course, rejected. But three years later, here we are.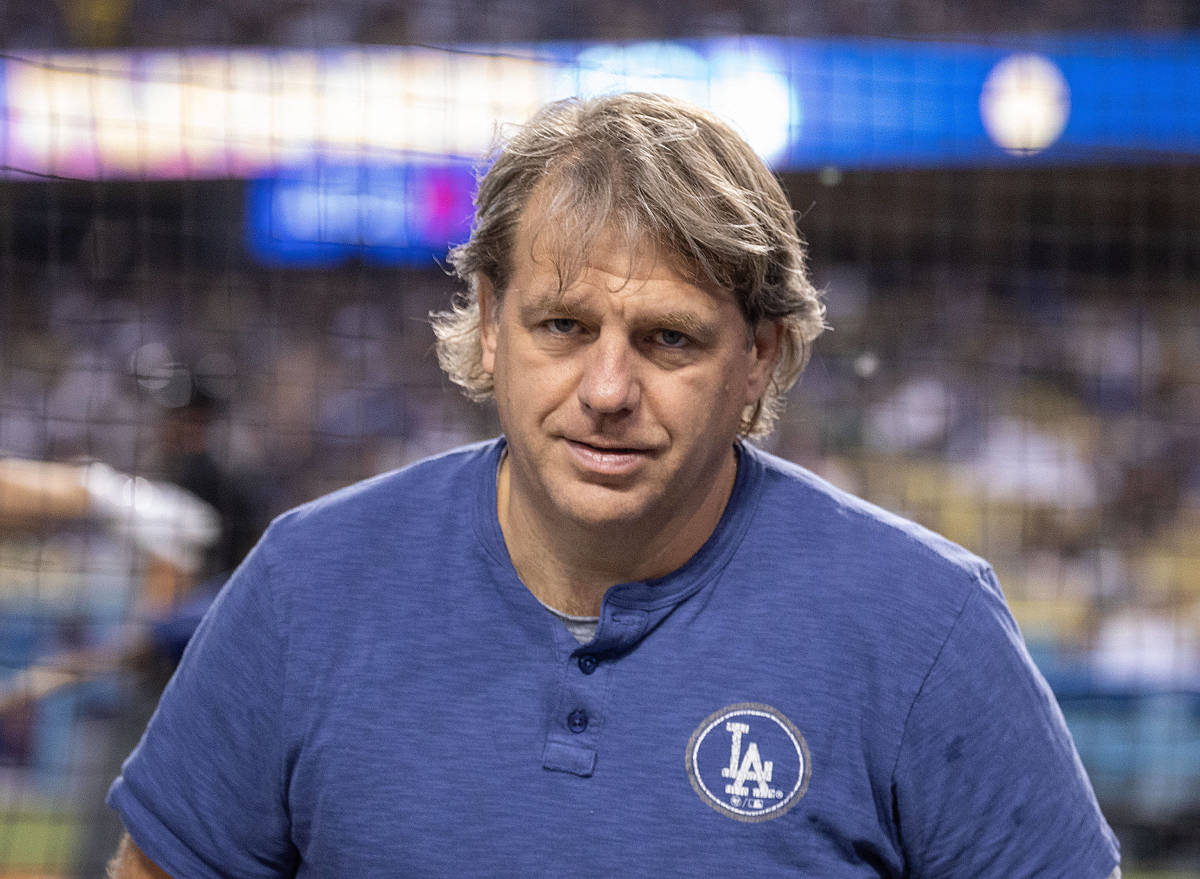 While the consortium is being led by Todd Boehly, Californian private equity firm Clearlake Capital will retain the majority of shares in Chelsea FC. Other investors include Swiss billionaire Hansjoerg Wyss and fellow Dodgers co-owner, Mark Walter.
Boehly & Co will commit more than $3 million to the stadium, the women's team, the club's youth academy, as well as the Chelsea Foundation, while Boehly himself has promised to hand more than $300 million to Chelsea FC manager Thomas Tuchel for use in the transfer market.
The special government license which Chelsea FC has operated under for 10 weeks is set to expire on May 31st and has stopped the club from selling more tickets for games, merchandise from its shop, among other penalties.
Chelsea FC finished third on the table this season and has won 17 trophies (including five premier league titles) since Roman Abramovich purchased the club for $275 million circa 2003.
---
---
The Richest Football Club Sales In History
Manchester United (1.4 billion) in 2005
Arsenal ($1.1 billion) in 2018
AC Milan ($1.05 billion) in 2016
Valencia ($610 million) in 2014
Newcastle United ($560 million) in 2021