After 21 formal design iterations and 7500 simulations the 2022 F1 car, which looks like Adrian Newey's wet dream, has debuted, promising to be less predictable and more spectacular – ultimately providing better racing for drivers and fans. How will this be achieved? Combating dirty air, arguably Mercedes-AMG weakest point this season.
The loss of downforce is significant with the current car, estimated at 35% when following a car at 20m and 46% at 10m. The 2022 F1 car has been designed to distribute airflow differently, pushing the dirty air higher, allowing the following car to maintain downforce and with it, pressure on the leading driver. The improvements are staggering, with the updated aero quoting a reduction to 4% at 20m and 18% at 10m. Not that Valtteri will get to find out, with multiple results saying George Russell is expected to take his seat.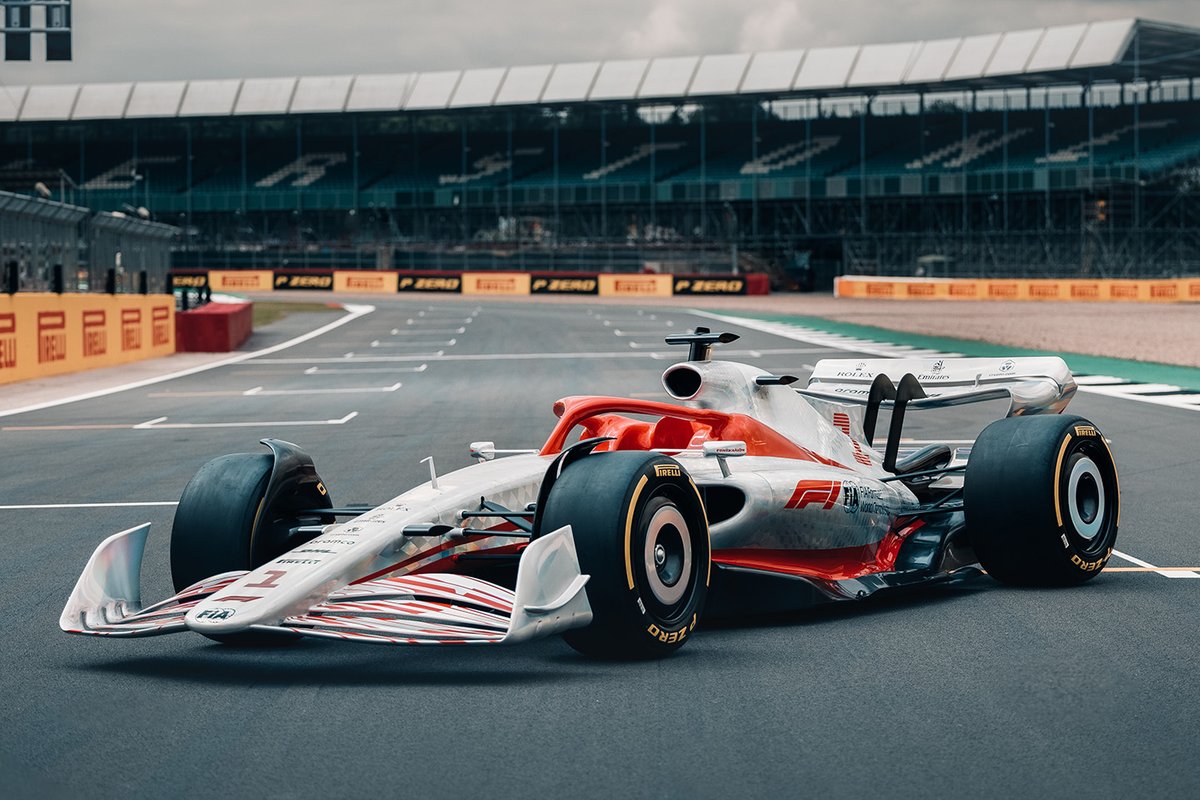 Alongside this key focus we see over-wheel winglets and covers on 18″ wheels with lower profile tyres design to reduce overheating and sliding. New near zero carbon footprint E10 fuel will flow through the existing power unit while the F1's unrelenting quest for safety means every chassis will have to withstand new static squeeze tests and 15% more energy impacting the front and rear of the car protecting drivers better than ever.
---
---
For more details on the new car hit the link below.