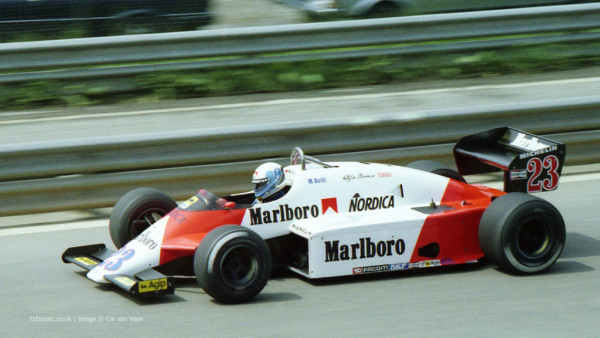 After Aston Martin announced they'd be joining the 2018 Formula One racing roster, Alfa Romeo have also revealed their bold return to the competition after more than 30 years away from the sport.
Set to be competing alongside Sauber F1, Alfa have entered into a multi-year partnership covering strategic, commercial and technological cooperation with the Swiss Team.
A major protagonist of the motorsport timeline with its rich Italian racing heritage, Alfa Romeo were front runners in the pre-war Grand Prix during the first half of the century. Continuing to supply engines to many F1 teams until 1979, the automakers returned as constructors until they retired in the mid-80's.
Sergio Marchionne, CEO of FCA, said: "This agreement with the Sauber F1 Team is a significant step in the reshaping of the Alfa Romeo brand, which will return to Formula 1 after an absence of more than 30 years. The Alfa Romeo engineers and technicians, who have already demonstrated their capabilities with the newly-launched models, Giulia and Stelvio, will have the opportunity to make that experience available to the Sauber F1 Team. At the same time, Alfa Romeo fans will once again have the opportunity to support an automaker that is determined to begin writing an exciting new chapter in its unique, legendary sporting history."
Sporting the title team's patriotic livery, the new Alfa cars will be equipped with 2018 Ferrari power units and race under the official title of the Alfa Romeo Sauber F1 Team.