Formula 1's newfound popularity requires no further explanation; on the off chance it does, check out our quick breakdown of "The Netflix Effect" here. At this stage, demand has resulted in a jam-packed 2022 calendar featuring a record 23 races (including the debutante destination of Miami). But if you were to ask F1 CEO Stefano Domenicali about it, scheduling 23/24 races is just the tip of the iceberg. Based on all the hype surrounding Formula 1, fans of the elite motorsport may soon be enjoying 30 races a year – spotlighting some new locations and revisiting others.
"Not only Las Vegas, there are other cities that are interested in Formula 1," Domenicali tells Martin Brundle via Sky Sports F1.

"On top of America, on top of China, I think there is a potential also to be in Africa soon. There is a lot of interest there. For sure that's another area that so far is missing in the geography of our calendar."
The last time Africa hosted a grand prix was in the continent's southern end, bringing the action to Gauteng's Kyalami circuit circa 1993. Seven-time world champion Sir Lewis Hamilton himself has previously expressed a desire to return. Personally, our interest lies in the long-discussed street circuit event around Egypt (hence the featured image).
---
---
RELATED: Fun Fact, Every Time Ferrari Has Taken Pole & Won The Opening GP… They Win The Championship
"I think there is potential to go to 24 [races]. I would say there is potential to go to 30! In terms of the interest we see all around the world."
Currently, the Concorde Agreement – a contract between the FIA, F1 teams, and Formula 1 Group outlining terms of competition, how television revenue + prize money is shared – only permits an upper limit of 24 races per season (noticeably less than 30). This very agreement, however, is set to expire in 2025. Meaning beyond the recently-confirmed addition of Las Vegas, which is scheduled to debut during Thanksgiving next year… Chinese and African options may feasibly be locked in within the coming seasons.
"It is up to us to try to find the right balance considering what are the venues which would like to be in F1, what are the historical values we need to see on the calendar," adds Stefano Domenicali.
"We need to be balanced, we need to see what are the other opportunities. And very soon we are going to tell everyone what is our strategy to develop that market."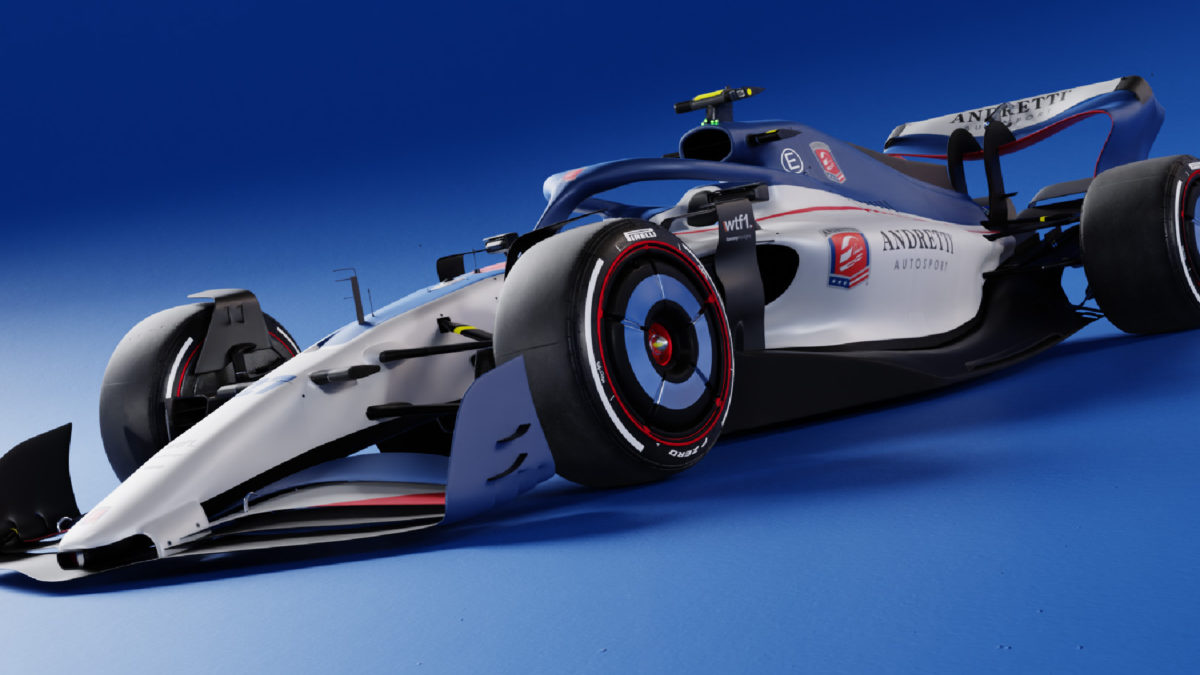 RELATED: A New Formula 1 Team Might Be Hitting The Grid In 2024
While Domenicali is all for expansion when it comes to events, despite logic dictating more races + more teams = more fun, we shouldn't be expecting new constructors anytime soon. No matter who their father is or how successful the other parts of their motorsport empire.
---
---
"There's not only Michael Andretti," reveals Domenicali.
"He is maybe the most vocal one, but we have more than four or five requests to consider an extra team to be a part of Formula 1."
"I have to be very honest, today F1 with 10 teams, with the competition on the track, is very, very solid. There's complexities that need to be considered if other teams can be added."
"Therefore I don't think it's the most important element to grow F1, to be honest."
Someday, perhaps. Just not this one.