Red Bull Racing have rendered the spoils of war unto Formula 1 world champion Max Verstappen, the latter of whom is on track to sign a lucrative four/five-year contract with a €50 million (AU$76.4 million) annual salary attached.
The news was broken by Erik Van Haren of De Telegraaf – a Dutch journalist reportedly "close with the Verstappens" – and remains consistent with the 24-year-old motorsport talent's earlier sentiments about holding it down with Red Bull for life. Or at least as long as they keep winning. We know how this game goes. As unlikely as the prospect of young Verstappen jumping ship has become with every passing season, there's always a chance.
"I think they know I love them. And I hope we can do this for 10-15 years together," Max Verstappen told the press after securing his maiden title at the controversial 2021 Abu Dhabi Grand Prix, which ultimately led to FIA Race Director Michael Masi's dismissal.
---
---
RELATED: Porsche & Red Bull Are Close To Confirming A Formula 1 Partnership
RELATED: Kimi Raikkonen's Outrageous Pay Incentive Almost Bankrupted Lotus
"There's no reason to change ever. I want to stay with them for the rest of my life. I hope they let me… it's insane."
"I'm so happy and also [Team Principal Christian Horner] and also [Dr Helmut Marko], you know. Trusting me to be in the team in 2016. Our goal of course was to win this championship and now we have done that."
Effectively, should this deal go through – and it pretty much has – Max Verstappen will receive a considerable pay rise, his previous salary amounting to approximately US$25 million (UA$34.3 million). Additionally, he'll be on the same financial level as seven-time F1 world champion and Mercedes rival Lewis Hamilton, who's currently taking home US$55 million (AU$75.4 million) per season, according to Forbes. And keep in mind – this is all before we factor in endorsement money outside, which both drivers will undoubtedly be raking in plenty from the likes of TAG Heuer, IWC, and so forth.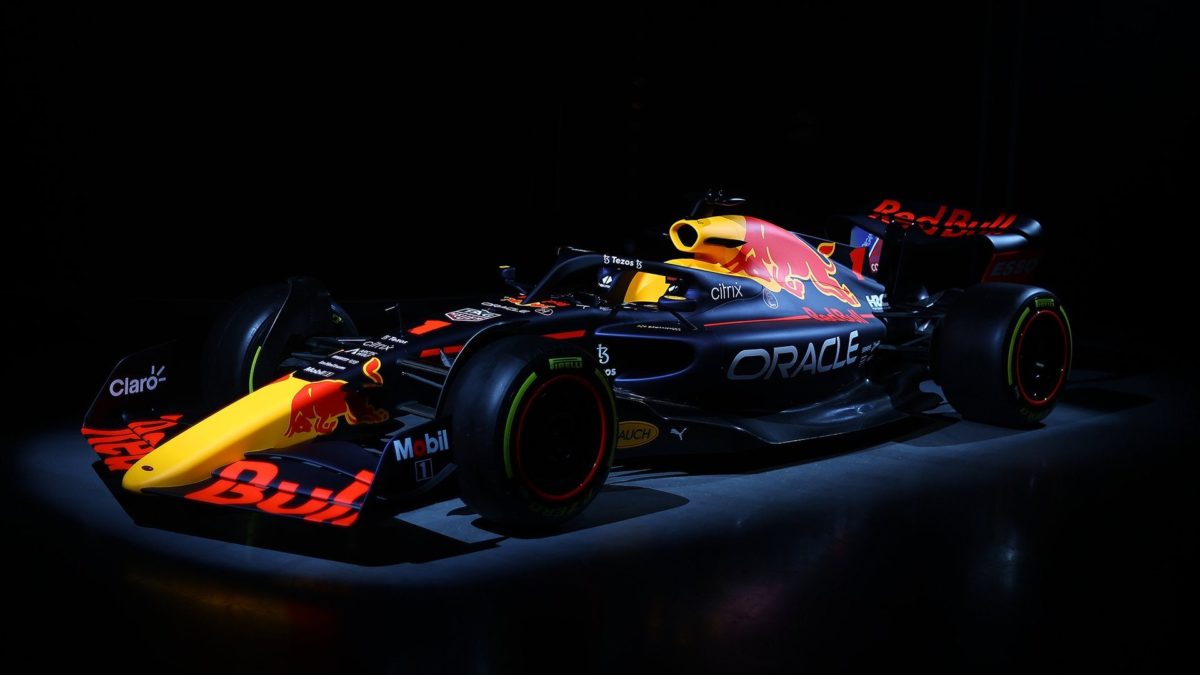 But you'd be mistaken in thinking Max Verstappen will be the only one getting a phat salary at Red Bull Racing thanks to his latest contract. Last month, the team announced Oracle had been locked in as a new title sponsor after squaring away a mammoth deal valued at approximately US$300 million (AU$411 million) across the next five years. Suffice it to say, everyone's getting paid.
It's good to be king.
---
No check out the trailer for Netflix's Drive To Survive season 4 here.
---
---