A fake professional cricket tournament posing as the Indian Premier League (IPL) has been busted by local police an entire month after its real counterpart concluded.
In scenes reminiscent of the classic The Sting (1973) starring Robert Redford and Paul Newman, a gang of men hailing from the western Indian state of Gujarat hired farm labourers and jobless locals for $8 per match to broadcast fixed games on YouTube and con Russian gamblers out of their hard-earned roubles.
These enterprising operators leased a remote farm, built a cricket pitch, and set up high-resolution cameras to film the play complete with crowd sound effects. Even the graphics didn't look too shabby, though nothing like the actual Indian Premier League.
---
---
RELATED: Virat Kohli, Once "The Best Since Tendulkar," Is Now Officially Mediocre
As part of the elaborate plan, teams also donned the guernseys of real IPL franchises and "players" were instructed when to hit a four, six, or get out. Sometimes by the "umpires" themselves, who had walkie-talkies and were obviously in on the entire operation.
Of course, it all came crashing down last week when Gujarat police acted upon a tip-off. Four men were arrested for staging the tournament and accepting bets through social media app Telegram from three Russian cities: Moscow, Voronezh, and Tver.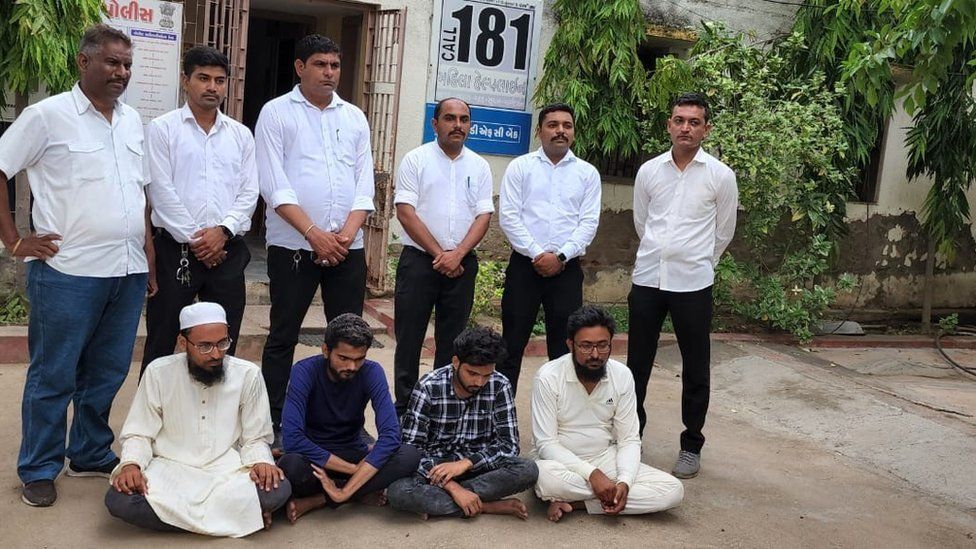 Aside from horse racing, Indian laws do not allow sports betting. A total of nine fake IPL games were played before being brought to an abrupt halt at the quarter-final stage.
The 255 YouTube subscribers probably want their money back. Unsurprisingly, the all-powerful Indian Cricket Board (BCCI) has yet to comment.
Cricket isn't exactly big in Russia – the national team is currently suspended from competition due to the war with Ukraine – which was why punters were so easily tricked into believing it was the real Indian Premier League.
---
---
Still… anyone who fell for this one (probably) deserves to be rinsed for all they're worth.