Football legend and Barcelona icon Lionel Messi clearly isn't content on being one of the greatest to ever grace to sport, he wants to dominate the hotel industry as well. Since 2017, La Pulga Atomica has been the owner of hotel chain MiM Hotels, with several properties operated by his brother Rodrigo's Majestic Hotel Group. Their latest opening, Hotel MiM Baqueira, is a 141-room luxury ski resort positioned directly next to the lifts at Spain's largest and most visited alpine escape.
Located in the heart of the Pyrenees in the bountiful Aran Valley, Baqueira is frequented by the Royal family and, typically, the more affluent citizens of Spain and France. It's arguably one of the most appealing in the world, dating back to the resort construction boom of the 1960s, with roughly 167 kilometres of slopes.
The fact that Lionel Messi has, with his new ski resort, made his considerable mark on Baqueira, where the snow is almost always wetter thanks to the Pyrenees' proximity to the sea, is a big step for the footballer's off-field legacy.
---
---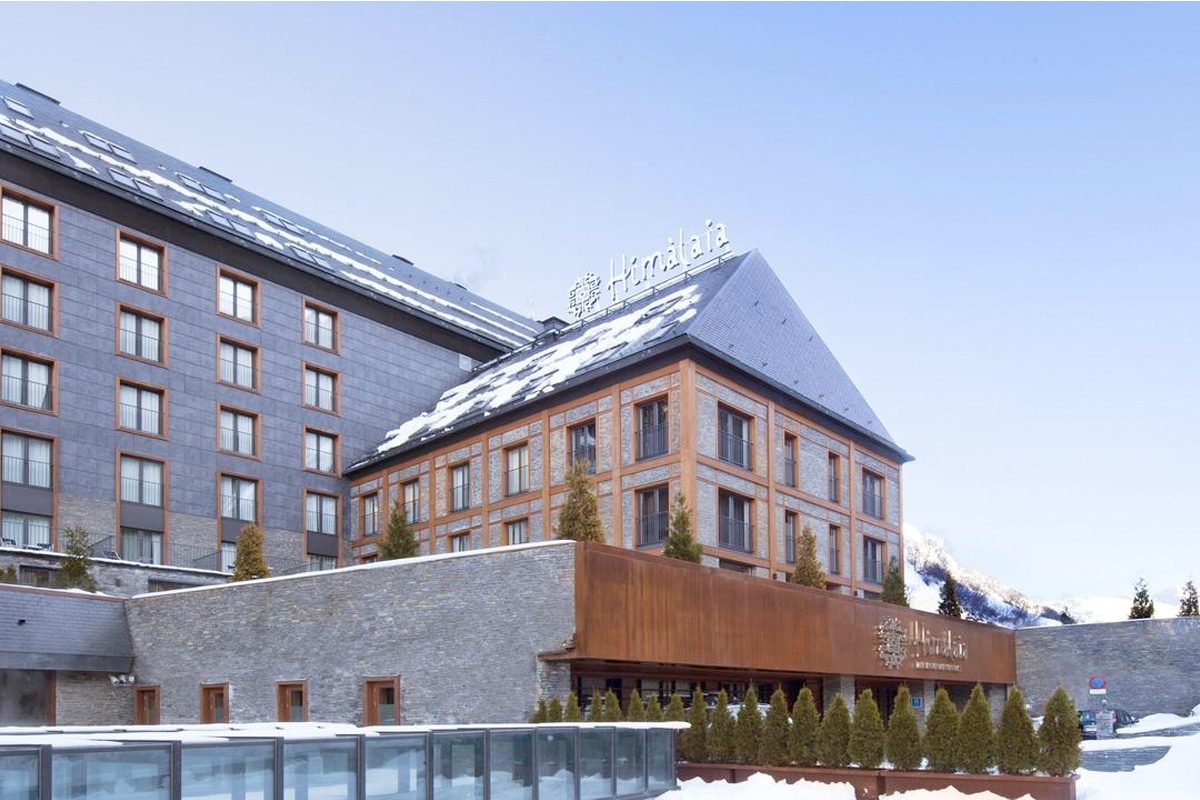 Hotel MiM Baqueira is currently a four-star property with the accommodation offering spanning duplexes, suites, and junior suites, along with the expected amenities like an indoor swimming pool, fitness centre, a restaurant serving local Aranese and international meals, as well as dedicated mountain guide services.
Although a travel bubble, such as the now active one between Australia and New Zealand, is highly unlikely anytime soon, do note that Hotel MiM Baqueira will start taking reservations from October of this year. And in case you've got something a bit more far-flung than Thredbo in mind, it's advisable to get in early. A luxury property right next to the ski lifts at Spain's biggest and most popular ski resort is obviously going to be wildly popular.
Aside from the Lionel Messi ski resort, the footballer's growing hotel empire includes some more non-ski properties in places like Sitges, Mallorca, and Ibiza, making Hotel MiM Baqueria the first time he has ventured far from the beach. It's not a bad range of topography to claim, especially when rival football icon Cristiano Ronaldo skews much more on the budget-friendly side, being the owner of lifestyle hotel chain Pestana CR7. Clearly, Messi's muscling through to the higher end of the scale here.
Lionel Messi plans to open more locations for MiM Hotels in 2023, the same year he finally tips 35 – the average age for retirement in the world of football.