The Los Angeles Lakers are on track to receive The Last Dance treatment, as Hulu announces the NBA franchise will take centre court for an upcoming 9-part documentary series hitting screens next year.
This currently untitled project will follow the last four decades of the organisation's history, beginning with Jerry Buss' acquisition of the team in 1979. Covering everything from the establishment of the Showtime Lakers dynasty during the 80s, the off-court rivalry between Kobe Bryant and Shaquille O'Neal, to the championship run led by LeBron James last year – this promises to be a chronicle of pretty much everything since the Lakers moved from Minneapolis to a city with no lakes.
In terms of who you can expect to recount the legendary sporting exploits, a full roster of 35 people including Shaquille O'Neil, Kareem Abdul-Jabbar, Magic Johnson, as well as coaches Pat Riley and Phil Jackson are stepping up to provide never-before-seen interviews.
---
---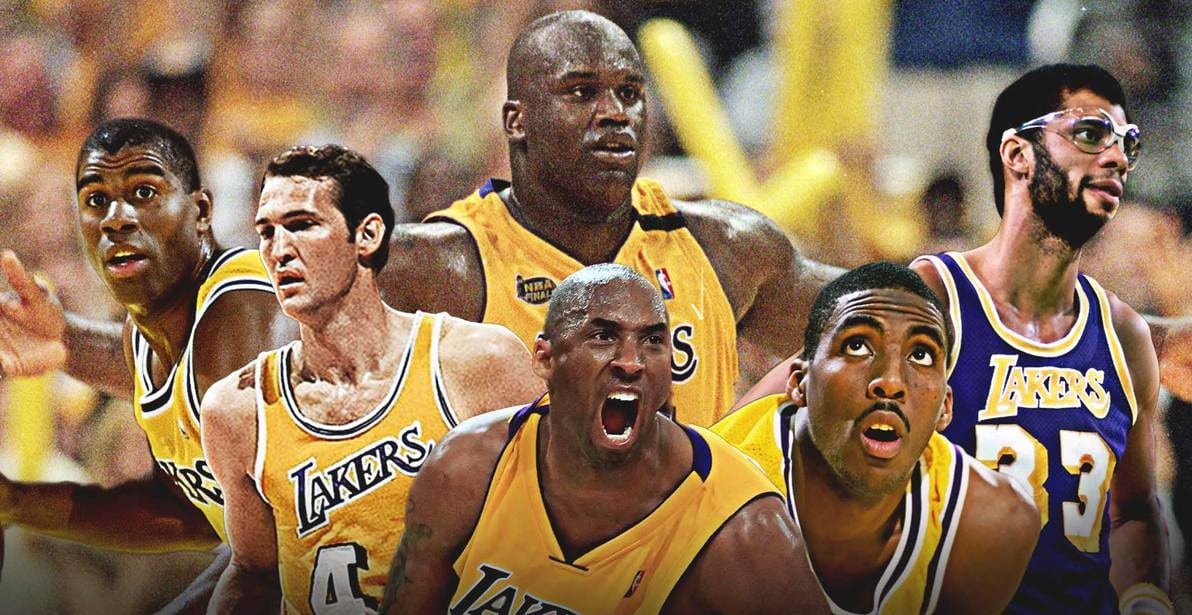 RELATED: Kobe Bryant's Final Season Was Documented By An All-Access Film Crew
Jeanie Bus, daughter of Jerry Buss and current owner of the team, has signed on to produce the docuseries alongside Antoine Fuqua (Training Day, The Equalizer) in association with Fuqua Films, Haven Entertainment, as well as Los Angeles Media Fund. Emmy Award-winning editor Jake Pushinsky and executive producer Steven Leckart are also attached.
"We are proud to bring this docuseries to the world and shed light on the legendary history of the Lakers," says Fuqua.

"This expansive look into one of the greatest sports franchises of all time is a project we all feel deeply passionate about."
RELATED: HBO Is Releasing A Drama Series About The 80s-Era Los Angeles Lakers
"The Los Angeles Lakers are one of sports' most illustrious franchises," says Belisa Balaban, Vice President of Original Documentaries at Hulu.

"Theirs is a history of epic highs and tragic lows, and generations of legendary players and teams who have made a profound impact, not just on the sports world, but on the culture. We are honoured to join Jeanie, Antoine and the whole creative team to bring Hulu viewers the very real inside look at the remarkable story of the rise and fall, and rise again of the Lakers."
Hulu's Los Angeles Lakers documentary series is slated to debut in 2022 (specific date yet to be revealed).