After years of speculation and hopes from the Aussie surfing community, prayers have finally been answered in the form of an 'artificial surf pool' – man-made, machine-generated waves offering surfers five different tiers of waves.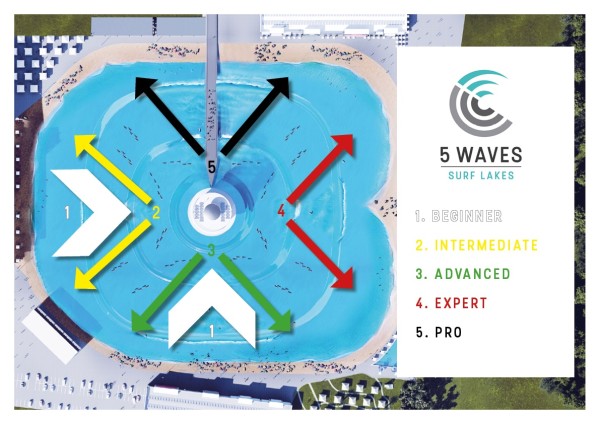 RELATED: '5 Of The Best Soft Top Surfboard Brands For Summer 2019'
We wouldn't usually put Yeppoon on the map as a must-visit surfing town, but Surf Lakes has just changed all of that. According to the company's website:
"You can have learners at one end while running a pro competition at the other, something no other wavepool tech is capable of. For operators, it means maximum options and flexibility for corporate groups, competitions, events and more."
Surf Lakes is hoping to bring guaranteed sick waves to anybody, anywhere in the world at any time. It's a noble pursuit and surfing old hands like Occy (Mark Occhilupo) and Parko (Joel Parkinson) have been quick to dip their heads in the green room up at the Queensland spot. Watch them rip below:
Unfortunately, Yeppoon is just a testing facility and not currently open to the public. But the good news is that there are confirmed plans for at least two more (public) facilities coming in the next couple of years: one on the Gold Coast and one in WA. There are also rumours of international spots in the US, London, Spain, and Brazil.
If you're after a full, in-depth look into how the thing actually works, head over to Wavepool Mag. If you'd rather check out five of the best Queensland surf spots, head here.