Start printing your replica 300-game balloon, the revamped Tenpin Bowling World Cup is coming to Australia for the first time in almost four decades this November.
The tournament of all tournaments is set to be staged in South-East Queensland, which will see more than 40 nations represented across the fortnight in elite men's and women's bowling. Either Brisbane or the Sunshine Coast will be tapped as the host city, with a final decision set to be made soon.
For reference, there hasn't been an International Bowling Federation World Cup since 2019 due to the COVID-19 pandemic. Welcoming a grand total of 750 competitors, this year's event is slated to be formatted differently.
---
---
RELATED: The World Poker Tour Is Coming To Sydney In 2022
Aussie World No.1 Jason Belmonte – who hails from Orange, NSW – carries the host nation's hopes on his shoulders, while Victoria's Bec Whiting hopes to repeat her success in 2019.
"To have a strong recognised world sport, we need to have a well-recognised world event where the best bowlers from all corners of the globe can participate at the highest level," says TBA Chairman Jerome Joseph.
"Having the IBF World Cup and IBF Para Bowling World Cup in Australia will truly deliver this.
"The announcement will also give the sport great recognition in this country, particularly as we look ahead to the 2032 Summer Olympic Games in [Brisbane]."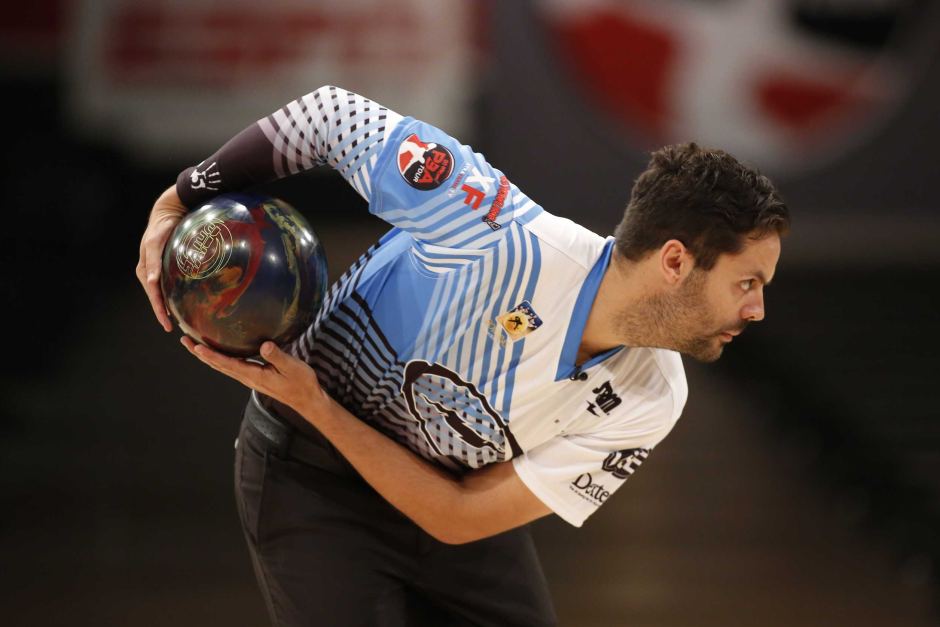 The first Tenpin Bowling World Cup was held in Dublin in 1965, but it wasn't until 1972 when women were permitted to show some balls.
Australia is one of 13 countries to have competed at every tournament since its inception. Despite this, we've only won two men's titles. That's fewer than Finland, Norway, and the Philippines. Aussie women, on the other hand, have experienced far more success — being crowned seven times. A 300-game had not been bowled until 1994 and the USA currently holds the most in World Cups: seven.
---
---
The Tenpin Bowling World Cup is scheduled to run from November 3rd to 16th right here in Australia, followed by the Para World Cup from November 16th to 23rd. At the time of this writing, there have been zero announcements regarding the broadcast rights for our sunburnt shores.