URBNSURF – Australia's very first surfable wave park – was hit with a pretty bad case of unfortunate timing. After more than seven years of development, it finally opened its doors… for less than three months before COVID-19 promptly shut said doors. There was a glimmer of hope back in June, but that was soon answered by another lockdown. The good news, however, is that URBNSURF Melbourne will officially re-open this Wednesday; hopefully, to remain open longer than previous occasions.
"We're excited to welcome Melburnians for some much-needed stress relief and surf time in our lagoon," says Damon Tudo, URBNSURF Group CEO.
"After what has been a challenging year, we're stoked to provide surfers, families, and friends with the opportunity to get outdoors, reconnect, and enjoy perfect waves in a COVID-safe environment."
---
---
The wave park will also be introducing two brand new types of surf sessions:
Cruiser Sessions
"Designed for novice surfers who enjoy riding pointbreak-style waves on a longboard, softboard, or fish."
Expert Sessions
"Delivering heavy, slabbing barrels for experienced riders."
Cruiser and Expert will join the existing Play In The Bays, Intermediate, and Advanced Sessions; as well as the Learn To Surf classes.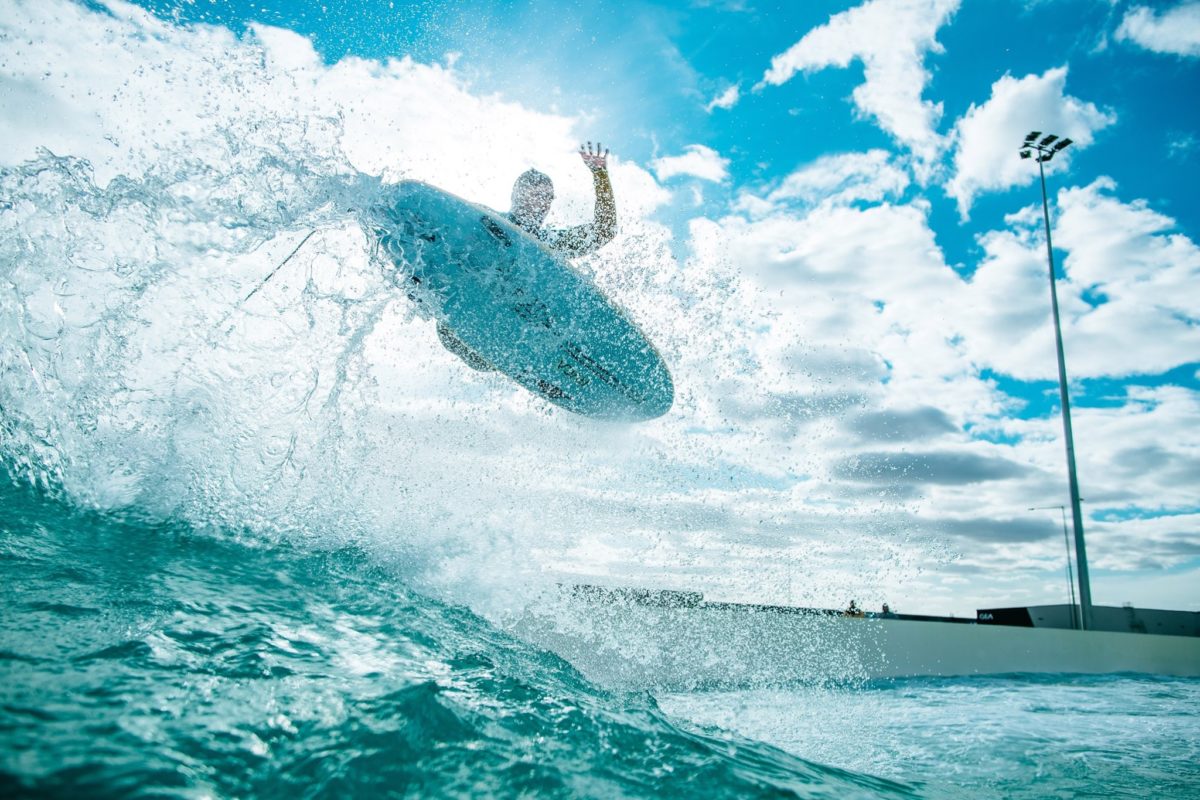 For the time being, a maximum of 60 surfing guests will be permitted in per hour (30 on each side of the 2.1-hectare surfing lagoon, only for those who live/work within 25km). As restrictions ease, URBNSURF Melbourne will gradually resume spectator visits, as well as re-open more of the park's amenities – including the lagoonside hot tubs, kid's playground, and restaurant + cafe by Three Blue Ducks.
You can start booking right now, and before you go don't forget to check out our URBNSURF review.