Since 1982, Vince McMahon has been sitting as the chairman and CEO of what is now World Wrestling Entertainment (WWE), and what was then the World Wrestling Federation (WWF). The man's name has become synonymous with the combat sport, but after decades of fronting the world's largest professional wrestling company, Vince McMahon has finally announced an imminent retirement.
With his daughter, Stephanie McMahon stepping up to replace her father as chairman of the WWE alongside Nick Khan, Vince will permanently step down from his role in the midst of a sexual misconduct inquiry and revelations that the pro wrestling mogul had paid US$12 million (~AU$17.3 million) over the past 16 years in hush-money (as reported by the Wall Street Journal).
Although he will remain the majority shareholder of WWE, Vince McMahon will no longer serve as the company's chair and CEO. The man himself confirmed it via Twitter just a few days ago, sending the pro wrestling world into a spin following what was first assumed to be a temporary scale-back of his duties while investigations into the alleged misconduct took place.
---
---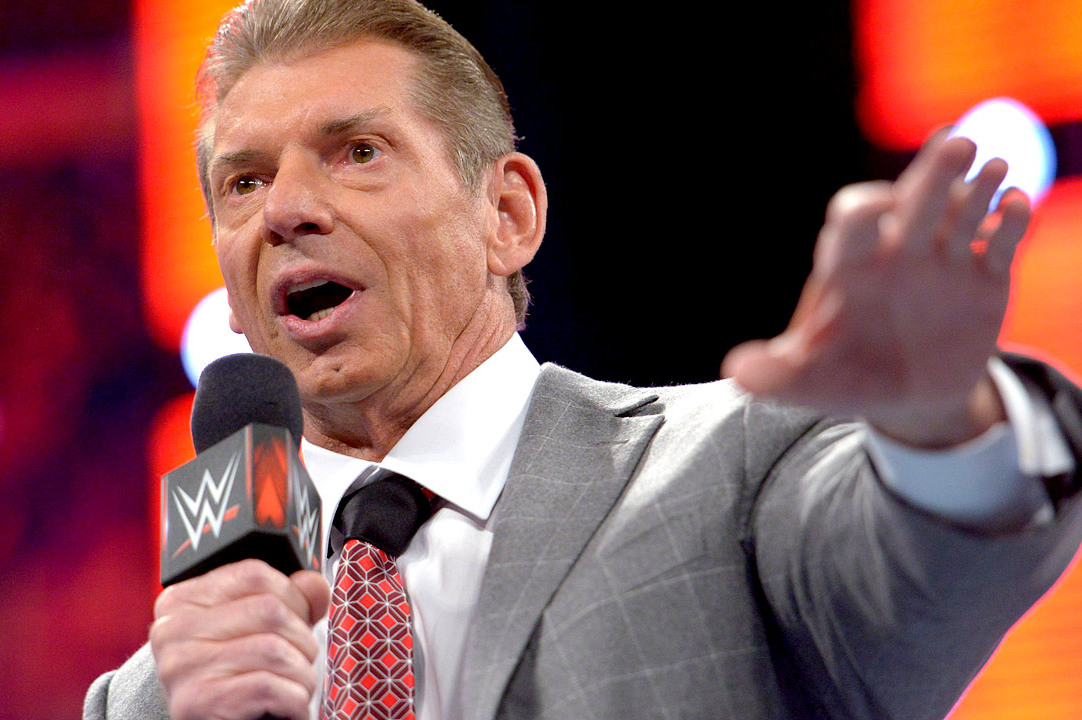 RELATED: So You Think You're Hard? The NSW Armwrestling Championships Returns Next Month
"At 77, time for me to retire. Thank you. WWE Universe. Then. Now. Forever. Together #WWE #thankful," tweeted Vince.
"Our global audience can take comfort knowing WWE will continue to entertain you with the same fervour, dedication, and passion as always," wrote McMahon in an official statement.
After buying the former World Wrestling Federation from his father in 1982, Vince McMahon has steered the company through numerous controversies, deaths (even a double murder-suicide), scandals and a bitter ratings war (and eventual merger) with the now-defunct World Championship Wrestling. He has been a constant presence both inside and outside the ring, alongside his children Stephanie McMahon and Shane McMahon, who was fired from the company earlier this year.
Now McMahon is taking a step back from the company while cooperating with the investigation into his alleged sexual misconduct over more than a decade. As reported by The Guardian, four women, all who have been associated with WWE, had signed agreements with Vince that suppressed them from discussing their relationships with him. The Wall Street Journal first bought the news to light, citing people familiar with the deals and documents it reviewed.