Due to the fact a good percentage of the global population is currently stuck at home – and the fact that virtually zero live sporting events are being broadcast – ESPN has decided to move the premiere of the Michael Jordan documentary series The Last Dance forward.
This 10-part affair surrounding the legendary MJ had originally been scheduled for a June 23rd release date. The revised circumstances, however, means we'll all have something else to consume with hungry, content ravenous souls come April 19th.
So what exactly can we expect? The Last Dance will focus on Jordan and the Chicago Bulls' punishing 1998 season leading to their sixth NBA championship. This was three years on from his return after a temporary "retirement" period. Previous to this "retirement", Jordan had just claimed a three championship streak.
---
---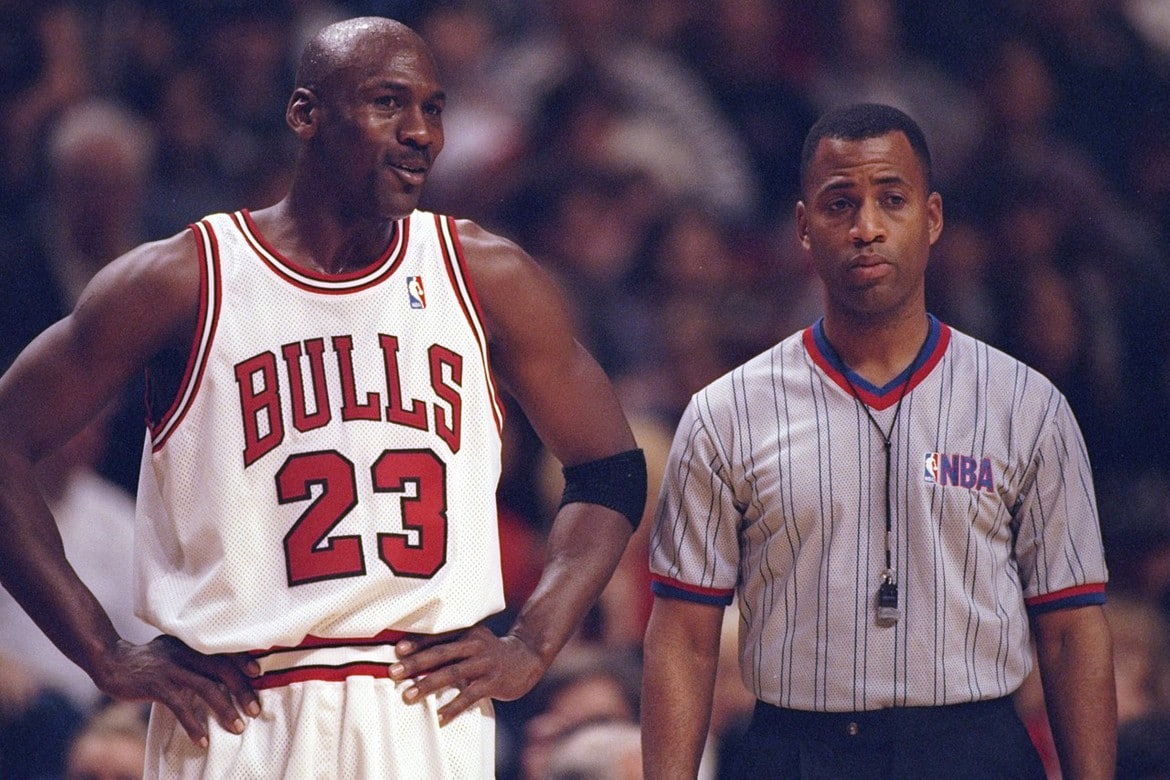 As per ESPN's official press statement, the upcoming series has been described via the following:
"Michael Jordan and the '90s Bulls weren't just sports superstars, they were a global phenomenon. Making 'The Last Dance' was an incredible opportunity to explore the extraordinary impact of one man and one team. For nearly three years, we searched far and wide to present the definitive story of an era-defining dynasty and to present these sports heroes as humans. I hope viewers enjoy watching our series as much as we enjoyed the opportunity to make it."
Like any good sport documentary, The Last Dance will feature never-before-seen footage, taking us behind the scenes for the dramatic nitty-gritty. Where emotions soar high and the near-mythological treatment of the original narrative runs higher.
This will also include profiles of members from the equally iconic Chicago Bulls roster: Scottie Pippen, Dennis Rodman, and Steve Kerr – one of the most dominant combinations in NBA history.
Watch the trailer below.