When the mercury dips and the unnecessary puffer jackets come out to play, people get closer and cosier for the brief Australian winter. We're sorry, but your go-to floral and citrus scents are no longer going to cut it fellas, you need to bring your A-game these next few months.
Embrace the darker, mysterious side of your personality to match the season by switching up your usual for one of these five rugged fragrances to consider this winter.
Paco Rabanne Pure XS Night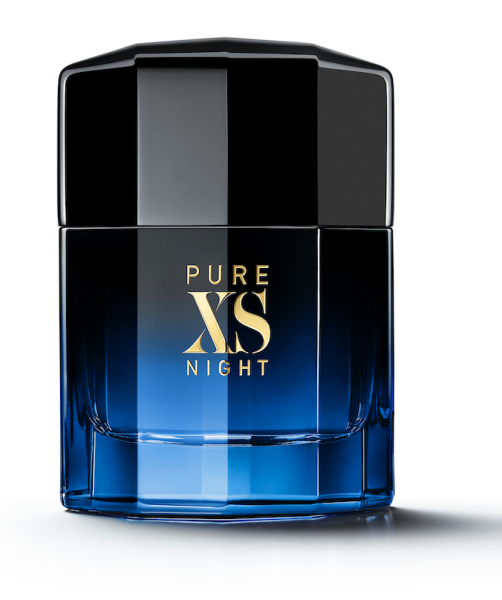 While Paco Rabanne's '1 Million' might be your daily (along with every other bloke on this planet), the spicy and oriental tones of the brand's Pure XS Night are a fantastic winter shake-up. Vanilla makes way for a darker note, cacao absolute, as salted caramel melts into the smooth heat of cinnamon. An almost edible explosion that'll have you hooked.
---
---
Acqua di Parma Colonia Sandalo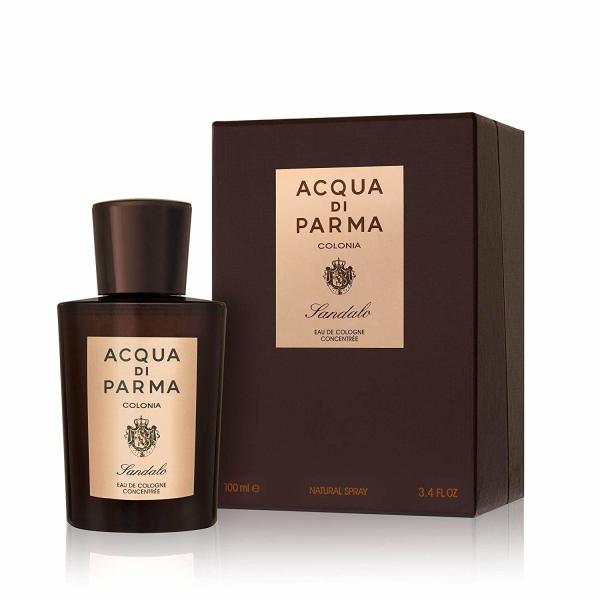 Using a rare and precious variety of sandalwood from India balanced with the citrus notes of Colonia, this intense fragrance from Acqua di Parma emphasises the characteristic freshness of Bergamot and Petit Grain, with an opulent aromatic woody touch of Tonka Bean.
Montblanc Explorer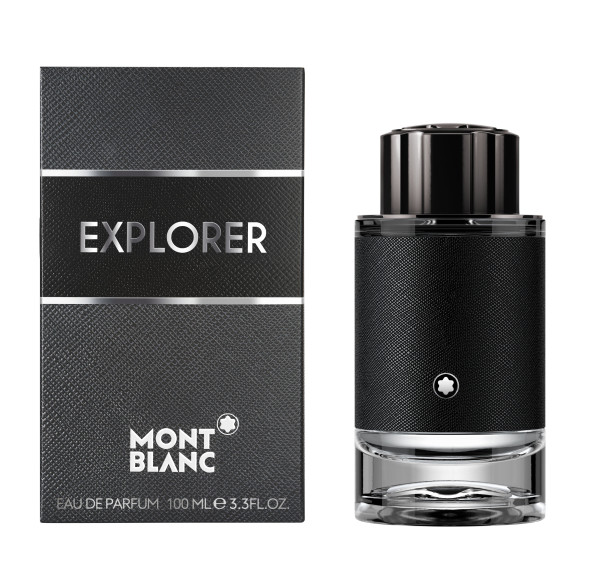 This famous perfume house has identified a nose for the world traveller. An unconventional woody aromatic-leather fragrance, the new Explorer from Montblanc features Bergamot from Italy, smoky and hazelnut overtones from Haiti-sourced Vetiver and Patchouli from Indonesia. Explorer also makes a conscious effort to support local producers and embrace ethical and sustainable development around the globe.
Creed Bois du Portugal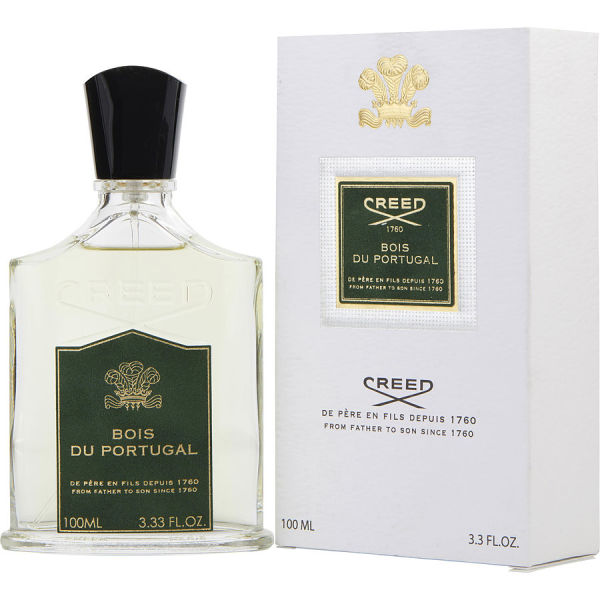 The mystery ingredient of this woody-rich scent, Bois du Portugal, is the fragrant forest of the Iberian Peninsula. Taking its cue from the word bois, meaning "woods" in French, Master Perfumer Oliver Creed has embraced the mystifying side of lavender. A favourite scent of a certain Rat Pack legend, this powerful blend is known for its smooth refinement and is the epitome of a classic.
---
---
Gucci Guilty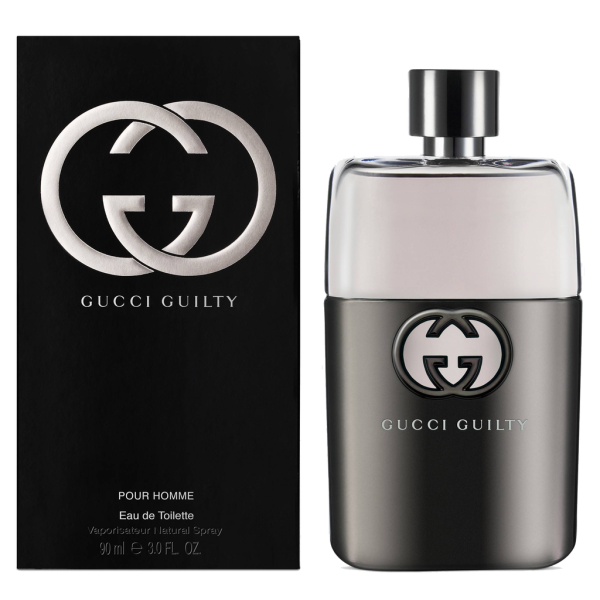 A staple of every man's selection at some point in his life should be Gucci Guilty. This intense fragrance screams sensuality, mystery and intrigue with top notes of pink pepper and the dry richness of Cedar Wood. A surefire option for a crispy Aussie winter.