Bentley is marking its 100th anniversary with the publication of a Bentley book – the Centenary Opus. Offered in the three variants, including the '100 Carat Edition' for a staggering sum of £200,000 (AU$365,000), it's the ultimate choice for hardcore fans.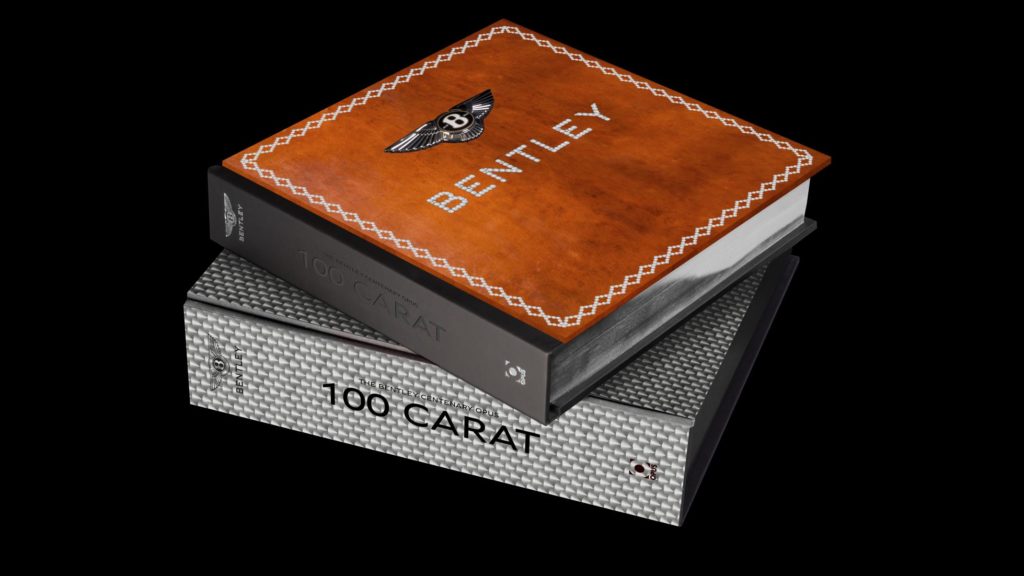 Only seven '100 Carat Editions' will be printed, finished with 100 carats of diamonds and a gold or platinum border, weighing a mighty 30kg.
For $340,000 you could pick yourself a 2017 Bentley Continental GT Speed and still have change from $365,000 to grab one of the lesser audacious editions – the $16,000 'Mulliner Edition', limited to 100 copies, or the $3,800 'Centenary Edition', limited to 500 copies.
---
---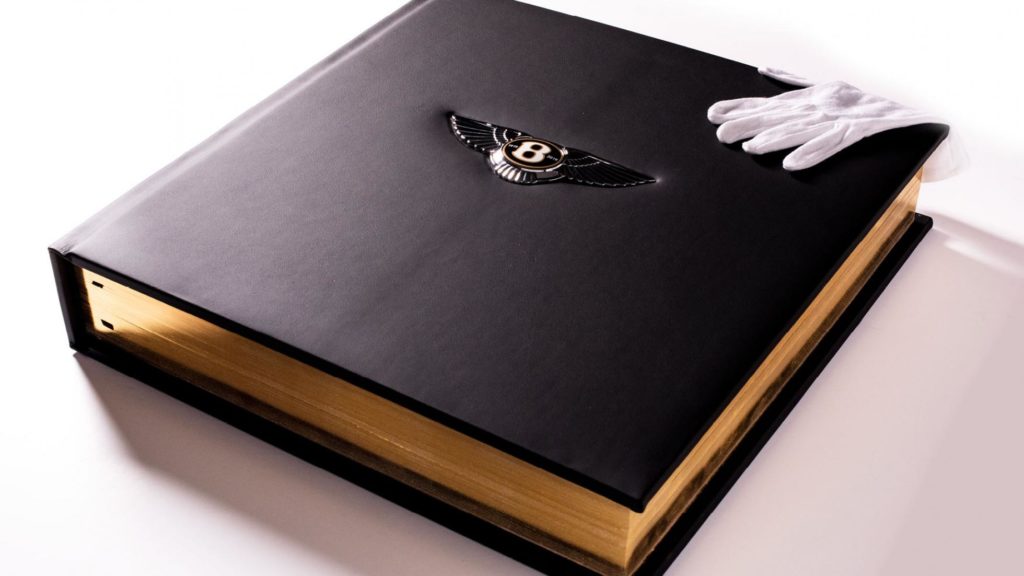 Each 780-page book can have personalised pages added to make it truly unique, a choice of 17 leather covers and various clamshell protective covers as well as a foreword by American fashion designer Ralph Lauren.
You can indulge yourself at thisisopus.com for a Bentley book. If you want to continue celebrating the milestone, cop some centenary golf clubs for $22k to close it out. A limited-edition of just 100 sets, the Bentley 'Centenary Golf Clubs' are the perfect addition to the boot of any Continental GT and make a lovely matching set with a book.