Each and every month in the Boss Hunting office we're lucky enough to sample, find, taste, explore, and curate some of the coolest stuff the world has to offer. With Sydney lockdown in full swing, you'll notice some similarities amongst each of us this month – from running shoes and whisky, to robot vacuums and anti-ball crushing pants, these are Boss Hunting's favourite things for August 2021.
ON Cloudboom Echo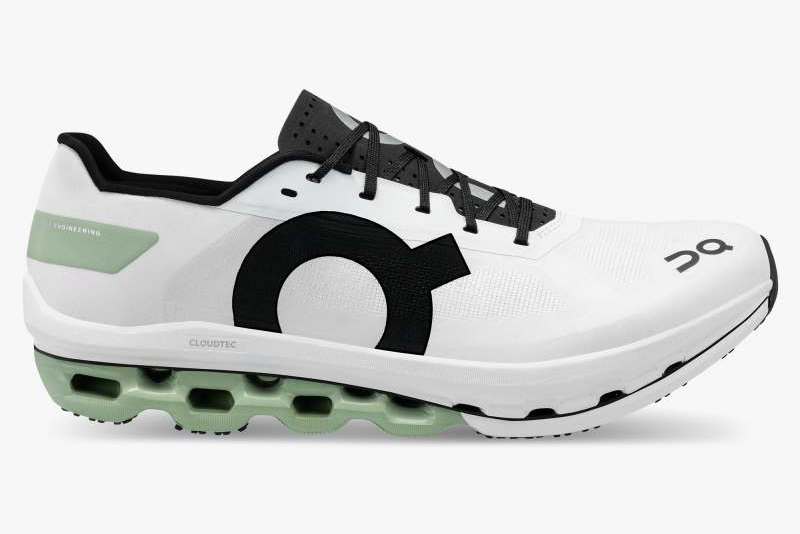 Last year ON stepped out of its comfort zone, venturing beyond its core running community with their Roger Federer lifestyle sneaker – which appears to have been a huge success for the brand. Since the release, multiple iterations have arrived, but it hasn't stopped the brand from innovating in the running space. Built for speed (and comfort) the road focused, Cloudboom Echo introduces a carbon fibre-infused Speedboard into the sole, adding an incredible amount of pep to your step. They're probably a touch too performance orientated for a man of size and stature (I feel it in my knees on longer runs) but I've been flying on 5-10km jaunts. Honestly, they'll shave 30 secs off your splits. – James
Launceston Distillery Tawny Cask Single Malt Whisky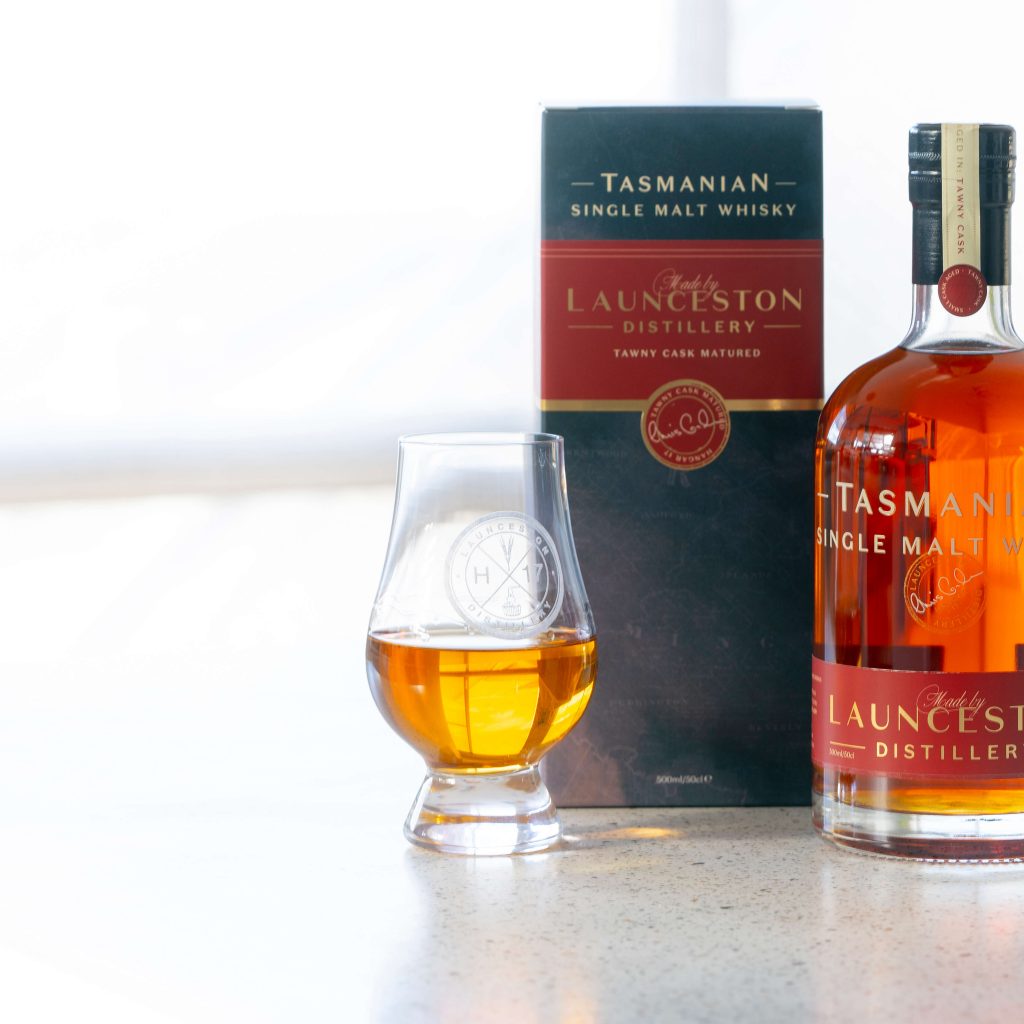 I haven't actually been drinking much this Sydney lockdown, despite having about 5 massive shelves worth of alcohol. Picking out random expressions and finally trying a few I've neglected has been my thing lately, and the best dram I've had this month has been the delicious Tawny Cask from Tassie's Launceston Distillery. It's got that typical tawny character – Christmas pudding with a hint of spice mostly – but the best part has been the pitch-perfect, long finish that goes down an absolute treat. – Chris
---
---
Ecovacs N8 PRO
Having moved into a considerably larger house, I found myself spending hours every week running around the house – Dyson in hand – vacuuming every nook and cranny. There's got to be an easier way, I thought, and it turns there is. Since picking up one of Ecovacs mid-tier N8 Pro robot vacuums, I've freed up time to enjoy a new found weekend hobby – watching my little robot run around the house, avoiding obstacles and stairs, and picking up every little speck of dust it comes across.
It's created a map of each floor of my new house and as I'm typing this at the office, I just set the N8 Pro off on another clean so the house is spic and span by the time I get home, all from the super easy to use Ecovacs app. Truly a domestic game-changer (and it also mops). – Jack
Laphroaig 10 Year Old Sherry Oak Finish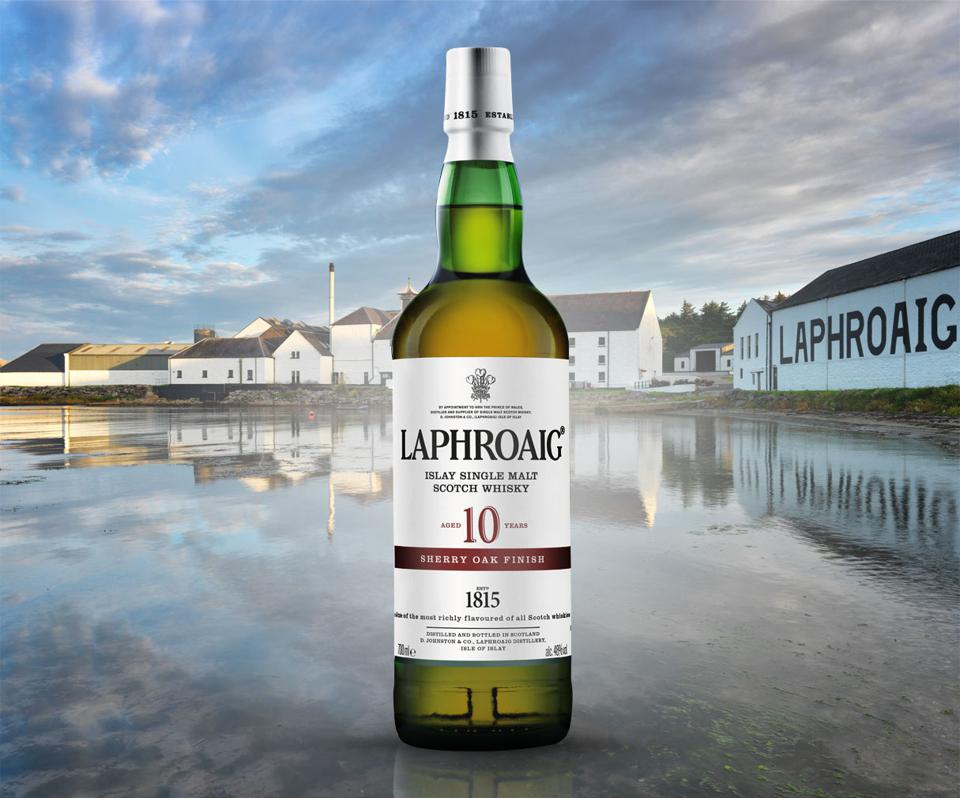 While I love a good Negroni as much as the next guy (definitely more), there is something incredibly appealing about settling into a good book with a glass of Islay scotch in hand. Especially in the colder months, where a spritz isn't quite appropriate and a Hot Toddy feels like work to prepare, nothing beats a peaty drop of golden liquor. The bottle I've been enjoying lately is the Laphroaig 10 Year Old Sherry Oak Finish, which brings all of the classic Islay punch you know and love, with hints of sweet sherry.
The whisky has been aged for a decade in sherry and ex-Bourbon barrels, before being finished in European oak Oloroso sherry barrels, giving it a complex, but well-balanced profile. It's something a little different from the folks at Laphroaig, but if you enjoy slightly less aggressive peat levels, you need to try it out. – Nick
Pillar Performance Motion Armour & Triple Magnesium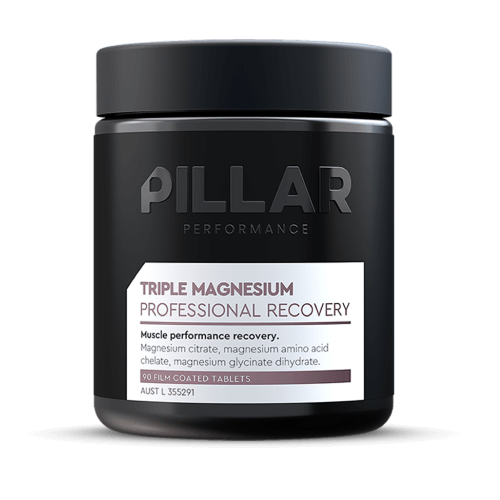 Aussie outfit Pillar Performance has utilised their network of sports dieticians, nutrition scientists and professional athletes to formulate an innovative new range of micro nutrition supplements. From performance to joint longevity, bone strength and recovery, PILLAR has you covered with market first formulations with patented ingredients that don't just look good, are priced to please. I've been using Motion Armour & Triple Magnesium for three weeks (running roughly 30km a week) – my knees and ankles feel stronger and my body recovers quicker.
New Balance FuelCell Propel v2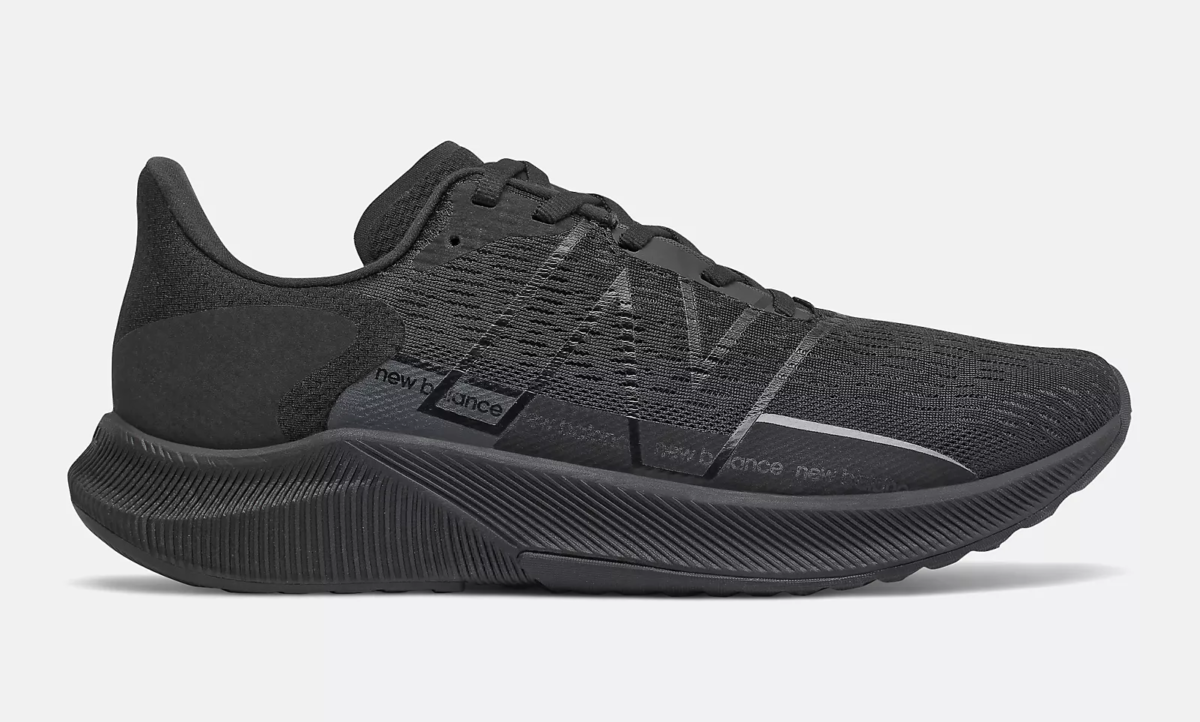 Like most folks who have been in lockdown over the last few months, I've been enjoying my daily exercise a lot. Not only has it been a good chance to get out of the house, but I've been particularly enjoying the routine of running without (though I really miss them) competing evening social commitments.
As my old runners were getting a little long in the tooth, I decided to pick up a new pair of New Balance FuelCell Propel v2's, and after a handful of runs in them, can confirm I'm in love. While I'm sure there is an endless list of adjectives I could use to describe them, I'll just recount the first thing that I thought after I started down my local route: "Wow, these feel fast!" I'm by no means a quick runner, but the immediate impression on the foot is of a stiff, responsive shoe that feels like it's taking chunks out of the road it's so grippy. If you're looking for a (relatively) affordable runner that will be as happy on rocky trails as it is on the road, these are definitely worth checking out. – Nick
---
---
Kenwood Cooking Chef XL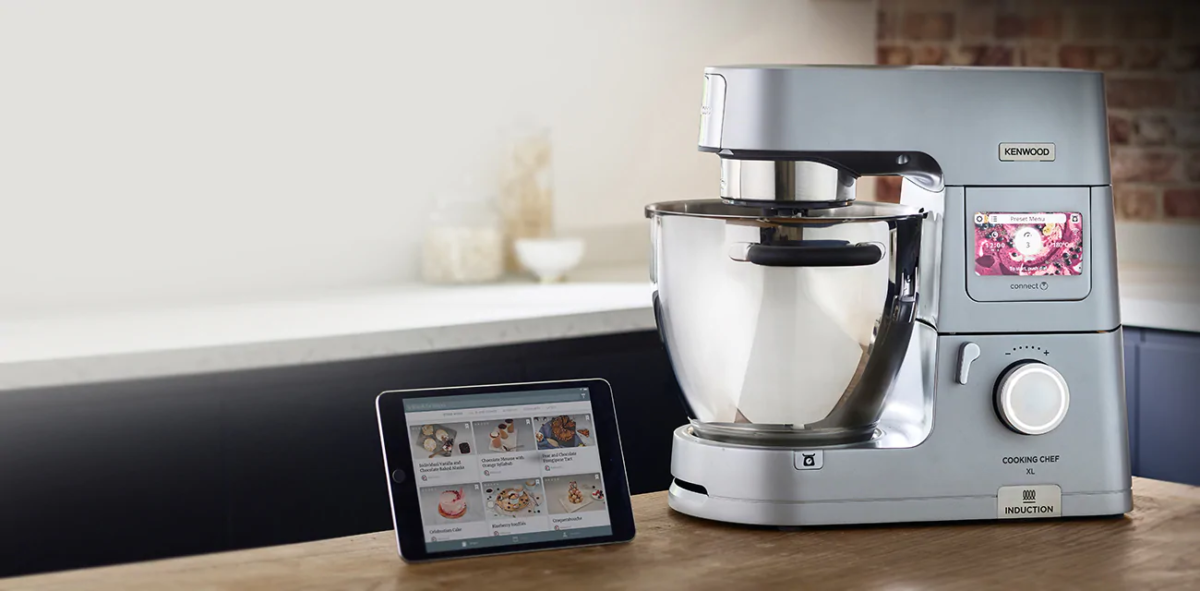 It's expensive and takes up a hell of a lot of counter space, but Kenwood's Cooking Chef XL is the chef's kiss of robotic kitchen appliances right now. My scope has been so limited lately that I've finally resorted to lockdown baking and cooking stir fries pretty much every night. By cooking, I actually mean pouring all the ingredients in and letting this high-tech contraption pretty much do all the work for me – the heating, the interval stirring, everything. Kenwood sent me this bad boy a few months ago and it's easily the most intuitive and powerful kitchen gadget I've ever owned. – Chris
Lululemon ABC Pant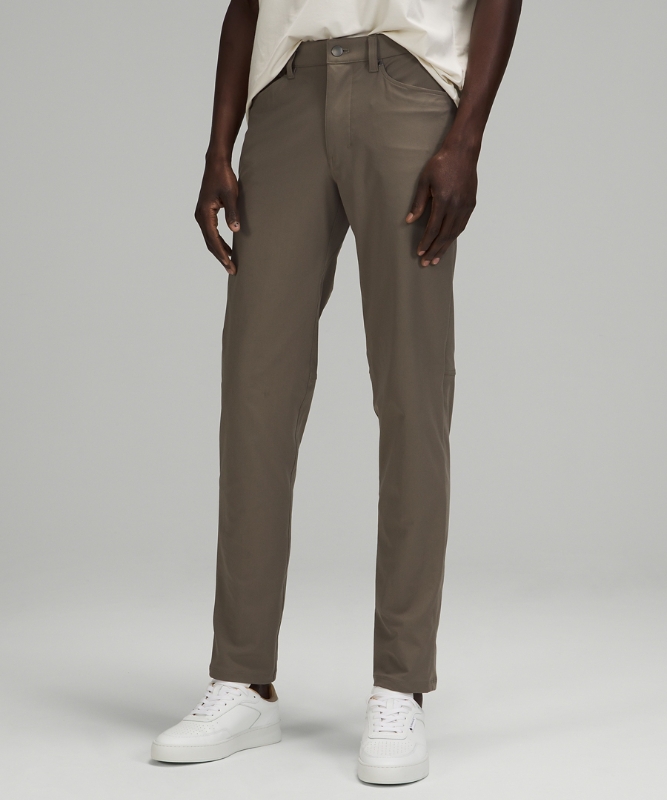 Considering how much I wear my ultra-comfortable Lululemon lounge shorts, I'm surprised how long it took for me to take the leap into their range of pants. I copped a pair of the ABC Pant Slim 34″ Warpstreme in navy blue this month and they've taken my perceptions of the brand to another level. More of an elastic jean than a chino, these pants are designed for guys on the move who don't enjoy have their crown jewels crushed by restrictive denim.
The "ABC" – anti-ball crusher technology – uses an ergonomic gusset to remove tension from the crotch of our pants, and the material is stretchy, comfy and wrinkle resistant. I also enjoy the extra length, given my 6'5″ height. I'm just annoyed I didn't get onto this train sooner. – John