Each and every month in the Boss Hunting office we're lucky enough to sample, find, taste, and curate some of the coolest stuff the world has to offer. From Fliteboards and jackets, to G-Shock watches and Tom Ford scents, these are Boss Hunting's favourite things for February 2021.
Apple Fitness+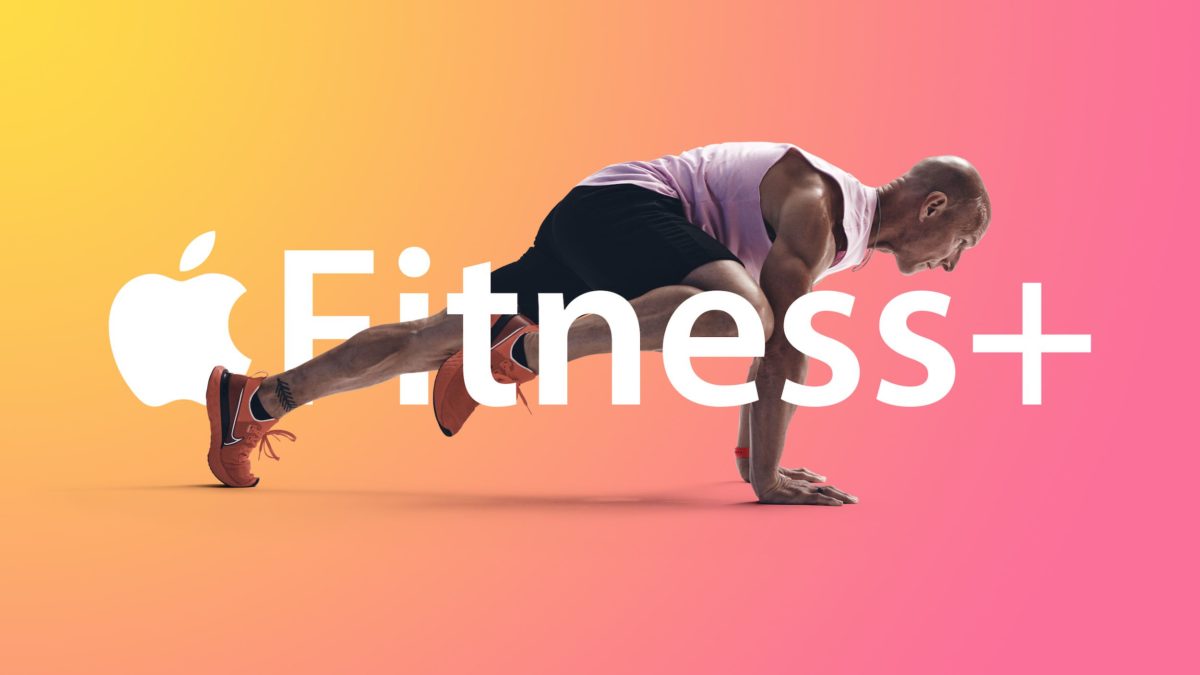 For the first time in my life, I managed to go a month without drinking, and backed that up with a big bump in my exercise output. Aside from some jogging and regular Barry's classes, I tried out Apple Fitness+, which launched in December. Despite going in with very little expectation, I found it to be just as good as a fitness class, and at a very reasonable price of $14.99 a month. I've only done the running and HIIT classes but I'm thoroughly impressed with what I've seen so far. – Jack
Fliteboard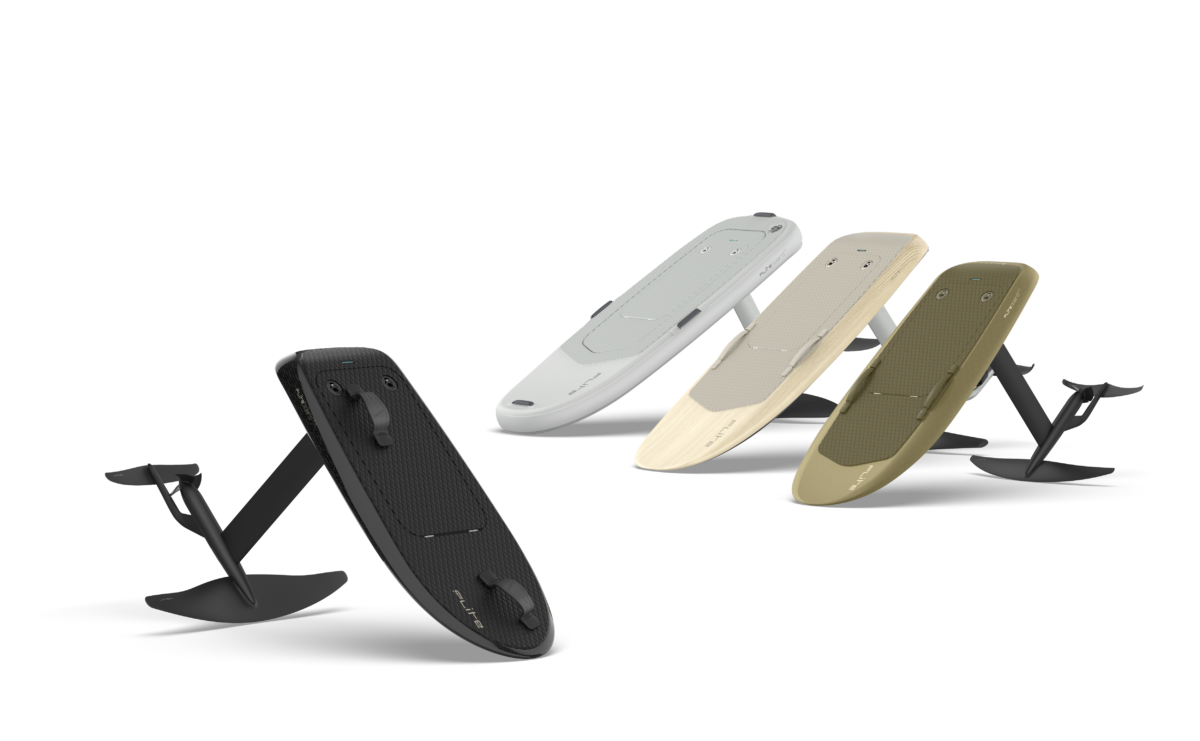 After seeing so seeing and hearing so much about the 'most fun you can have on flat water', I had to give the Fliteboard a crack. A bunch of friends and I went over to Church Point and spent a few hours with the team at Manly Flite School getting to grips with the Fliteboard. It takes a little while to come to terms with, but once you get the hang of it, it's truly like riding on a cloud over waves. They've also just dropped version 2 of the Fliteboard which we'll be taking out in Byron Bay later this month. Can't wait. – John
---
---
Unrecorded Worker Jacket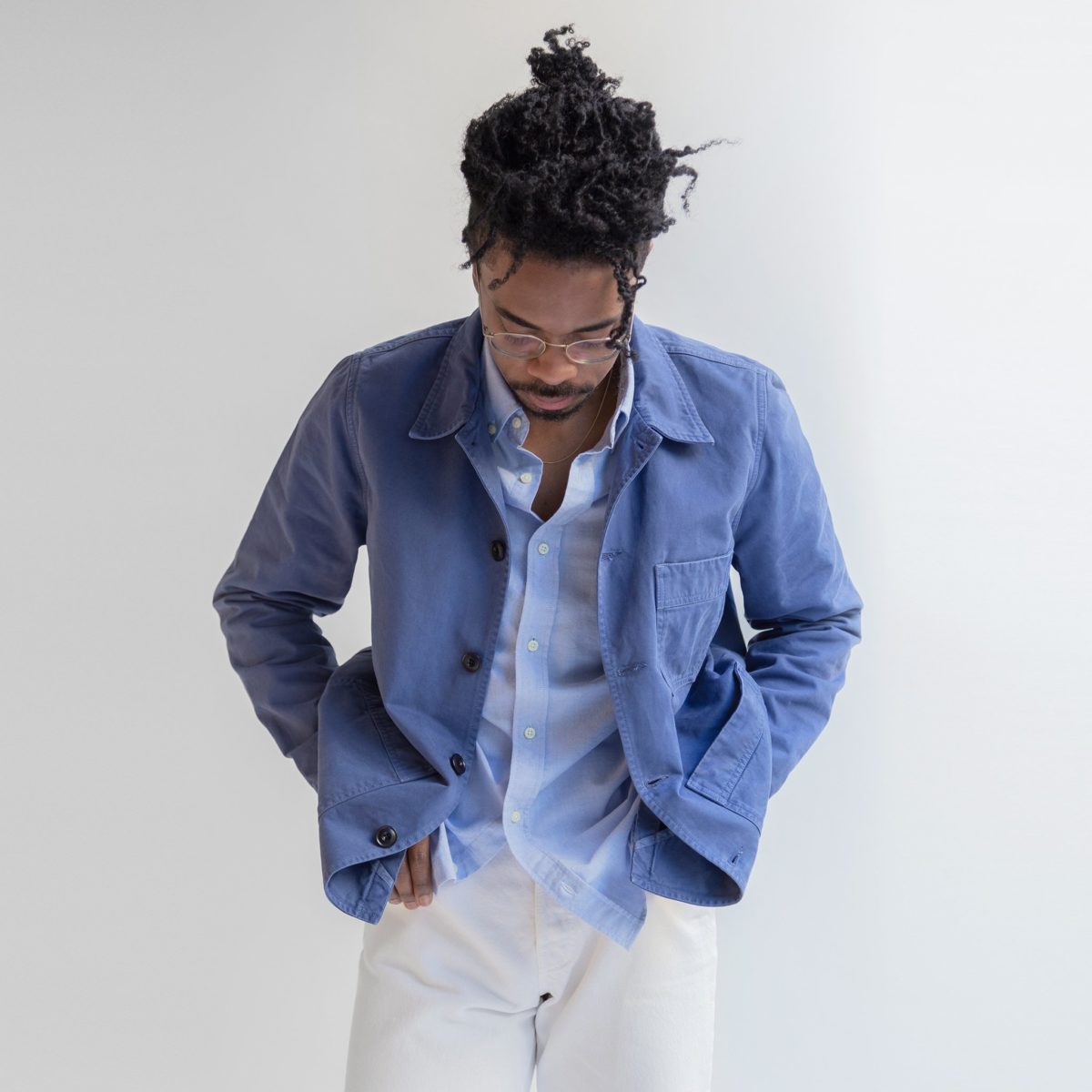 I've bemoaned the lack of interesting new menswear labels over the last twelve months, so was really excited to discover Unrecorded last month (through Opumo). They do well designed, well made, transparently priced menswear basics and I'm very excited for the new worker jacket on order. Watch this space. – Jack
Autoglym Super Resin Polish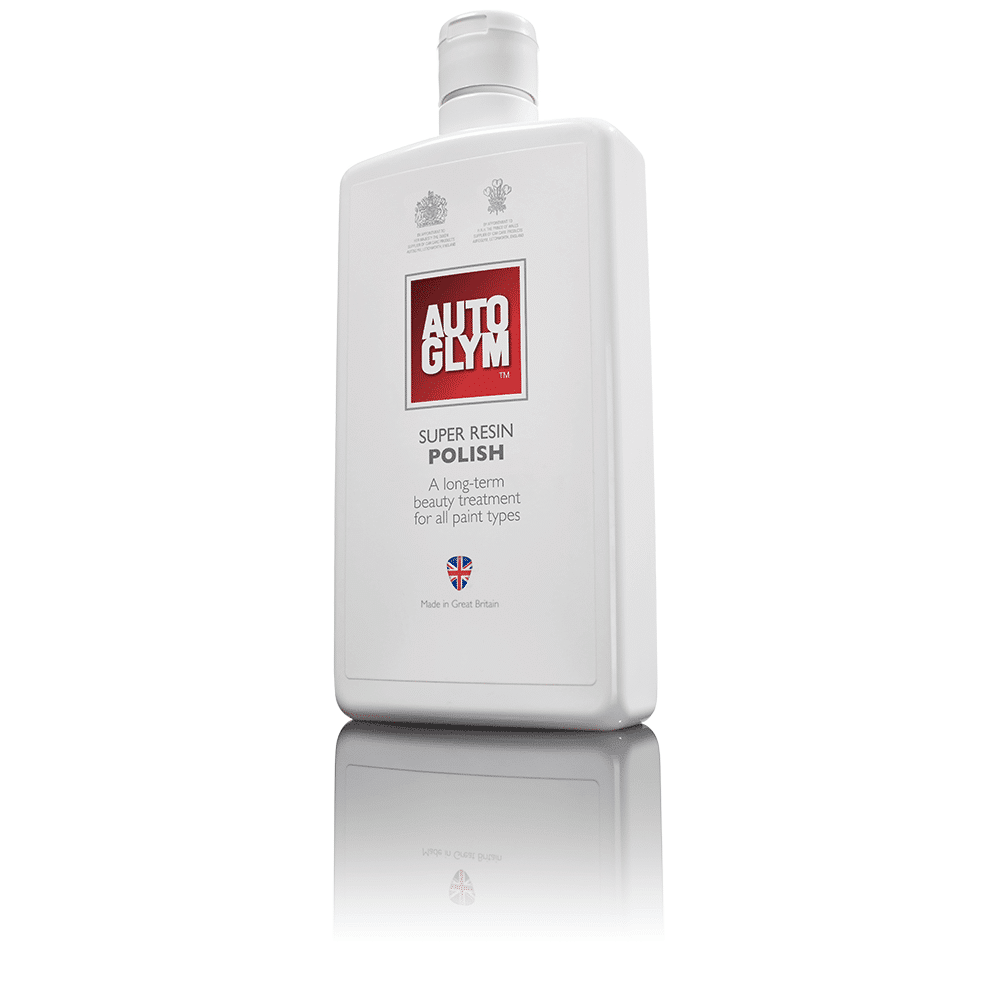 Despite having a shade sail protecting my car, it still gets the occasional leaf resting on the bonnet that leaves an ungodly stain on the paintwork. For that reason, I wash my car most weekends and the pièce de résistance of my washing arsenal is Autoglym's Super Resin Polish. Just when you thought your cleaning efforts were fruitless, Autoglym arrives to eradicate every single mark your wash and wax didn't pick up. Yes, you need a bit of elbow grease to accompany the polish but the results are truly remarkable – James
Samsung Galaxy Buds Pro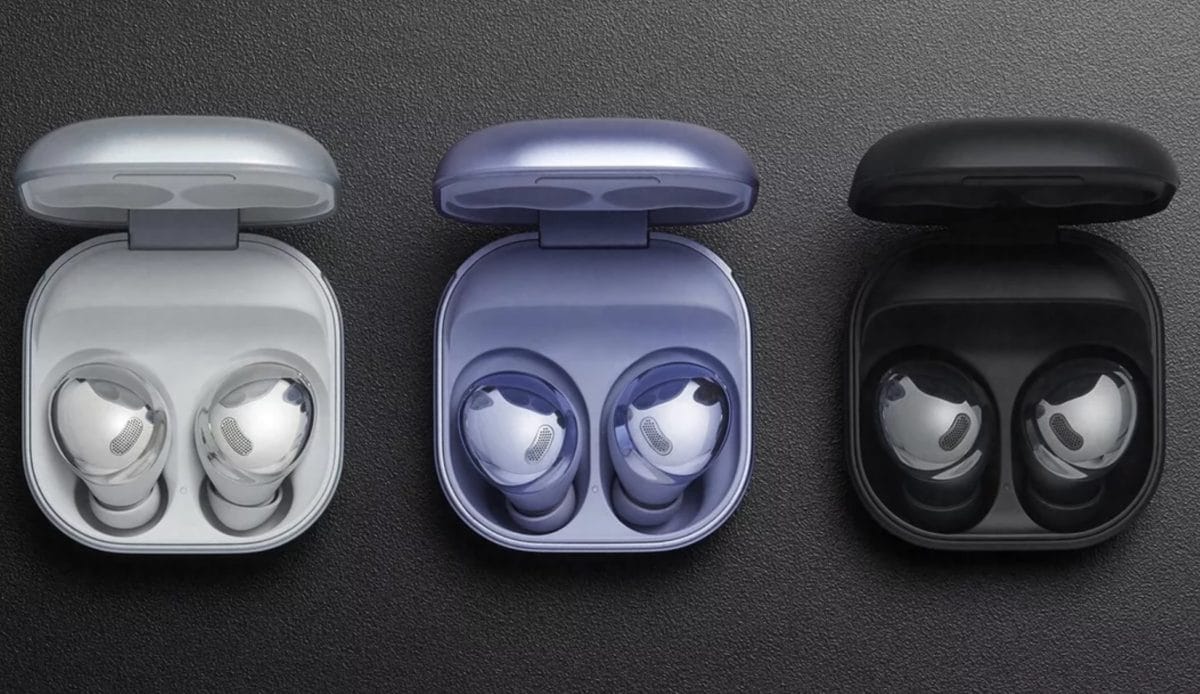 My love for Samsung is quite well-documented. In fact, if you've come across any mention of Samsung on BH, there's a good chance I'm the one who penned it. My affair with the South Korean tech company has only intensified with the Galaxy Buds Pro. While they weren't exactly my first choice given a certain pair of space-age kidney beans' superior ergonomic design, it more than made up for its bulkier form by offering more tech – active noise cancelling, crisp studio-quality audio, and the best mic experience I've ever had with wireless-earbuds. Fun fact, it even turns down the audio of whatever you're listening to when it senses you're speaking. – Garry
Tom Ford 'Lost Cherry' Eau de Parfum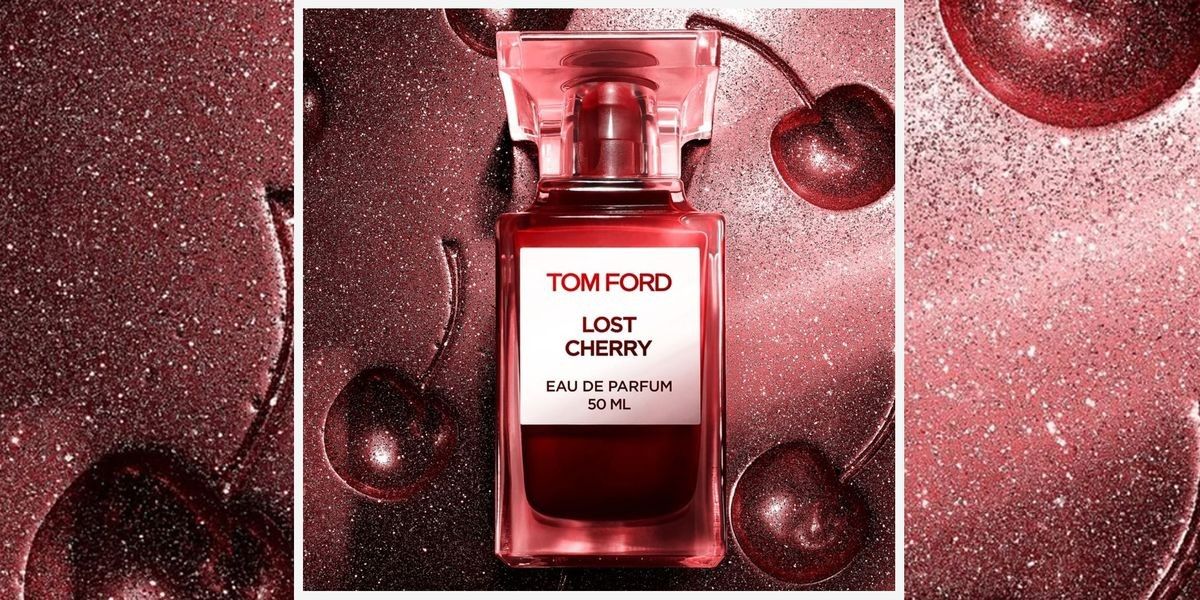 Let's get the shame out of the way first. Yes, I spent $480 on a 50ml bottle of Eau de Parfum. Yes, I know. I feel your judgement, and I apologise unreservedly for being such a flog. But I've always had a deep love of perfume, and Tom Ford as a brand; those two proclivities have only strengthened in the past few months since joining Boss Hunting and revved up most recently once I put together a deep-dive on men's fragrances.
Lost Cherry is one of the more expensive unisex fragrances that Tom Ford has put out in recent years, and easily one of the most divisive. I love it; the top notes of black cherry and bitter almond; the heart of Turkish rose and jasmine sambac; and the base of Peru balsam, sandalwood, vetiver, cedar and – my favourite – roasted tonka bean. It's the chef's kiss of gourmand scents, and is a perfect mirror of Tom Ford's full-bodied approach to fragrance. I've worn it quite a few times since making the terribly indulgent purchase and am happy with the results. I'm not sure anyone else is. But I am. – Chris
G-Shock DW5600SKE-7D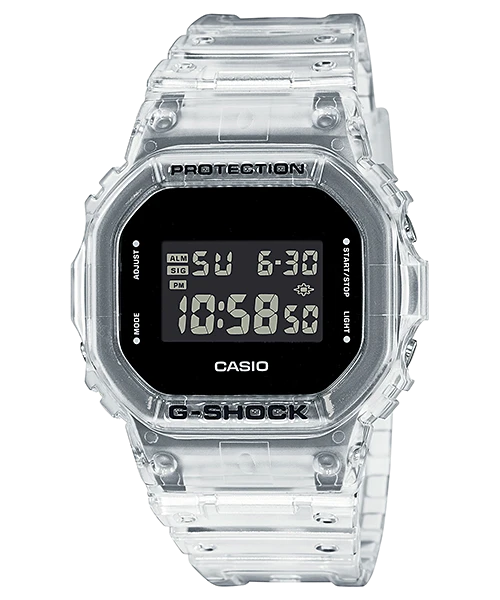 Interestingly, I'm discussing another resin product for my second addition to Favourite Things – the G-Shock DW5600SKE-7D – constructed from, you guessed it, transparent resin. I've been wearing this watch for a couple of weeks and not only does it transport me back to my childhood, it's just plain fun, and everybody thinks so. It's also a steal at just $259. – James