While aesthetic is often seen as the core of interior design, the real key to creating an immersive space and curating a specific style requires attention to all senses. It's not just about the visuals, and scent is quite often the most important sensory element.
That's why it pays to follow closely whenever the ever-growing world of high-end olfactory design makes a big move, the latest of which is a partnership between Swedish fragrance powerhouse Byredo and the ubiquitous furniture and homeware giant, IKEA.
Nodding to the notion that good interior design should always smell equally as good, the two Swedish brands have produced the Byredo x IKEA OSYNLIG collection. It's a range of 13 scented candles designed in various stoneware pots coloured to reflect the ingredients used in the aromas. Each fall into the broad categories of floral, woody, and fresh, guiding the new range through Byredo's typically nostalgia-inspired fragrances.
---
---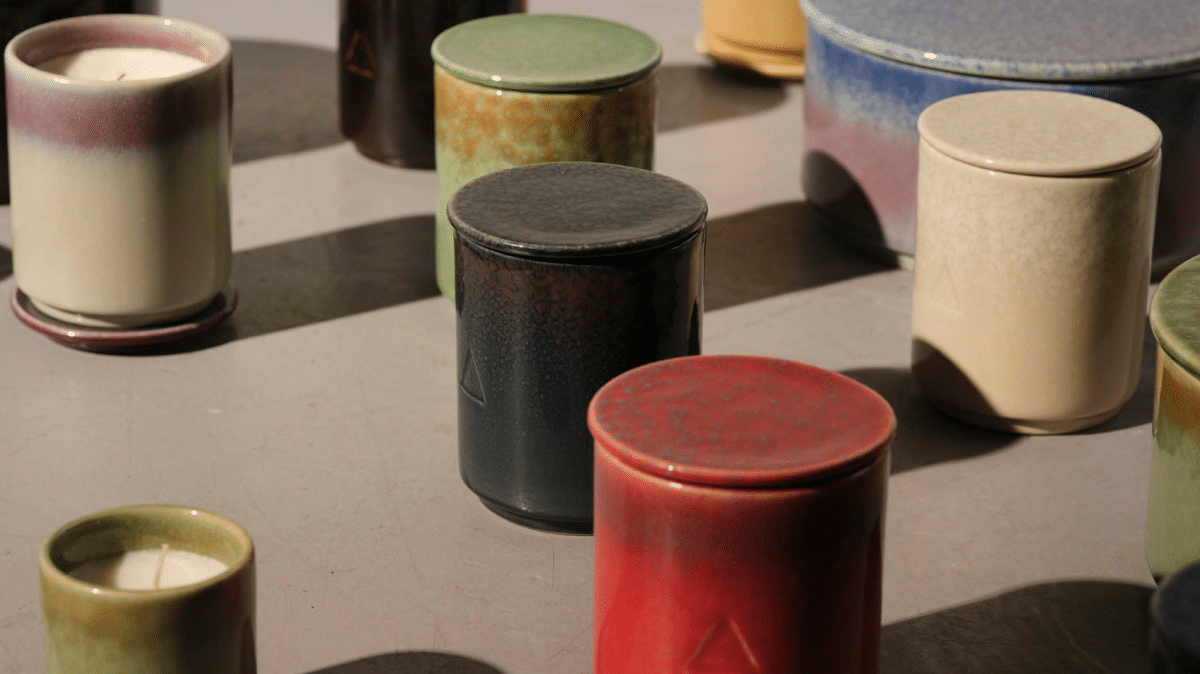 Given Byredo's popularity amongst young affluent buyers the world over, the collaborative collection should make a big impact when it launches in Australia in February 2021. Connecting with IKEA only makes Byredo's olfactory knowhow that much more accessible, seeing as the brand's candles can usually run over $100.
When speaking about the collection's name, Byredo founder Ben Gorham explained in a statement that Osynlig is the Swedish word for "invisible." And the collection is a nod to the silent role scent plays in curating aesthetics. "Invisible design is that layer on top of functionality that completes the home – the intangible things like lighting, mood and atmosphere that enable you to have a really emotive, interesting environment".
The Byredo x IKEA OSYNLIG candle collection will be priced between $10 – $50 depending on size. The range is due to hit Australian IKEA stores on February 1st of 2021.