Nicolas Cage is many things. An Oscar winner, Superman fanatic, lover of the occult and pet snake owner. He also has a… unique… fashion sense that's being reinvented for a new generation thanks to Italian sunglass maker Persol.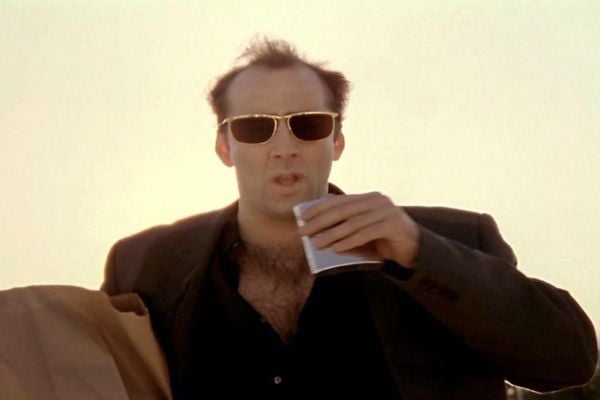 Cage is a big fan of the Italian eyewear giant and sported the brand's iconic Persol PO2458S Key West eyewear during two of his biggest films; 90's road trip classic Wild At Heart, directed by David Lynch and co-starring Laura Dern; and romantic drama Leaving Las Vegas, where he plays an alcoholic screenwriter who forms a relationship with Elizabeth Shue's lady of the night.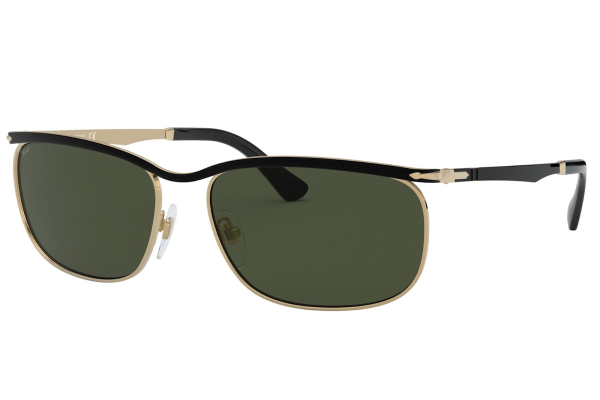 These sleek shades have been unavailable for a number of years, with Persol re-issuing the sunglasses for modern-day Cage fans to enjoy. This updated version features the brand's patented Meflecto temples for a comfortable and secure fit and crystal-tempered sunglass lenses providing eye protection with distortion-free vision. The gold lens and black frame give off a movie star vibe, so it's no wonder these sunglasses are favoured by Cage.
---
---
This isn't the only range of Persol sunnies to get re-released, with the brand also reviving models worn by Tom Cruise in 80's classic Cocktail and the Steve McQueen in The Thomas Crown Affair.
You can grab a pair of Cage's favourite sunnies for $280 at visondirect.com