We're 10 sleeps out from the big day, and if you're like most blokes, you've left it desperately late to sort your Christmas gifts. It's just something we do every year and never seem to learn from the last.
You don't have time to mess around – and neither do we – so we've cut the BS and simplified it down to just one standout product for each type of modern man you'll come across.
Ladies if you're buying for your man, gents if you're buying for a brother or your Dad, or, if you simply want a list of cool shit to give people when they say they "I don't know what to get you" then take the below on board. If you're more inclined towards gadgets or a good drop of whisky than shredding the slopes of the Swiss Alps, don't stress, we've got the category for you.
---
---
The Tech Geek
Once you go full wireless, you'll never go back – we promise you. Small, sleek and expertly engineered, wireless earbuds are the easiest gift for any man who loves the latest tech, music, and prides himself on his minimal approach to lifestyle.
The Elite Sport earbuds from Jabra give listeners the most technically advanced audio experience in the country. With 13.5 hours of total listening time, and 4.5 hours from each charge, Jabra ensure that every commute is covered. Extremely durable, waterproof and with customisable sound, this is a great all-rounder gift idea for almost any bloke who loves staying up to date and loves his music even more.
Price: $349.00
Available here or from JB Hi-Fi & Harvey Norman.
The Drinker
Apparently Aussies drink so much Canadian Club, that the whisky's latest 8-year-old incarnation from the Beam Suntory portfolio was released here before anywhere else in the world. This matured and extremely smooth premium offering one notch above the Original 1858 – of which we're sure you're acquainted with – boasts a higher rye and barley content than the aforementioned staple.
Whisky aficionados will frolic in the noticeable maturity from the 8-year-old's char-treated American white oak barrels that create an extremely layered and smooth flavour. Served neat or on the rocks, the refined 8-year-old is near perfect. Given its light palate, it's perfect for summer and perfect for the whisky-savvy bloke who's keen to try a world first.
Price: $49.99
---
---
Available from Dan Murphy's.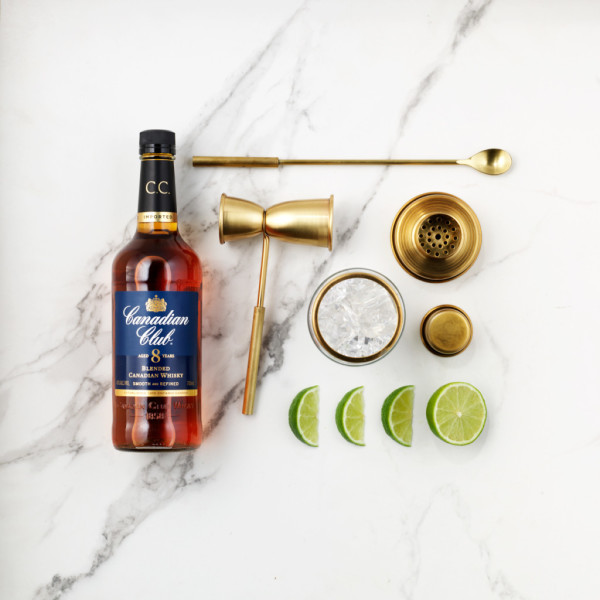 The Jetsetter
Chances are if you're shooting around the world on the regular, you've either won the lottery or work is footing the bill. With the ever increasing demand to be working while you're on the move, there's nothing worse than feeling incapable of taking a conference call outside the boardroom or missing a notification on your smartphone.
Jabra's Halo Smart Bluetooth earphones have one priority, and that's to keep you connected. The Halo's deliver full spectrum music quality to help you tune out when you need that much needed power nap, but also crisp sound to ensure you can comfortably take your calls wherever you may find yourself. There's instant access to Siri and Google Now with a one touch activation, 17 hours of talk time in a single charge, and vocal notifications across emails, messages, and calendar reminders.
Price: $129.00
Available here or from JB Hi-Fi & Harvey Norman.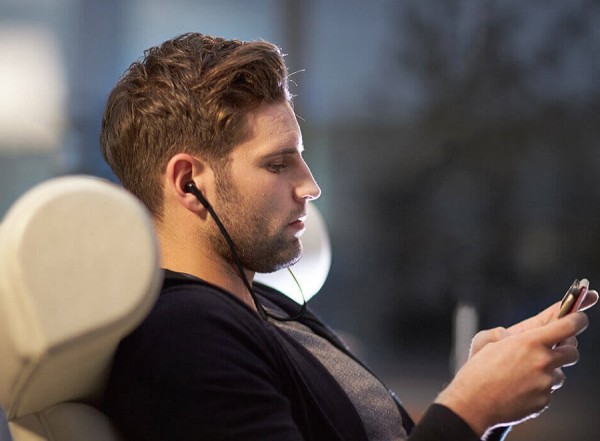 The Outdoorsman
Tis' the season, but it's not exactly the stereotypical snow covered Christmas season here in Oz. It's no wonder thousands of Aussies make the great pilgrimage every year, migrating North in search of the goods from Canada to Japan and right across the European Alps.
If you or someone you're buying for is making the trip, what's better than gifting them with something highly practical and a must-have for any skier or boarder. Oakley's PRIZM technology ensures wearers they are a cut above the rest when it comes to dynamic visibility on the mountain. With some seriously tight designs such as the frameless 'Fall Line' series and equally eye-catching lenses, they'll be looking good while looking good on any mountain in the Northern Hemisphere. Pair it with a Mod 5 helmet and you'll have the whole package down.
Price: $239.95
---
---
Available online from Oakley.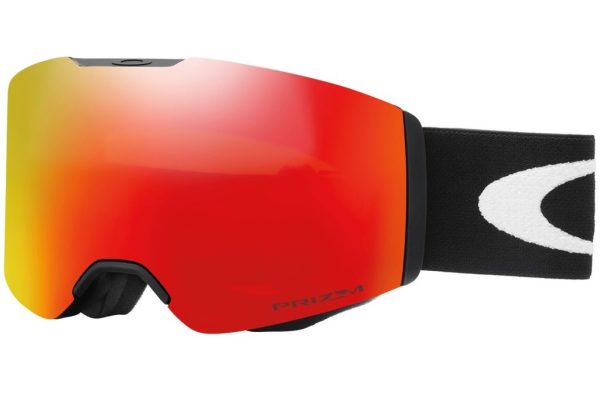 The Fitness Junkie
We all have that mate that's so obsessed with fitness they'll probably duck out on Christmas morning for a quick run or session at the gym. Jabra have once again got you sorted for this kind of man with their Sport Pulse SE earbuds. Optimised for running, these are the world's first sports earbuds to feature automatic and continuous VO2 Max fitness testing (to monitor oxygen consumption / aerobic capacity), as well as an in-ear heart rate monitor.
Improving fitness levels is likely at the top of this kind of bloke's New Year's goals, so it's important to be able to track this progress. Through the Jabra Sport Life app you can plan, monitor and evaluate your performance. The in-ear coaching gives you real time feedback to help you optimise each session.
Price: $249.99
Available here or from JB Hi-Fi & Harvey Norman.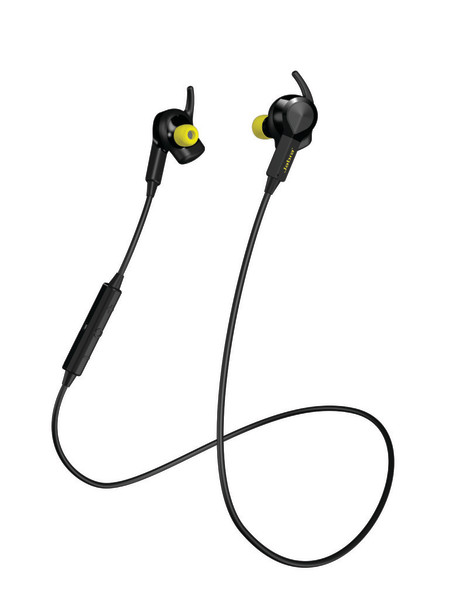 The Fashionista
The thing about fashionistas is that it's rare they're going to want something that you would normally find in an online gift guide. Being unique is high on the list of priorities, so where's better to start than a brand new, locally launched boutique fashion company.
These guys are niche, and by that I mean they only make one, very specific product – pocket squares. A pocket square is the final touch of personality to a dapper outfit, yet the Australian fashion landscape seems to be stagnant in what it can offer. The boys over at recently launched Eight Eight have collaborated with local artists to create bespoke, one of a kind pocket squares that really set an outfit from the rest.
Price: $48.00
---
---
Available from the Eight Eight store.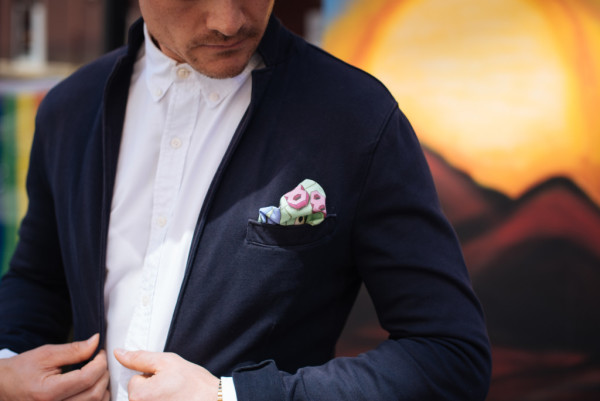 This year's Gift Guide is presented in partnership with Jabra