In case you've yet again missed the memo, Valentine's Day is once again upon us. While in previous years a box of Favourites might have done the job, after the punishing year that was 2020, it's time to step up your Valentine's Day gift game. To help you out we've compiled 15 Valentine's Day gifts for women that will have her telling her friends that she's the luckiest girl in the world.
Hershan Utility Tote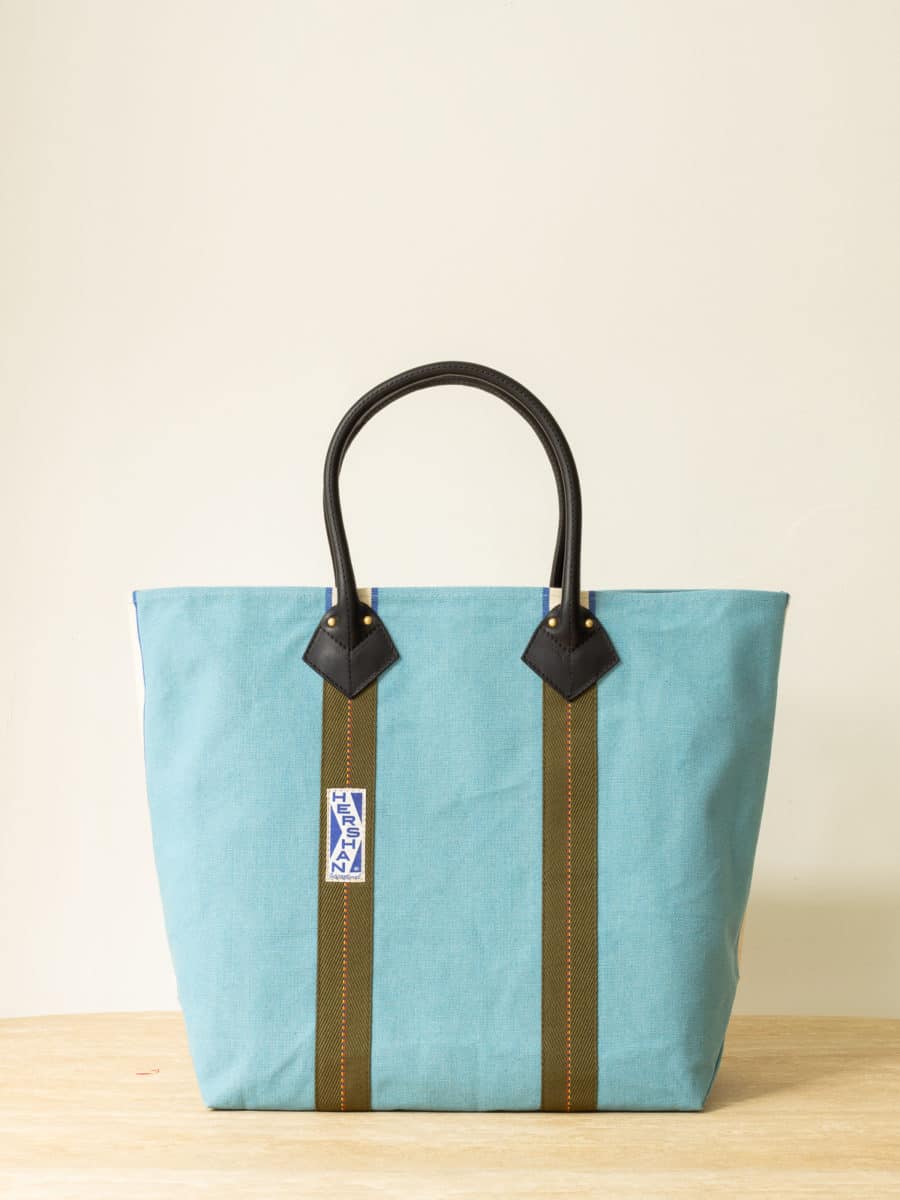 After more than two years of fastidious brand and product development, Australian designer Jeremy Hershan has launched his namesake brand with the aim to create timeless goods that endure (marketed with a hint of nostalgia). His 'Utility Tote' – available in four colours and three sizes – is handcrafted in Portugal and is as equally at home on the arm of you or your missus, at the beach, on a plane, or in the bar.
---
Santa Maria Novella – Rosa Novella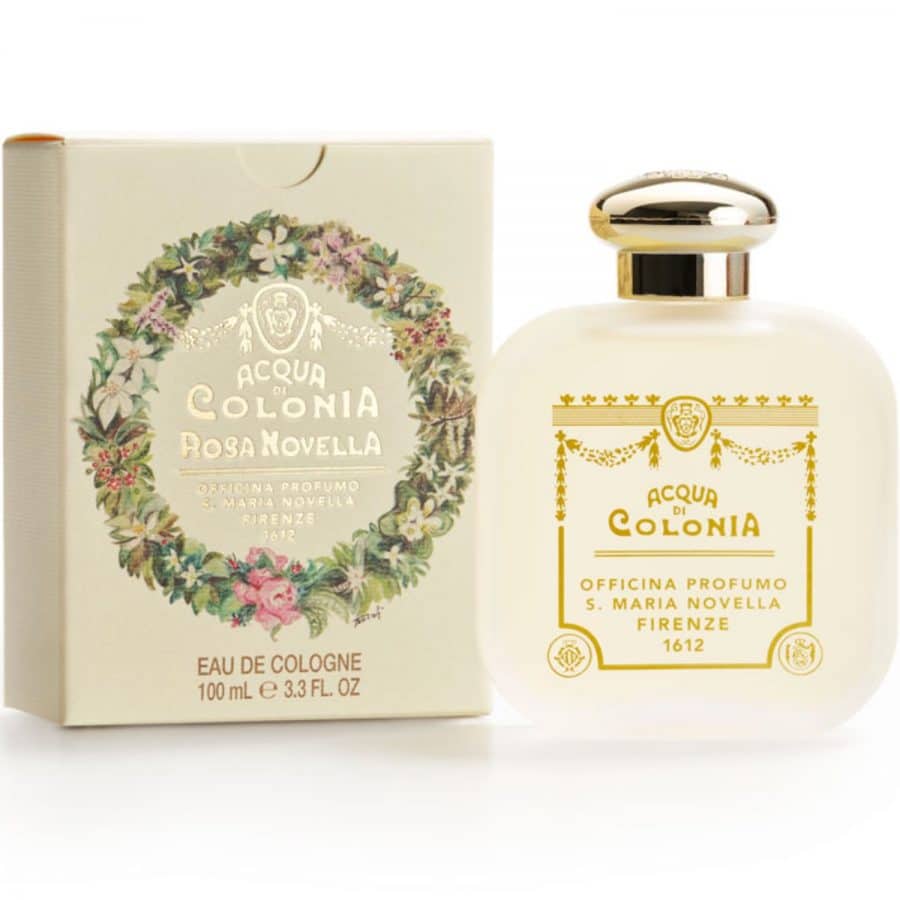 Florentine luxury apothecary brand Santa Maria Novella might just be the hottest name in perfume right now, and their Rosa Novella – which captures the scent of the perfumer's garden transition into summer – is sure to hit the spot, greeting her with citrus top notes, alongside the sweetness of rose and white flowers. Easy Valentine's Day brownie points.
---
---
---
Tissot T-My Lady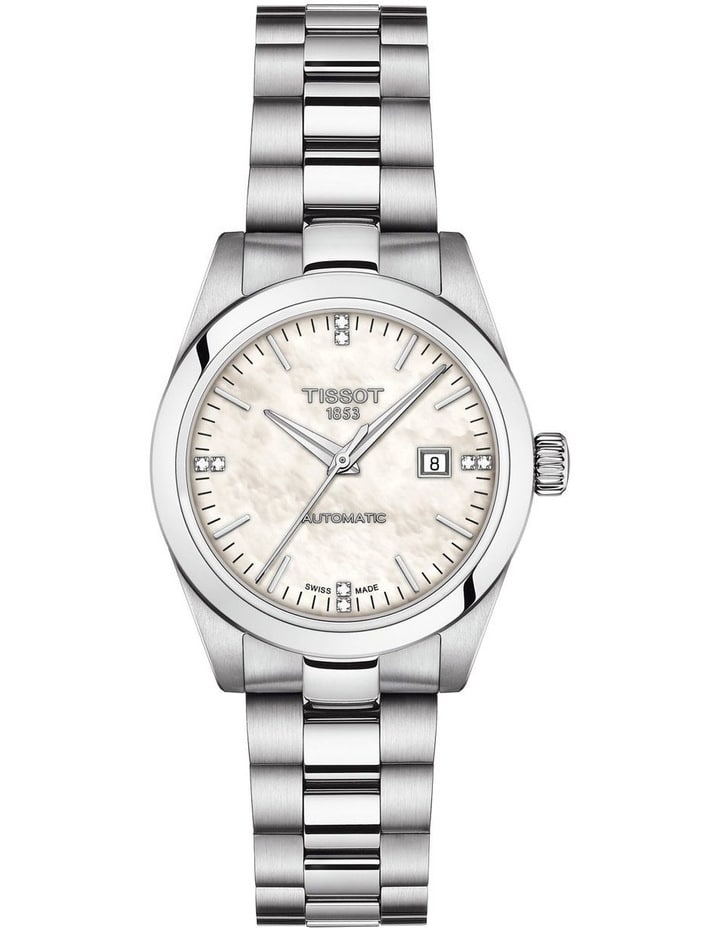 Tissot has been producing stylish Swiss timepieces since 1853, and the T-My Lady could well be one of their best ladies' watches yet. The automatic T-My Lady (it's also available in quartz) sports a 48-hour power reserve, steel bracelet, and a mother of pearl dial – brought together in a stylish and contemporary package.
---
Deiji Studios – The 03 Set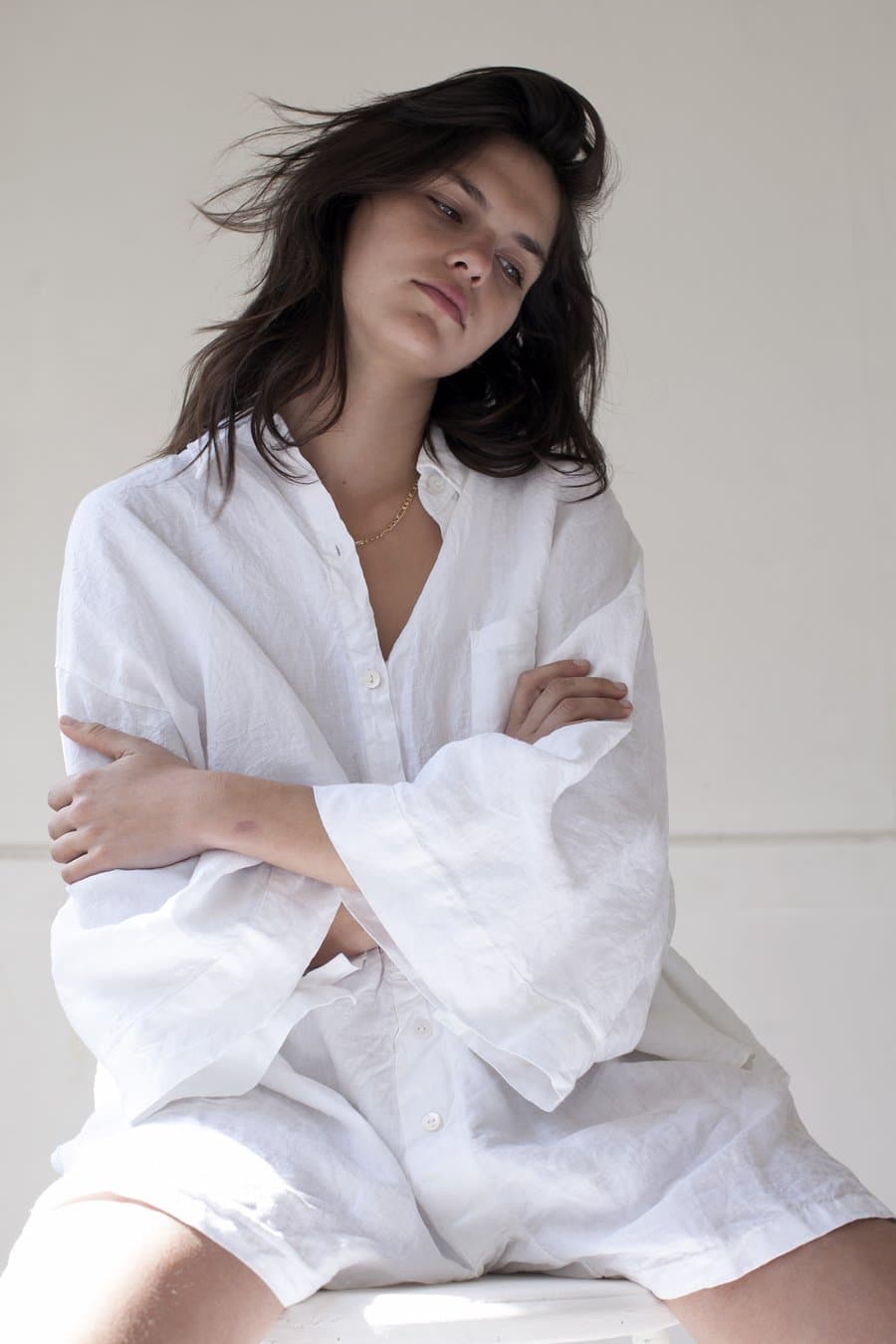 Designed to be worn at home, in bed, or out and about, the oversized Deiji Studios 03 Set is all about considered comfort. Made from 100% stone washed french linen and available in a myriad of colours, this gift shows your finger is well and truly on the pulse.
---
B&O – Beo Sound A1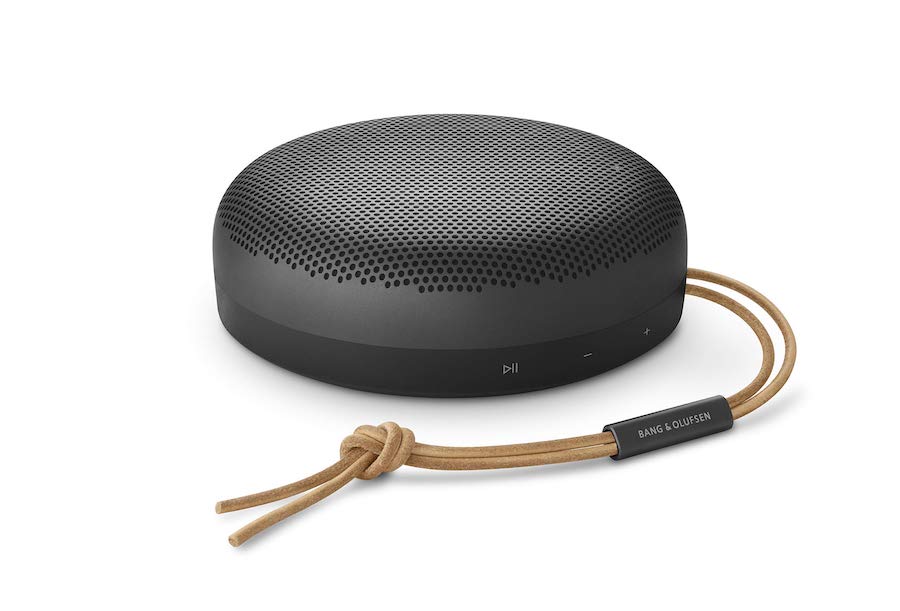 Arguably the most aesthetically pleasing Bluetooth speaker on the market, the BeoSound A1 offers more than just good looks. The second-generation device adds Alexa compatibility, IP67 water resistance, and incredible sound in a svelte, compact package.
---
Agrapart & Fils Terroirs Blanc de Blancs NV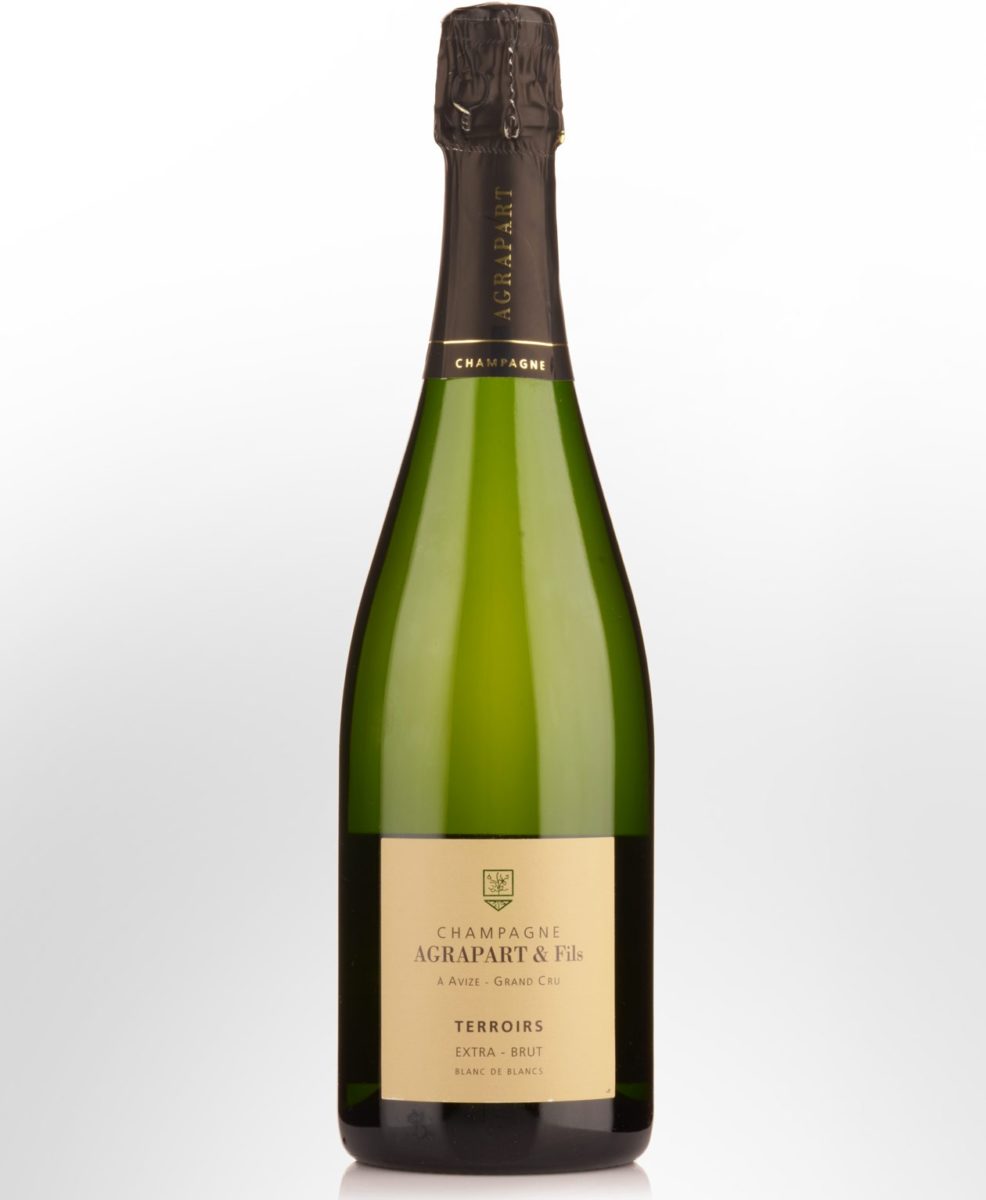 Your girl can't consider herself a Champagne connoisseur until she's well and truly acquainted with best 'grower Champagnes' – small scale producers competing with the titans of the region. Agrapart & Fils sits atop the list of Champagne's finest artisan growers and their Terriors Blanc de Blancs is a breathtaking expression of 100% Chardonnay.
---
Phaidon – Flower Colour Theory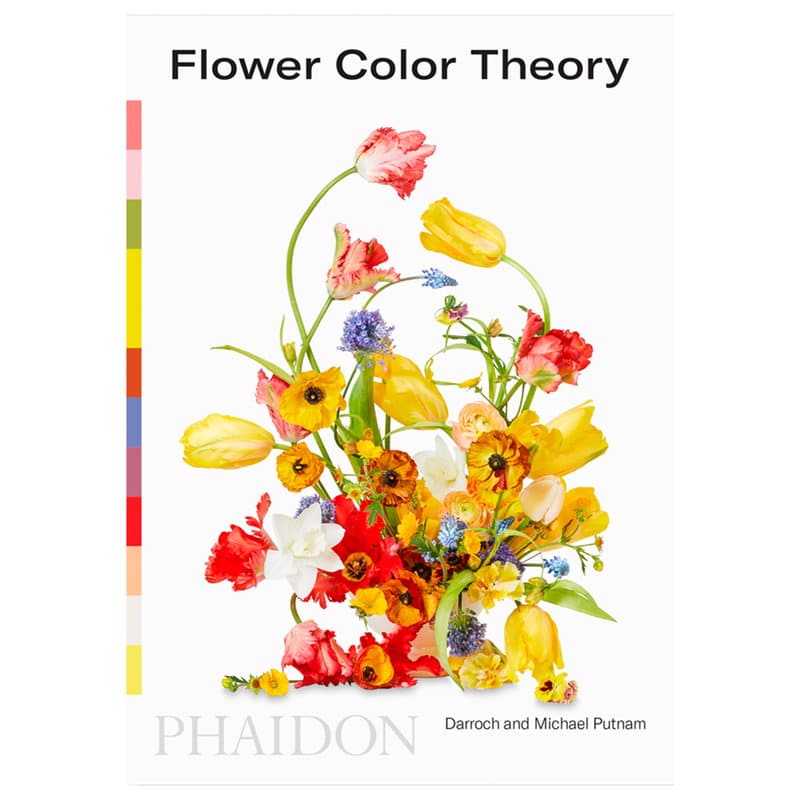 Floral designers Darroch and Michael Putnam are back – now with the ultimate flower-arrangement reference and inspiration book that'll look the part on any coffee table.
---
Mad Et Len – Bougie D'Apothicaire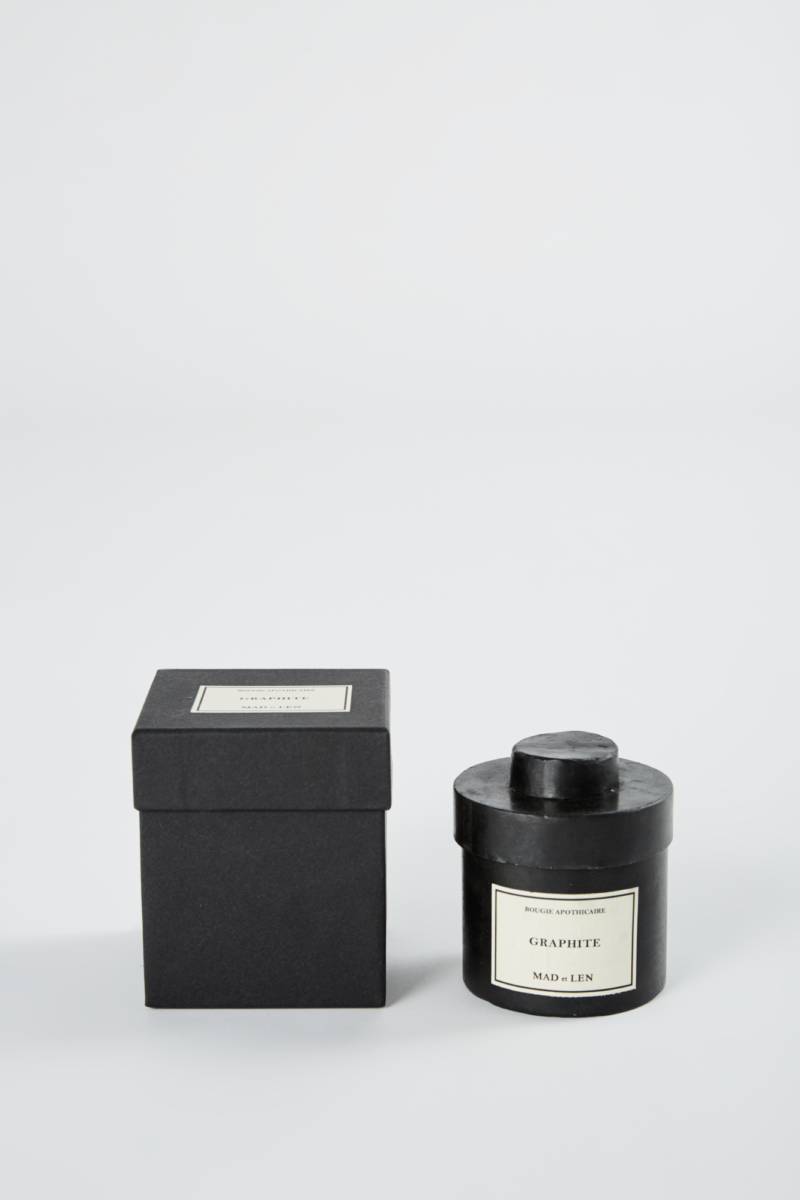 French perfume house MAD et LEN specialises in intoxicating aromas derived from organic distilled essential oil from flowers, wood, or aromate. Hand-poured into hammered steel vessels, these candles look as good as they smell.
---
Samsung – Galaxy Watch 3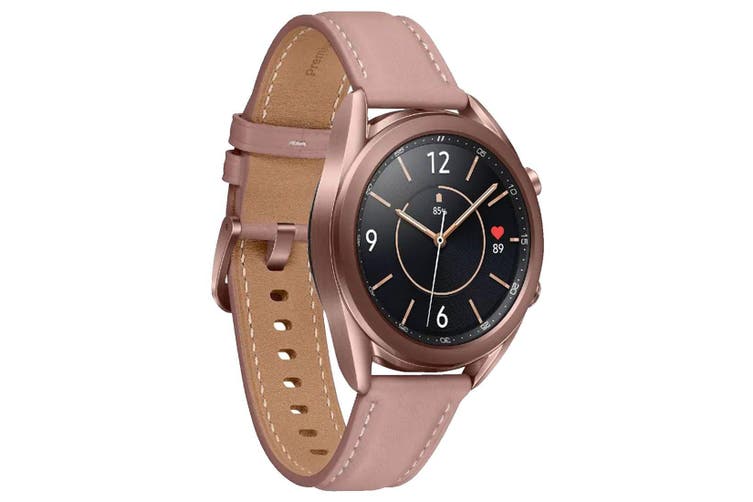 If the missus is perennially late and never answers her phone…chances are she's not the owner of a smartwatch. The Samsung Galaxy Watch 3 is jam-packed full of features, sports a two day battery life, and is effortlessly stylish to boot.
---
---
---
Alex and Trahanas – Ceramic Oval Serving Platter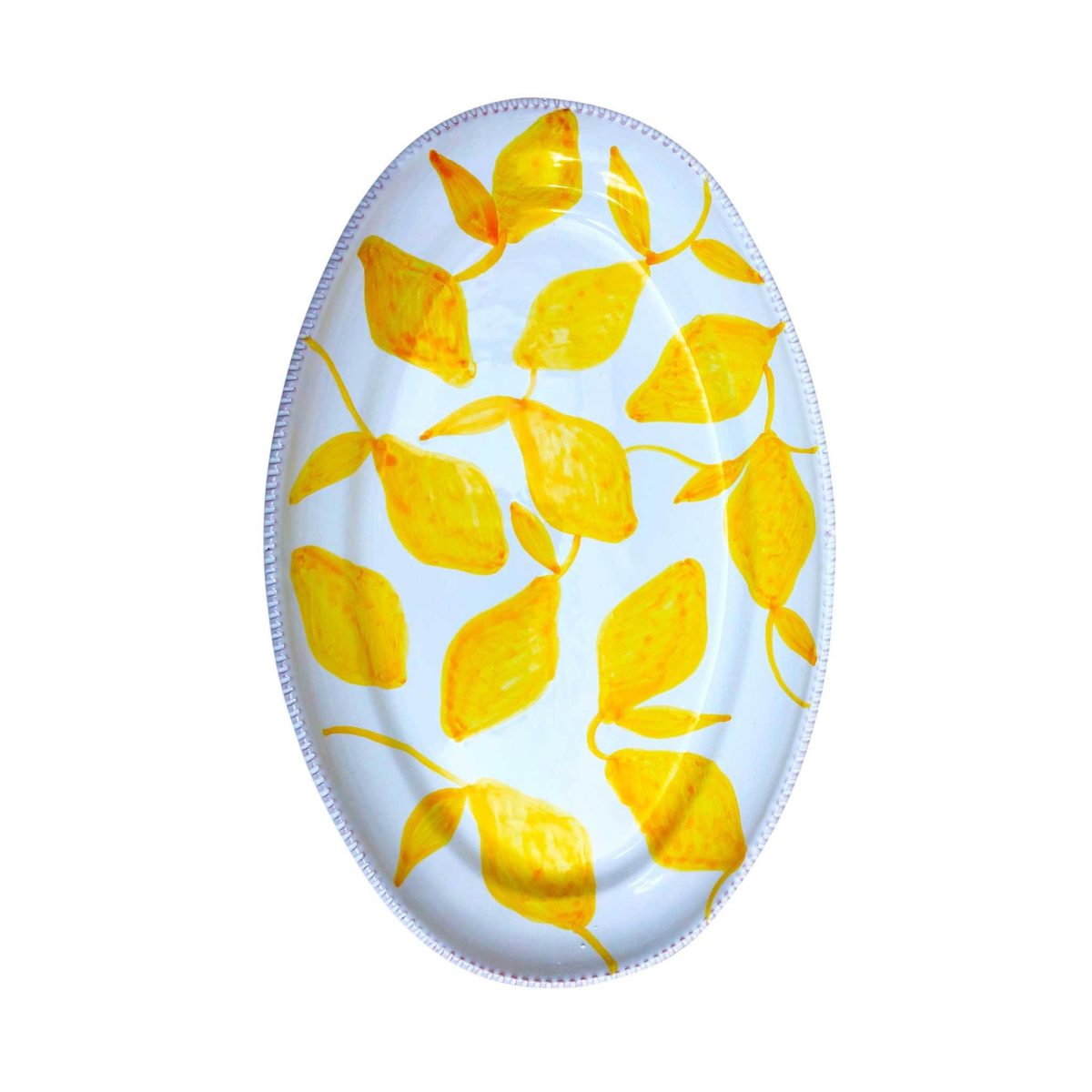 If your partner is pining over absent Mediterranean summers, a visit to the Paddington based studio of duo Alexandra Heard and Heleena Trahanas will reawaken memories of sun-filled terraces, seaside trattorias, and crystal clear coves, surrounded by friends and family.
---
All Blues – Pill Polished Gold Vermeil Necklace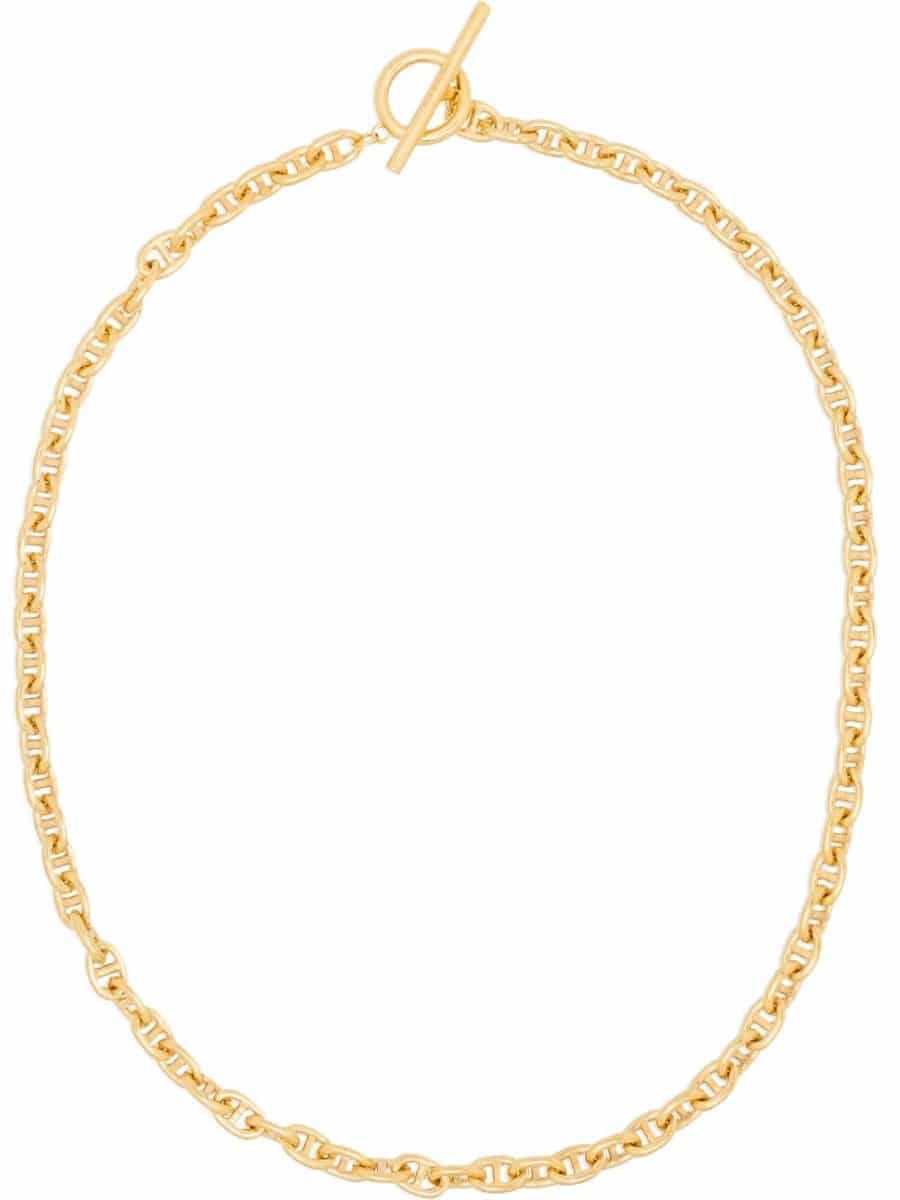 Stockholm-based jewellery brand All Blues, fuses the knowledge of its third generation goldsmith studio with 3D technology and conceptual designs. Handcrafted by expert artisans with minimal waste, their collection is as tasteful as it is timeless.
---
The Sunseeker, Byron Bay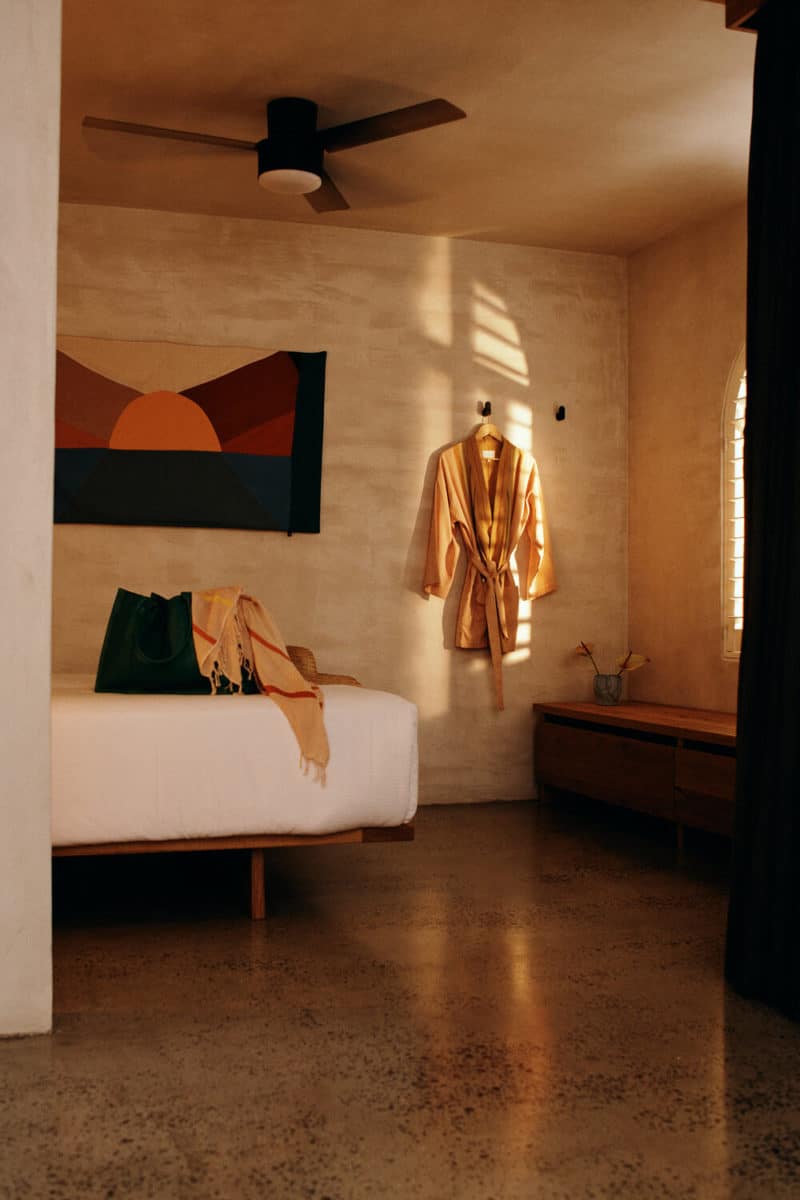 If you can get past the fact that Byron Bay is now a meme, The Sunseeker Motel, fresh from an aesthetically enticing refit and a stroll away from town, is an affordable alternative to Rae's and will look just at home on your girl's IG.
---
Maison Balzac – Carafe & Glass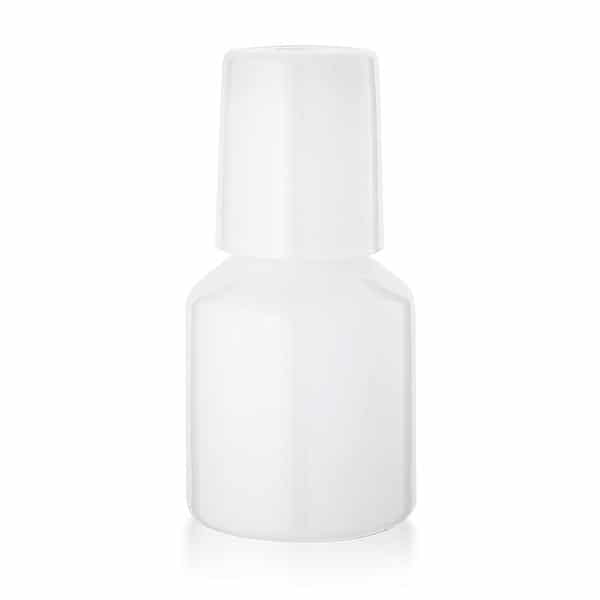 Be it for the bedroom or the boardroom, truly stylish hydration can only be achieved with the Maison Balzac J'ai Soif carafe and tumbler, individually mouth blown in coloured borosilicate glass.
---
Koko Black – 25-Piece Chocolatier's Selection Praline Gift Box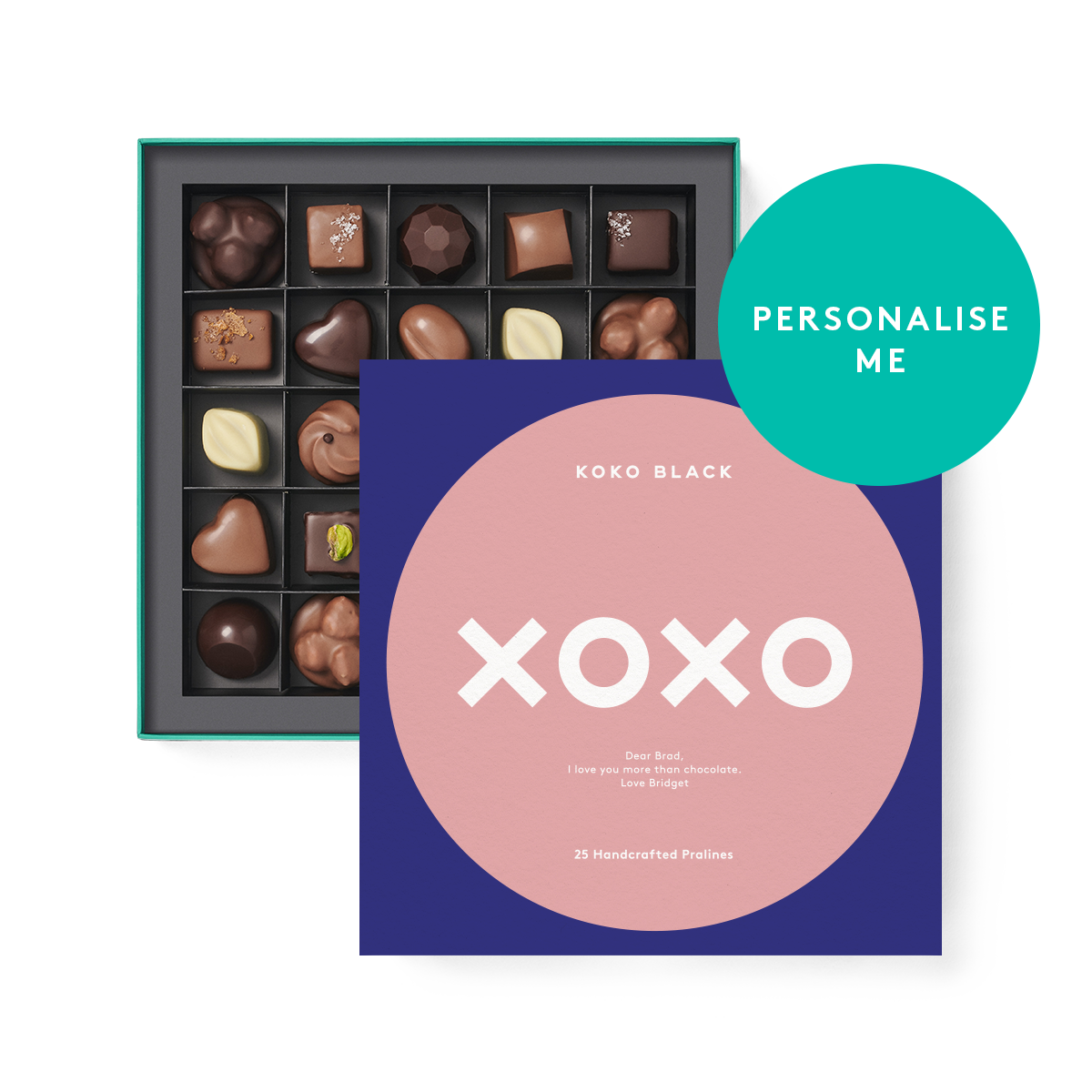 Australian chocolatiers Koko Black have combined their 25 best selling pralines in a customisable box so you can deliver a sweet treat and a sweet message. If you want something a bit more niche, check out our list of artisanal Australian chocolate brands.
---
Poho – Flowers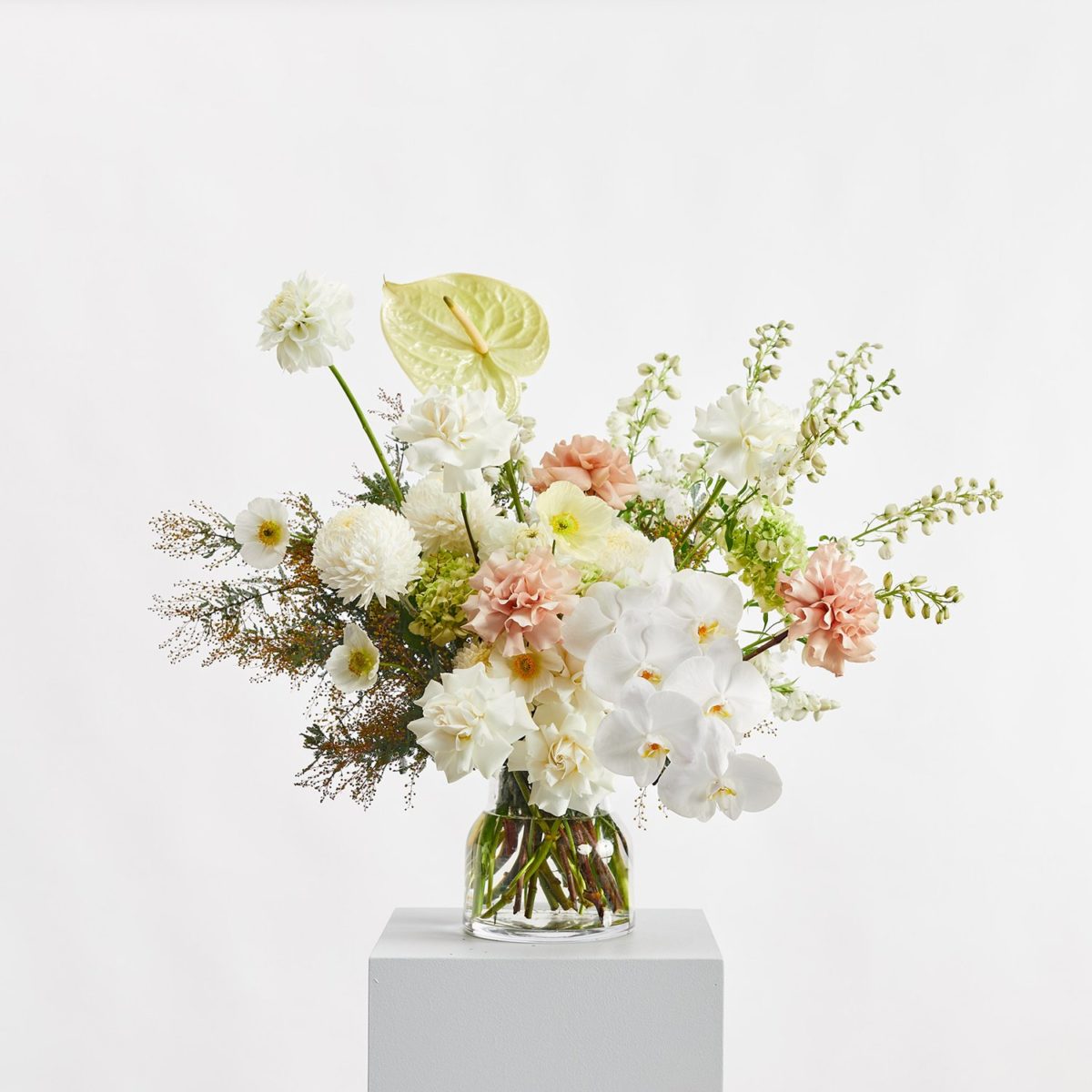 There's one Valentine's Day gift you simply cannot go wrong with, flowers. Spend as little or as much as you like. $150 at Poho is bang on for a bunch that will, most importantly, take her breath away and secondly, not make you look cheap. Forget red roses and go a seasonal arrangement of white and neutral tones. Classic.
---