After a long summer, winter surely can't be too far around the corner. Soon enough, it'll go from 0-100 real quick – or rather 100-0- and you'll be a fish out of water scrambling for those cold-weather essentials.
Winter gear has already made its way onto the shelves at your go-to outlet, so we're going to help you get ahead of the game and grab the good stock before your desirables are all snatched up. Let's start from the bottom.
Boots, the ultimate investment
A solid set of winter boots is something that should last you for years, a decade even, perhaps. Invest in some good waterproof winter boots, but most importantly, take care of them. R.M. Williams & Timberland have your staples, opt for a dark brown for versatility with a variety of coloured pants.
---
---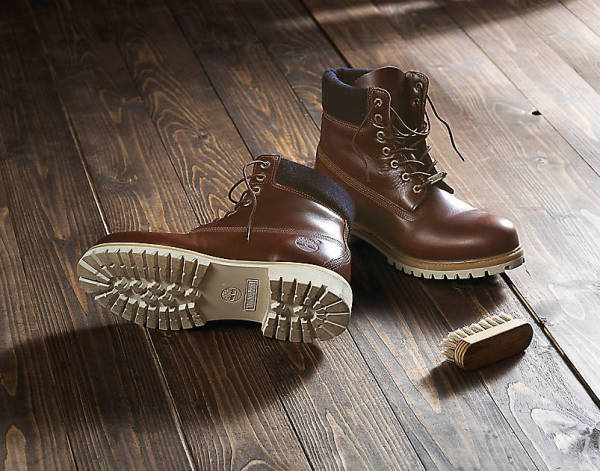 Go denim, but not just denim
Dark jeans should be your daily go-to. Anything from Nudie, Levis, or Acne Studios will do the trick. You shouldn't always rely on denim, however. We'd suggest you also cop yourself a pair of well-fitted navy chinos to diversify your wardrobe or the winter outfits will get boring very easily.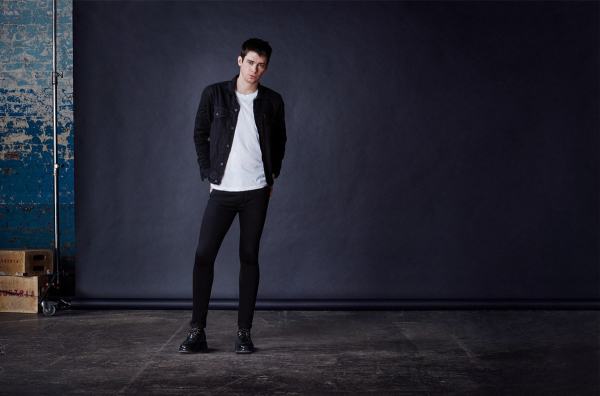 The military bomber jacket
As stylish as they may be, puffer jackets and parkas aren't worth the investment in Australia. What you will be able to use in a wide range of situations and temperatures closer to home, however, is a bomber jacket. A black or navy bomber is that perfect extra layer to stack on top of a button-up or sweater, without getting too excessive for some mild winter temperatures.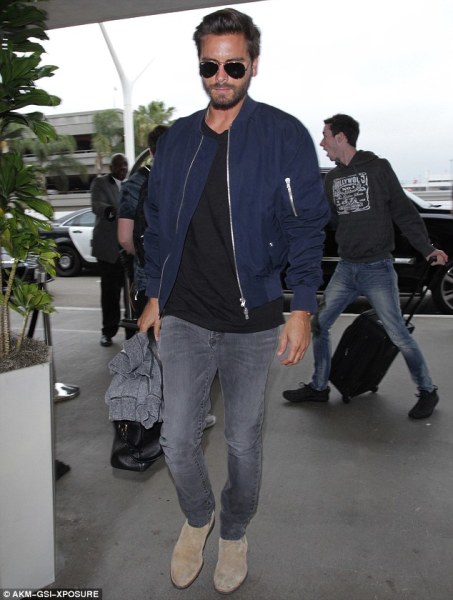 A cozy sweater
Get something that fits well and looks casual, but feels luxurious and is made from wool. A machine-washable sweater is ideal so you don't have to tiptoe around getting it dirty. Go for staple colours like light grey, charcoal, navy blue or olive green. Uniqlo and Saturdays NYC both have wide basic selections, both plain and patterned.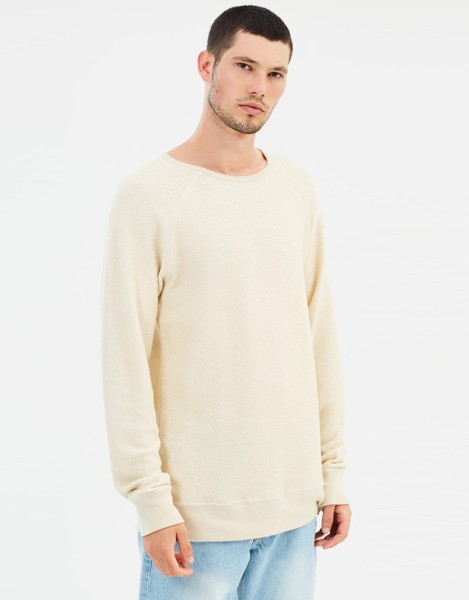 Vintage style winter shades
On the off chance you do cop a few rays of sunshine on a crisp winter day, especially for those Sydney-siders, you'll need a pair of specs that reflect the style of those colder months, rather than those aviators that scream 'Ibiza beach club 2006.' The round, bold, après style shades that vibe on 1970's wraparound ski sunglasses will do the trick. Take these examples from Polo Ralph Lauren for inspiration.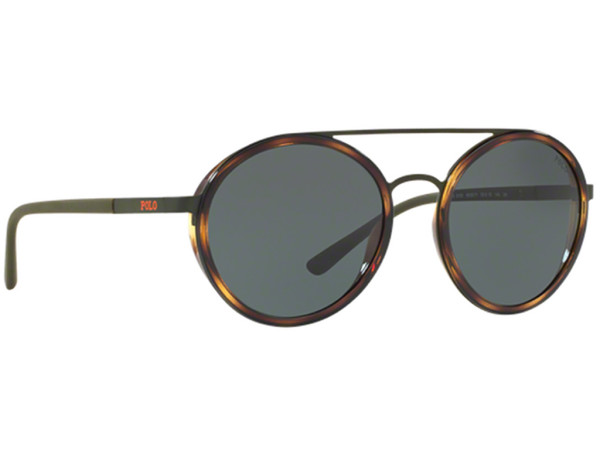 Sophisticated leather gloves
To sharpen any winter look, it all comes down to the accessories. You've got your sunnies sorted, now wrap your hands up in some warm leather gloves. Instead of burying your extremities within your layers and coats, be capable of tackling any situation and take your pick from the range at Mr Porter.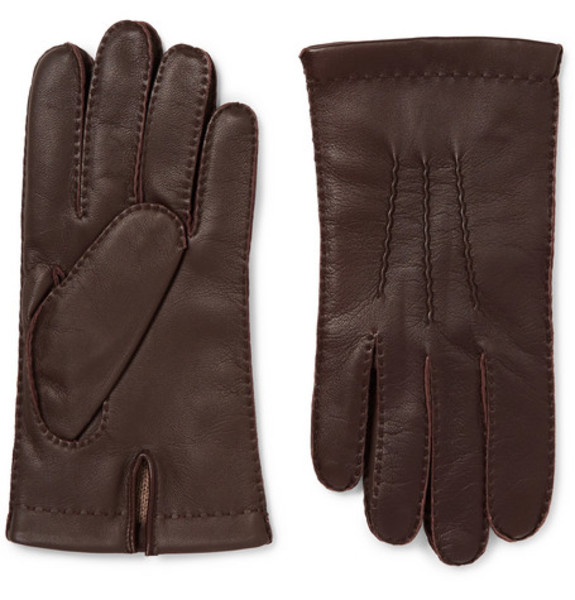 The clean, black umbrella
If you walk to work or catch public transport, you don't have the safe haven of a vehicle to shelter you from a torrential downpour. Don't get caught out on the way to a meeting or an important engagement only to turn up like a drowned rat. A simple, black umbrella is all you need, with a U handle to up the ante. Cop something like this from Alta Linea.
Finally, a beanie
If you haven't noticed, beanies are very much back on trend. Whether it's on the slopes or in the streets, beanies are a great way to keep your noggin warm and hide a bad hair day. Keep it simple.
---
---