Each and every month in the Boss Hunting office we're lucky enough to sample, find, taste, explore, and curate some of the coolest stuff the world has to offer. From GPS watches and vests to clay shooting and skincare, these are Boss Hunting's favourite things for June 2021.
---
New Balance Bodega x New Balance 990v3 "Anniversary"
To celebrate 15 years in business, cult online sneaker retailer Bodega teamed up with iconic sportswear brand New Balance to produce these limited-run "Anniversary" 990's. I was lucky enough to snap up a pair in the initial drop and they've barely left my feet since. If you haven't noticed, gorpcore is the latest trend to take the fashion world by storm, and these are absolutely bang on (if you can get them). – Jack
---
Suunto 9 Baro GPS Watch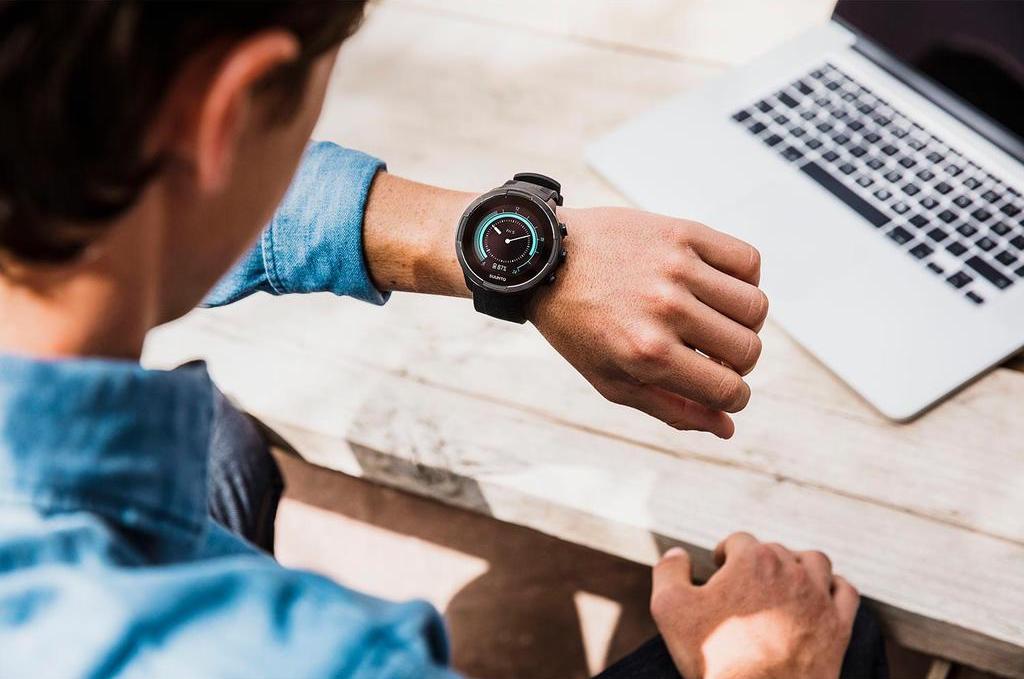 I'm loving the interface of Suunto's flagship watch, the light titanium case and the stellar battery life. Initially, I was pulling my hair out with the lack of 'raise to wake' function (activating the light by raising your wrist) while running at night, but this has been solved with the latest software update. At 50mm it's a tad on the large side for me, but the additional screen size does come in handy if you're going for a quick glance at your heart rate while climbing on your bike. Finally, I find textile strap uncomfortable but I'll fix that in the coming weeks with a rubber one from Suunto. – James
---
---
---
Rodd & Gunn Forks Glacier Vest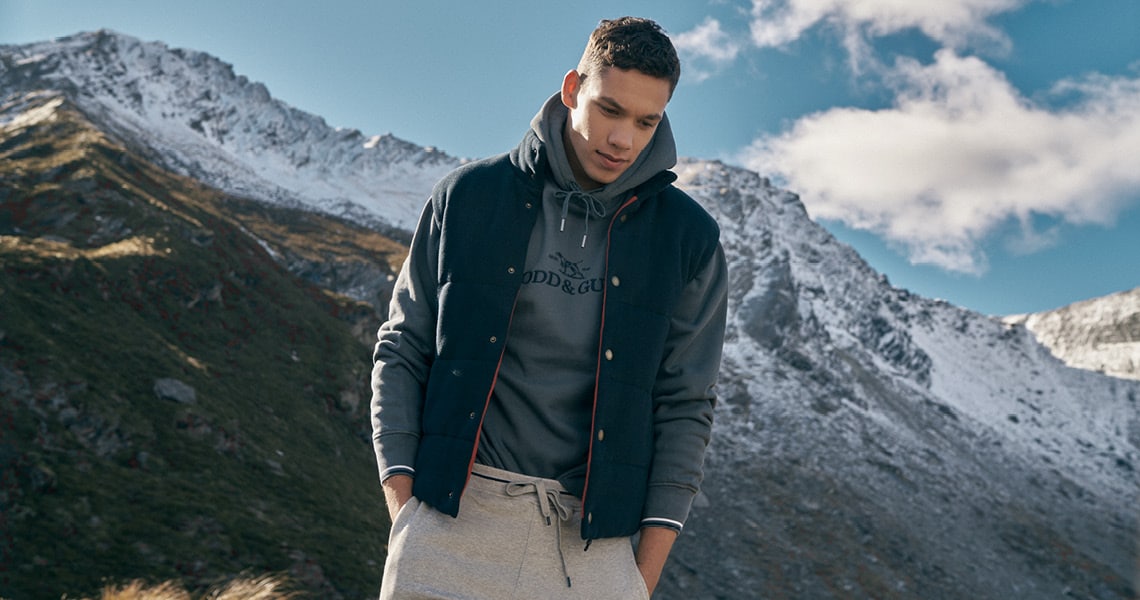 Jack and I traveled to Auckland this month to experience the best of rod and gun with the team from Rodd & Gunn. To kick the trip off, we chose a handful of pieces from the brand's new collection, and the Forks Glacier Vest hasn't left my back since. Functional and unbelievably comfortable, it's perfect for layering on colder days, and the plush cotton is a nice change from the polyester norm. – James
---
Vitaman i-zone Eye & Lip Reviver
Aside from face wash in the shower, I'm usually a pretty low maintenance guy when it comes skincare. I was having a rummage through our skincare cupboard in the office and stumbled upon Vitaman's i-Zone Eye & Lip reviver, and I've gotta say, I'm converted. Applied once daily, the silky smooth formula consists of White Tea Extract, Rosehip Oil, Bilberry Extract, and Grapefruit Oil – and smells incredible to boot. – Jack
---
MONA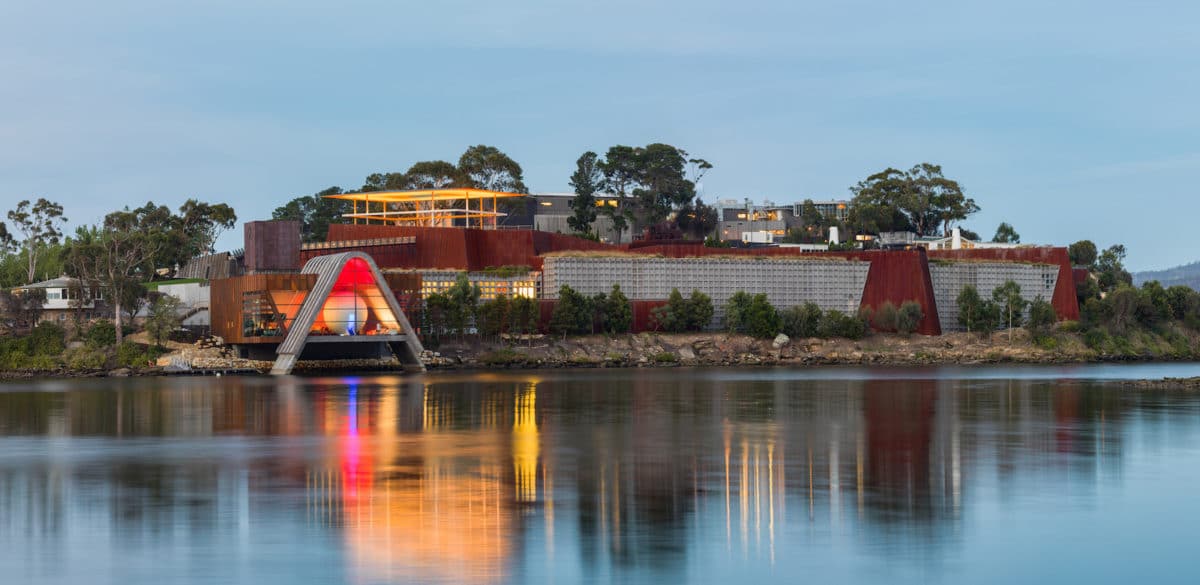 I've been to Mona – Hobart's hugely influential Museum of Old & New Art – several times before, but I've never really spent as much time there as I did earlier this month. I went down to Dark Mofo with Inspiring Journeys who got me access to the Posh Pit – basically a luxury section of the famously quirky ferry ride to the actual museum – and gave me as long as I wanted in the museum.
I'd always been rushed before, so never really had the time to truly move through what owner David Walsh has created. It's every bit as eccentric and fascinating as I remember, but what really made it was the entire experience – the posh pit, the amusingly blunt cellar door wine tastings, the comedy show that wasn't actually a comedy show but was really just an art show in a temperature-controlled room that looked like a Kanye West circa 2010 live show and felt like a sauna. Dark Mofo was weird enough – shouts to the guy who gave me that thing that made the laser room more fun – but Mona is a year-round type of weirdness I'll never miss whenever in Hobart. – Chris
---
Hunter Lab Marine Healing Essence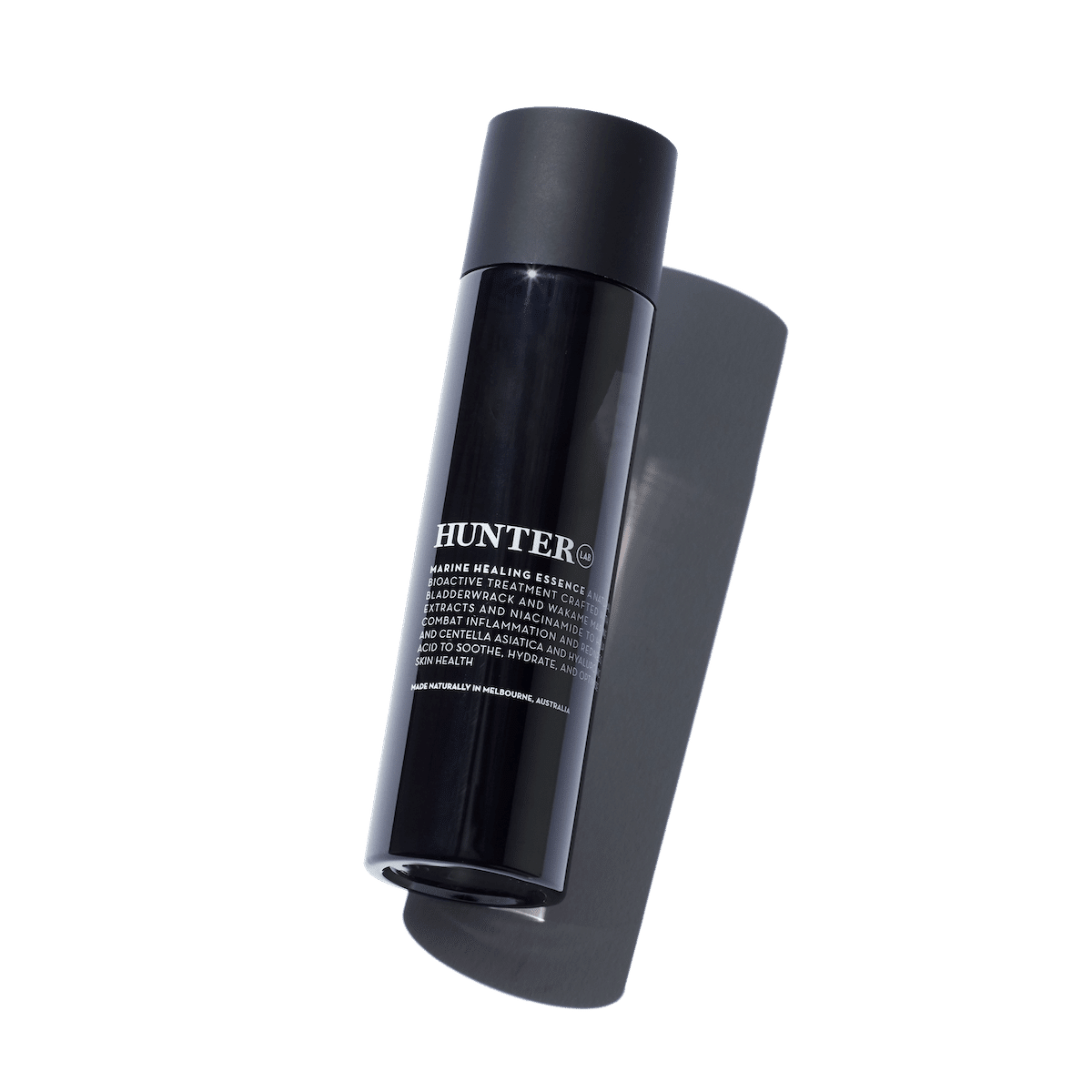 Look, I know Jack has already included an Eye & Lip Reviver, and I totally respect the fact that this Favourite Things list may be getting a bit too skincare-heavy for you. But hey, I've genuinely fallen in love with this product from Melbourne based skincare brand Hunter Lab. I've been using the brand for two years since another publication I sometimes contribute to covered them quite extensively, and have built up an embarrassingly complex routine (we're talking 6-8 steps here) to keep my aging chocolate complexion looking slick. They don't seem to release much new stuff frequently, so I jumped on their new Marine Healing Essence and am seeing noticeable results, with reduced redness and better hydration. – Chris
---
Kauri Bay Boomrock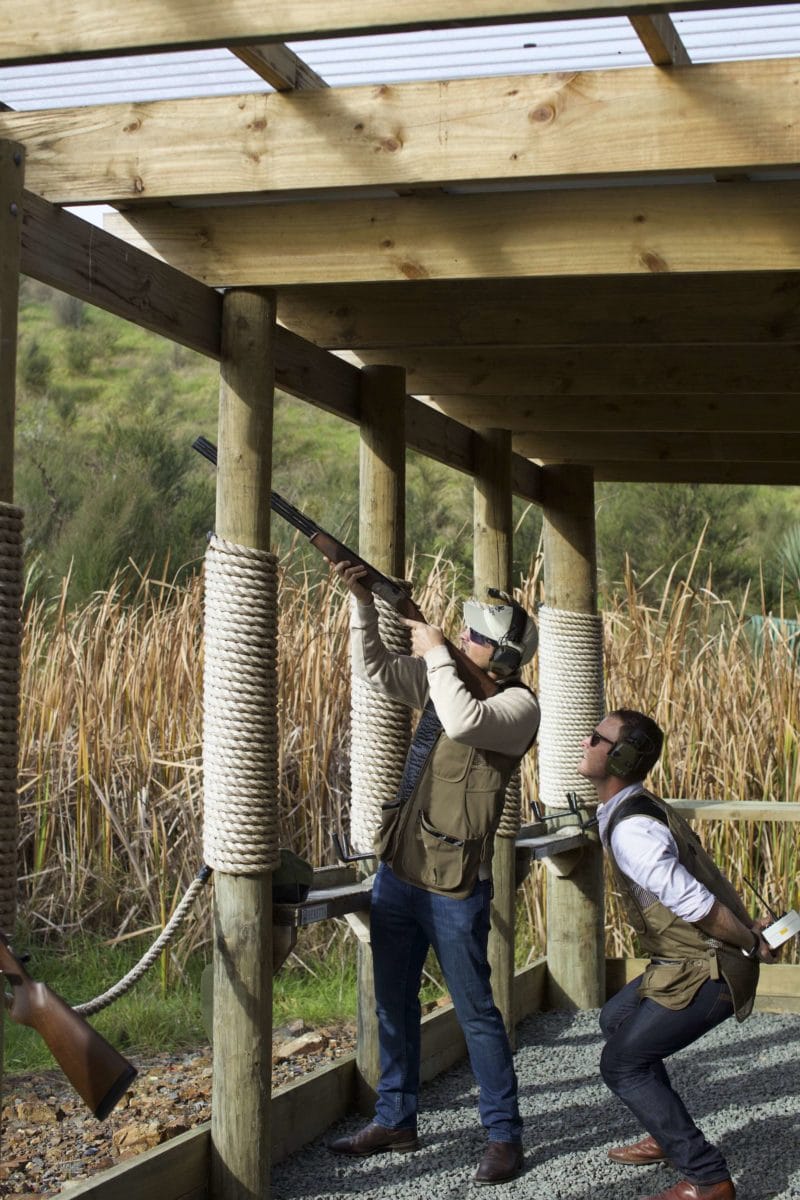 On the trip with Rodd & Gunn that James mentioned above, we were lucky enough to visit what has to be man heaven. Situated about an hour from Auckland, with sweeping views over the stunning Kauri Bay, Boomrock is a custom built event and adventure facility that has enough activities to keep you occupied for weeks. Whether it's clay shooting you're after, or *draws breath* learning how to fly a helicopter, driving a Land Rover offroad, hitting golf balls, drinking whisky, archery, axe throwing, digger driving – Kauri Bay Boomrock has you covered for an epic day out in NZ. Tell Ollie (the legend who owns the place) that the BH boys sent you. – Jack
---
StartUp
Try as I might to resist the lot of 'em, there's something about trashy crime-drama shows that are so damn fun. Maybe it has something to do with easy consumption; disbelief is suspended for an hour window each episode and everything else is just static. Last month, Netflix started streaming StartUp – a show about organised crime, cryptocurrency, and a crooked FBI agent – which flew under the radar during its original run, but has since found a second life thanks to the far-reaching audience of its new home. Granted, some of the details are a little dated given how it began back in 2017. Still, it's an enjoyable enough affair starring Adam Brody (The OC), Edi Gathegi (House, X-Men: First Class), Otmara Marrero (Off The Rails), Martin Freeman (no introduction necessary), and later on, Ron Perlman (Ibid.) Definitely worth a crack. – Garry
---
---
---
QT x Sepplesfield Wines 2019 Reisling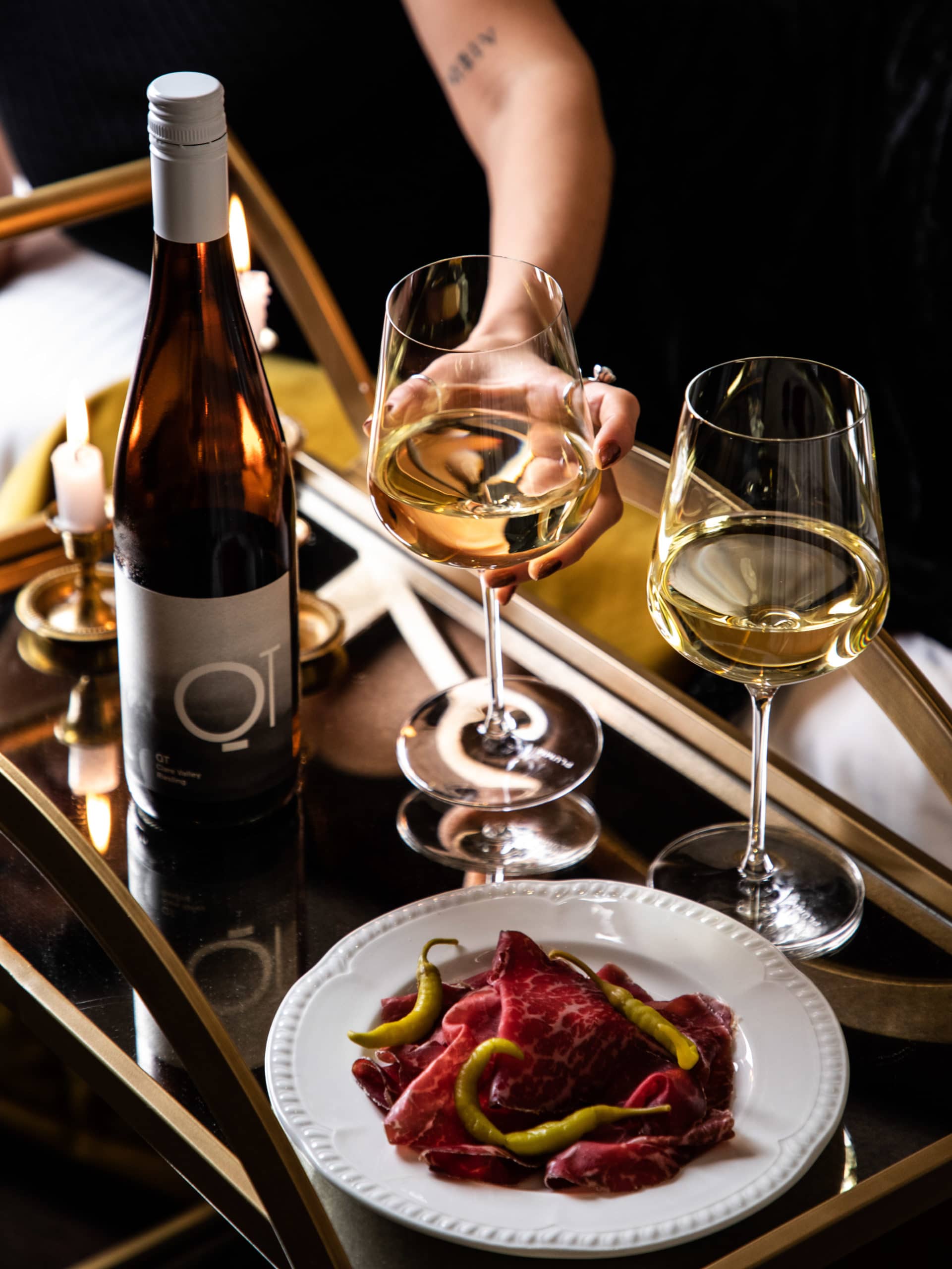 Despite only being available on-premise at QT Hotels & Resorts around Australia, this delicious collaboration between the quirky hotel brand and acclaimed Seppeltsfield Wines found its way into my lockdown stash this week. The juvenile riesling from the winemaker's legendary Quelltaler Vineyard in South Australia's Clare Valley region had both myself and my housemate exchanging wide-eyed glances. Its pitch-perfect acidity and sessionable, thirst-quenching citrus flavours burst out of the glass, with a nose that'll have you salivating before it's even touched your lips. The kicker, however, is that you can only order it at QT's restaurants and bars around the country. Worth a drop-in if you find yourself close by. – John
---
Solve For Happy by Mo Gawdat
With Melbourne going down first, and now the rest of the country, I re-read Solve for Happy as a pick-me-up. Its author, Mo Gawdat, used to spend his days as the former Chief Business Officer of Google X 'moonshot factory,' and his evenings day trading. But despite his rounded success, in his own words, 'printing money on demand,' and once adding two vintage Rolls-Royces to his online cart, sight unseen… he was desperately unhappy. So he applied his research skills to develop an algorithm for happiness. This is your atypical self-help book, understanding happiness through an engineers mindset: logic, discipline, mathematics and science… earning Sergey Brin's nod of approval. And the most convincing part, he wrote it less than 3 weeks after his son Ali tragically died during a routine operation. Proving his own formula held up against unimaginable grief. Opt for the Audible version, his voice is mesmerising. – Sera