Rejoice! It's the time of year we've all been waiting for: Aussie summer. There's simply nothing better than spending a weekend on the beach soaking up a few golden rays while knocking back a couple cold ones.
However, there's no point in heading to the local swimming hole in a pair of ratty boardies and a five-year-old Billabong tee that should have been ditched years ago. You should relax like a beach bum, not to look like one.
To help make sure you're decked out stylishly and ready for a day in the sun, here are 5 essentials to help you look more Monte Carlo than Maroubra (Not that we have anything against Maroubra in particular, it just lucked out for alliteration purposes.)
---
---
Sunnies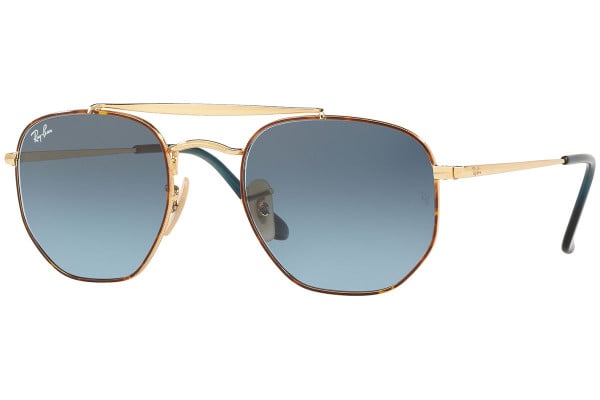 As far as sunglasses go, the retro look is almost always in style and this summer is no different. We strongly advise avoiding the reflective Oakley's and opting for a pair of 'Marshals' from Ray-Ban to get the job done. If you're after something a bit more modern, look no further than Pacifico Optical. Made in Bondi using the finest materials, these sunnies invoke the Aussie surfing lifestyle. For more local brands be sure to check out our six favourite Aussie sunnies brands.
Beach Towel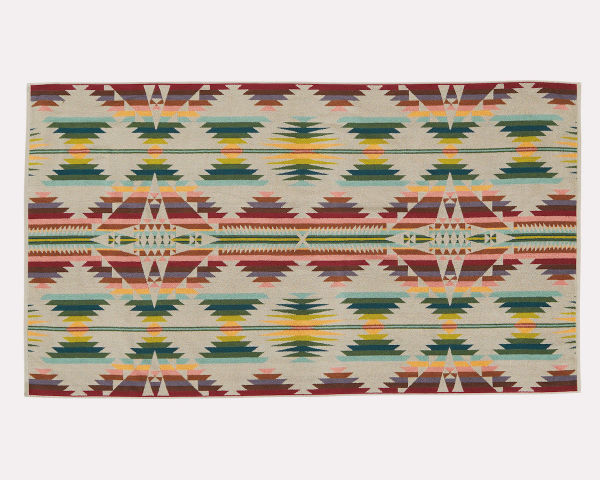 The towel: possibly the most basic of beach essentials but an easy one to overlook. We recommend American brand Pendelton. These 100% pure virgin wool towels are inspired by Native American designs and are great for the beach or at a festival. Local label Tesalate offer a great range of mid-priced tropical influenced towels while Aussie/British company Dock & Bay are known for their fast drying towels that come in an assortment of simple colours and patterns.
Hat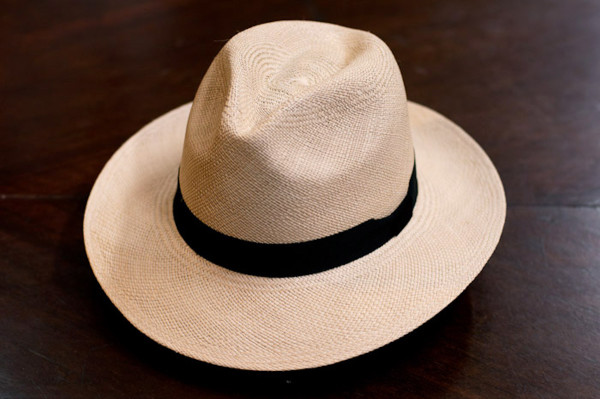 Leave the basketball cap at home and get yourself a wide brim hat. While bucket hats have had a recent resurgence, I'd lean towards a classic Panama summer style number. You might think you look like you've just stepped off the set of Narcos, but these straw hats go with any outfit and can be worn for any occasion. Rip Curl, Camilo and Truffaux are great local brands. If you really want to fork out a few greenbacks for a high-quality hat we suggest Helen Kaminski.
Canvas Bag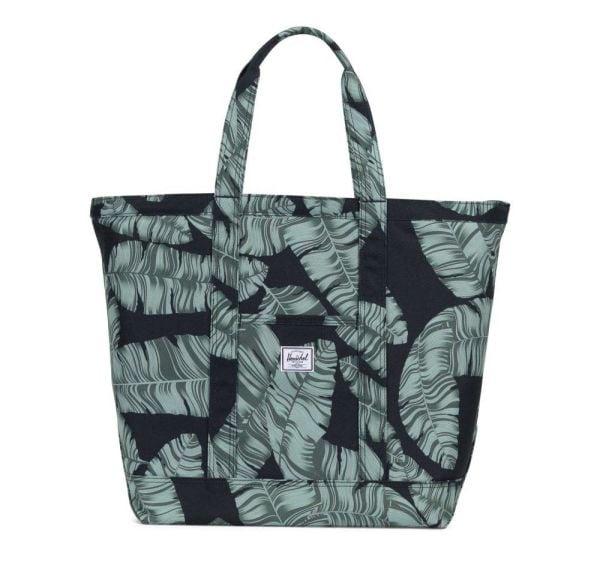 You need something to carry your wallet, keys, towel and beers in when hitting the beach so why not grab yourself a lightweight canvas bag? There's a massive range to choose from but my tip is to keep things simple and go with a tote bag option from Herschel. Well known for their quality products, their totes have a pleasing aesthetic and come with a zippered main compartment in multiple colours. Other decent options include outerwear brand Patagonia and of course, my favourite, Pendleton. You can also head over to The Iconic for a snazzy selection of totes from a wide range of manufacturers.
Hawaiian Shirt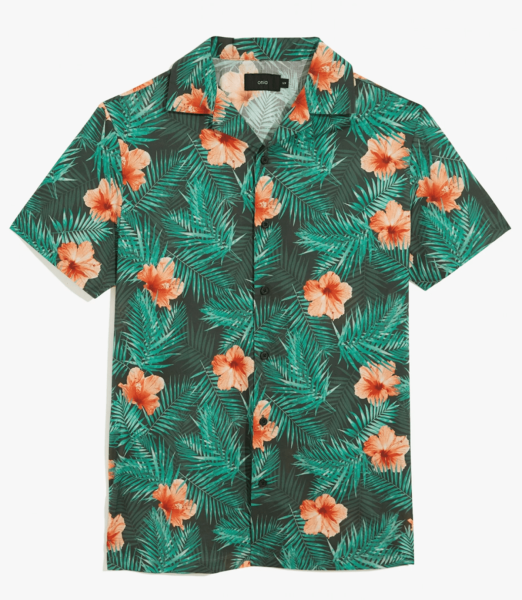 The rumours are true, Hawaiian shirts are back this summer better than before. Although you're most likely to be strutting around bare-chested at the beach for most of the day, a thin Hawaiian shirt is great to throw on when lazing under the sun or if you end up heading to the local for kick on's. You can pick up a cheap shirt from the likes of boohoo or H&M or splash the cash on luxury brands like Gitman Vintage or Gucci. Bold colours and floral designs are the go, but if you're struggling for inspiration check out this piece on some of the coolest Hawaiian shirts and where you can grab them.