In what might be the coolest collaboration of 2022, Gucci and adidas teamed up to create an entire collection that we first got to lay our eyes on in Milan a few months back. Now, the collection has arrived in Sydney as a part of a series of adidas x Gucci pop-ups, with the collection making its Australian debut at Mid City Centre today.
The impermanent presence in Sydney will be matched by similarly ephemeral locations around the world, including LA, Singapore, New York and a number of other major cities from the 7th of June. These pop-ups aren't simply there to sell clothes, but to offer a window of insight into the kaleidoscopic aesthetic of the collection, as well as to focus on the various design codes that both Gucci and adidas share.
While the collection that debuted at fashion week in Milan was impressive in its breadth, including everything from a corseted wedding dress to soccer goalie gloves, the collection has been expanded even further in the latest release as seen in the lookbook imagery. Building on the sartorially inspired sportswear collection we already knew and loved, we're also now seeing an even stronger emphasis on the retro styling that has become synonymous with Gucci in recent years.
---
---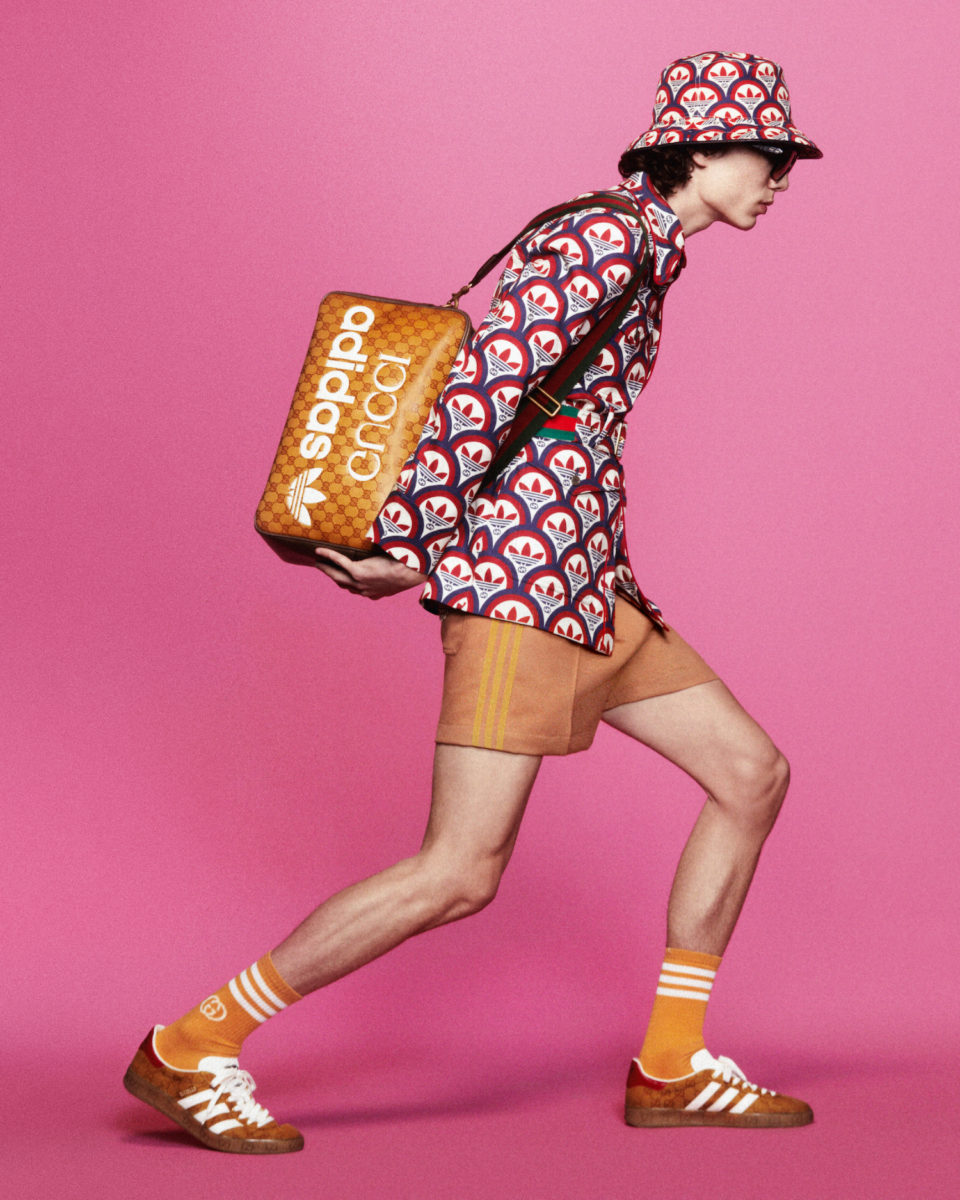 This focus on the heritage and deep archive of designs from both brands highlights the common threads of design between adidas and Gucci. These include the fixation on stripes, or more specifically, the trio of lines that serves as a part of the logo of both brands.
"I often thought about adidas in my work, that was a hidden desire. I used pop symbols, I mixed things, I developed hybrids; three stripes for adidas and for Gucci," explained Alessandro Michele, Gucci's Creative Director, following the big collaboration reveal.
"Nowadays, we call this a collaboration — I know that the marketing department calls them this — but this is how I started seven years ago. I tried to interpret it my way, and the result, it might seem easy but I think the idea is really powerful."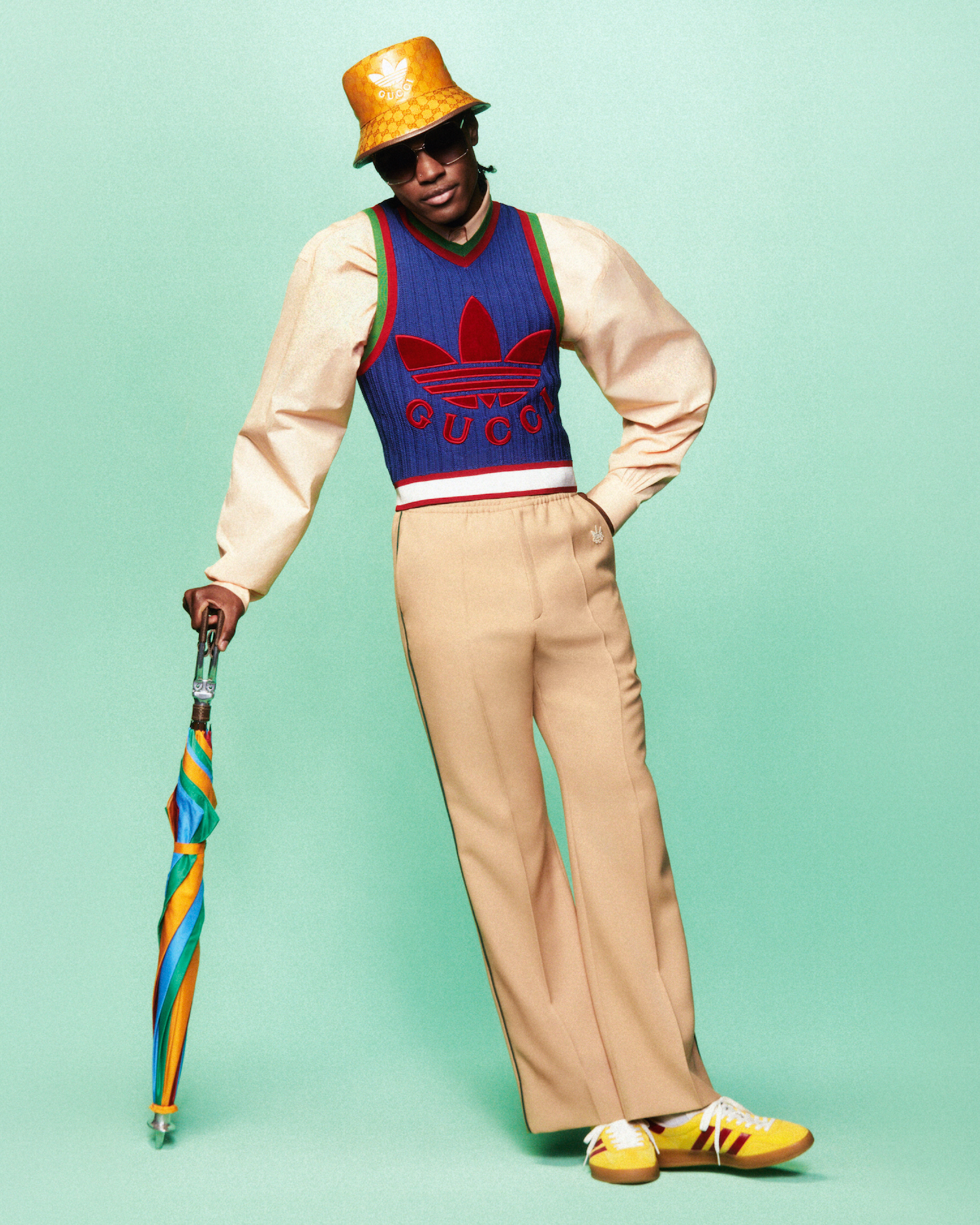 Fans of the Gucci and adidas collaboration will now be able to experience the collection in person, with the Sydney pop-up also featuring a public activation in Pitt Street Mall. More specifically, you'll be able to enjoy a game or two of table tennis, giving a nod to the sporty and energetic presence that the collection embodies.
So if you're keen to see the new collection from the partnership between adidas and Gucci, head to the link below for all of the details about the Sydney pop-up.