When people are discussing the fashion leaders of the world, Australia isn't a name often mentioned. Over the past decade, however, Australian fashion brands have begun to gain some serious momentum in the men's space.
Dozens of unique boutique brands have been building solid reputations and cult followings both here and globally, and while you might not see these brands on the runways of Milan or at Paris Fashion Week, people are beginning to take notice. Here are 14 of our favourite Australian men's fashion brands you should be investing your hard earned in this year.
RELATED: Six Affordable Aussie Sunglasses Brands Worth Knowing
---
---
Venroy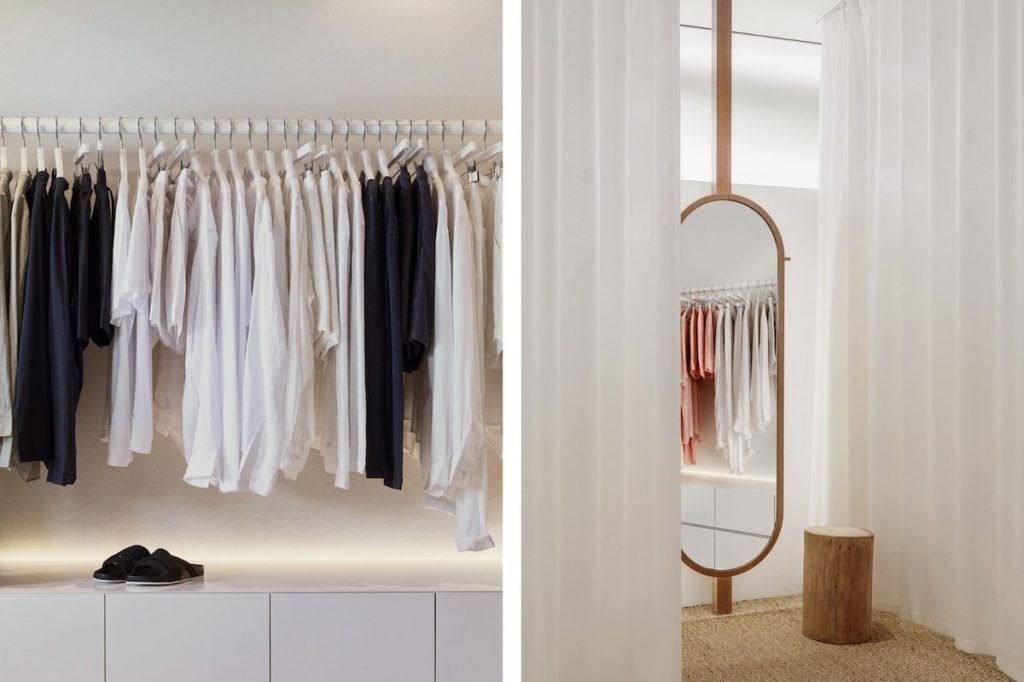 Originally a board short brand born in Bondi, Venroy epitomises the Sydney Eastern Suburbs aesthetic. Muted tones, casual fits, and affordable linen is what Venroy stands for and they do it very well.
Commas
Using European materials designed and made in Australia, Commas quality and cuts are unrivalled. The leisure/resortwear brand isn't cheap but as they say, you get what you pay for.
The Academy Brand
Catering to the everyday male, Academy Brand specialises in quality garments that won't stretch your budget. Similar in style to American labels such as J. Crew and Old Navy, Academy Brand provides comfortable and well-fitting clothes in a variety of neutral colours.
The People Vs.
This Sydney based outfit label came to life in Bali and is inspired by vintage clothing with a hint of New York grunge. Ripped jeans, faded shirts and quirky designs are all part of what makes The People Vs. standout from the streetwear crowd.
Barney Cools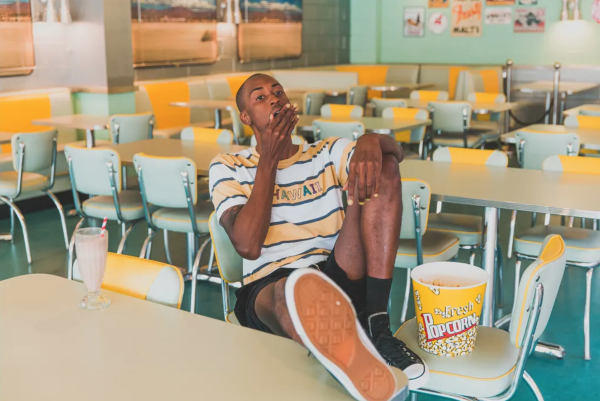 As the name implies, Barney Cools are a little on the zany side. Embodying a rebellious spirit and passionate about everything life has to offer, Barney Cools ethos is displayed in their bright and fun creations.
Kerrin
Aiming to capture the laid back Australian lifestyle with their take on men's high-end fashion, Kerrin is doing a tremendous job creating long-lasting outfits with a casual feel. Although the range is small every piece on offer is expertly crafted from the highest quality materials.
P. Johnson
Drawing upon traditional Italian tailoring and using only the finest materials, P. Johnson is the place to go for a suit that will get you noticed. Along with their fantastic selection of high calibre formal wear you can purchase great casual pieces including tees, jackets and board shorts.
---
---
Assembly Label
Functional coastal inspired designs are what you can expect from Assembly Label. These are simple and minimal creations made with the best materials incorporating a luxurious touch that sets them apart from similar brands.
Ksubi
Despite some troubles in the mid-2000s, Ksubi has managed to reinvent itself and retain its status as one of Australian fashion's premier denim manufacturers. You'll be hard pressed to find better fitting jeans, with Ksubi the only type of denim jeans I wear.
Jack London
As the name suggests, Jack London takes inspiration from the British and European Mod Rocker scene of the 1960s. Mixing a rock and roll attitude with contemporary fashion trends, there are few brands as cool looking as Jack London.
Bassike
Not only does Bassike provide deluxe garments for any occasion but they have a commitment to sustainable manufacturing. While not cheap, their collections are made from organic materials so not only will you look good, but know you're doing your bit for the environment.
Jac & Jack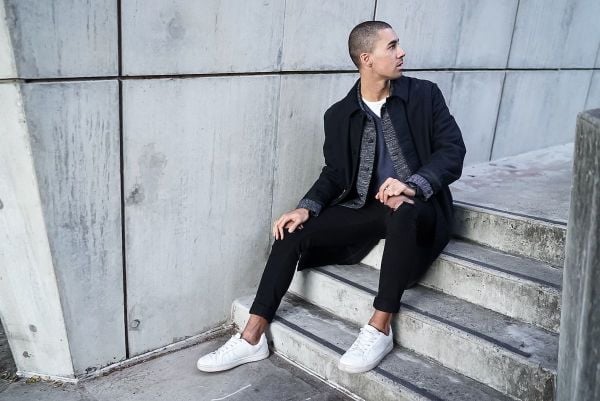 Originally focusing on cashmere knitwear, Jac & Jack now offer a sophisticated collection of clothing for the contemporary man. Neutral colours and muted tones are all part of the Jac & Jack experience, with their clothing both fashionable and comfortable.
Nana Judy
For over a decade Nana Judy has been at the forefront of the Aussie urban fashion scene. This is premium streetwear with a classic look that won't break the bank.
Kloke
Launched in 2011 by married couple Amy and Adam Coombes, Kloke caters for the fashion conscious crowd with their collection of offbeat outfits. The Melbourne company sell everything from shirts and tees through to pants and caps, with every piece meticulously crafted to suit every body type.