Fashion moves at a rapid pace.
New York Fashion Week is already over and we're deep into the European shows. Those who aren't quick enough to keep up, get left behind.
Dion Lee, one of Australia's most preeminent designers wasn't about to let this happen to him. From Sydney to New York, Lee brought what we expected and hoped he would to the big city; a collection that was sleek, tailored and luxe.
---
---
This was a big moment for Lee as it was the first time he would be showcasing his menswear pieces on the international runway. We managed to catch a moment with the designer before the show to get a rundown on it all.
Which is more pressure, showing in New York or showing in hometown Sydney?
Both cities have different pressures, in NY you have the international industry watching and in Australia, it's your personal network and people that have supported you from the beginning.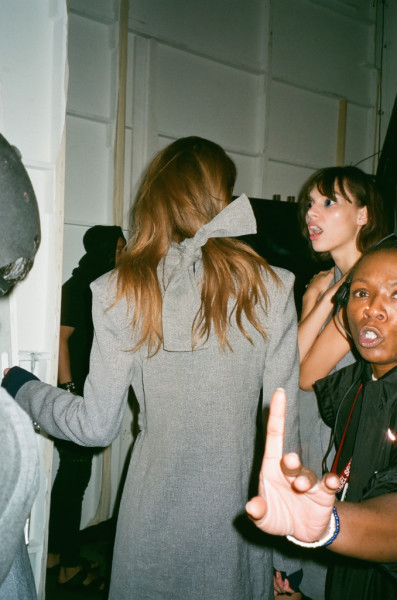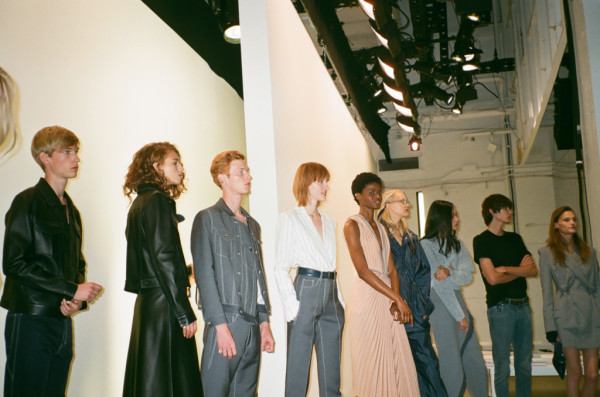 Who is the Dion Lee Man in your eyes?
I started designing menswear for myself and what I wear personally definitely influences the collection.
Menswear is a tough section of the industry to branch into for a designer label. What made you decide to do it? And what are you hoping Dion Lee Man will bring to this space?
Designing menswear felt like a natural progression for the brand, there's always been a focus on tailoring, shirting and outerwear in the collections and it was something I personally wanted to do. I hope to bring to this space tailored styles that have yet have a casual, athletic spirit.
---
---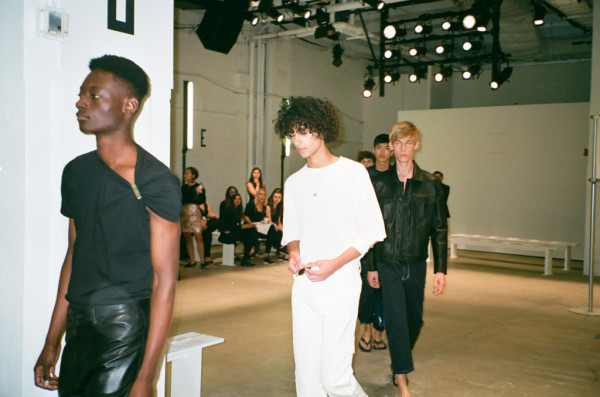 What is the inspiration behind this collection?
It started with the idea of working in urban environments and escaping the city on the weekend, and the contrast between how we dress between both.
Dion Lee's first menswear collectiond drops online in October at dionlee.com