Modest as they may be, compared to Sydney and Melbourne, there are plenty of options when looking for the best menswear stores in Brisbane. From made to measure staples like The Cloakroom and Mitchell Ogilvie, to boutiques stocking numerous brands like Double Double and Calexico Man. If you want to switch up your style in the sunshine state, look no further than the following.
---
Where To Find The Best Menswear Stores In Brisbane
The Cloakroom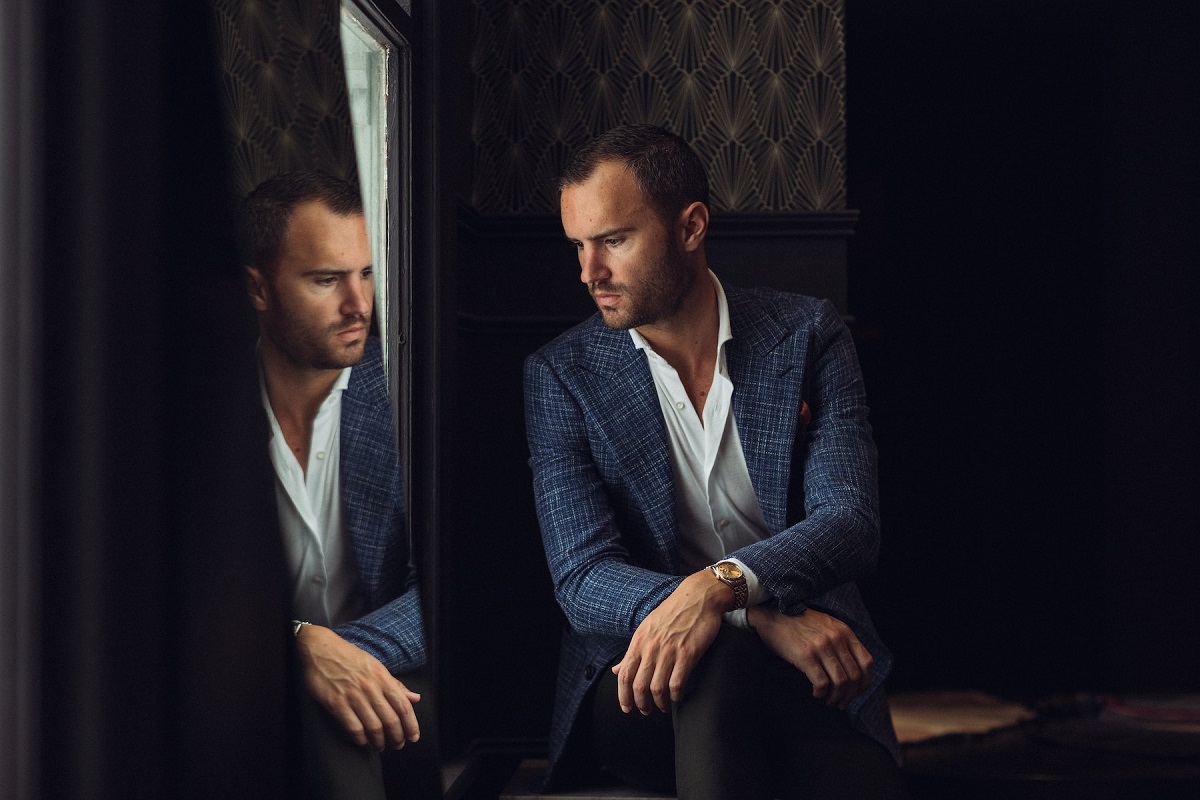 Located above a Country Road store in the CBD, The Cloakroom makes up for the city's physical absence of made-to-measure focused brands like Oscar Hunt and P.Johnson. This is where you go if you want impeccable tailoring done, stocked in this clean and uncluttered boutique alongside a modest line of men's casualwear that can also be individualised for the perfect fit.
Those familiar with the store may also note that it used to include its own cocktail bar, although that has now moved to the top floor of Shadowplay by Peppers Hotel in Southbank. Head there if you want to pair your old fashioned up with a little style session.
---
---
Address: Suite 302/180 Queen St, Brisbane City QLD 4000
Contact: (07) 3210 1515
---
Double Double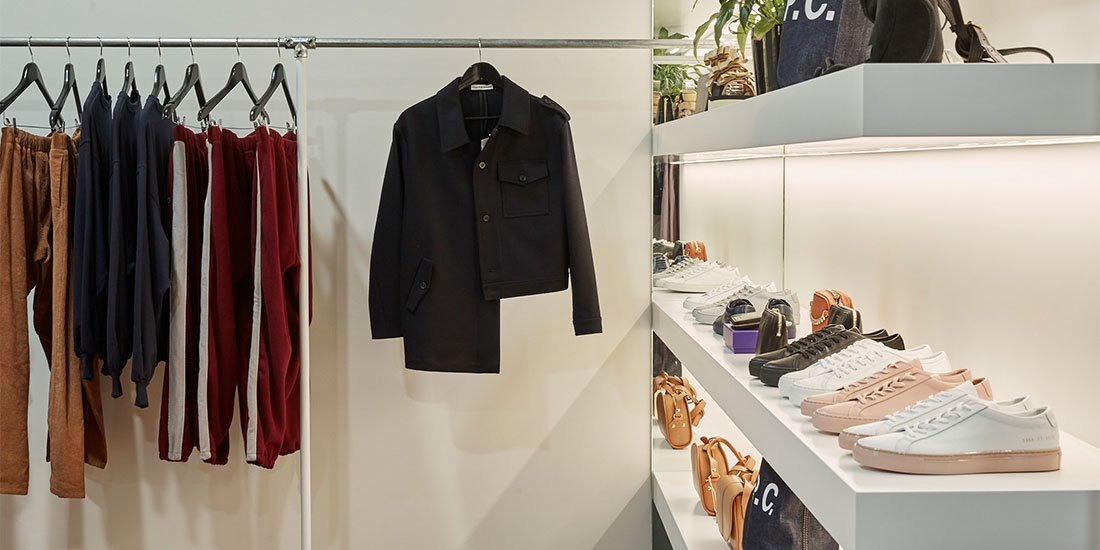 Any Brisbane locals pining for menswear favourite Apartment should instead head on over to Double Double on Queen Street. This boutique stocks both men's and women's clothing and apparel ever since Apartment joined forces with Violent Green to create a bigger, better space that's tighter with curation and quality. Expect brands like Needles, Doc Martins, Comme des Garcons, Maison Kitsune, Neighbourhood, and Maple. It's a healthy selection, and more importantly, consistent.
Address: Level 1/115 Queen St, Brisbane City
Contact: (07) 3210 2003
---
Calexico Man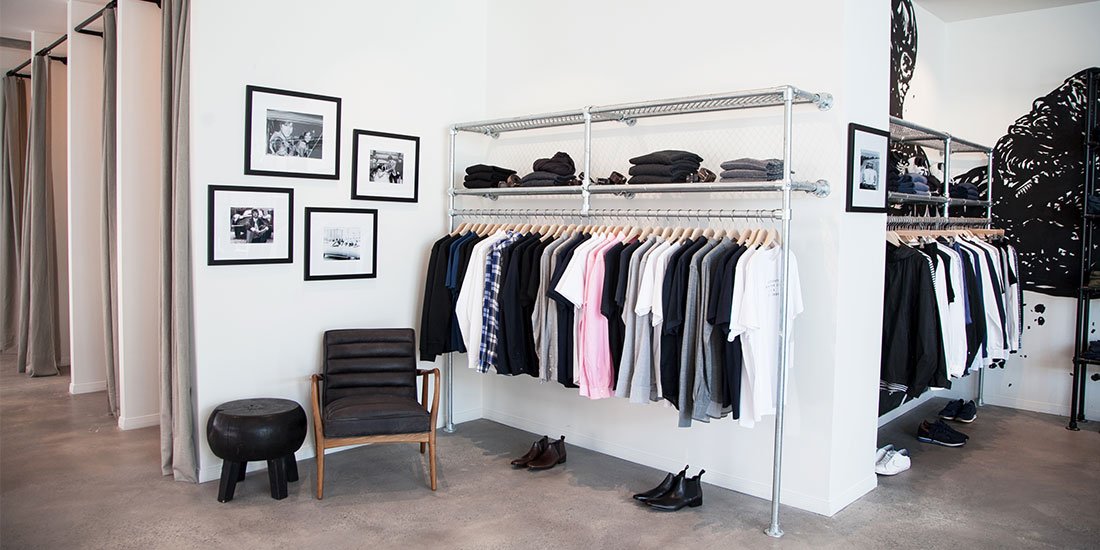 Fashioned as "a curated European-Style wardrobe for the modern man", Calexico Man is the masculine spin-off of Fortitude Valley's stalwart Calexico. It's the same ethos here, with excellent curation balanced with an incredibly diverse selection that doesn't pigeonhole men into any one category. You've got plenty of unique collaborations rolling out here all the time, as well as limited edition pieces and staples from brands like
Jacob Cohen, Golden Goose, John Varvatos, AG, Vince, James Perse, and Theory.
Address: Shop G13, Ada Lane, The Calile Hotel, James St, Fortitude Valley
Contact: (07) 3252 8216
---
Mitchell Ogilvie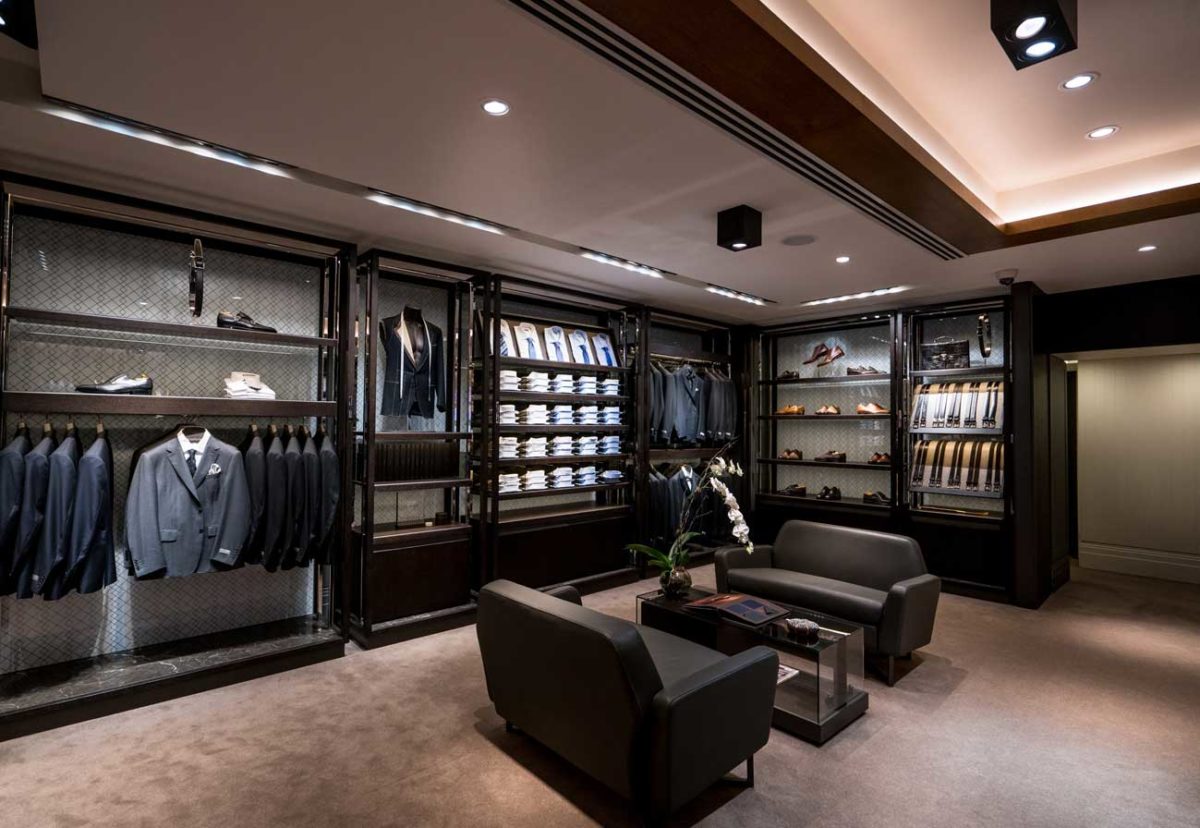 You'll need to make sure your credit card is in a nice and healthy position before strolling into Mitchell Ogilvie, one of the premier spots for high-quality menswear in Brisbane. It's been that way for over four decades, with the city's well-dressed holding this diverse boutique in the highest regard, mostly for their made-to-measure approach across every occasion, from business and beachwear, to weddings and casual. You'll need to book a consultation if you want to head there in person, which opens you up to a stylish world where designers like Canali, Jacob Cohen, Altea, and Acqua di Parma reign supreme.
Address: 168 Upper Edward St, Brisbane City
Contact: (07) 3031 3888
---
---
---
Wil Valor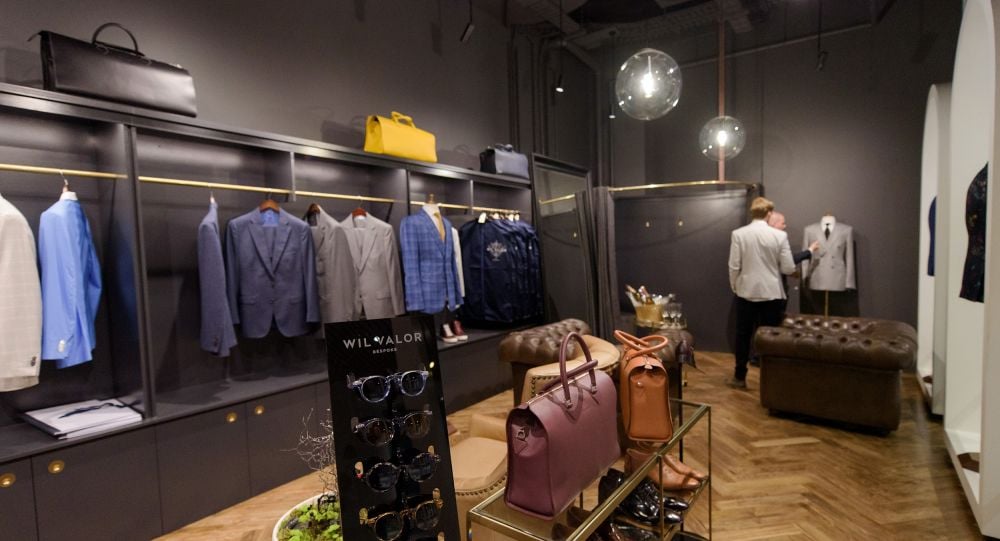 If you want tailor made, Wil Valor is one of Brisbane's finest. The Brisbane Quarter store is a frequent spot for the city's most discerning style lords looking for bespoke menswear across suits, jackets, shirts, chinos, and even a few accessories like day bags, umbrellas and handmade ties. There's an obvious love for Italian tailoring here, with the classic man echoed through the all-class collection.
Address: 300 George St, Brisbane City
Contact: 1300 309 272
---
Ermenegildo Zegna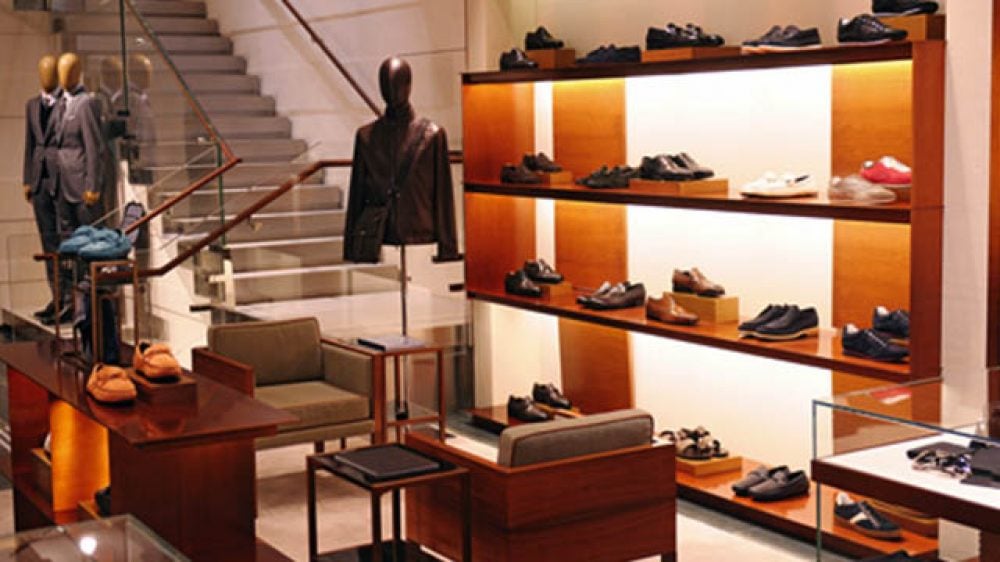 Although Ermenegildo Zegna doesn't have much space for brands outside of its own orbit, this premium menswear boutique doesn't at all compromise when it comes to impeccable taste. The suits will run you closer to $10k than your credit card may be comfortable with, but once you step inside, there's little denying that this is one of the best menswear stores in Brisbane, and a perfect ode to the Italian luxury house upon which it is based.
Address: 155 Upper Edward St, Brisbane City
Contact: (07) 3221 5923
---
Can't make it to the best menswear stores in Brisbane? Check out the finest men's fashion in Sydney and Melbourne instead.