Having spent the vast majority of his 47 years in the ocean, it only makes sense that human impact on our planet should inspire Kelly Slater's clothing label. After more than 20 years of sponsorship from Quiksilver, the 11-time world surfing champion and environmental activist chose to part ways with the brand to establish Outerknown, a project with sustainability at the core of everything the company does.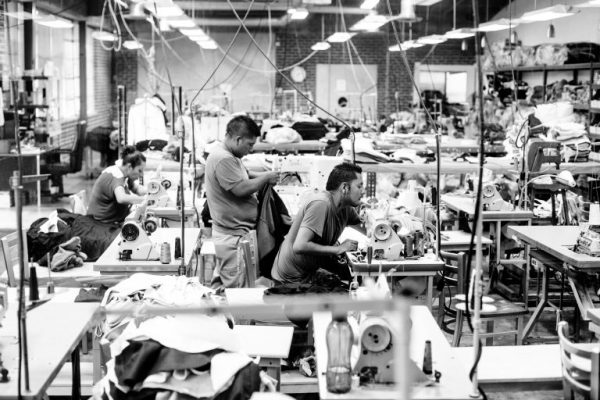 Since its launch in 2015, Outerknown has evolved from Kelly's, and Co-Founder John Moore's passion for quality, transparency and social consciousness, championing recycled and organic materials to create a collection of everyday essentials for men and women, as well as innovative products like the world's first wool boardshorts, developed alongside Woolmark.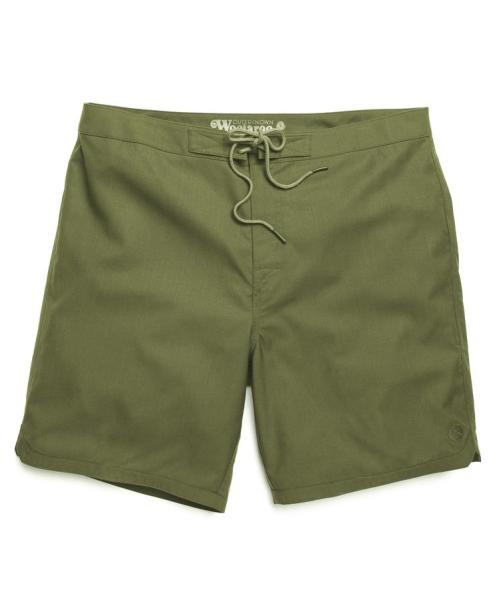 BH teamed up with THE ICONIC to dive deeper into Outerknown's values and products with Simon Krite from The Brandroom (Outerknown's Australian and NZ Partner).
---
---
Check out the clip below.
Shop Outerknown as part of THE ICONIC's Considered range at theiconic.com.au
This article is proudly presented in partnership with THE ICONIC. Thank you for supporting the sponsors who help make Boss Hunting possible.