When Hedi Slimane invites seven Princely-looking models to help create a dramatic, high-concept short film launching the Fall/Winter 2021 menswear collection for Celine Homme, it's safe to expect something deftly poetic and wildly creative. That's exactly what 'Teen Knight Poem' is, an intense unfolding of spectacle fashion channelled through a heady blend of 19th century Romanticism, gothic, and French Renaissance aesthetics.
Shot at the very real, very dramatic Château de Chambord, Slimane's nouveau romantique film is 13-minutes of arthouse indulgence, yet is irresistibly unique in this world of social-media driven fashion announcements. Within the first frame, a young chevalier – waving the flag of Celine Homme – directs his midnight black stallion towards the imposing castle, leading a charge of similarly young, thin role-playing models galloping on white steeds.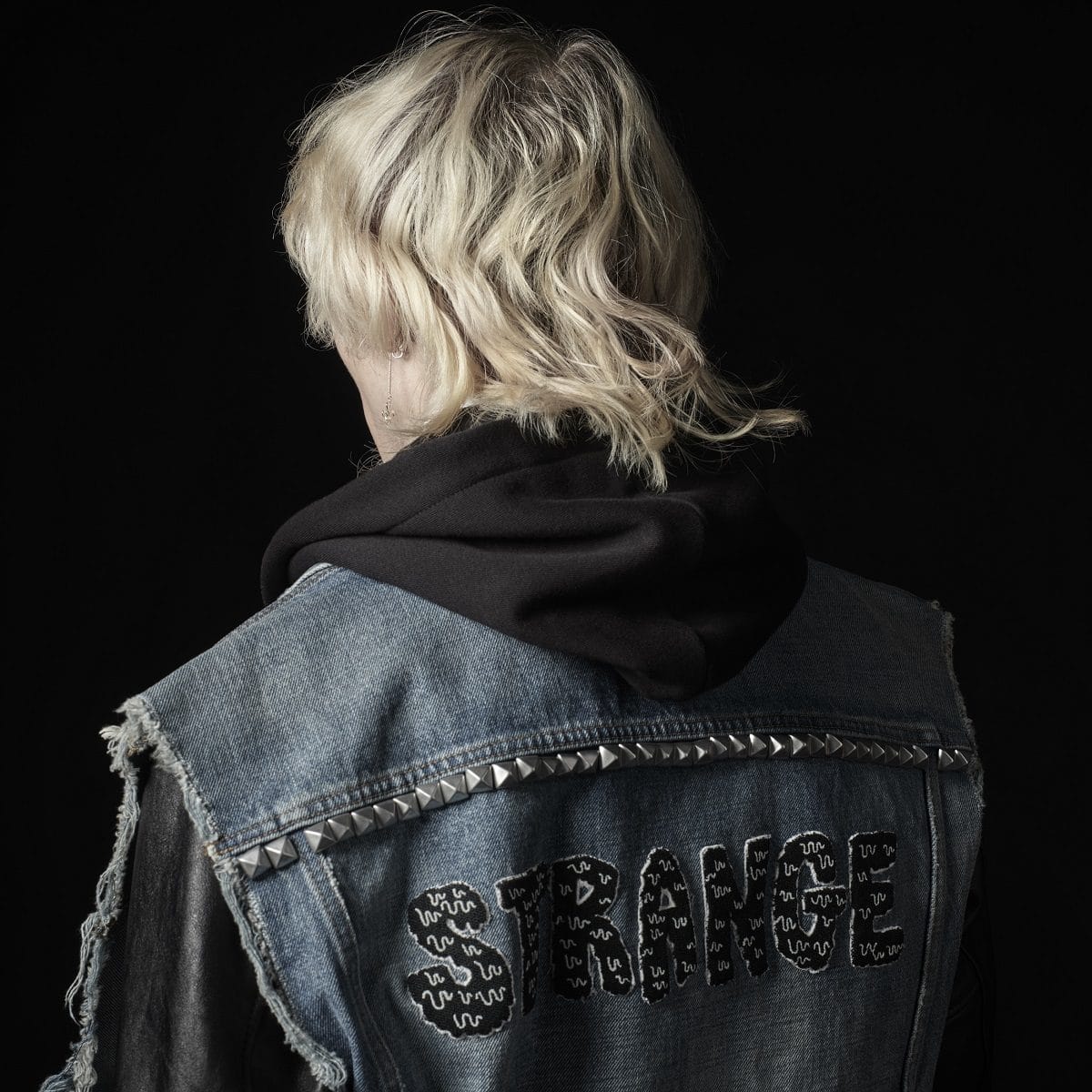 The knights are barrelling towards a lone prince-type character looking out from the castle's turreted rooftops while enveloped in a frilly Renaissance blouse and a black cloak. Soundtracked by a rhythmic war march called "Time Slip", written and produced by frequent Slimane collaborators George and Jack Barnett, the staged haute fashion drama ends in battle prep, cutting off into the night as the well-dressed cast link up.
---
---
Vague? Sure. But the Celine Homme Fall/Winter 2021 menswear collection is given a sense of theatre and flair with 'Teen Knight Poem', across the entire array of visors, denim jackets, patched sweaters, headbands, collared shirts, bombers, hoodies and more. Slimane's signatures, as well as Celine branding and "A POEM" prints, are ever-present through the film's romantic and moody runway-as-film showcase.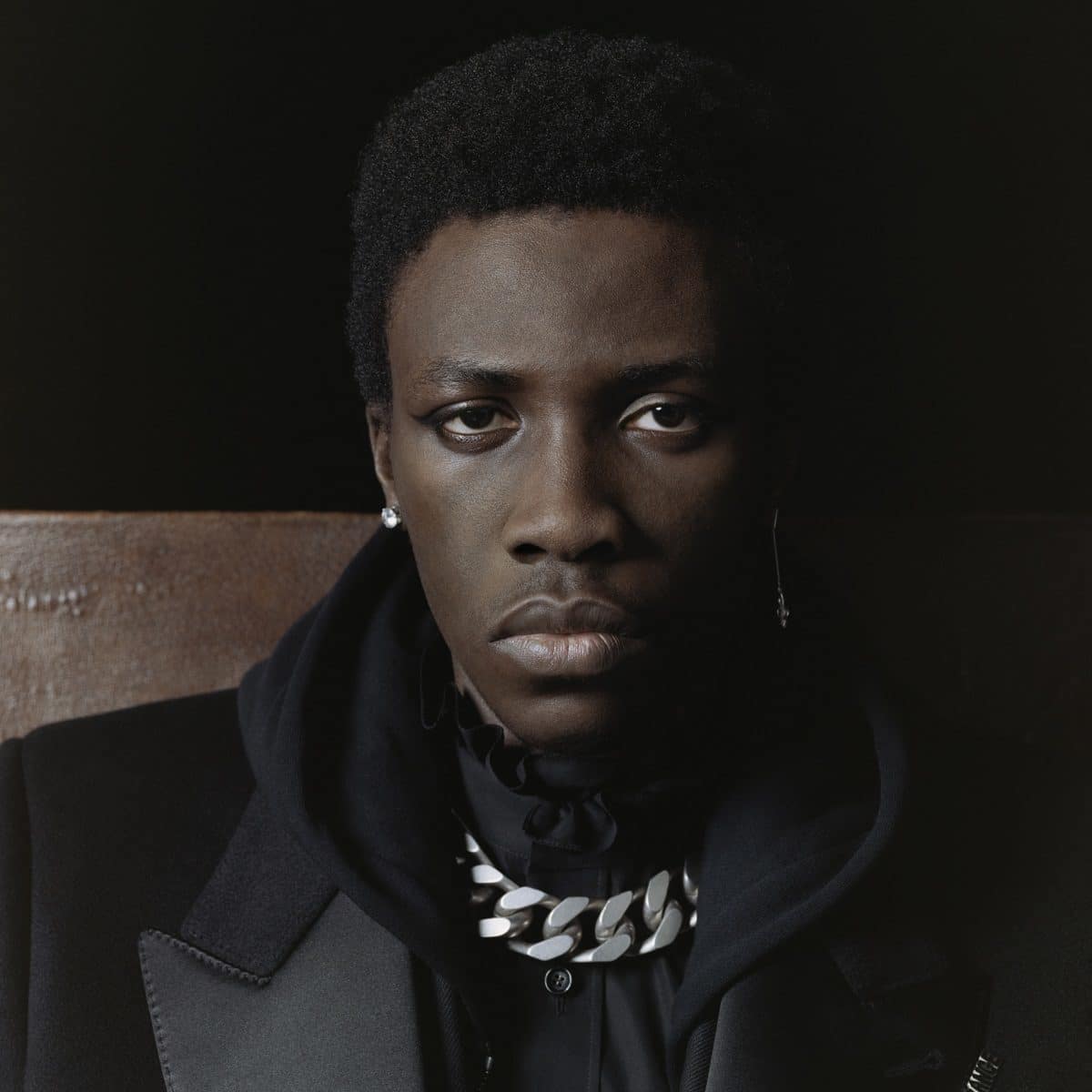 Watch the film in its entirety above and click the link below to keep an eye out for the Celine Homme Fall/Winter 2021 menswear collection.