When I think of Hawaiian shirts I picture my Dad in a horribly bright button up he purchased specifically for a P&O cruise around the South Pacific. While I thought it was a fashion faux pa, it turns out my old man might be more in touch with the latest trends than I thought.
The often derided item of clothing is currently firing among celebrities and regular blokes alike. Jared Leto, Harry Styles and Justin Bieber have all been spotted flaunting colourful designs – the more outrageous the better, apparently. The popularity of the Hawaiian shirt has even seen luxury fashion brands such as Gucci and Prada getting in on the act, releasing their own variations of the party shirt at equally insane prices.
With almost every clothing outlet now stocking Hawaiian shirts it can be difficult to know what's hot and what's not, so here's our guide to the best Hawaiian shirts for the summer.
---
---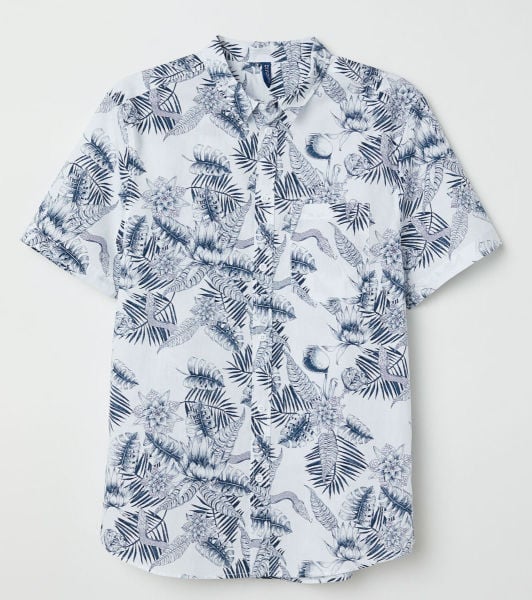 If you're a little hesitant about wearing bright colours or in-your-face prints this subtle white and blue design from H&M is ideal. Pair with beige shorts and Lacoste sliders for the ultimate poolside attire. H&M kit also starts at a very reasonable price point.
RRP: $24.99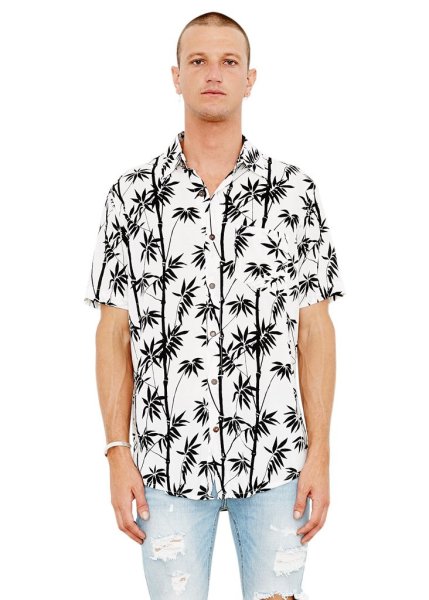 Two-tone simplicity is your best asset here with this loose-fitting Hawaiian shirt from The People Vs. One of our favourites on this list, it's perfect for those who want to embrace the Hawaiian vibes without getting too colourful.
RRP: $89.99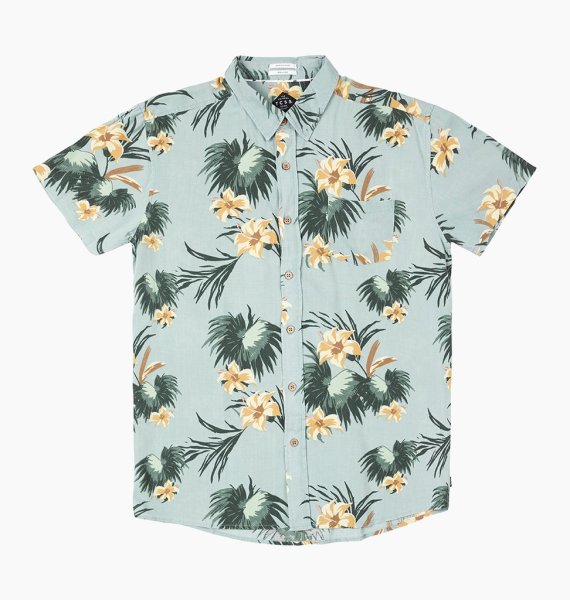 Created by a couple of surfers and artists, Aussie label The Critical Slide Society always delivers the goods and this Hawaiian staple is no different. The earthy colours and vintage-inspired wash give it a retro floral look.
RRP: $79.99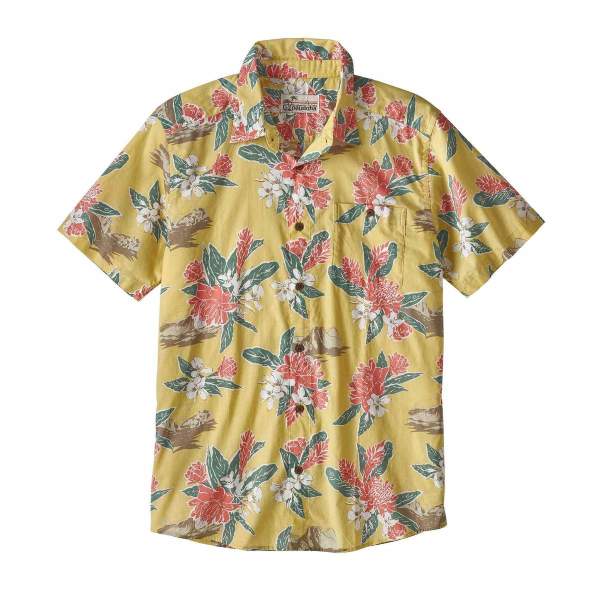 Outdoor clothing favourites Patagonia hit all the right notes with their floral inspired Malihini Pataloha Shirt. Made from 100% cotton it's sure to keep you cool under the hot Aussie sun while knocking back a few cold ones.
---
---
RRP: $119.95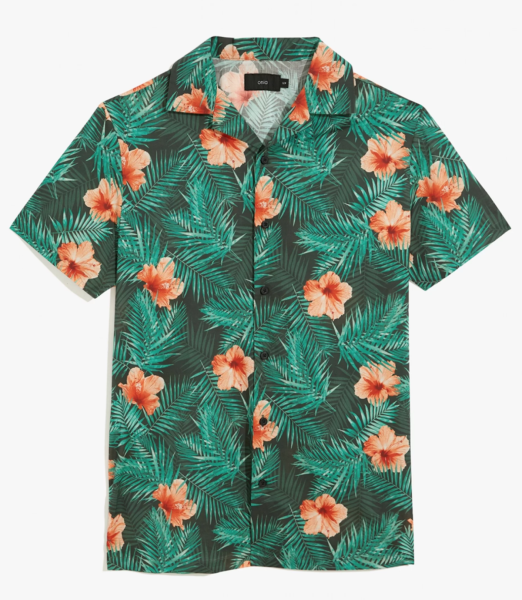 As the name implies, Onia's Vacation Shirt is meant to be worn on those lazy days at the beach or lying poolside at your favourite Bali resort. The soft colours offer a relaxed but fun look without having to break the budget.
RRP: $164.99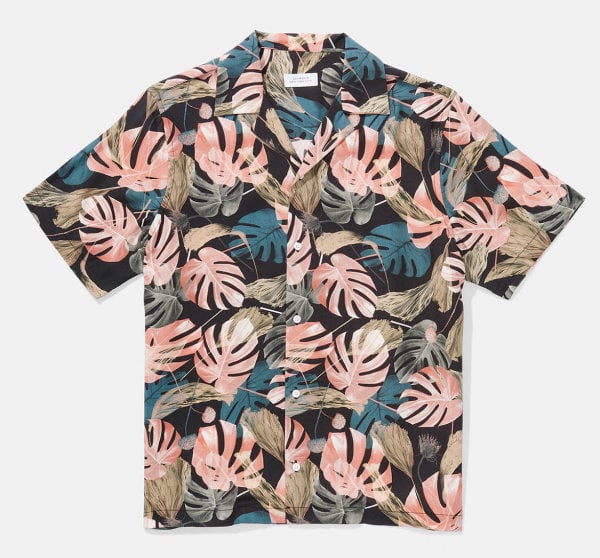 New York-based lifestyle brand Saturdays NYC combine elegance with simple designs across their collection, with this pastel and earthy leaf print shirt an absolute winner.
RRP: $175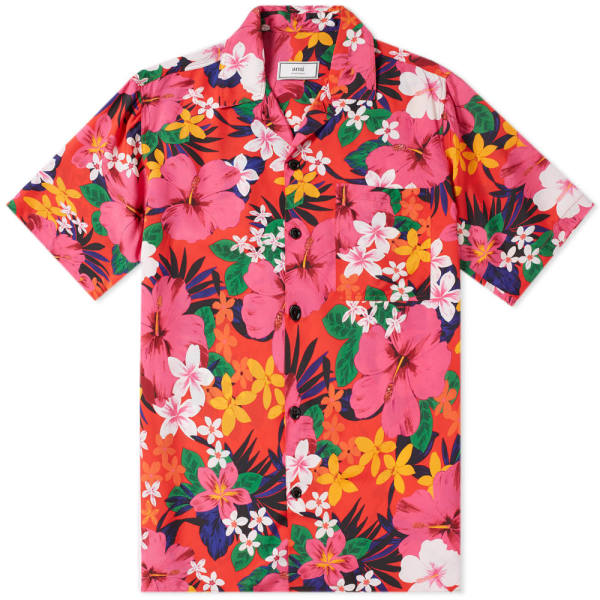 A brand favoured by Scumbro fashion leader Justin Bieber, AMI's button-down comes in glorious bright colours with eye-catching floral prints. Great with a pair of black trousers and loafers, this is one for those who really want to make a statement.
RRP: $299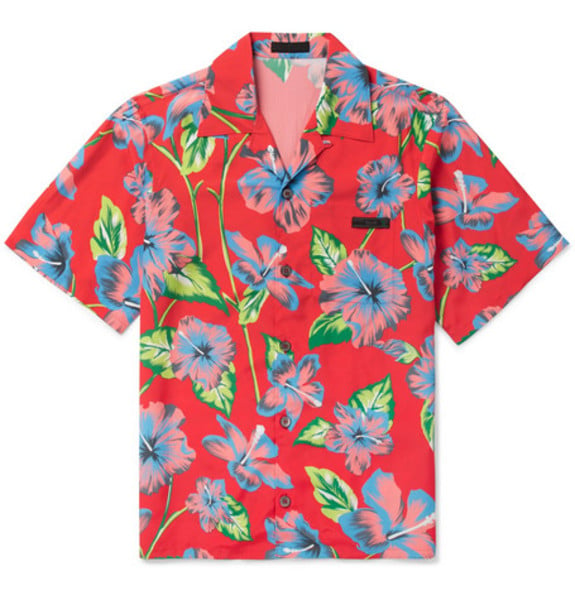 If you're a fan of Tom Selleck than this one's for you. Looking remarkably similar to a shirt the moustached Selleck wore on hit 80's series Magnum P.I., this red Prada shirt displays Hawaiian hibiscus flowers and a picturesque palm-lined beach on the back.
---
---
RRP: $1,055.99
Gucci Hawaiian Print Shirt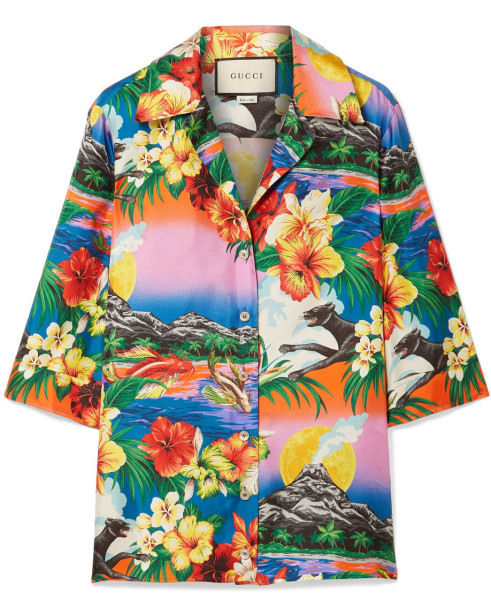 Bold, vibrant and with one hell of a price tag, Gucci have gone all out with their take on the Hawaiian shirt. The 100% silk shirt features a black panther, African sunrise and a variety of tropical flowers. For those who like to stand out in a crowd. To be honest, though, you'd be able to buy the exact same print on a shirt in a Waikiki market for $10.
RPP: $1,584.99