Ever since Disney acquired Lucasfilm and started churning out new Star Wars films, anything affiliated with the science fiction property has become a hot commodity.
Over the past year, we've seen Han Solo's Return Of The Jedi blaster go for $550,000 and a replica R2-D2 droid fetch a whopping $2.76 million at auction. Now, the original helmet worn by Darth Vader actor David Prowse in The Empire Strikes Back is being auctioned online.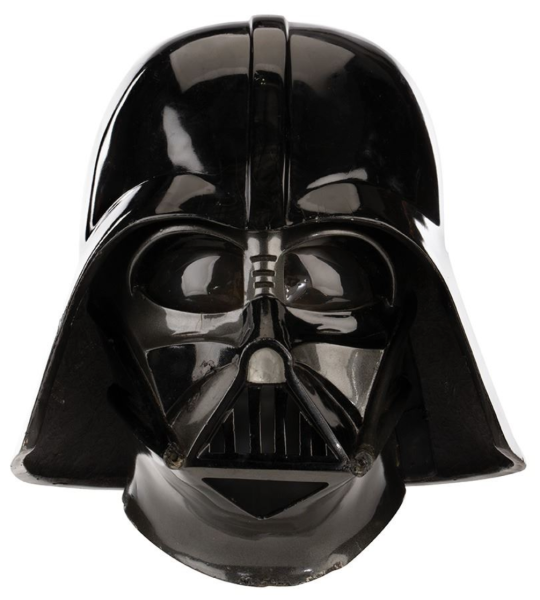 The iconic mask is painted in a dark metallic grey with black accents. The fibreglass helmet also includes foam rubber padding and tinted plastic lenses, but given that it's almost 40 years old, you can expect the prop to have a few faults.
---
---
The circular PCV fitting that connected the mask and helmet is missing and the aluminium 'atmospheric sensors' at either side of the vent along with the 'chin grille' are also missing. A number of small chips on the lower edges and right side of the helmet are also noticeable.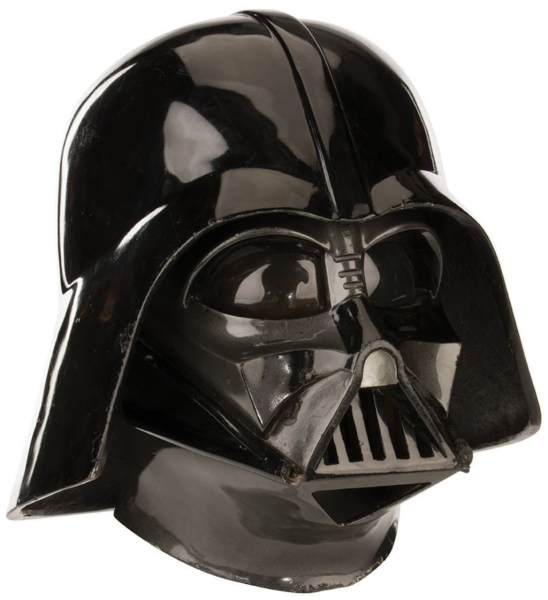 Despite these small defects, this collector's item is sure to be sought after by die-hard Star Wars fans. The owner is hoping to sell the one of a kind helmet for between AU$366,000 and AU$660,000.
Related: Rey embraces the dark side in 'Star Wars: The Rise Of Skywalker' trailer
Related: 13 Best Motorcycle Helmets In 2021 [Brand & Safety Guide]