In Episode 4 of the BH Podcast 'Friday Sharpeners', we broached the topic of 'fit' with Australian stylist Jeff Lack who confirmed that it was the most important consideration when it comes to dressing.
Unfortunately, for haute fashion fans, getting those marquee pieces and tailoring collections perfectly suited to your body can be a challenge. Fortunately for fans of Dior, the brand is bringing its 'Demi-Mesure' service to Australia in September for the very first time. Boss Hunting is offering the VIP chance to book your appointment and secure the most exclusive suiting experience Down Under.
Register for your appointment here.
---
---
Usually available in just 14 boutiques around the world, excluding Australia, Dior's 'Demi-Mesure' service offers the possibility of adapting a selection of suits, shirts, blazers, pants, waistcoats and coats from the brand's permanent collections to the client's measurements, with a wide choice of fabrics and the option of further personalisation on shirts.
The Demi-Mesure event will take place in Dior's Sydney Castlereagh St Flagship Boutique and Melbourne Chadstone boutiques from 3-4 Sept and 8-9 Sept respectively. Upon completion of a client fitting, measurements are sent to Italy for a meticulously controlled process of assembly, pressing and hand finishing.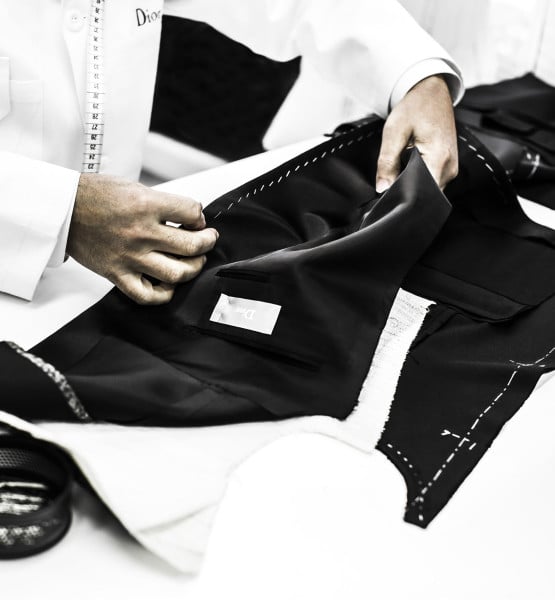 Register for your appointment here.
Clients will be able to select from:
Around 300 suiting and coat fabrics
Around 100 luxury suiting and coat fabrics including pure Vicuna
Around 200 shirting fabrics
Shirts can be further personalised with:
A choice of ten collars
A choice of three cuffs, pleated or non-pleated
A choice of three button plackets
A choice of three hems
A bee or handmade initials embroidery
Shirts will take around 6-8 weeks for completion and suits around 8-10 weeks with prices starting from approximately $950 for shirting and $5300 for suiting.
Sydney Demi-Mesure Event
3-4 September 2019
Dior, 65 Castlereagh St,
Sydney NSW 2000
---
---
Melbourne Demi-Mesure Event
8-9 September 2019
Dior Men, Chadstone Shopping Centre
1341 Dandenong Rd,
Chadstone VIC 3140
Dior's Demi-Mesure events are by appointment only and appointments are strictly limited. Register your interest in the form below and you will be contacted by Dior to confirm your appointment time.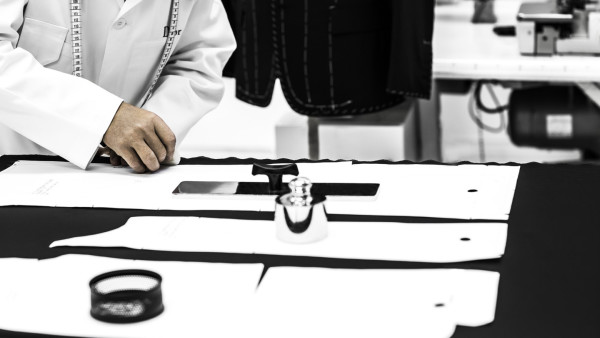 This article is proudly presented in partnership with the Dior. Thank you for supporting the sponsors who help make Boss Hunting possible.

Last year David Beckham auctioned off his Kim Jones designed morning suit that he wore to Harry and Meghan's wedding.