Songbird of a generation, immortal lyricist, and Patron Saint of late-night feelings – Frank Ocean – has just been announced as the new face of Prada. And nothing else in this lifetime has ever made more sense.
Appearing in the luxury Italian label's SS20 campaign, this is quite a rare occurrence for the Blonde artist. Generally speaking, Ocean famously avoids interviews, photoshoots, and brand affiliations. So watching him style out as an official Prada representative is not only a right treat, but pure nourishment for the soul of every Frank Ocean fan routinely starved of Frank Ocean-related content (present company included).
Though this decision to link up with Prada is something that makes more sense than one would assume. Despite shying away from the public branded spotlight, Ocean has something of a history with Prada. Having expressed a reserved type of appreciation in the past, Ocean famously rocked up to the 2019 Met Gala in a Prada hoodie.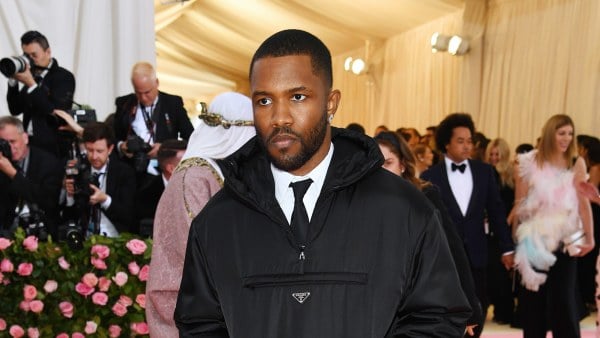 By the looks of things, however, Ocean may very well be fulfilling a greater role beyond lending his name, reputation, and aesthetic. As you can see in the video posted to Prada's Instagram account above, it seems as though there is a crossover between the fashion brand and Ocean's creative DNA. But this is mostly speculation at this point. True to form, Ocean hasn't exactly been forthcoming with the details of this relationship.
In any case, enjoy the pure, unadulterated drip and an unparalleled sense of cool from the man himself.
---
---
RELATED: Style Icon Moments From The Arctic Monkeys' Alex Turner