Gucci is the epitome of luxury brands, so it's hardly a surprise the Italian giant's new carry kit is worth more than most people earn in a month.
Retailing at close to AU$5,000, the Gucci GG Plaque Crinkled Leather Backpack takes influence from classic hiking apparel and pairs it with the modern opulence of the Gucci brand. This black leather backpack is squarely aimed at the modern traveller who not only enjoys globe-trotting but wants to look good while they do it.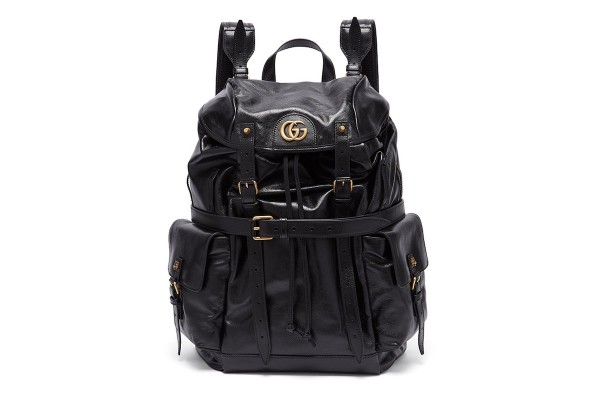 The finely-crafted rucksack features antiqued gold-tone metal GG plaques and coordinating buckle straps, Gucci engraved buckles and a detachable belt which can be used to attach items to the bag. There's a leather drawstring to secure the top of the bag along with various buckles to keep all your valuables safe and sound. The luxurious backpack also comes with adjustable shoulder straps and a padded back for comfort.
---
---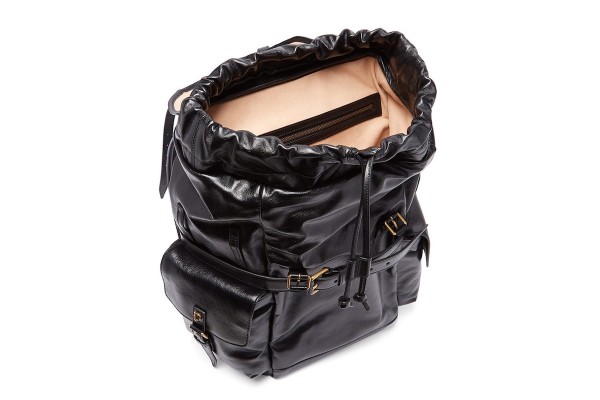 Of course, this wouldn't be a Gucci item without some branding, with the words Gucci engraved on the gold-plated straps and golden tiger faces used as placeholders on the straps.
You can grab one of these exclusive Gucci bags via MatchesFashion.com