The monstrous body-length sleeved blanket known as the Snuggie has long been a symbol of personal failure and infantilism. That is, until work-from-home became more than just a distant fantasy – all of the sudden that backwards-robe looking faux paus that hung like sleeve of wizard started to look (kind of) attractive. Though it's not quite at the level of what IKEA have now come up with – the clever Swedes now offer what's called a Faltmal, a humble cushion that seamlessly transforms into a sleeping bag, and a coat.
IKEA are known widely for home hacks, but this highly practical three-in-one fashion oddity easily takes the cake as the megabrand's most fascinating creation in years. Where the Snuggie fails as a gimmick you'd find on a 'but wait, there's more' infomercial, the Faltmal succeeds as a reflection of Swedish efficiency worked so beautifully to provide the lazier-than-thou refuge both indoors and outdoors.
The IKEA Faltmal is designed with a nylon exterior with a polyester insulation that has been 80% upcycled. It's a one-size-fits-all Swedish Snuggie that measures in at 75 inches long and 47 inches wide when zipped out into body quilt mode.
---
---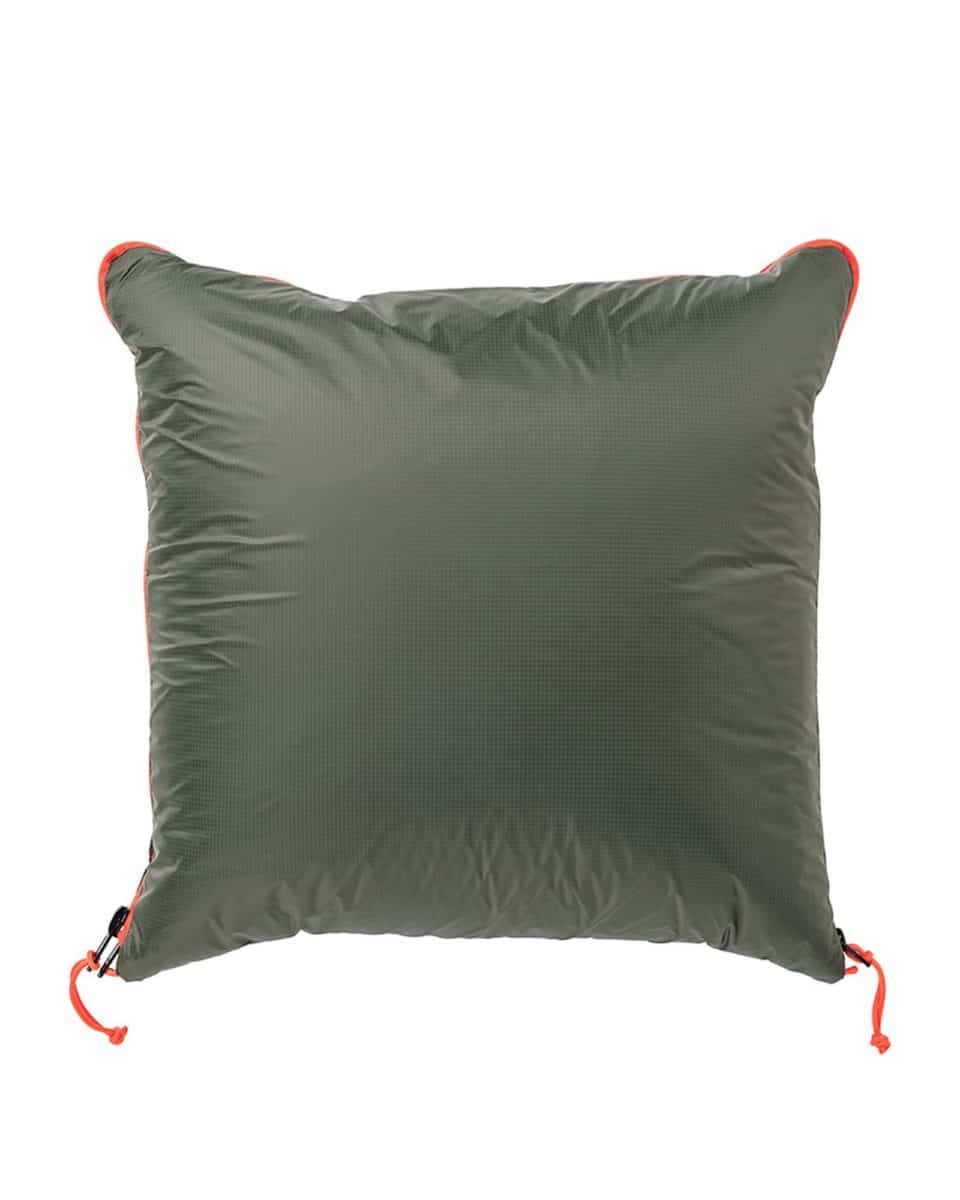 IKEA have gone with the adaptable and inoffensive chic khaki colourway for the piece, although once popularity picks up – and it undoubtedly will – it'd be reasonable to expect to see more iterations of the function-forward fashion piece drop in IKEA stores around the world.
Sure, in coat mode it kind of looks like you're a religious zealot from some video game cult – especially with that striking fluorescent orange trim on the front – but as long as you're not wearing this out to the supermarket, it's perfectly acceptable to drape yourself in the Faltmal whether you're in work from home mode, or are out camping with some mates.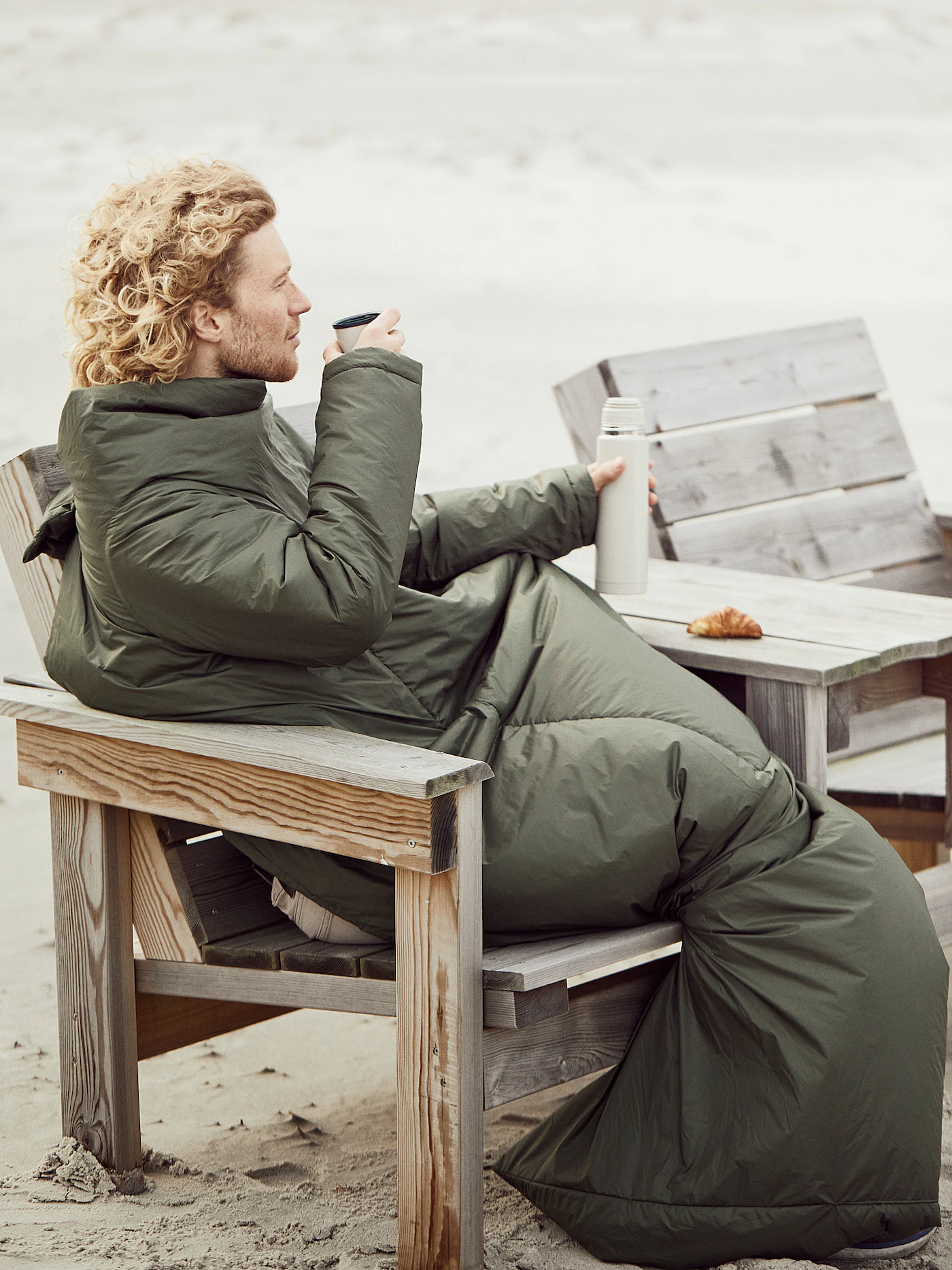 Although if you did want to take this down to the supermarket, at least IKEA have had the good sense to include a fishnet pocket on the side that can be used for storing small items.
The IKEA Faltmal retails for US$35 (~AU$46) and will launch next month for the US and European markets. An Australian launch hasn't yet been confirmed but obviously this is going to make its way down under sooner rather than later, given it's IKEA.