The year is 2022. The need to feel good is peaking, as is the need for comfort. The need to look good never went away. Thankfully, You can have all three AND not be wearing the same shit as every Tom, Dick, and Harry you see in the streets. We've made a list, checked it twice, and this is our pick of the best loungewear brands for men to carry you through those blurred lines of what's acceptable in Australian homes and offices these days.
Aimé Leon Dore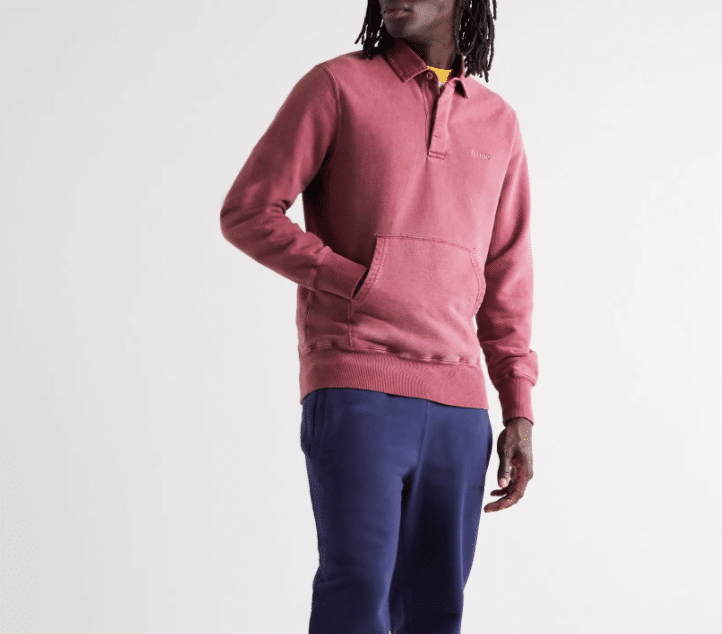 Direct from Queens, NY, Aimé Leon Dore is one of the coolest loungewear brands in the world. Admittedly, we are venturing into streetwear here, but there's enough terry blended into these sweats to keep them at lounge-status.
Simple, timeless designs in neutral and bold colours, if flashbacks to MJ in his sweats during The Last Dance did it for you, theme Aimé Leon Dore will do it for you too. It's all your favourite memories, but an aesthetic that is uniquely Aimé. Look out for collabs with classic sports brands like New Balance – they tend to sell out. Fast. These guys also receive bonus points for their collection of 6 hours + Spotify playlists that rep everyone from The Temptations to Mos Def.
---
---
P.E. Nation
This is a loungewear collection designed during a pandemic, so you can be assured that comfort was at the absolute forefront of the design of their latest line that dropped in mid-August.
P.E. Nation hit pause on their menswear line a couple of years ago, but thankfully, this new drop of unisex hoodies, crew neck sweaters, shorts, tees, and tracksuits could be a suggestion that their menswear line is coming back. The designs by Pip Edwards and Claire Tregoning may be created to be worn by all, but the fits are catered to men, and the colours range from bright pops of purple to the ever-reliable shades of black, grey marle, navy, and khaki green. Bonus points for being made with organic cotton and hemp.
Everlane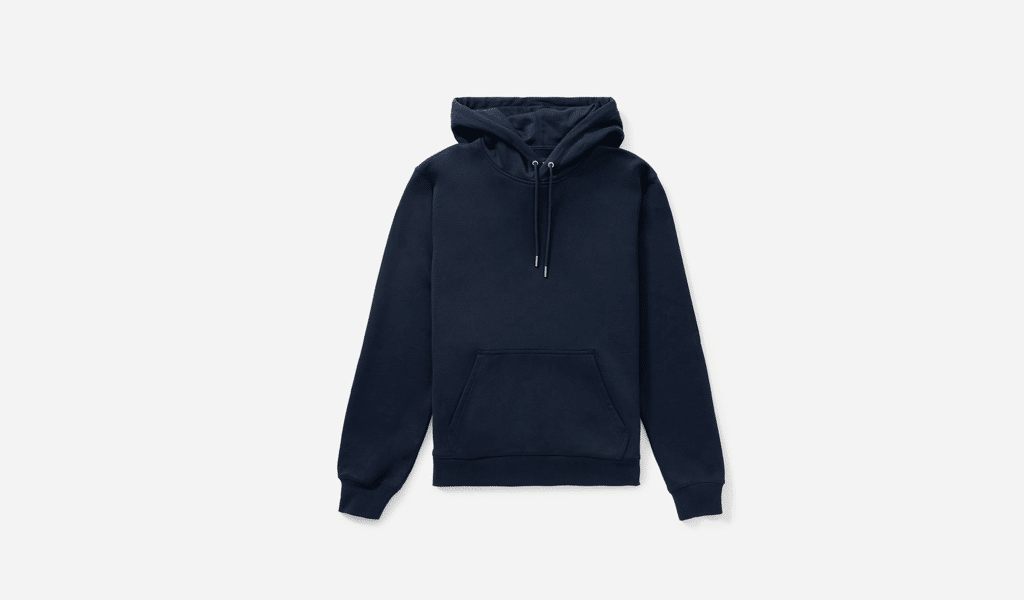 It doesn't take much digging to find out the life story of each piece of clothing at Everlane, and it's this transparency that has played a huge part of how they've managed to carve out an increasingly large piece the retail pie. Their Uniform line is a testament to this – ethically produced tees, jumpers, shirts, pants and hoodies that have gone through material trials, 50 wash cycles, fading, pilling, and shrinkage tests and over 100 fittings on blokes of all shapes and sizes. Day to night, house to pub, an Everlane Uniform ticks all the boxes, hits the top comfort levels and is reasonably priced.
BEST JUMPERS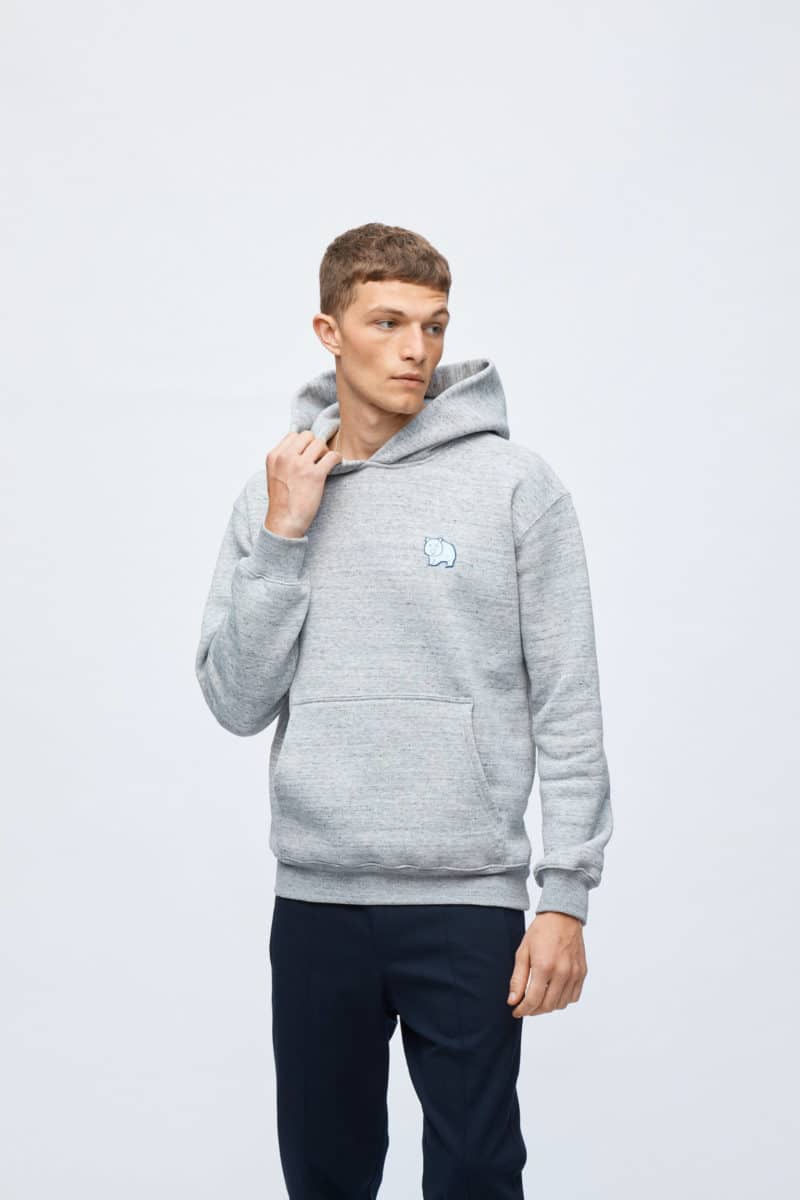 Founded in Melbourne in 2018 by former Ralph Lauren & Club Monaco designer Dylan Best, BEST showcases a line of elevated, unisex casual wear. The influence may be international, but the heart of the designs is straight-up Australian; 'Mate' tees, 'Wombat' jumpers, 'Trackies' tracksuits. Best's range of casualwear is made with top-quality Japanese cotton blended with polar fleece, which is the same lightweight sport-tech fabrics typically used in performance clothing – perfect for the marathon sesh over the weekend. Bonus points for being made in Melbourne.
P. Johnson Sweats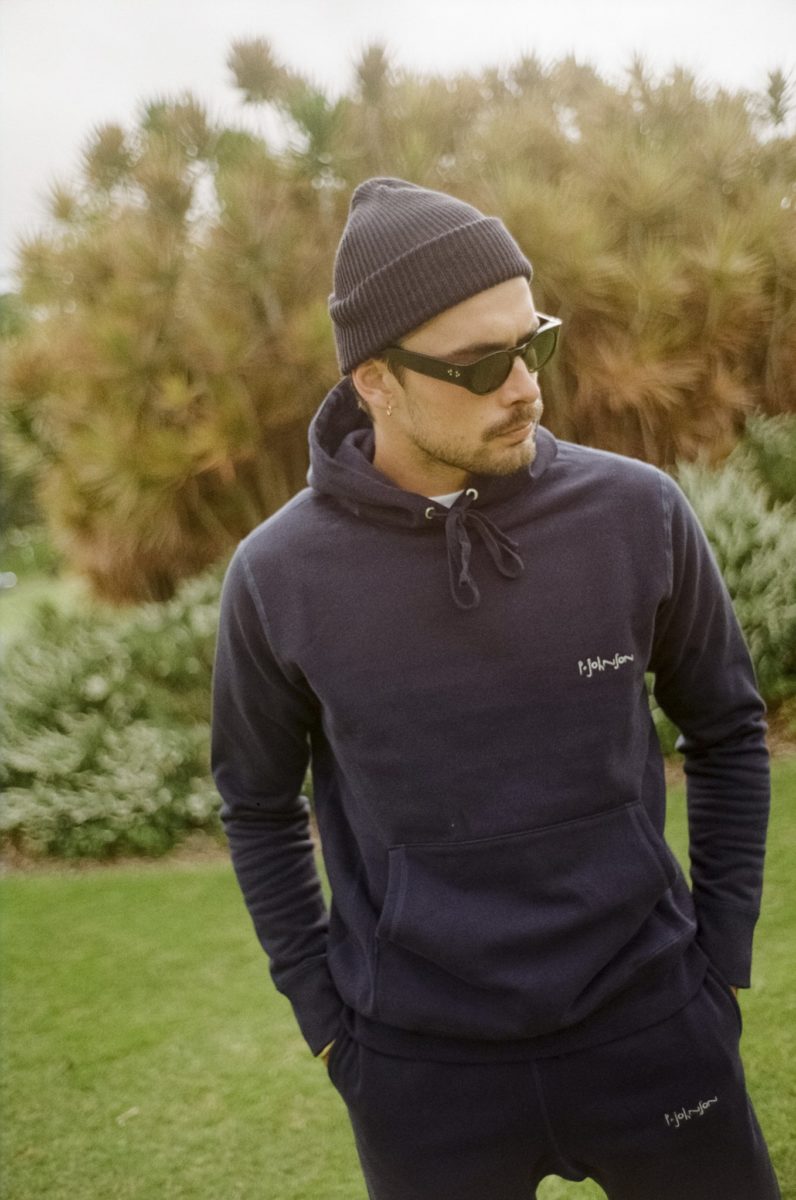 Firstly, if you're not flinching at dropping $275 on a pair of standard-looking trackies, you can get the hell out of here. Having said that, if you're looking at your next purchase from a cost-per-wear perspective, you know that P. Johnson is going to deliver some private equity sized ROI.
Australian owned but made in Canada using 100% cotton, 400 GSM French Terry – P. Johnson is bringing his trademark suiting style and quality to the world of loungewear. No wonder the first drop in June sold out in 20 minutes. With zero need for a suit in the immediate future, these threads might be your best bet for 2021.
Jeanerica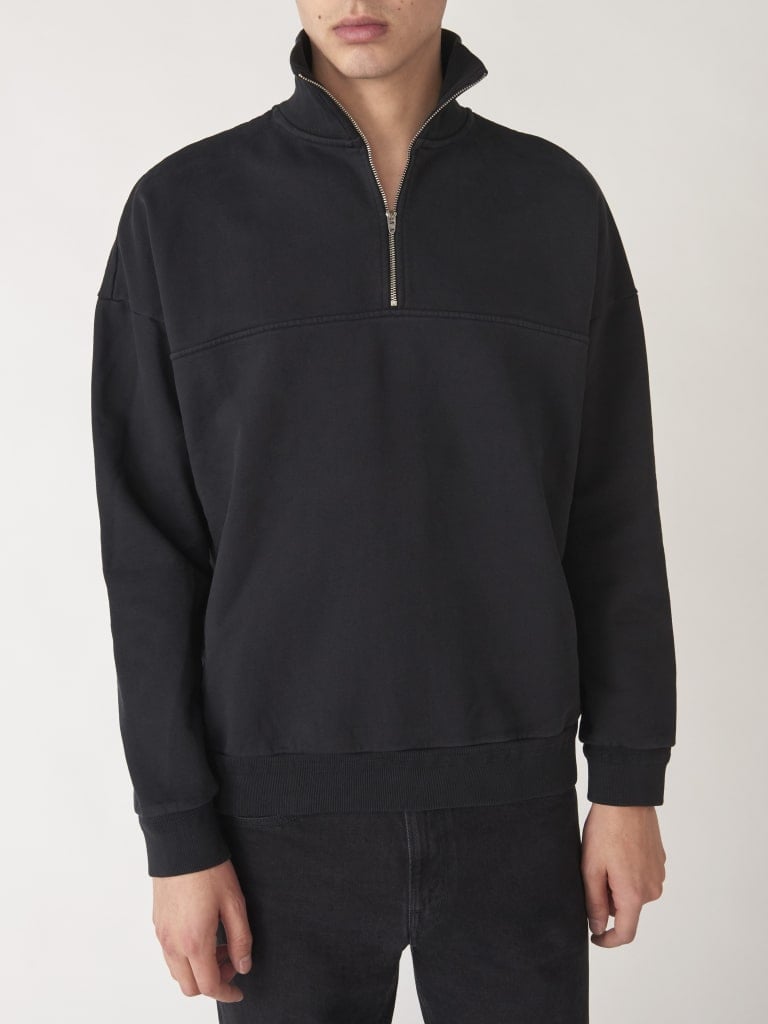 Came for the jeans, stayed for the tees. Jeanerica is a tiiiightly edited, organic denim brand that hails from Sweden. Their jeans are based on archetypal models, that are constantly being refined and adjusted to keep their lines modern and functional. The denim itself is borderline comfortable enough to warrant leniency and be permitted into the category of loungewear, but their short and long-sleeve tees are what will keep you coming back for more. Their 'Luz' T-shirts are, quite frankly, excellent. The fits are exceptional and the style is timeless, so if you're in the market for a deep V, you'll need to look elsewhere. Jeanerica are putting out straight fire right now, and while they ship around the globe, it would be epic to see them stocked by some local retailers soon #TheBrandThatCouldSaveDavidJones.
---
---
OCD27
"NEVER COMING TO A DEPARTMENT STORE NEAR YOU" goes the motto for OCD27, the in-house label for specialty luxury retailer Hirshleifers – a department store in itself. If you don't know Hirshliefers, you need to.
They're widely considered to be the last great department store, and perhaps the best-kept secret in men's fashion (mostly because it's fashion for the 1%). Heirshleifers (and by default, OCD27) is the very definition of cool without being 'too cool', but OCD27 is a bit of an anomaly – The run is extremely limited, the drops are few and far between. Not exactly something for everyone, but definitely everything for someone. If you head to their website, all they have available right now is a tie-dye tote, but their next drop is a single blue hoodie with a Dive Shop/Tropicana brand design. Due for release before the end of September, you'll want to set the alarm for this one.
Alex Eagle Sporting Club
Alex Eagle is UK-based, but a universal tastemaker, and it is pretty much a sure thing that if you're on her radar, you're set. So with Eagle set to launch the AE Sporting Club this Spring, we're all in for a treat. As well as being a literal sporting club inspired by those of Britain's past (think fencing, croquet, grass-court tennis), AESC has got threads. They look sick.
The designs were done with the team from Chandelier Creative (whose client list itself includes everyone from Adidas to Cartier), and based on the snippets they've shared so far, the vibe is classic unisex and varsity-style tees, jumpers, shorts, and caps. While you wait, their Instagram is straight-up nostalgia for Wimbledon whites, wooden tennis rackets, and swims in the Riviera.
The Arrivals
US-based The Arrivals is helmed by an architect and tech-investor, which is probably why they're so successful. Less focus on 'farshun' and more on driving their obsession with function-forward design and innovative materials. They're known for their leather jackets, but what we're keen on is their storm-proof puffers, 'Soft Wear' of hoodies, and long/short-sleeve tees. It's a classic fairytale of Fashion-meets-function, but with hoodies made with micro-weave fleece and back ventilated mesh, the story of The Arrivals is legit. The only downside? Shipping outside of the US/Canada is currently off the cards, so you might need to factor in a little extra $ for shipping using third-party delivery service like Hop Shop Go.