The Italian-based, French-founded fashion juggernaut that is Moncler has teamed up with Japanese creative Hiroshi Fujiwara to bring us the '7 Moncler Fragment Hiroshi Fujiwara' collection – part of their Genius design initiative.
Last year's announcement of Moncler Genius was an opportunity for the beloved European brand to extend its aesthetic tastes and employ the creative minds of true innovators from around the world. Fujiwara's design contributions for the brand have been described as an 'innovative way to deal with the normal.'
This particular line is infused with Hiroshi Fujiwara's obsession with subtle perfection. This is an obsession that has been cultivated through Japan's budding hip-hop streetwear culture – a culture which Fujiwara helped to create thanks to his ear for a winning beat and his eye for captivating clothing.
---
---
The Moncler Fragment collection is available starting today at both the Chadstone and Sydney CBD stores.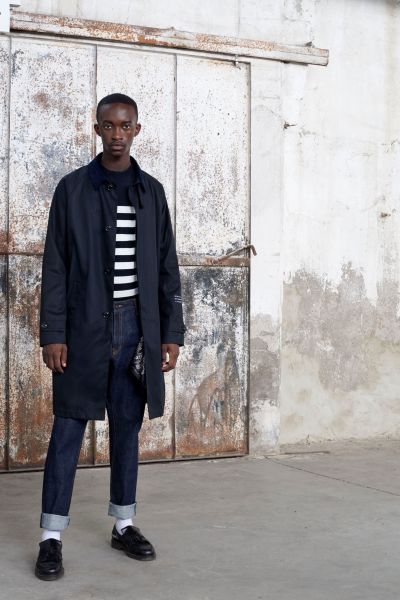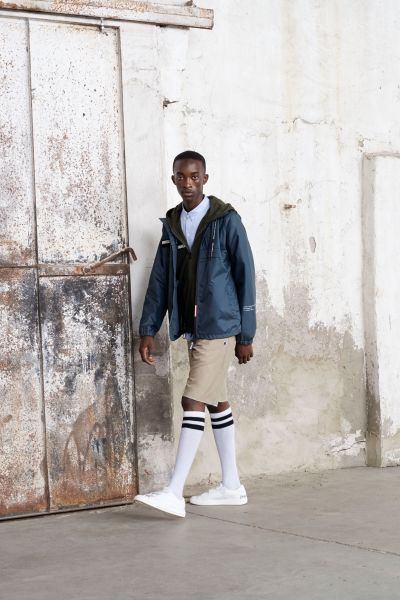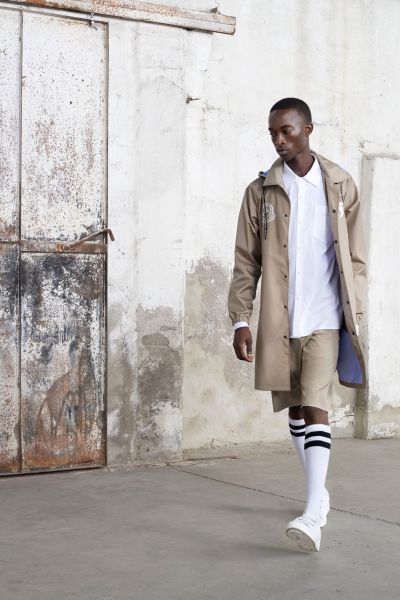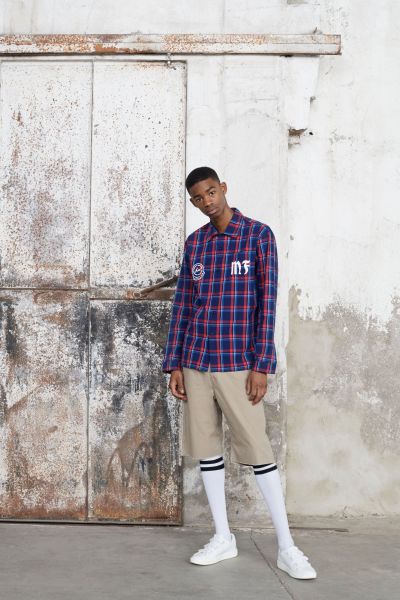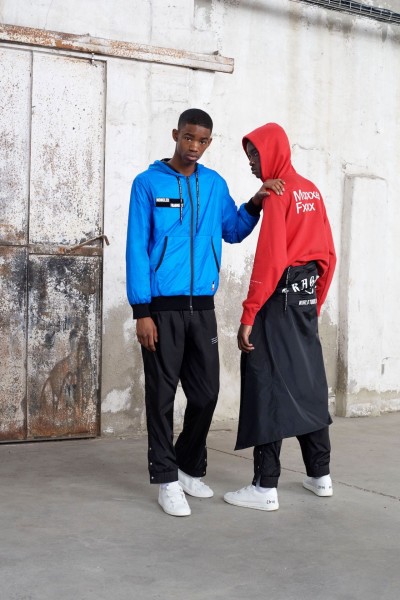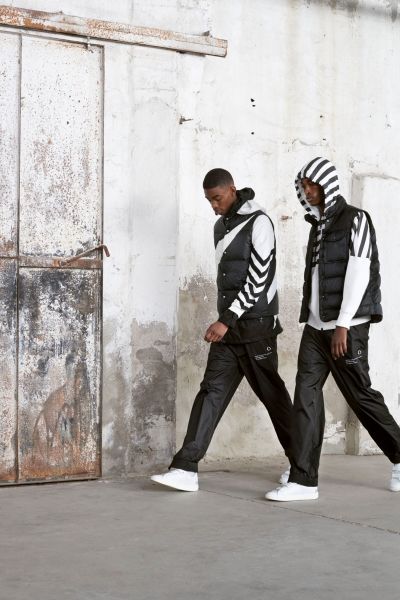 RELATED: 'The Coolest Autumn Jackets For The Transitional Months'