It seems the viral-loving team at MSCHF (pronounced "mischief"), has moved on from making absurd toaster-shaped bath bombs and Nike sneakers filled with holy water. Now, the Brooklyn-based art collective is aiming a little higher by creating their own unofficial Birkinstocks (obviously a play on Birkenstocks) by ripping up Hermès Birkin bags and slapping ambitious price tags, between US$34,000 (~AU$43,963) and US$76,000 (~AU$98,268), on the results.
The prices vary greatly depending on the level of Birkin Bag leather these 'Birkinstocks' are made from, with one of the more expensive variants getting its rich red leather from destroyed Hermès Porosus Crocodile Birkin 35 bags.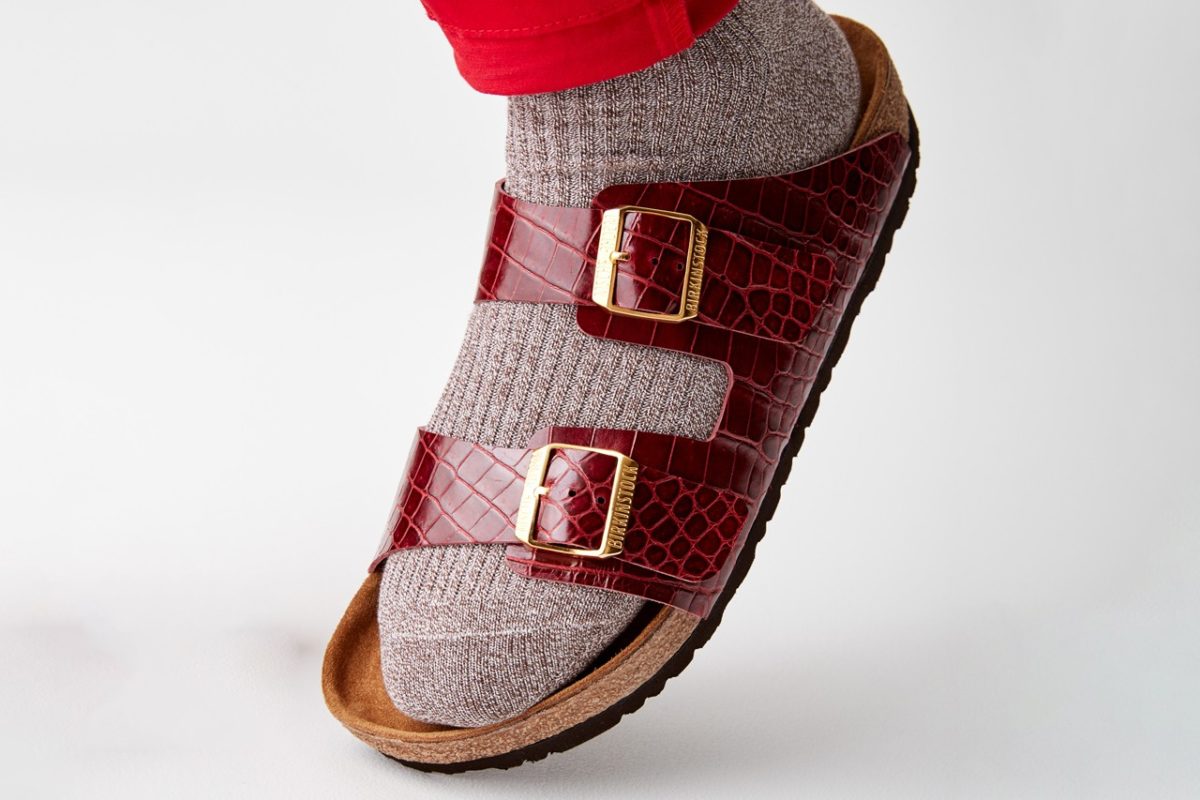 No matter the style, each of these faux-Birkenstocks features a buckle that has been custom-made from vermeil gold. Aside from that, pretty much everything you'd get here stays true to the original Birkenstock style, from the cork footbed to the lush suede lining.
---
---
Revealing their intentions, MSCHF put out a statement explaining why they decided to turn the Birkin bag into luxury footwear. You can read the full quote below.
"Materials derive value from their place in history and culture. Historically we make luxury objects out of inherently valuable materials. Gold and jewels are perennial favourites, but rarely speaks a language of its own: in the 1800s when aluminium was exotic and new, the bourgeois aristocrats of France prized their flimsy, inconvenient, aluminium cutlery more than their antique silverware."
"Today, Birkin bags appreciate with an average 14% annual return, consistently beating the S&P 500 – by this metric, just as gold, though shiny, is no longer the basis of currency, we can look to the Birkin bag itself as the new luxury raw material par excellence".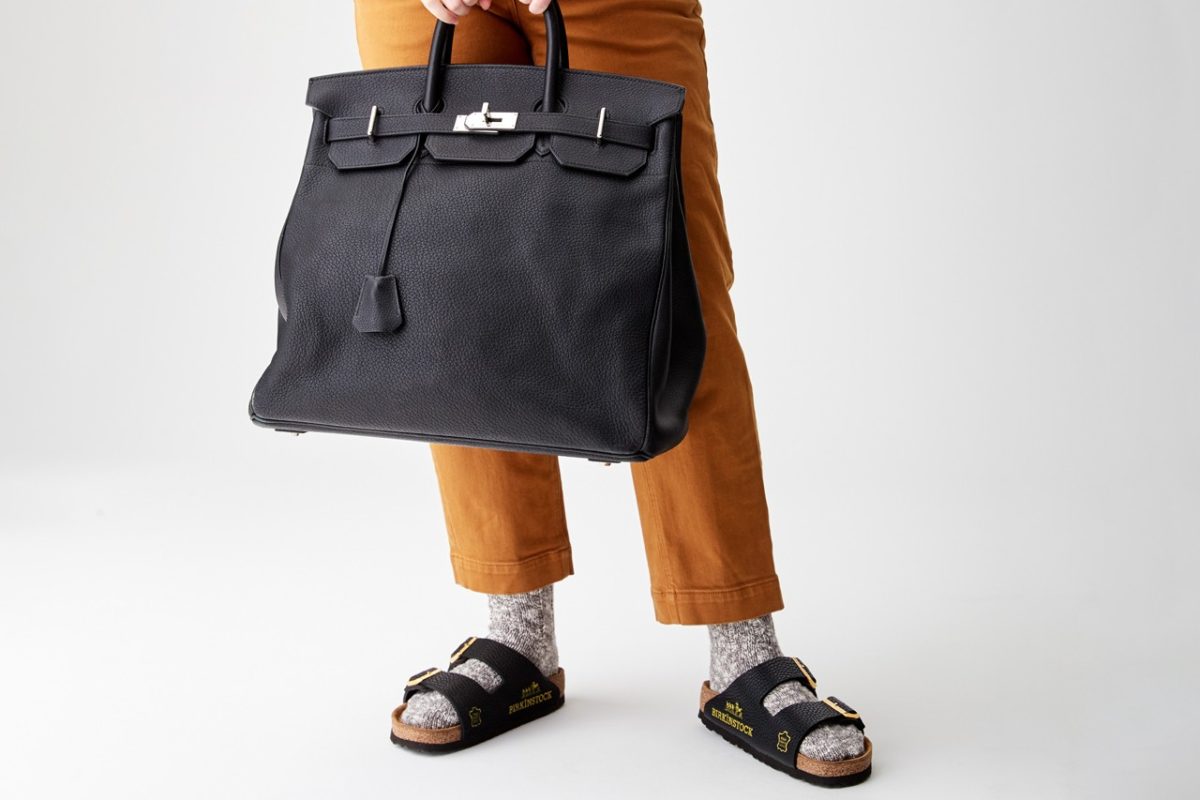 Notably, the MSCHF Birkinstocks have absolutely no official connection to the German shoe brand Birkenstock. It seems the art collective were just so fascinated by the cult-like status surrounding Birkin bags that they felt the need to drop a total of US$122,500 (~AU$158,330) on the range and mould them into a classic footwear homage.
Good luck getting your feet into one though. There are reportedly fewer than ten Birkinstocks available to buy, and they are only being sold on a made-to-order basis. R&B singer Kehlani and rapper Future were among the first to buy a pair before the official drop, and it's likely more celebrities are going to dry this well before the public even gets a chance.
For more information about the MSCHF Birkinstocks click through to the link below.