Face masks are here to stay – at least until the air of 2020 2021 has been cleared, in the proverbial and literal sense. And just like any other garment or accessory, if you're going to wear it every day, you may as well make it a Ralph Lauren face mask.
If you thought the sacred WASP uniform – a uniform that's as old as time itself – was the next domino to fall before the global pandemic… think again. If anything, a global pandemic has only provided even more opportunities to thrive.
Two versions of the Ralph Lauren face mask have already been teased earlier this year. The first is The Polo Cloth Mask with an 80% particle filtration rating that's perfect for the daily slugger who finds themself in close quarters amongst the concrete jungle (now available to purchase). Naturally, it simply wouldn't be Ralph without the casual flex. Which is why you can even cop The Polo Cloth Mask in the brand's iconic plaid.
---
---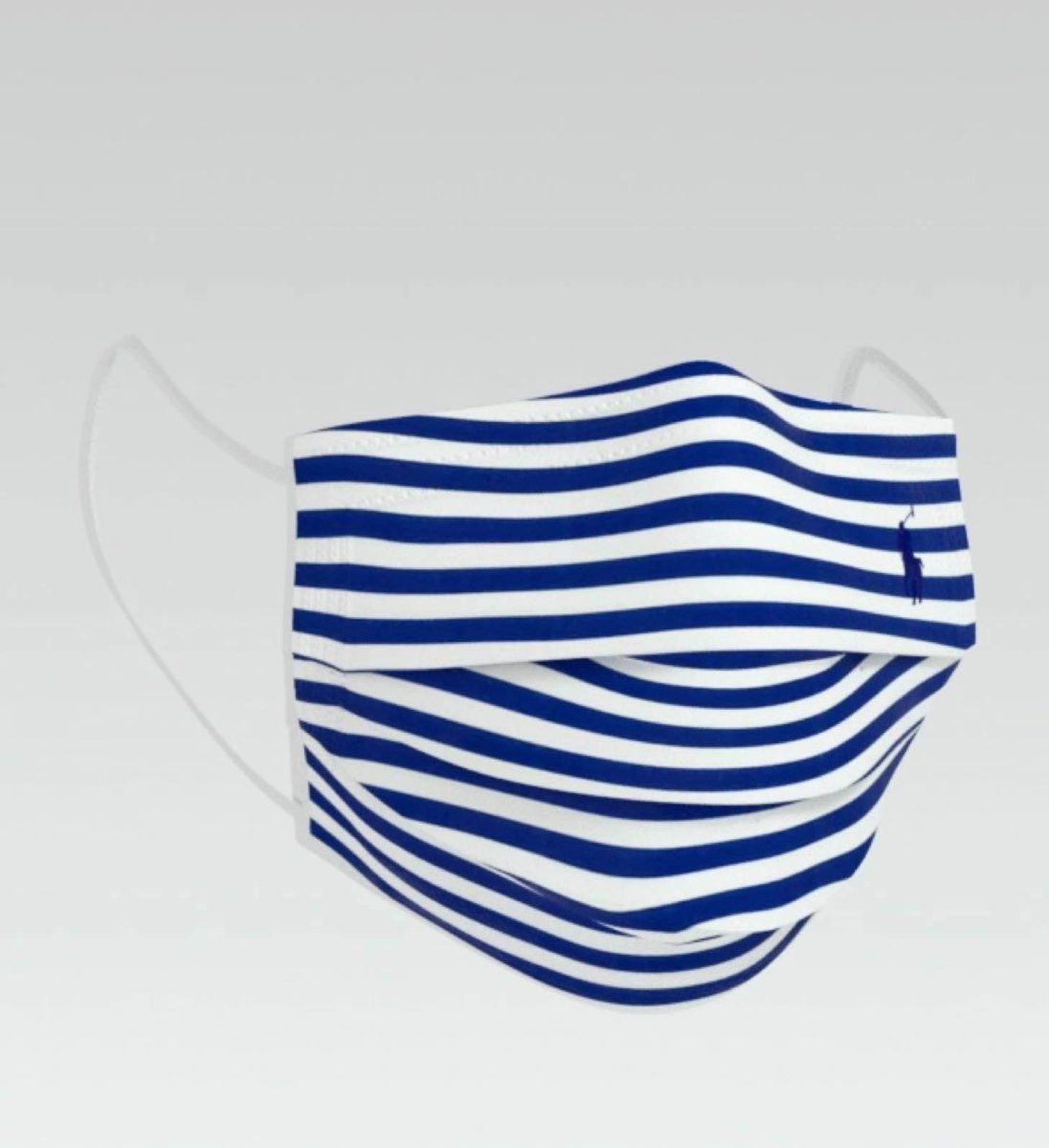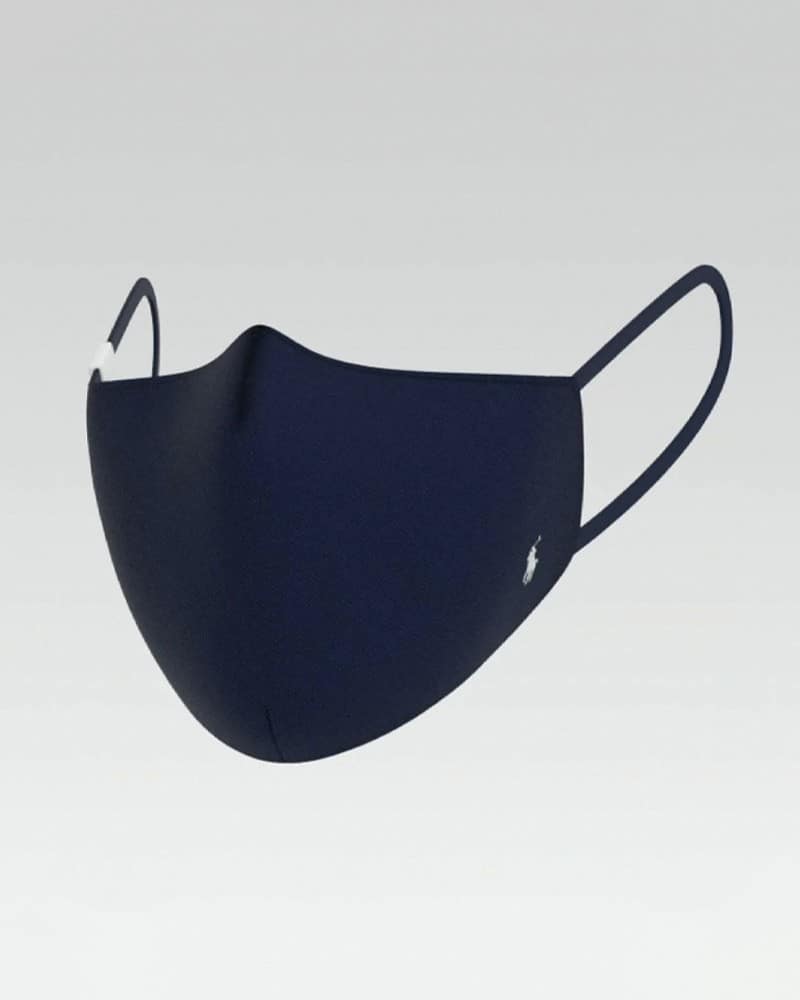 If hardcore anti-virus confidence is what you're after, though, you'll want to step it up with option number two: The Polo High-Filtration Mask – a bit of apparel that claims to keep up to 95% of the nasty stuff away from your respiratory system (still to come this summer).
As previously mentioned, the Ralph Lauren Polo Cloth Mask is currently available to purchase while the Polo High-Filtration Mask is coming soon. Excluding tax, 50% of the net purchase price of each mask will be donated to the COVID-19 Solidarity Response Fund for WHO powered by the UN Foundation.
Find a store to cop your Ralph Lauren Face Mask below.