Uniqlo has announced a line of replica game wear, mirroring the styles worn by the ubiquitous retailer's Global Brand Ambassador Roger Federer at the Qatar ExxonMobile Open 2021.
Christopher Lemaire, Artistic Director at Uniqlo's Paris R&D centre worked with Roger Federer on the small collection, which launches in Australia and online starting Monday 1st March.
The limited edition capsule is particularly exciting for two limited colour versions of Federer's instantly recognisable "RF" cap, designed to align seamlessly with the shirts on offer – the most notable being a new model of a dark green base with colour gradation around the collar, and bright green accents at the lower sleeve edge.
---
---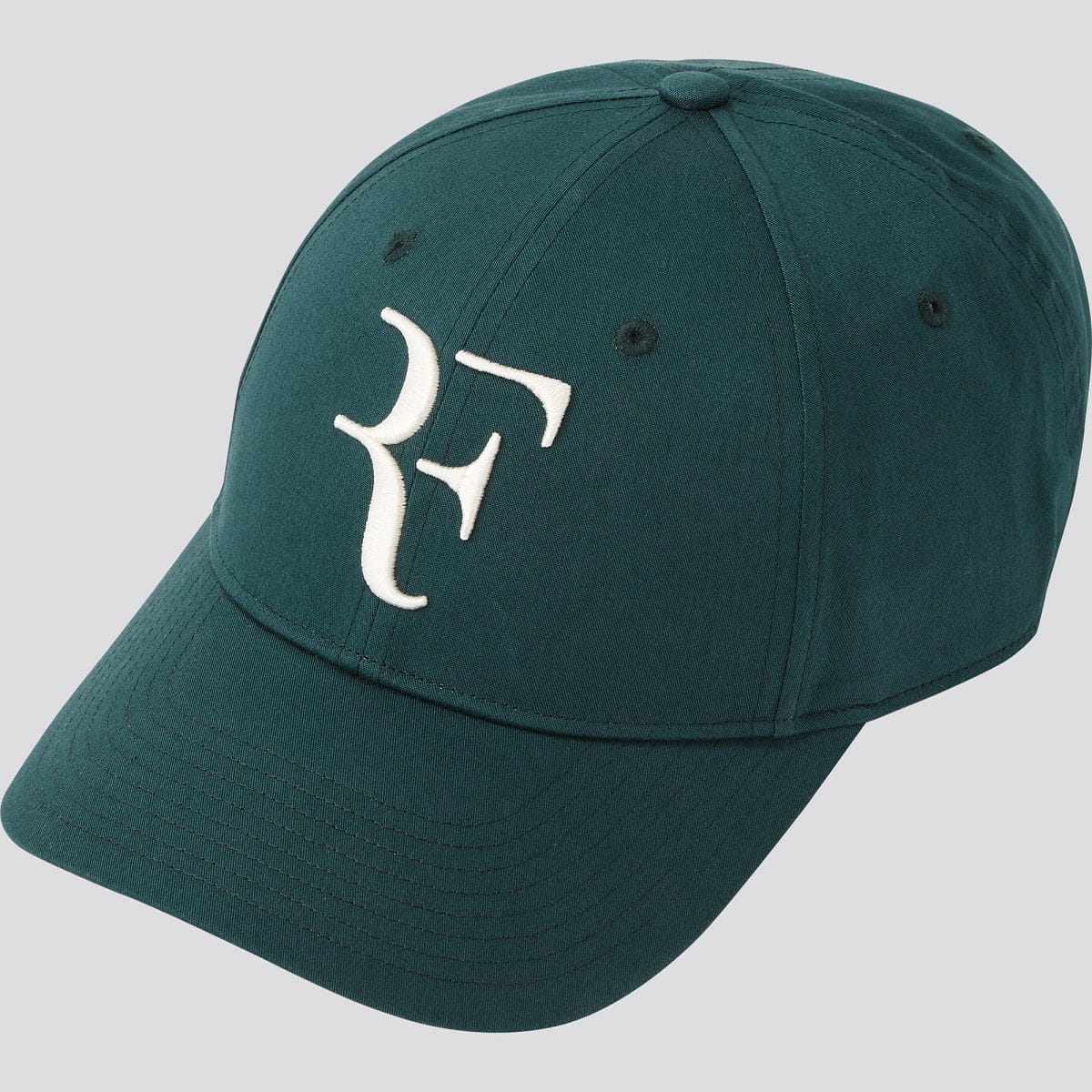 Those who've been following the RF cap saga would know that Federer only recently won back the legal rights – from Nike – to use his initials/logo for apparel. The RF hat officially returned only a few months ago with 8 new colourways, so to see 2 more added to that sizable range is a win for fans.
Roger Federer has been drip-feeding these game-inspired drops through for consumers ever since he linked up with Uniqlo a few years ago, a lavish deal which coaxed him away from Nike to initially create a five-piece range featuring a shirt, shorts, headband, and socks. Since then, the drops have been coming through fairly regularly.
Much like the previous collections, this forthcoming drop is defined by its use of ultra-fast drying DRY-EX material, as well as three different types of mapped meshing is sweat-prone areas. Purely performance-based, this ensures a higher degree of breathability, providing maximum support for those sweaty court sessions.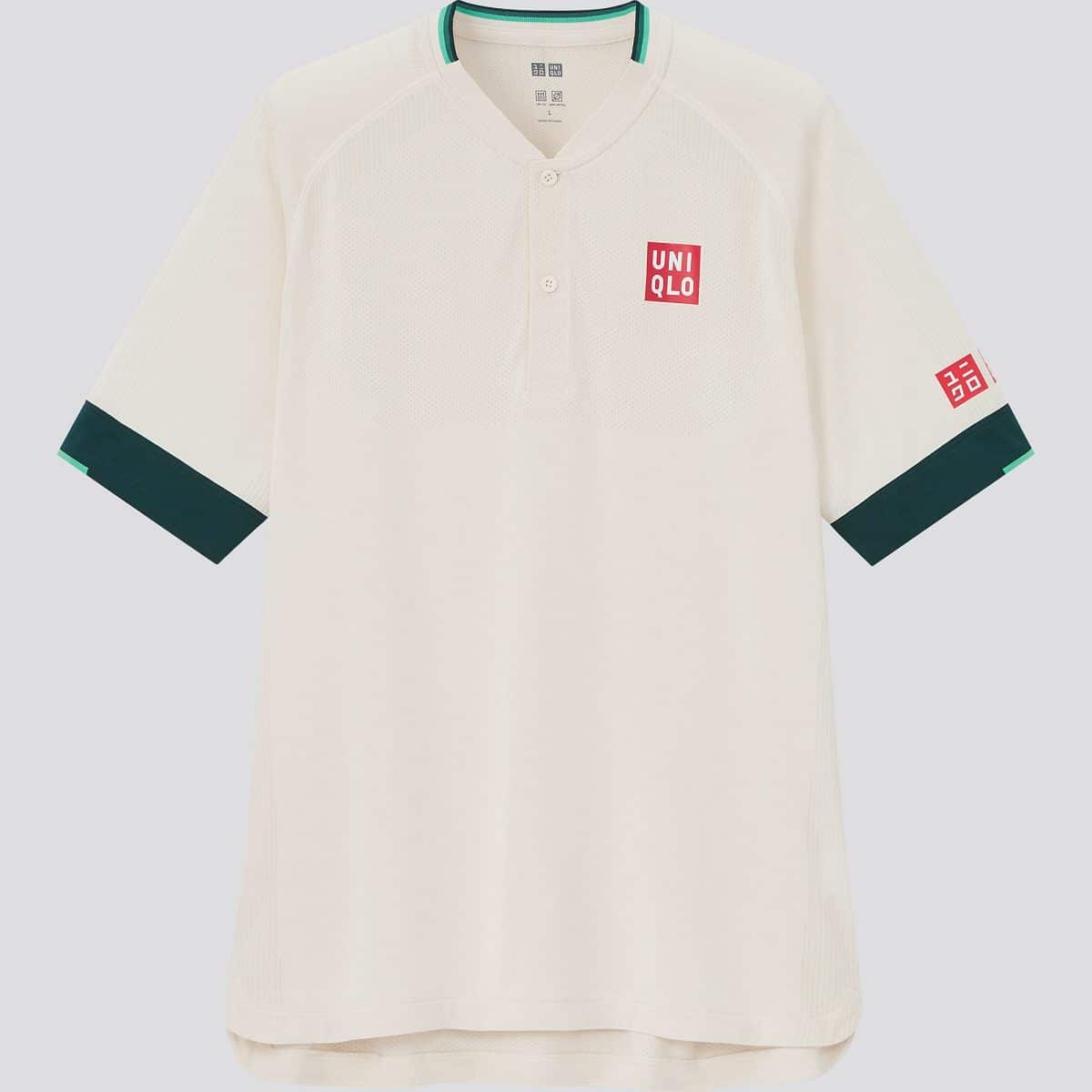 Uniqlo has added replica wear in kids' sizes as well, although it seems only the men's line are made from the DRY-EX material, recycled from PET bottles.
"Working with the Uniqlo design team, we were able to continue to innovate the design and functionality of my 2021 outfits", said Federer. "we moved around the placement of the seams for easier movement and added mesh panels for enhanced breathability… more importantly, I am happy that Uniqlo is continuing to use polyester fibers from recycled PET bottles for its DRY-EX material, while still making it very comfortable functional".