Hailed as 'The King of Cool', 1960's silver-screen superstar Steve McQueen is mostly known for his cult-classics such as The Great Escape, The Magnificent Seven and The Thomas Crown Affair. As well as being one of the most acclaimed actors of a lifetime, McQueen is synonymous with all things motorcycles, manliness and more specifically, Harrington jackets.
McQueen was almost never caught without wearing a pair of Persol sunnies and his TAG Heuer Monaco as accessories to his Harrington Jacket. The timeless piece has also been a go-to for the likes of Arnold Palmer, James Dean and even Elvis Presley who each ooze a charisma we could only describe as cool.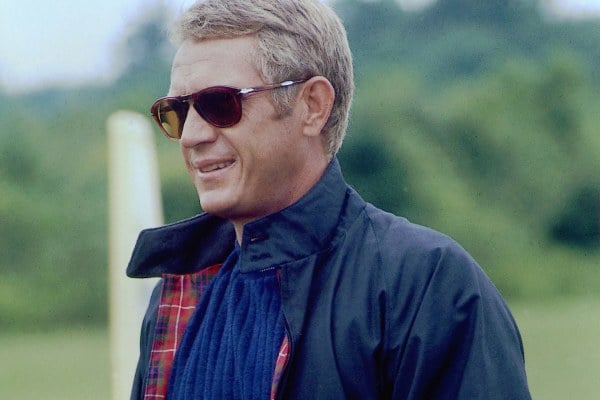 Although McQueen has taken this jacket into the style hall-of-fame, the Harrington jacket was first seen on film sets in the 1930's and is still as stylish today as it was then.
---
---
There are also a few cool theories about the origins of the jacket, some saying it was made for golfers, but some claiming it's downright trucker derived. Whatever it may be, the Harrington is must have and a timeless piece fit to hang in any wardrobe.
Lucky for you blokes we've rounded up our top ten Harrington jackets at every price point so you can channel your inner Steve McQueen.
1. Flint & Tinder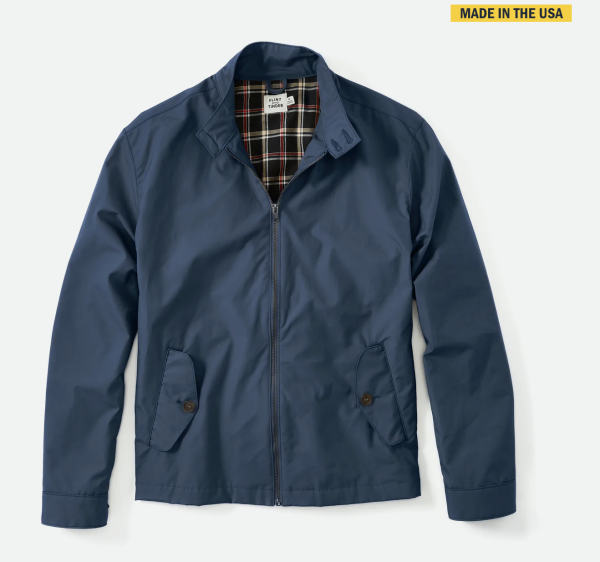 SHOP NOW – $325
2. Baracuta G9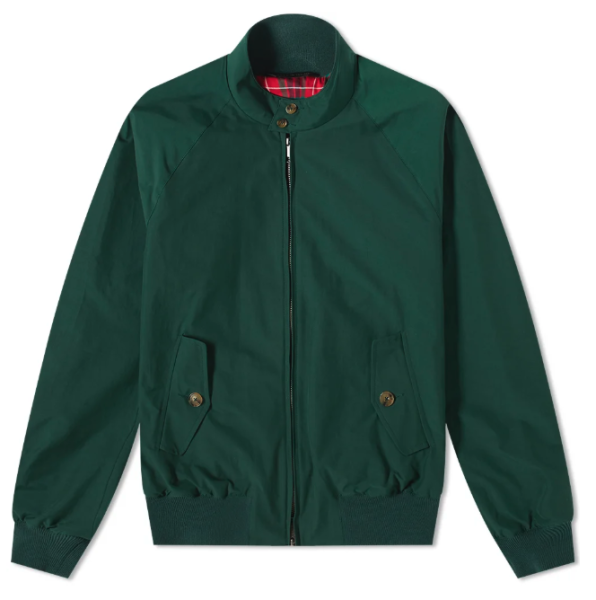 SHOP NOW – $469
3. Superdry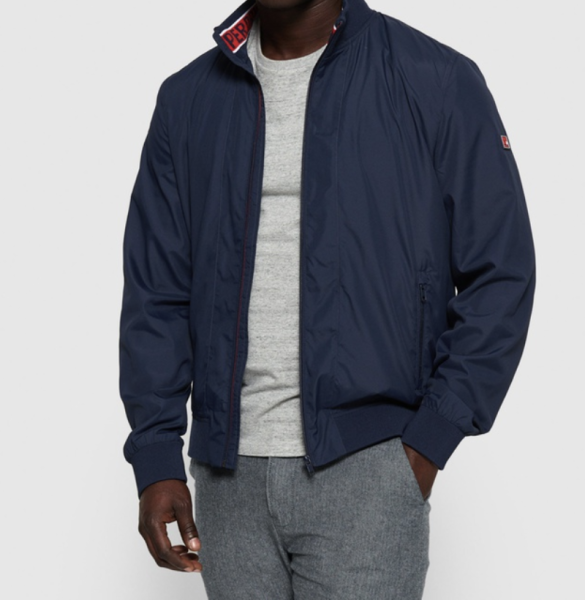 SHOP NOW – $129
4. Tommy Hilfiger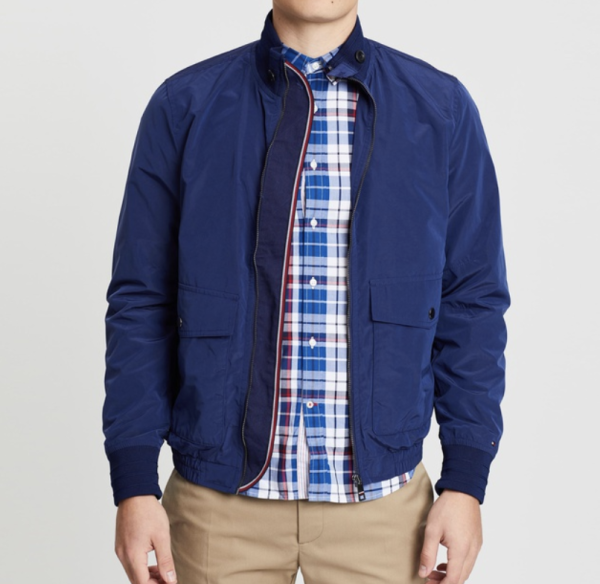 SHOP NOW – $174
5. A.P.C.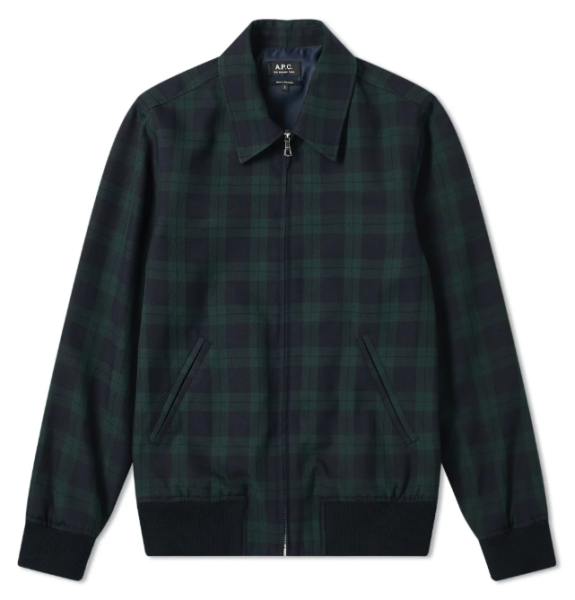 SHOP NOW – $545
---
---
6. Polo Ralph Lauren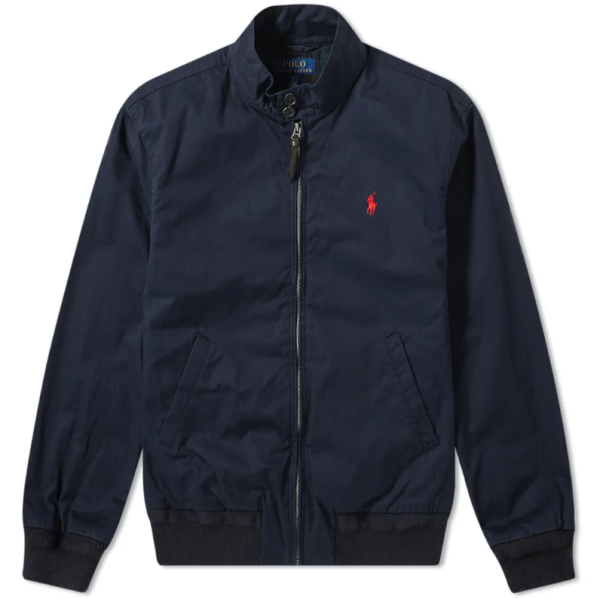 SHOP NOW – $315
7. Uniqlo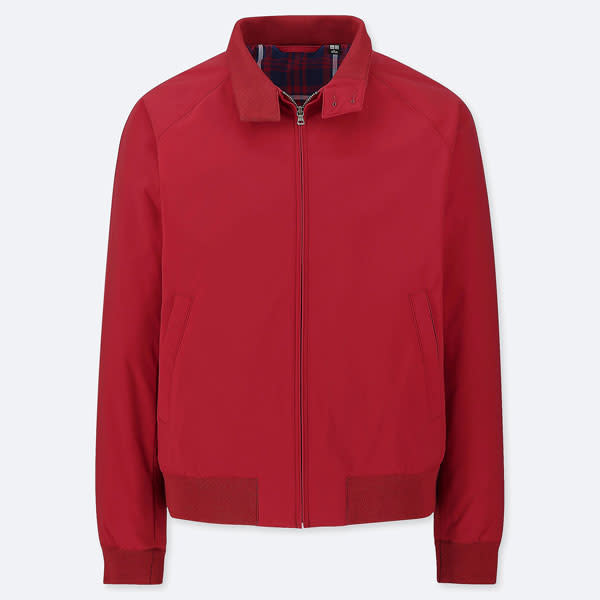 SHOP NOW – $40
8. Venroy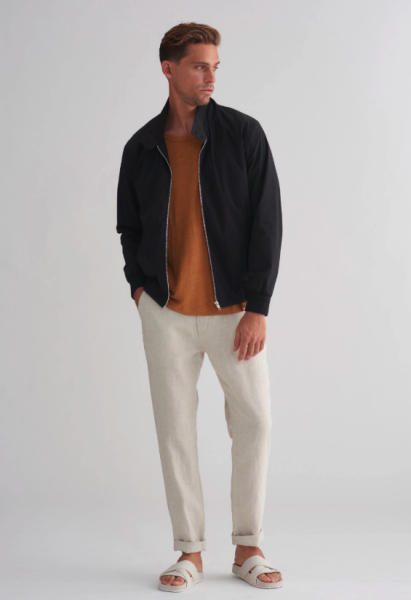 SHOP NOW – $200
9. J. Crew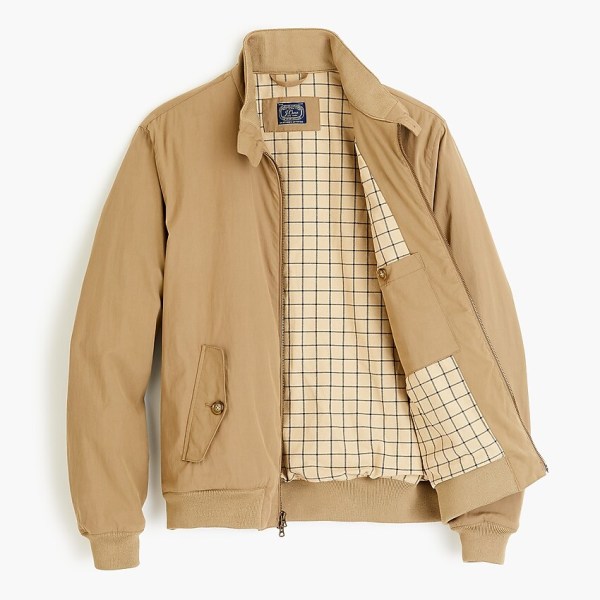 SHOP NOW – $337
10. Ben Sherman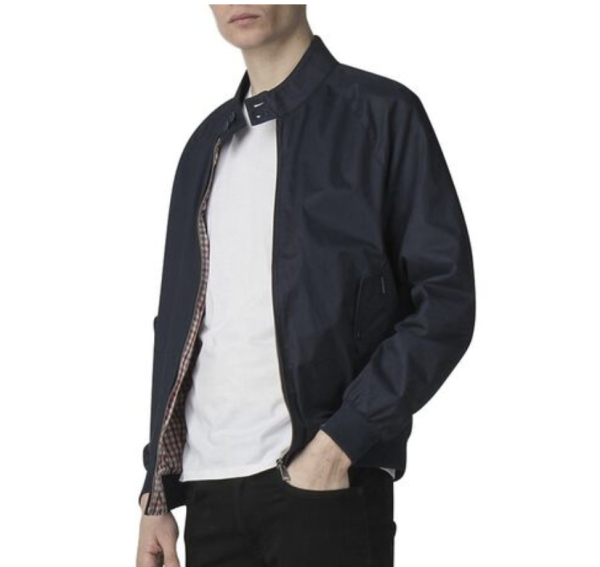 SHOP NOW – $159
If you've still got cash left over, cop a pair of Steve McQueen's Persol sunglasses.
RELATED: Michael B. Jordan Designs First Fashion Collection With Coach