This post is sponsored by our good friends at District5ive who are offering 30% off everything on their website using code 'BOSS30'.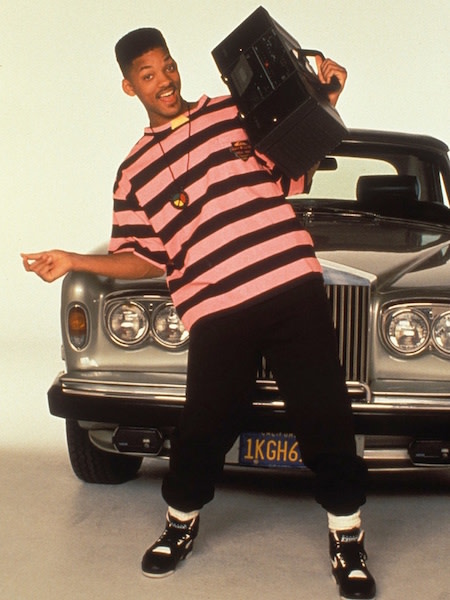 Will Smith
Potentially the biggest inspiration behind District 5ive. Whether it be in the Fresh Prince of Bel Air, Bad Boys, a live performance or an F.P.J.J live performance, the guy just killed it whatever the occasion was. If you go to any 90's themed party now, you are guaranteed to see somebody channeling their inner Fresh Prince.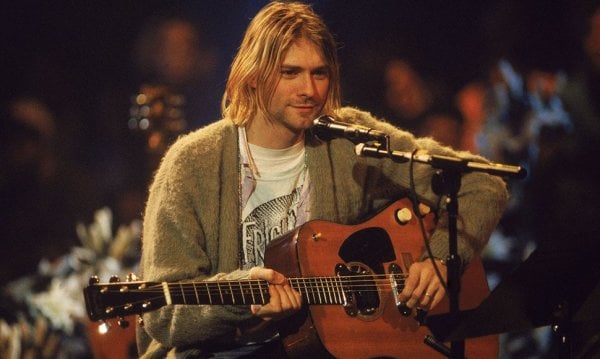 Kurt Cobain
Kurt Cobain may not have started the 'I don't give a fuck' grunge look but he certainly pioneered it. His unique style not only helped pave the way for an entire generation, its still being used as inspiration by fashion designers 20 years after the fact. His style was so unique, it could only be pulled off by a handful of people across the the world. Whether it was the tatted cardigan, ripped jeans or classic flannelette, his style was straight up boss. RIP.
---
---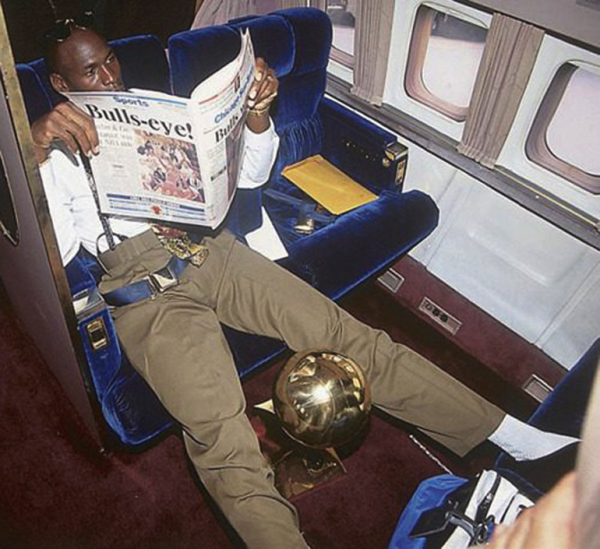 Michael Jordan
People know that Jordan is the greatest player ever to play the game, people know he still makes a ton of money but what people may not know is just how influential MJ was off the court. Jordan liked to wear his college shorts under his Bulls shorts during his entire professional career, so he asked the Bulls to make his shorts bigger to allow for this. Little did he know that within 10 years of him wearing longer shorts on-court for Chicago, the average short length would go from being around the middle of the thigh, to below the knee, just like he wore it. Players such as Allen Iverson may have taken this trend further but without Jordan, who knows if long shorts ever would have happened. MJ was a fierce competitor on the court but off the court, he was nothing short of classy. From the custom-made Italian designer suits to the matching Nike tracksuits, he made anything look good. Do I even need to mention Air Jordans?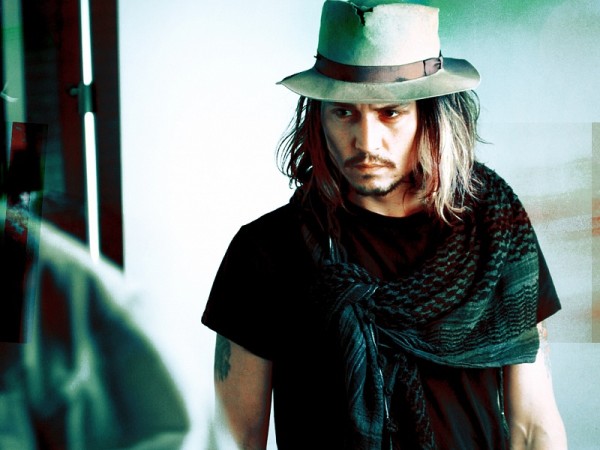 Johnny Depp
Depp recently joined an elite group of stars to have a Dior fragrance and if this does come as a surprise to you, its probably because you're unaware that Johnny Depp has been labeled as a fashion icon ever since he stepped on the Hollywood scene. Similar to Kurt Cobain, Depp wanted people to not only think but know that he really didn't care. His accessory game has always been en pointe, you'd rarely see him without either a hat, Keith Richards-esque headscarf or sunglasses. Depp was also known to wear copious amounts of leather bengals on his wrists and silver rings on his fingers. His personal style could be labelled as anything from biker to fashion forward to suave, it just depends on which Johnny Depp felt like getting dressed that day.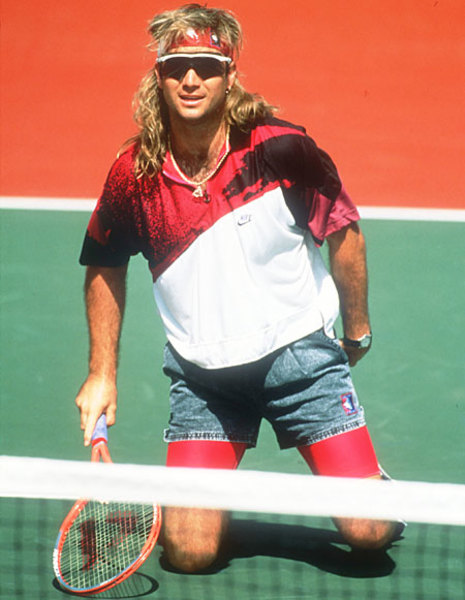 Andre Agassi
Agassi was definitely one of the most 'out there' athletes to ever be signed by Nike, with his anti-country club get ups, earrings and of course his outrageous hairstyles, Agassi paved the way for a generation of tennis players to be individuals and to not be afraid to dress like they were on the street. Nike Sportswear is still benefitting from Agassi's unique style trends, by rereleasing not only his on-court outfits (which include denim shorts) but also his shoes. If Agassi decided to be boring like most of his opponents in the 90s, it is safe to say he probably wouldn't have had Brooke Shields under his arm.
Honourable mentions Biggie Smalls and Axl Rose, those tiny whiteys were hard to forget.