There's simply no garment as versatile or as timeless as the plain white t-shirt. The humble white crew-neck is proof that less is often more when it comes to sartorial decision making, and presents as a perennial staple that we reach for time and again, no matter the season or occasion.
Sure, trends may come and go (Dad sneakers and tracksuits ain't gonna be hype forever), but the white t-shirt is a wardrobe winner that you can guarantee will endure as you do. This is why it pays to invest in the best quality you can afford when it comes to the humble white t-shirt (a truth that goes for any timeless style). With all of that in mind, enjoy our picks of the best t-shirts for men, as well as a guide to finding your perfect white t-shirt.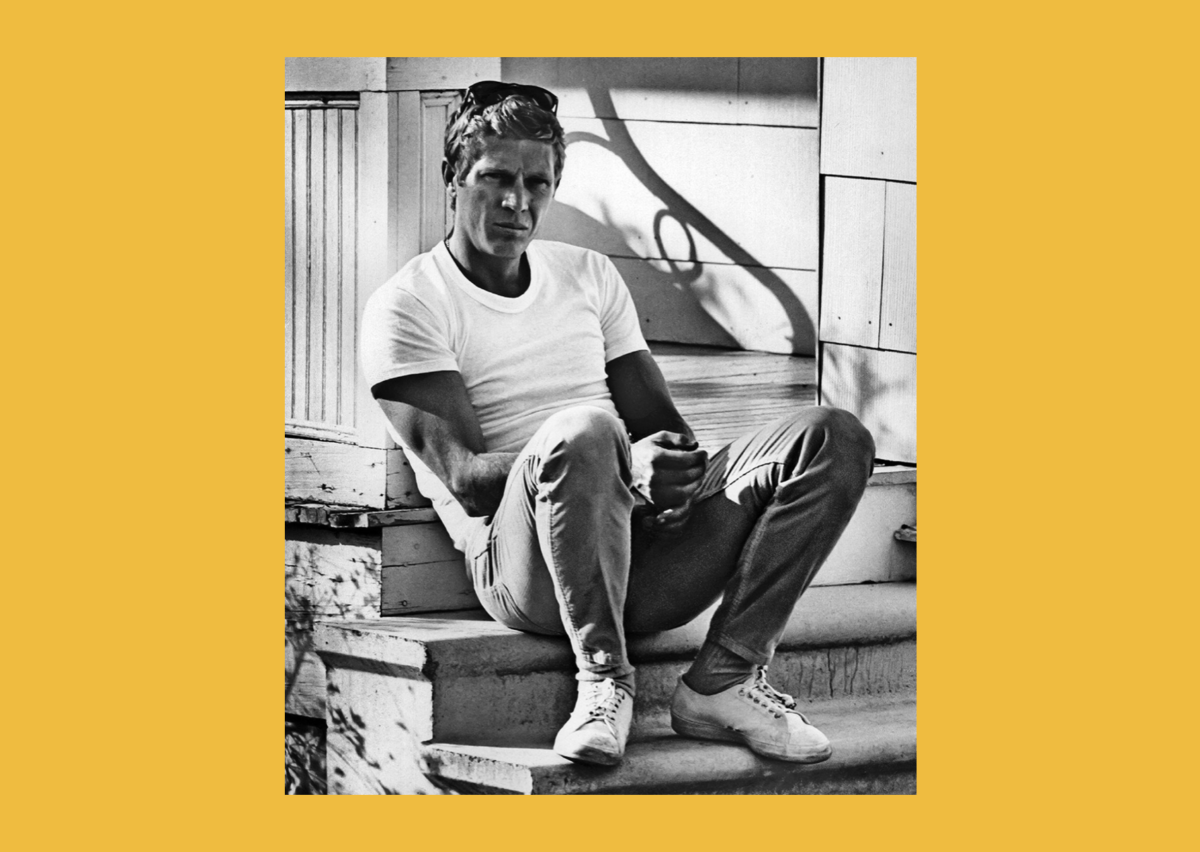 RELATED: The 19 Best White Sneakers For Men [2022 Guide]
---
---
What to look for in a men's white t-shirt
When it comes to finding the ultimate plain white tee, there are a few things to consider. First is the fabric: you want your favorite white t-shirt to last, so choose a durable yet soft material like 100% organic cotton, which is breathable and lightweight yet holds its shape well. An organic cotton t-shirt also has a relatively low impact on the environment, as it's grown without the use of insecticides and pesticides, eliminating workers' exposure to toxins, preserving soil fertility and protecting nearby water sources.
Pima cotton and the slightly more expensive Supima cotton (superior cotton) are other great materials to consider for any classic white tees, as their extra-long staple construction lends them enhanced durability.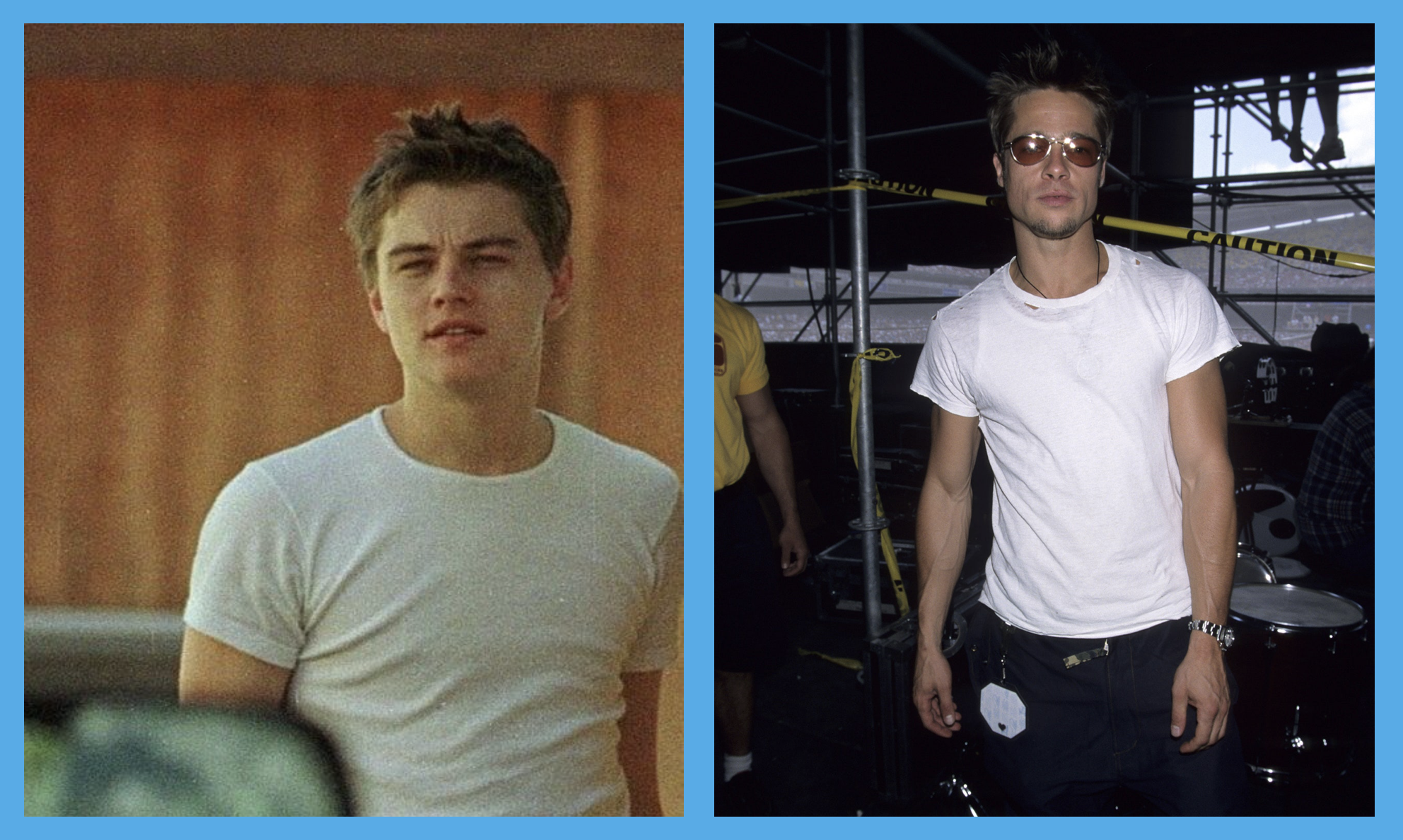 The other key factor you'll need to take into consideration is the fit of your perfect white tee. This really comes down to personal taste: if you're a fan of a looser fit, opt for relaxed or boxy cuts, which generally have more width than length. A tighter look calls for a white tee that is just the right length, but also fits snugly around your torso, with the sleeve reaching halfway down the bicep. You're also able to style the shirt according to it its cut, with a more relaxed fit potentially enhanced by a French tuck, while a tighter crew tee can be left effortlessly untucked.
The beauty of shopping for the best white t-shirt is that you don't have to stick with one style: choose a few variations in different cuts and fabrics so that you'll always have a clean cotton t-shirt nearby, no matter the occasion.
The best white t-shirts for men in 2022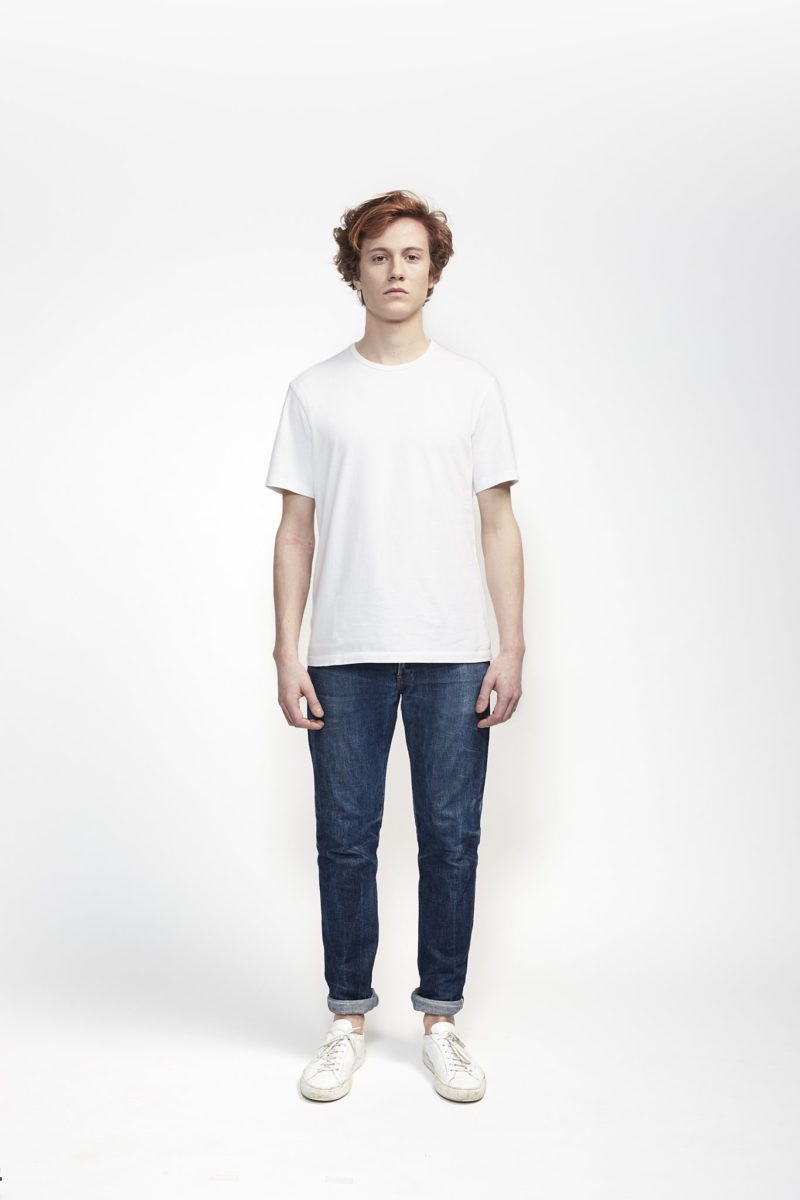 Amsterdam-based Unrecorded specialises in premium, pared-back essentials that are made to last, so it's an obvious go-to for a thoughtfully made white t-shirt that ticks all the boxes. The label offers three organic cotton crew-neck tees of varying weights, but it's the heavyweight 180 GSM version that gets our pick, thanks to its perfect balance of softness and durability. What's more, Unrecorded break down all of the costs involved in producing each product, so you know exactly where your money is going.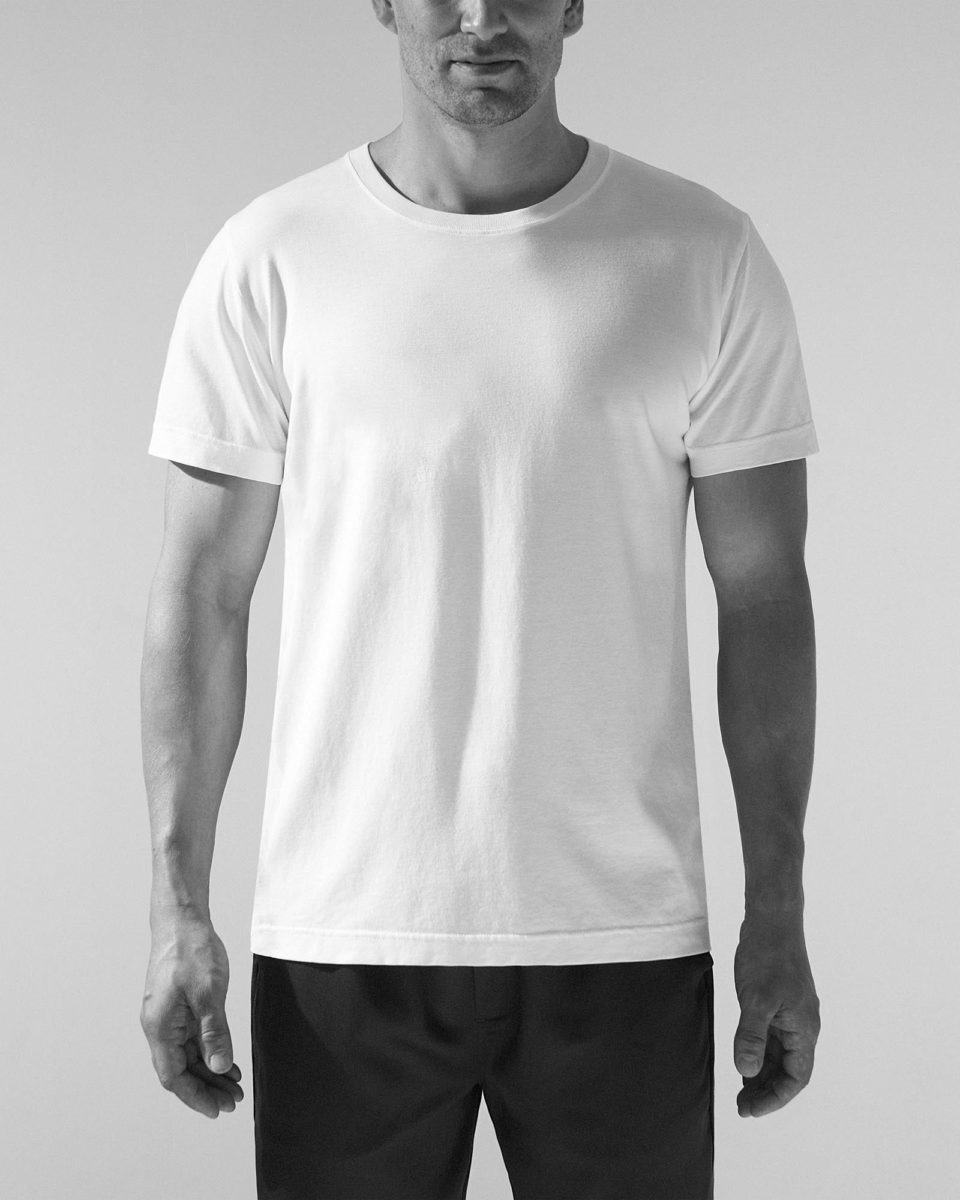 CDLP began life as an underwear brand and quickly revolutionised the men's underwear market with its soft, stylish and sustainable lyocell boxers, briefs and trunks. Now, the Swedish label has expanded its range to include other meticulously-made essentials, including perfect white t-shirts. Crafted from a luxurious blend of lyocell and pima cotton, it boasts extraordinary breathability and unparalleled softness, making it a fail-safe everyday staple thanks to its oversized fit. Do your wardrobe a favour and stock up on a pack of three to ensure you can always be wearing such a versatile piece of clothing.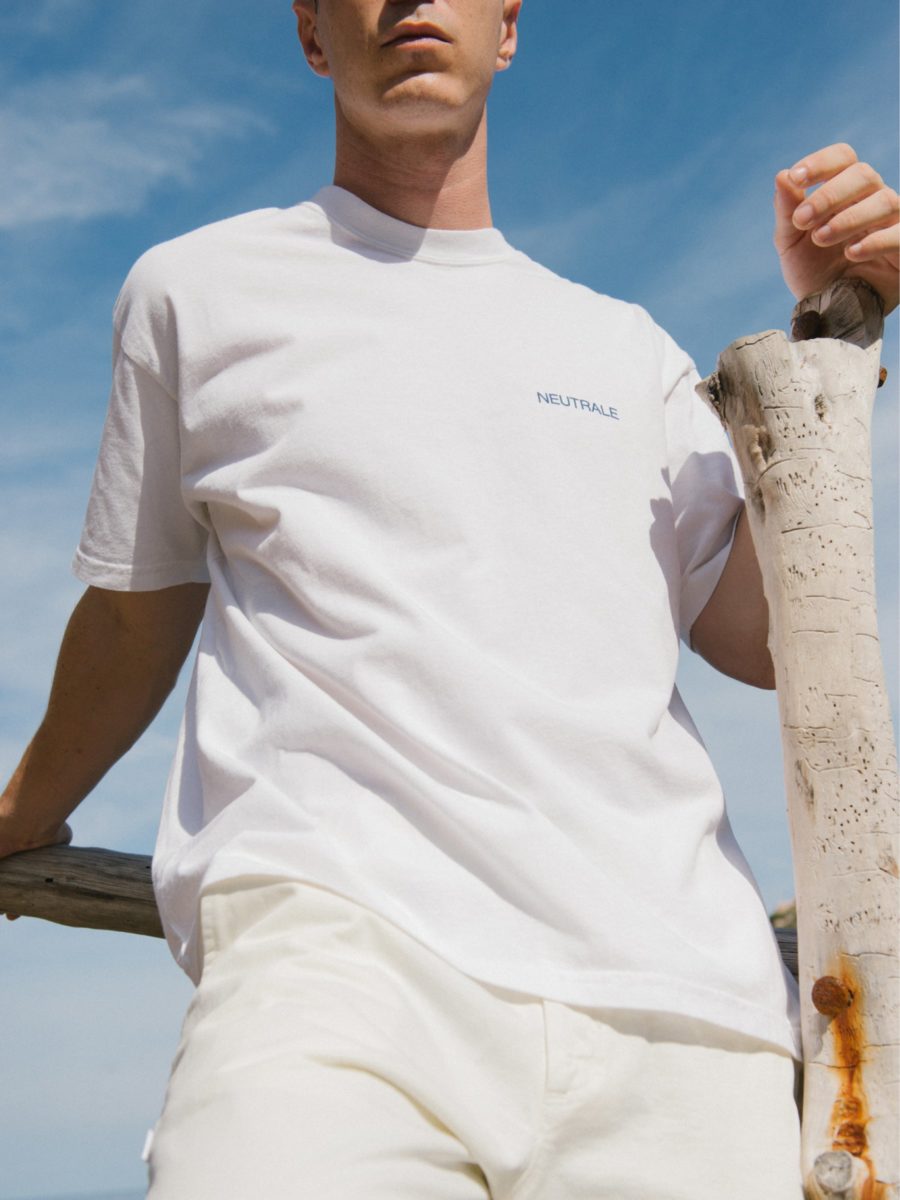 Madrid-based brand Neutrale takes inspiration from the unique beauty of the Mediterranean to produce consciously-crafted, genderless staples that are characterised by relaxed simplicity. Case in point: its logo tee, which technically doesn't count as 'plain' white t-shirts, but given how often we reach for it, we couldn't not include it here. Made from 100% organic cotton and dyed naturally, it's a win for the planet and a win for your wardrobe.
---
---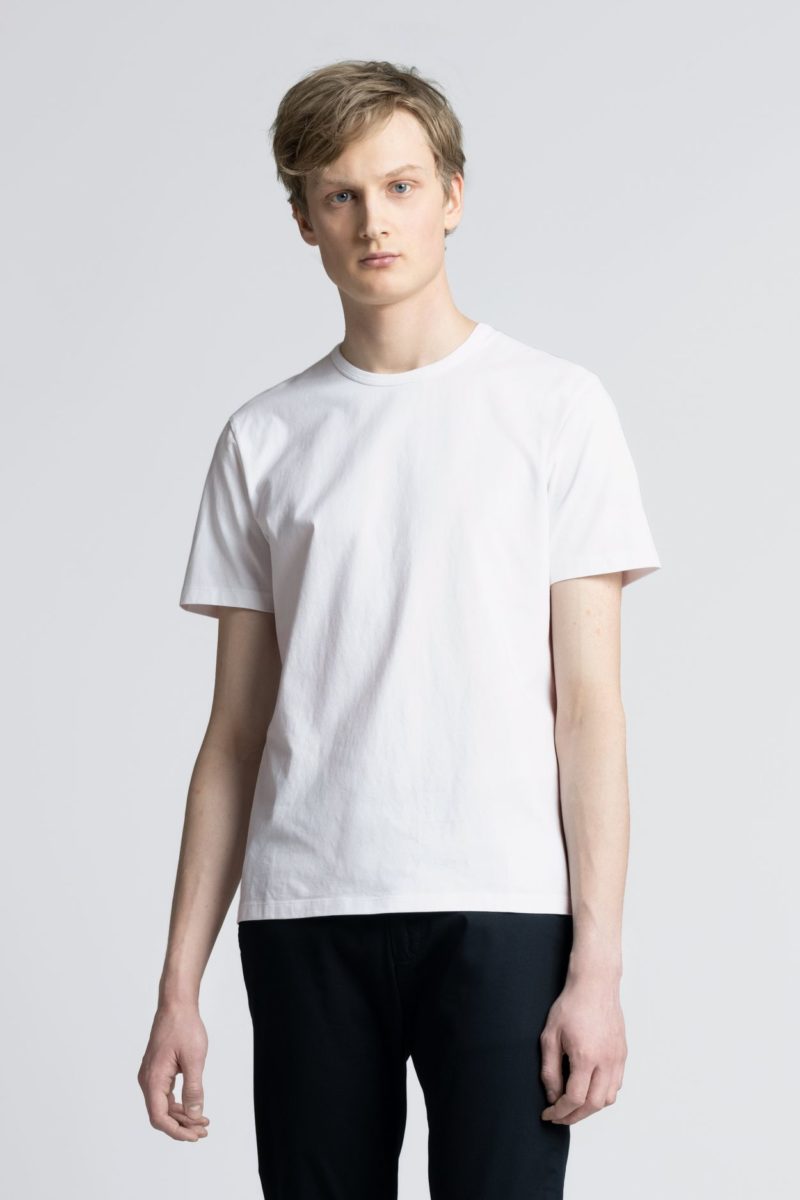 Swedish label ASKET was founded upon the 'pursuit of less'. In an effort to fight fast fashion, it endeavours to create only meaningful essentials that will stand the test of time, just like the local store once did. Such as the classic white t-shirt, which is cut from premium heavyweight Egyptian cotton jersey in a flattering straight fit. Wear it with anything from your weekend uniform of denim jeans and sneakers to a softly tailored summer suit.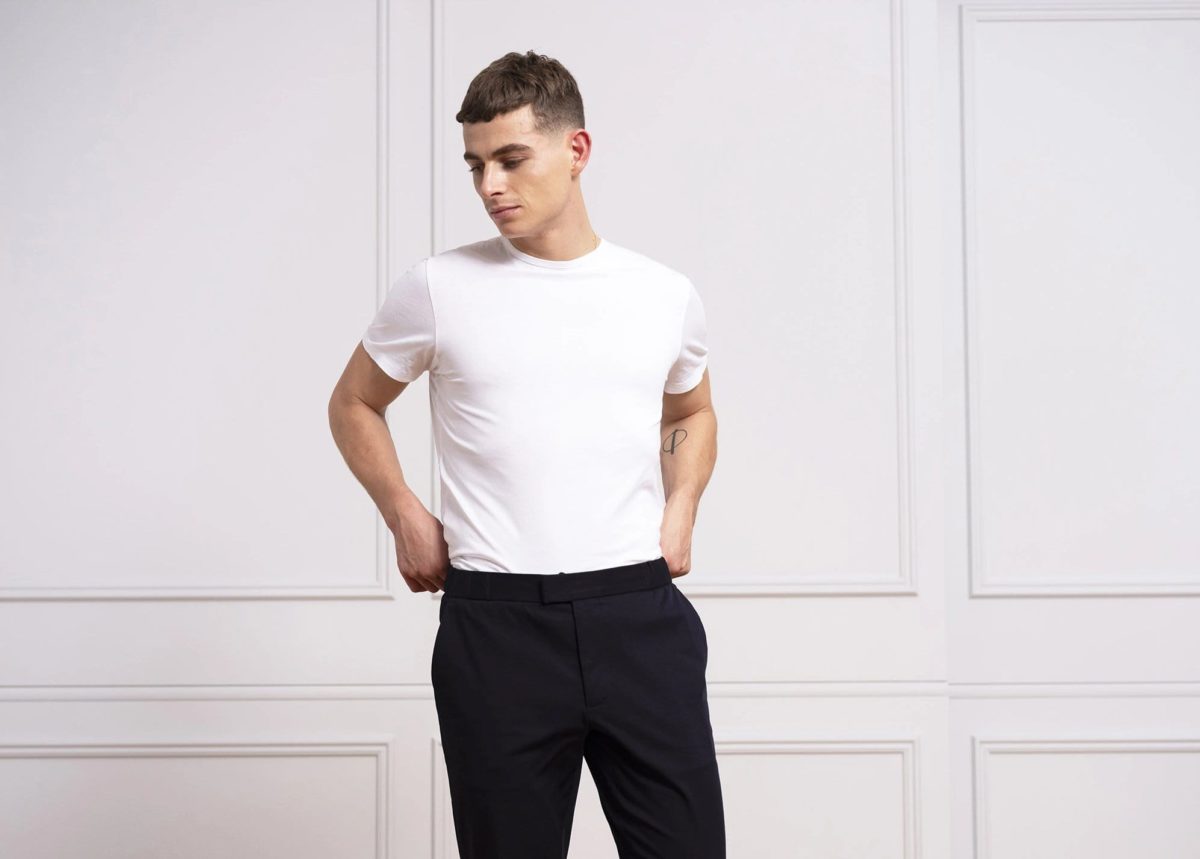 London-based label L'Estrange has mastered the art of smart casual style with its elegant everyday staples that can take you effortlessly from work to play and day to night. Its Tailored Tee epitomises this perfect intersection. Made from heavyweight organic cotton, it boasts a structured feel and features an elegantly curved hem, well-proportioned sleeves and split sides. Wear this cotton t-shirt with tailored trousers pants and loafers for instant sophistication.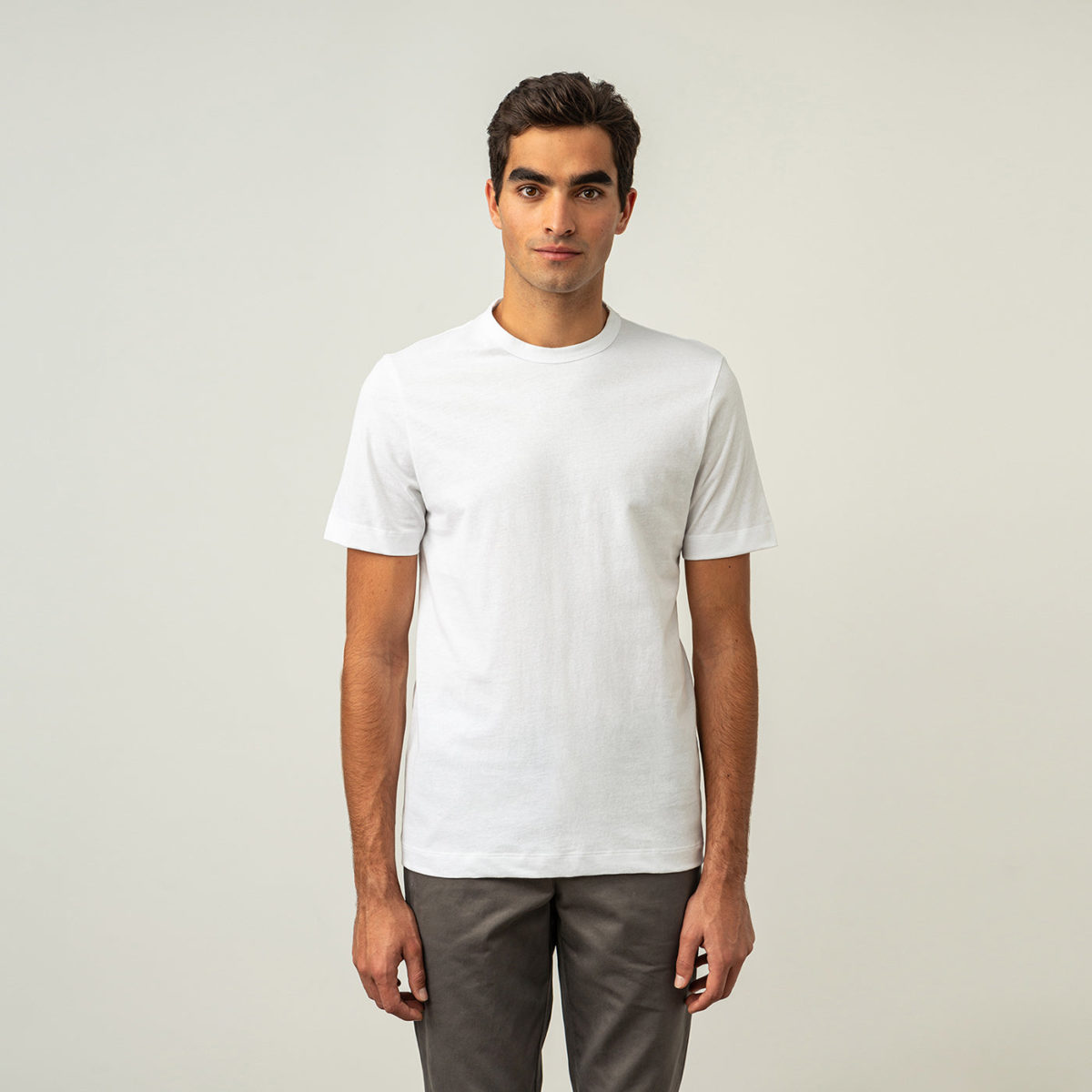 Portuguese label ISTO. prides itself on walking the talk when it comes to sustainability. Eco-friendly materials and manufacturing methods are at the core, as evidenced by its Recycled T-shirts, which will put all the other tees in your wardrobe to shame. Crafted from manufacturing scraps and deadstock and cut for a classic crew-neck fit, it's proof that style and sustainability don't have to be mutually exclusive.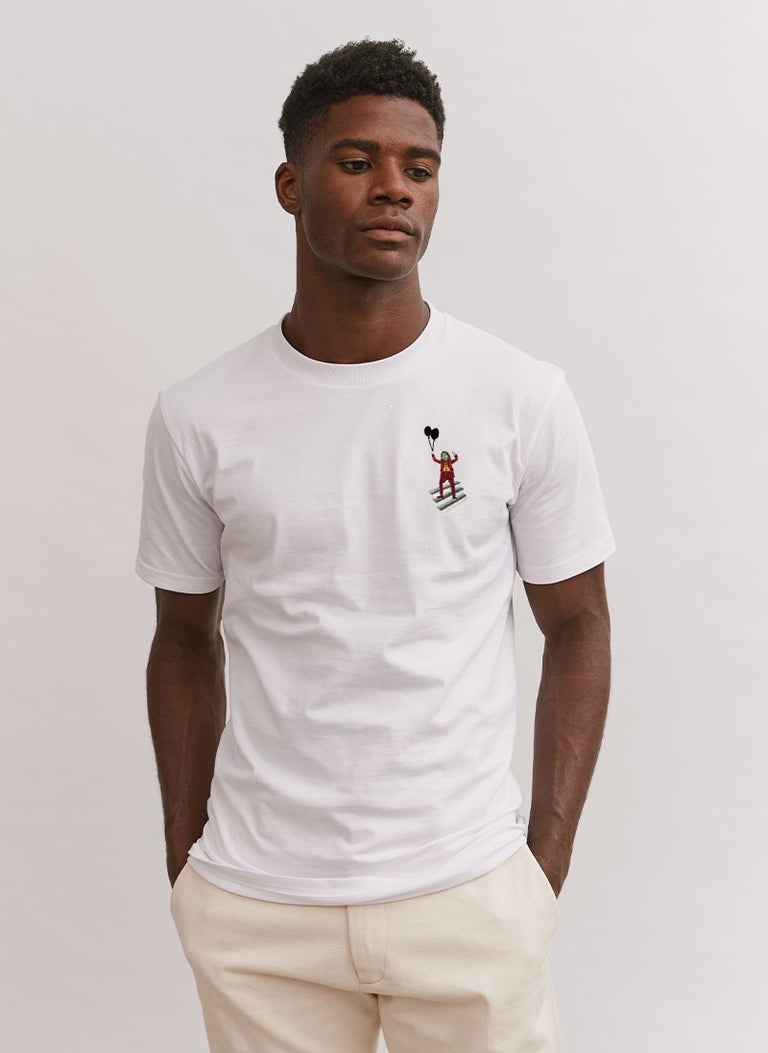 Percival creates menswear staples, but not as you know them. Fusing top-notch craftsmanship with playful design, the London-based brand aims to inject our wardrobes with a sense of fun into what you're wearing. For evidence, just look to its collection of iconic embroidered tees, which are subtly embroidered with characterful and quirky motifs. Made in the UK from 100% cotton, they'll stand the test of time. Collect them all!