After a hard days work there's nothing better than cracking a cold VB and now you can grab yourself a matching tee when knocking back your favourite beverage. One of Australia's favourite drops has entered the merch game with a selection of surprisingly fashionable items even your Dad will be keen on.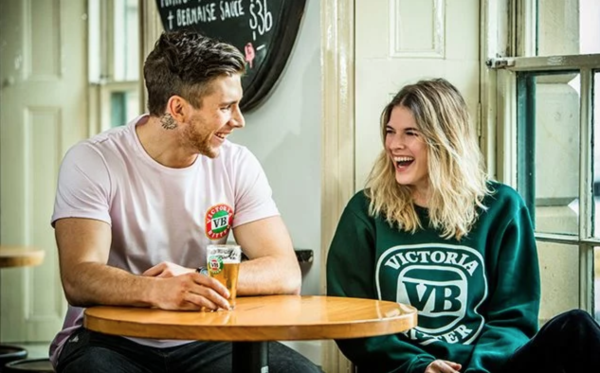 Prompted by demands from beers lovers wanting to wear official VB affiliated clothing, the famous beer brand has launched their first collection available to buy now from the VB website.
The range of VB-themed clothing includes green and black crewnecks featuring the VB logo, white and pink t-shirts, a weathered-looking cap and black and green beanies. Inspired by historic logos and branding of the company over the years, fans can also purchase VB posters, stickers and a fantastic looking stubby holder.
---
---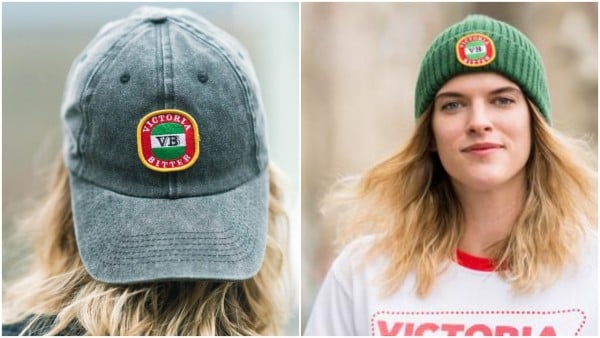 But don't wait too long deciding between grabbing a cap or a beanie as stock is limited, although it's believed there will be new designs released in the future.
If a VB tee sounds up your alley be sure to head to the official VB merch store now before all stock is snapped up.