There comes a time in every man's life when he really should start thinking about taking care of his skin. And for that, you'll need to get across the best men's skincare brands on the market.
As men push into their 30s, it becomes easier to tell who takes care of their skin and who doesn't. Although archaic attitudes and general laziness have often meant that skin care for men is little more than beard oil and ad hoc splashes of SPF, discerning fellas actually care about building a skincare routine to make up for years of a 'meh' approach to their face's dwindling elasticity.
You want to put your freshest face forward each and every day, whether that's for a crucial client meeting or a first date. As inequitable as the 'Halo Effect' is, the term was coined for a reason, and in either of the aforementioned scenarios, having a healthy, natural glow to your skin can often mean the difference between projecting confidence, charisma and presence, or looking tired, uninterested and aloof.
RELATED: The Best Face Masks For Men In 2023
You brush your teeth in the morning (I hope), line up your menswear essentials, and make sure the hair is looking right. Why the hell wouldn't you want to spend 10 or so minutes each morning fighting the most obvious signs of ageing, helping your skin fight off fine lines, sun damage, wrinkles, crow's feet, age spots and those uninviting eye bags?
Take Pharrell Williams for example. Even at 50, the man is still renowned for his ridiculously smooth – we're talking freshly steamed fillet o' fish bun smooth – ageless skin. Reportedly, the multi-hyphenate has had a skincare routine in place for at least 20 years. Other notable men who've hyped up having a skincare routine include David Beckham, Ricky Martin, John Stamos, and Rob Lowe. One thing they all have in common: they've aged gracefully as opposed to prematurely.
---
---
Best Men's Skincare Brands Available In Australia
1. Hunter Lab Co.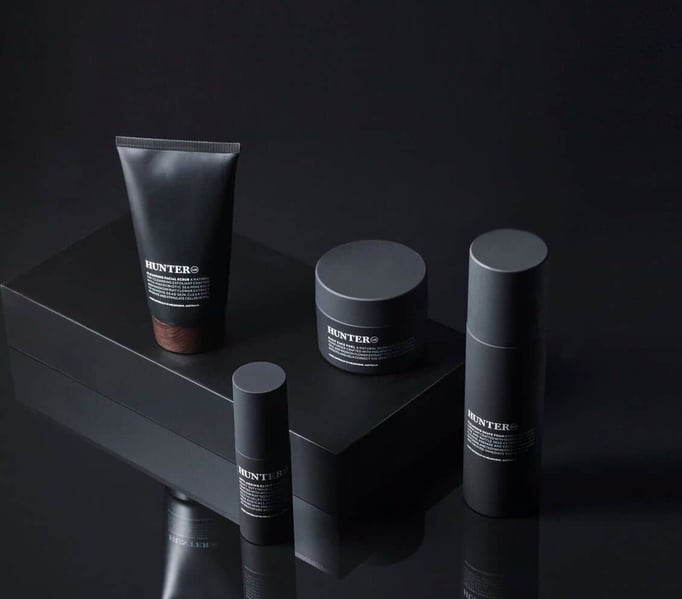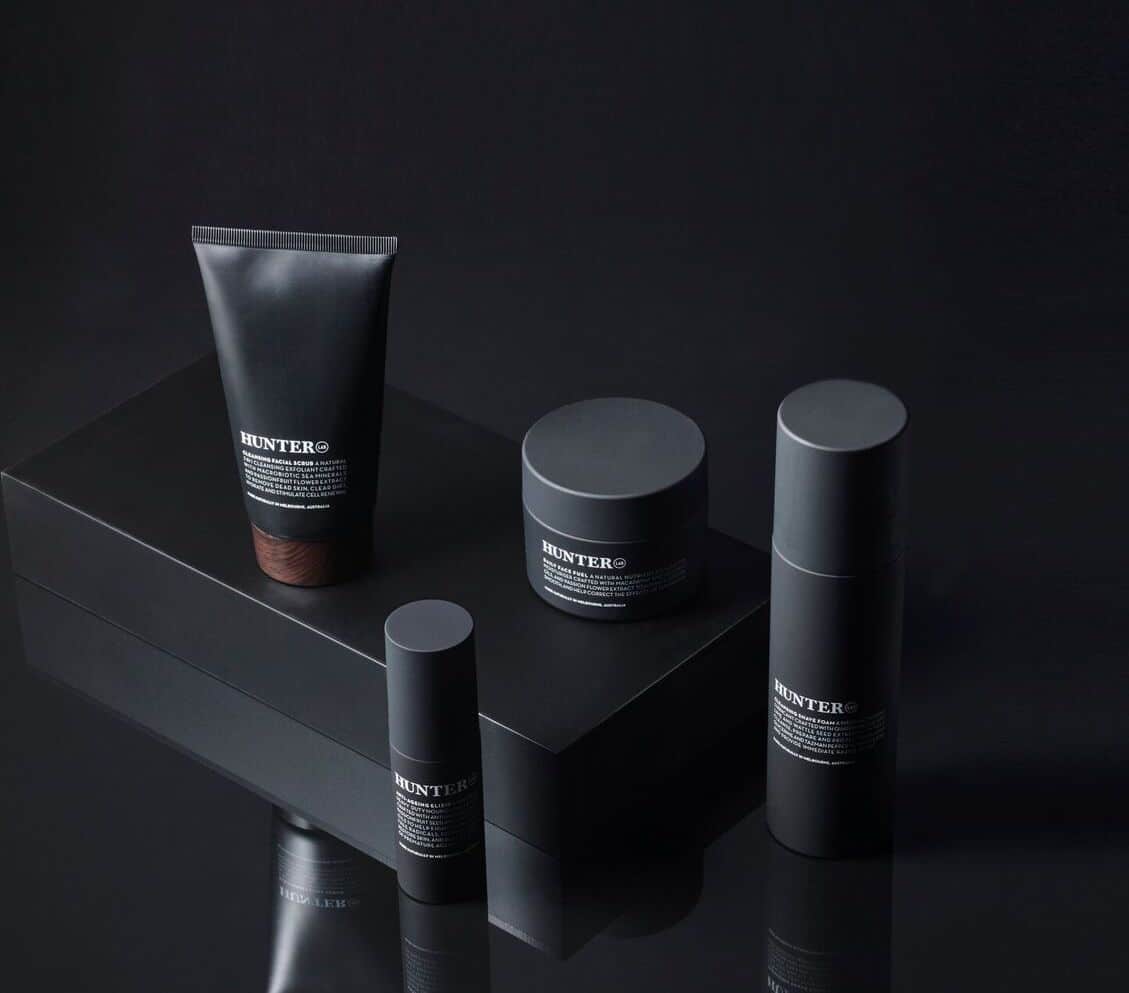 Based In: Melbourne, Victoria
Best Products: Cleansing facial scrub, daily face fuel, marine healing essence
Hunter Lab Co. is my personal choice for one of the best skincare brands in Australia. Simply because it's the one I use the most and their products consistently have my skin looking noticeably richer and healthier.
Aside from the sexy minimalist packaging, which looks boss in the cabinet and reminds me of staying in luxury hotels (they're stocked as bathroom amenities at high-end properties like Pier One Sydney Harbour and A By Adina), the brand was originally founded with men's skin in mind. And although Hunter's products for men have since been formulated to cater to all genders, it's clearly near the top when it comes to more luxury men's skincare brands.
Grooming products from Hunter Lab's range include their Daily Face Fuel (moisturiser), which cocoons the skin with weightless hydration and delivers natural ingredients like squalene, macadamia oil, and avocado oil deep into the skin.
Also worth a look is their Marine Healing Essence, formulated with microalgae, Bladderwrack, and Wakame seaweed extracts to deregulate inflammation and redness; their high-performance charcoal mud mask which uses ingredients like aloe vera, vitamin A, and vitamin E, with charcoal, bentonite, and kaoline clay to cleanse pores; and their lip ammo with shea butter and various other natural ingredients.
---
2. SKiN by Gillette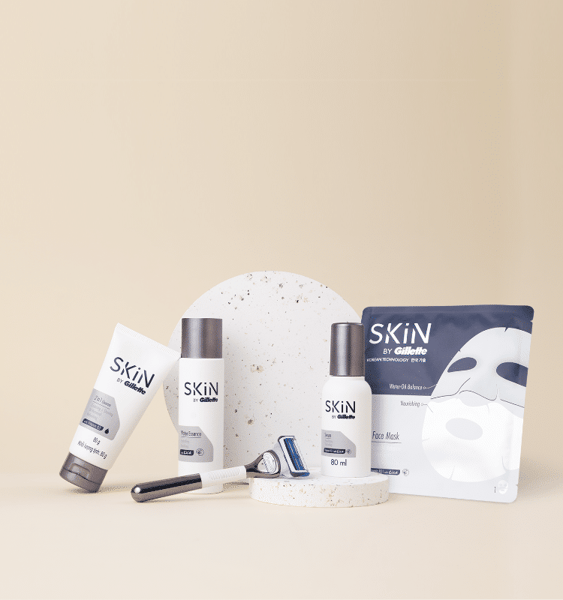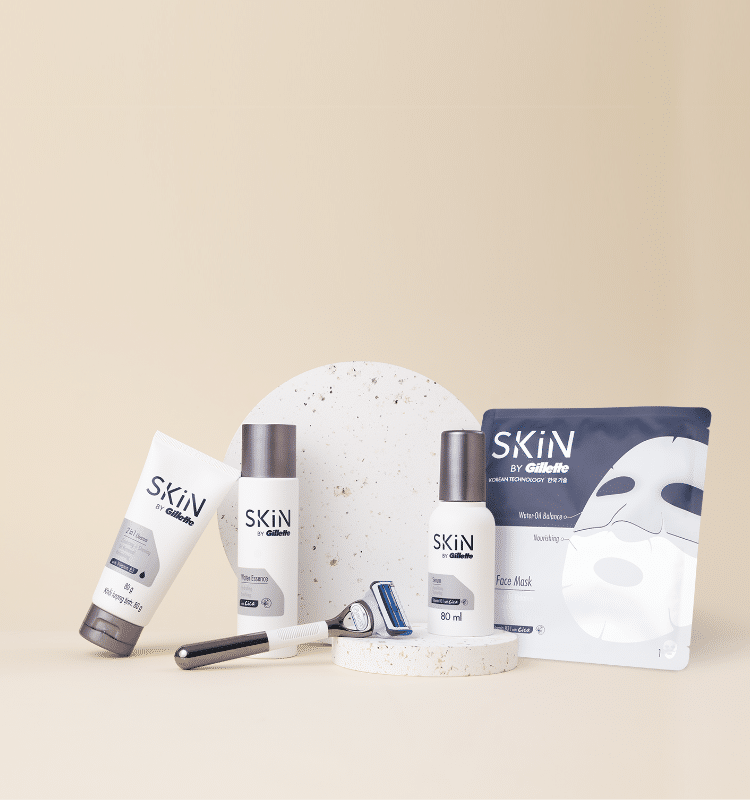 Based In: Boston, Massachusetts
Best Products: Serum, cream
Gillette has a long history and is one of the most trusted brands in men's grooming for good reason. Plus, many of their SKiN products leverage Korean skincare technology – Korean skincare is known for its powerful formulas.
SKin by Gillette is the brand's more curated men's skincare line. The range includes a double action facemask for oil control and nourishment, and gentle, more sensitive skin-friendly shaving essentials like Cream, a spray-on water essence to help elevate the performance of any following serum or moisturiser you rub into your beard. There are also various other essentials like facial cleansers.
---
3. Bulldog Skincare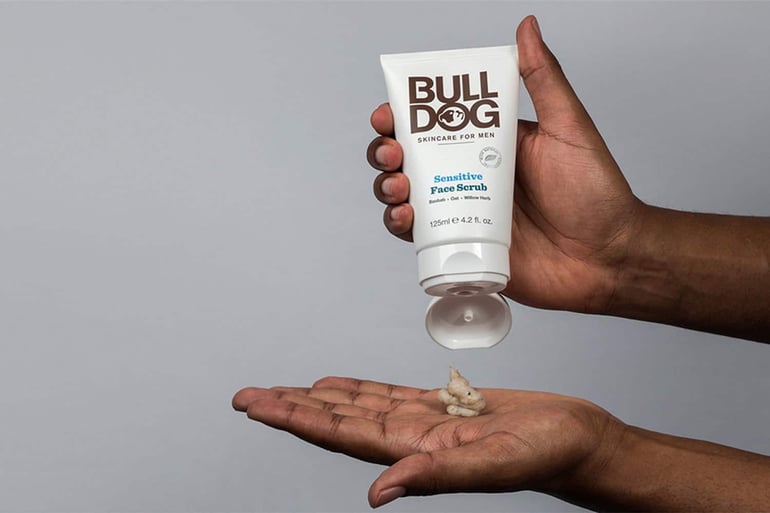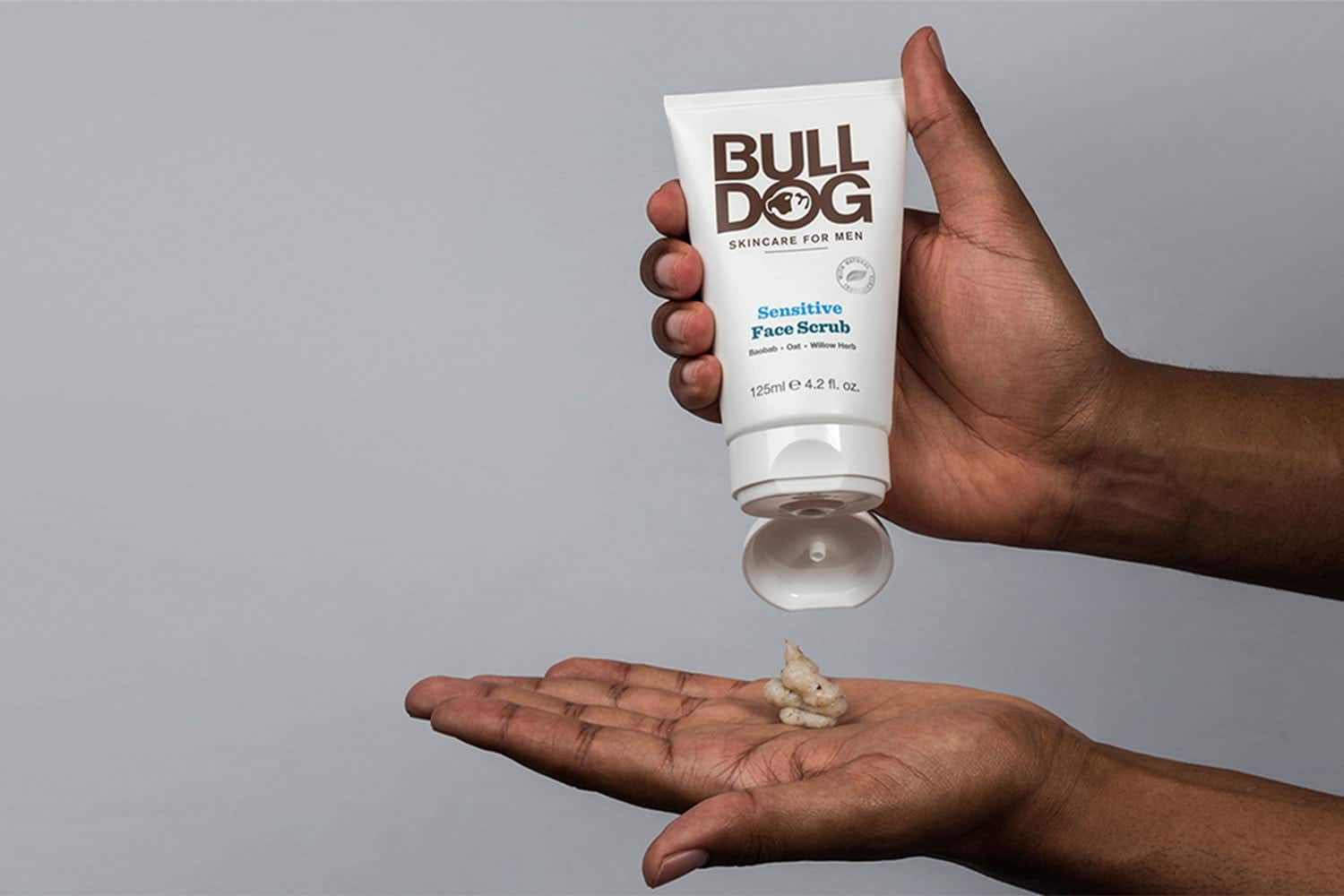 Based In: London, United Kingdom
Best Products: Age defense serum, original fash wash
Bulldog Skincare was launched in London in 2007, focusing almost entirely on being just a men's skincare brand and using natural, cruelty-free formulas to avoid the issues of synthetic and chemical products.
It's also one of the more accessible men's skincare brands in Australia, seeing as you can easily find Bulldog Skincare in places like Woolworths and Priceline.
As for what to buy, look out for their moisturiser which uses eight essential oils with green tea, green algae, konjac mannan, and vitamin E to help rehydrate. Much like Gillette, they also make shavers, beard oils and other skincare standards like an oil control face wash with willow bark, juniper and witch hazel.
---
4. Appelles Apothecary & Lab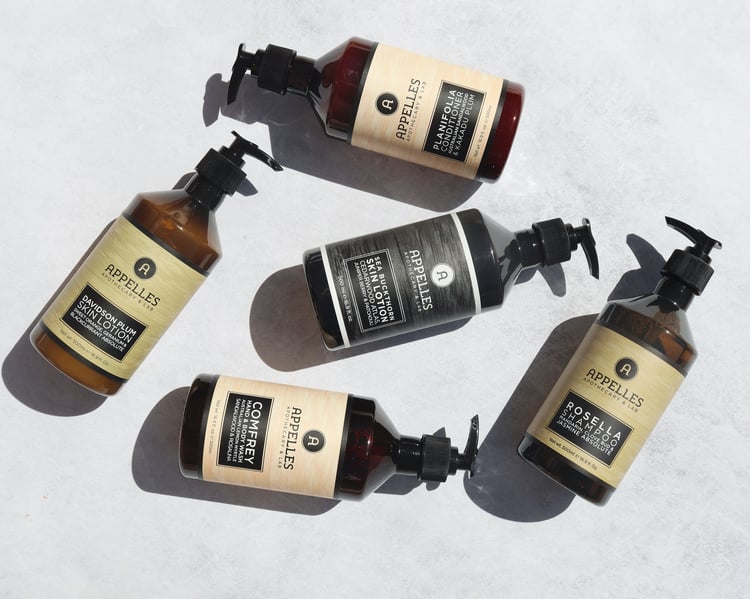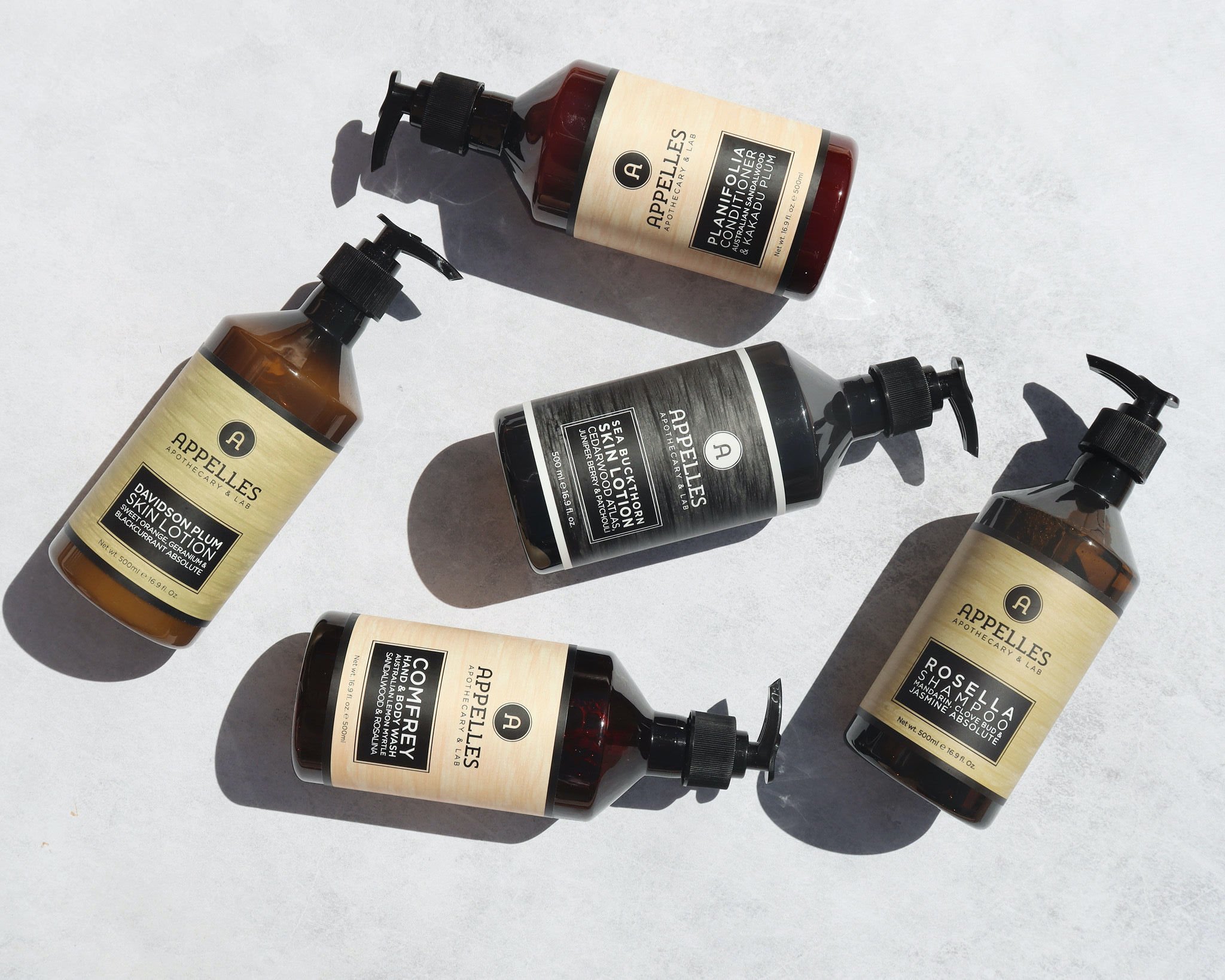 Based In: Sydney, New South Wales
Best Products: Comfrey hand & body wash, vitamin B5 hand cream
If you've stayed in just about any luxury hotel in Australia before you'd be well aware of Appelles. The popular skincare brand can be found in some of the country's best properties, from Hobart's lauded MACq 01, to Canberra's dependable East Hotel and even far-flung bastions of luxury like the Jumeirah Emirates Towers in Dubai.
There's good reason for the ubiquity. Out of all the premium Australian skincare brands, it's Appelles that's one of the most accessible with many of their products divided into collections to make it a bit easier for men to decide what to use.
Seeing as the brand has more body products than face products – like hands creams and body wash – it's the ideal option to round out skincare that goes beyond your mug. This includes hair care products and hand creams.
---
5. Antipodes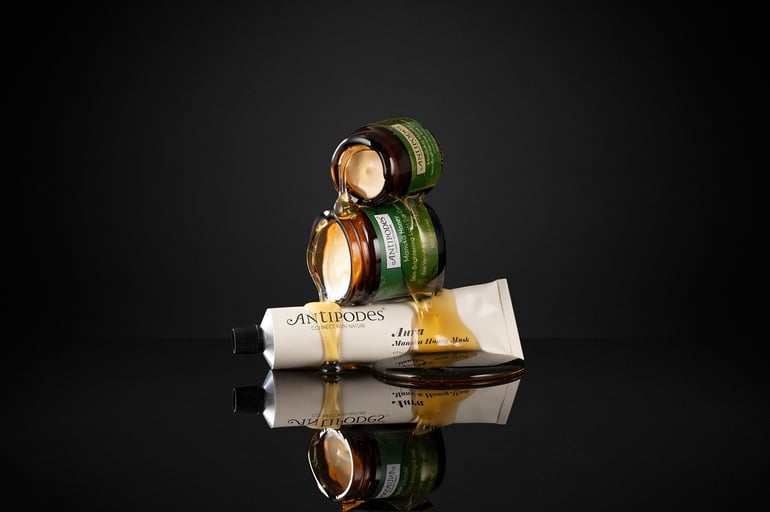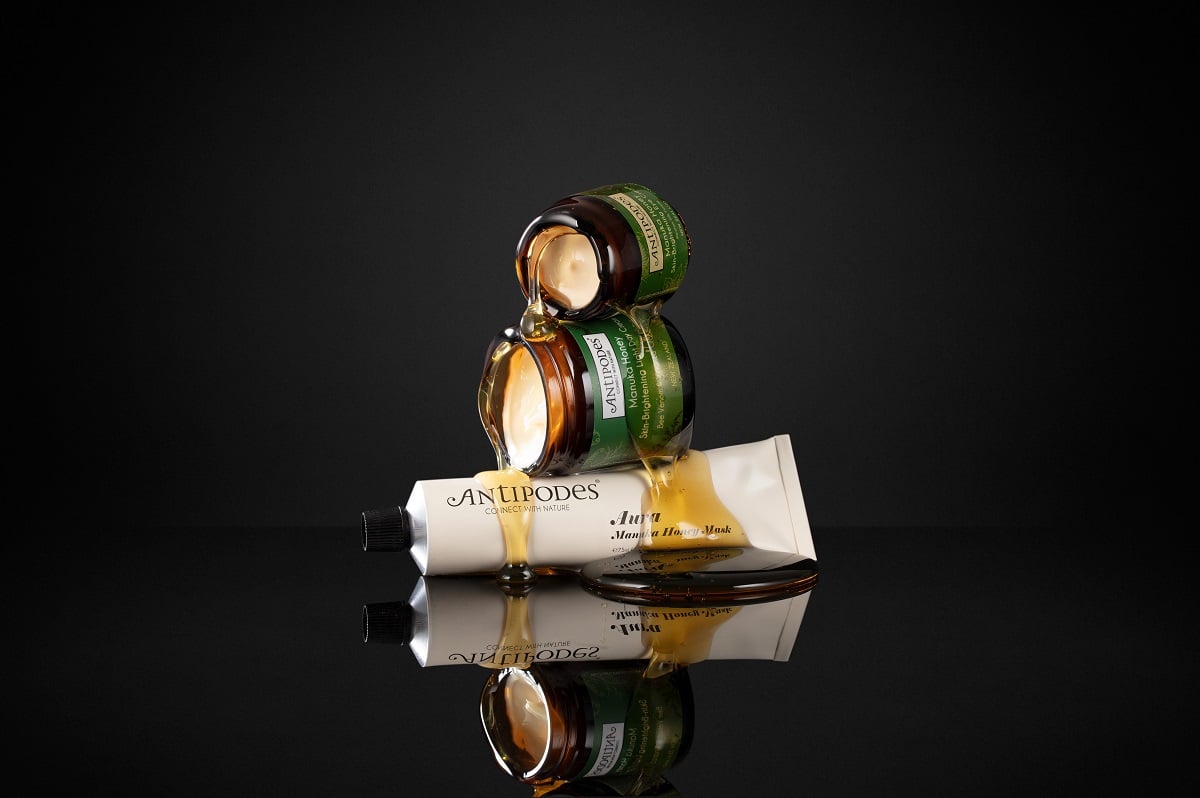 Based In: Wellington, New Zealand
Best Products: Juliet skin brightening cleanser, Kiwi seed oil eye cream
Antipodes uses some of the best natural ingredients from New Zealand in its skincare products, which are numerous and incredibly diverse. Much like Hunter Lab and Appelles, Antipodes is also one of the more renowned brands in higher-end hotels like Voco and Crowne Plaza properties with products that deliver noticeable results.
Look out for the likes of their Juliet Skin Brightening Gel Cleanser, which uses manuka honey with vinanza grape and kiwi. As founder told me Elizabeth Barbalich during my research for this article, Kiwi oil is essential due to its impressively rich antioxidant profile. You'll also find it in their fragrance-free Kiwi Seed Oil Eye Cream.
---
6. Aesop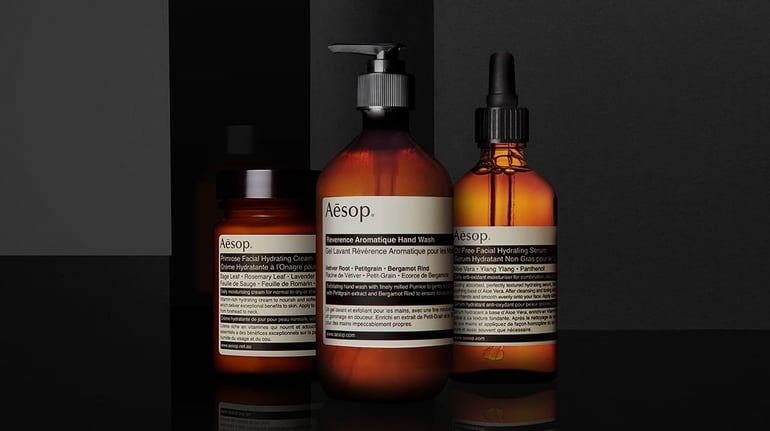 Based In: Melbourne, Victoria
Best Products: Parsley seed antioxidant serum, purifying facial exfoliant paste
Aesop is one of the best-known skincare brands in the world and easily one of the most reliable for all skin types. Men looking to switch their routine up with unique formulas have a huge range to choose from here, with products dedicated to every step of the typical skincare routine for men.
Some of the more popular products include their Parsley Seed Antioxidant Serum, with grape seed, panthenol and parsley seed on an aloe vera base, and their Purifying Facial Exfoliant Paste with fine quartz and lactic acid to help eliminate dead skin cells.
---
7. Patricks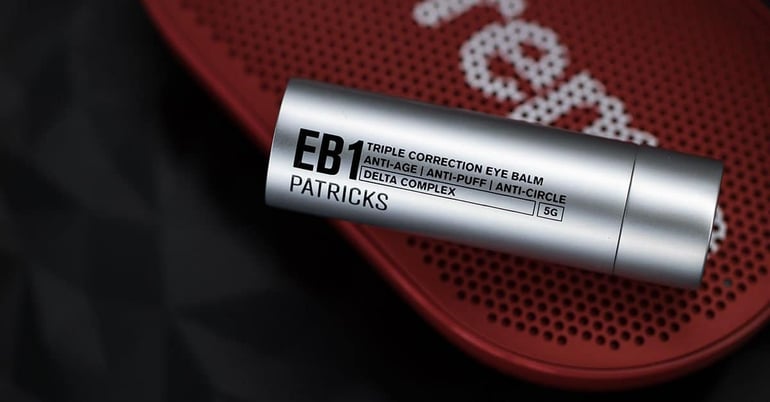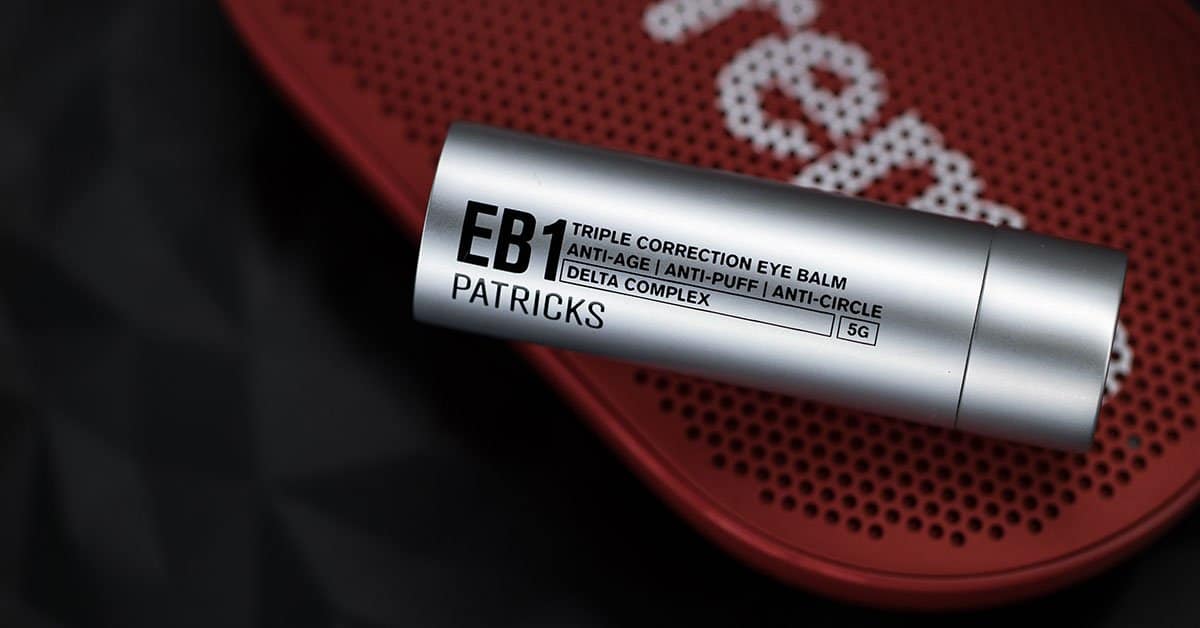 Based In: Sydney, New South Wales
Best Products: FS1 volcanic sand & crushed diamond face scrub, AM1 anti-aging moisturizer
Patricks is a favourite in the Boss Hunting office, having started off in Bondi around 2007 and since shooting straight to the top of the market for luxury men's skincare products.
Renowned for using the highest quality raw ingredients in their hair care products, Patricks has since expanded to include a full skincare range which includes the FS1 Volcanic Sand & Crushed Diamond Face Scrub, EB1 Eye Balm, and the AM1 Anti-Aging Moisturizer with the main active ingredient being the highly effective hyaluronic acid.
The EB1 Eye Balm is something I personally use as well, given four years of straight, almost month-to-month international travel has completely wrecked the skin under my eyes. And it's one of the very few eye balms I've found that actually makes a difference. A tip there is to work against gravity when applying it, so start at the orbital bone and work from the inner to the outer corners of the skin, finishing with a swift upwards gesture towards the eyebrows.
RELATED: The Best Anti-Dandruff Shampoos In Australia
---
8. Youth to the People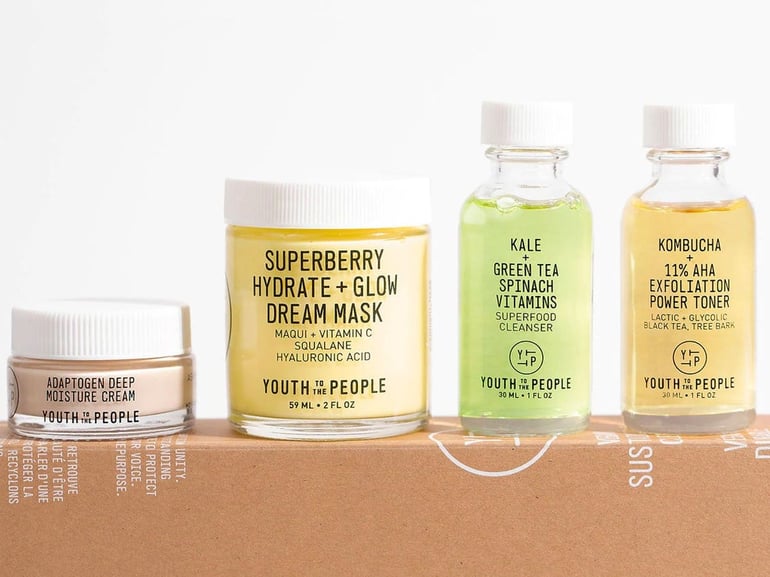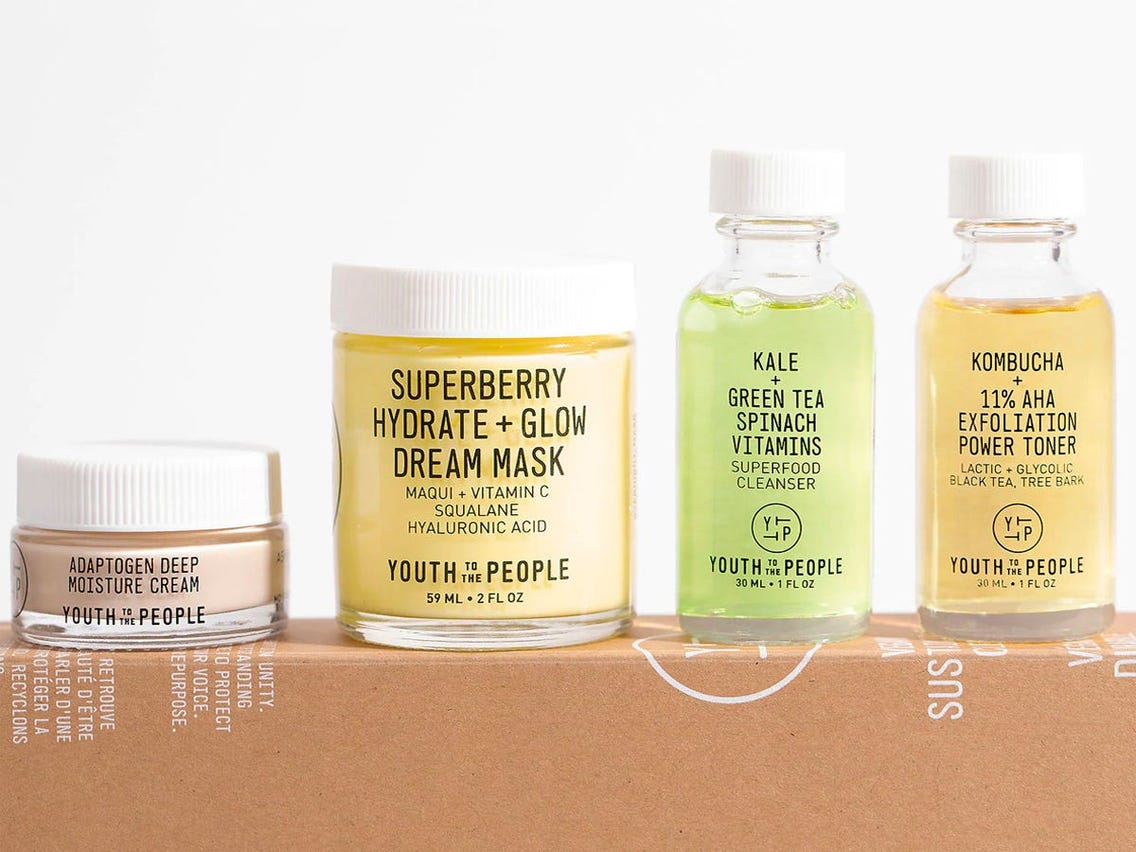 Based In: Los Angeles, California
Best Products: Superberry hydrate & glow dream mask, deep eye cream
It's hard to find men's skincare that has been formulated specifically to cater to all skin types but California-based Youth to the People hinges their entire identity on it. With their generous range of pro-grade vegan skincare products and unconventional superfood ingredients, they are a top choice if your approach to skincare is as natural as possible.
Products to look out for include the Superberry Hydrate & Glow Dream Mask with vitamin C, squaline, and hyaluronic acid, and Dream Eye Cream, with goji stem cell, ceramides, hyaluronic acid, and vitamin C.
---
9. Triumph & Disaster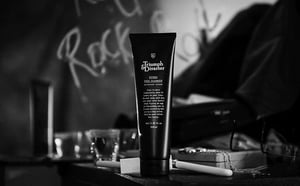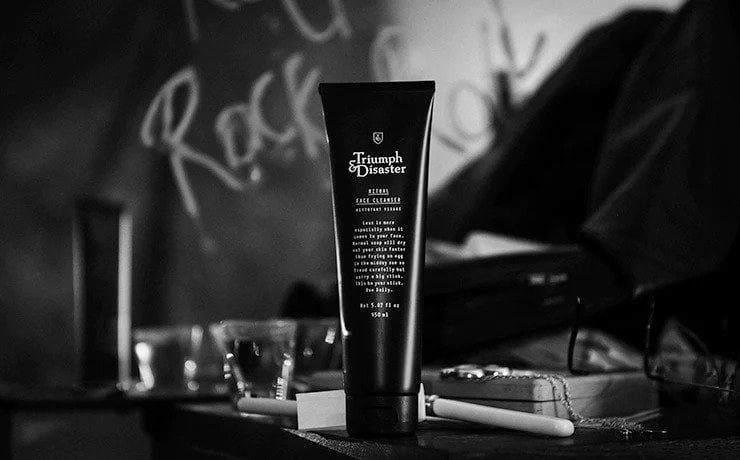 Based In: Auckland, New Zealand
Best Products: Dichotomy eye serum, Gameface moisturiser
Like Antipodes, Triumph & Disaster benefits from the pristine ingredients of New Zealand as well as those from the wider South Pacific region, including some native Australian essentials like Tasmanian Pepper Fruit Extract (used in their Logic Toner).
With a range that encompasses grooming products for the face, hair, and body, the brand is one of the best choices if you want a one-stop shop for your male grooming products.
They also make one of the best eye serums you can find – the Dichotomy Eye Serum, with Norwegian kelp, swamp maple, horopito, St Paul's wort, Persian silk tree, and Kakadu plum fruit extract.
---
10. Biology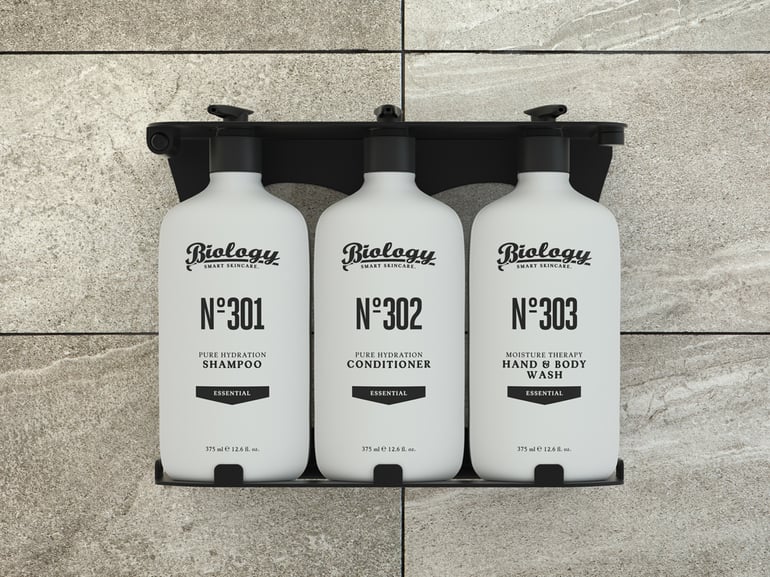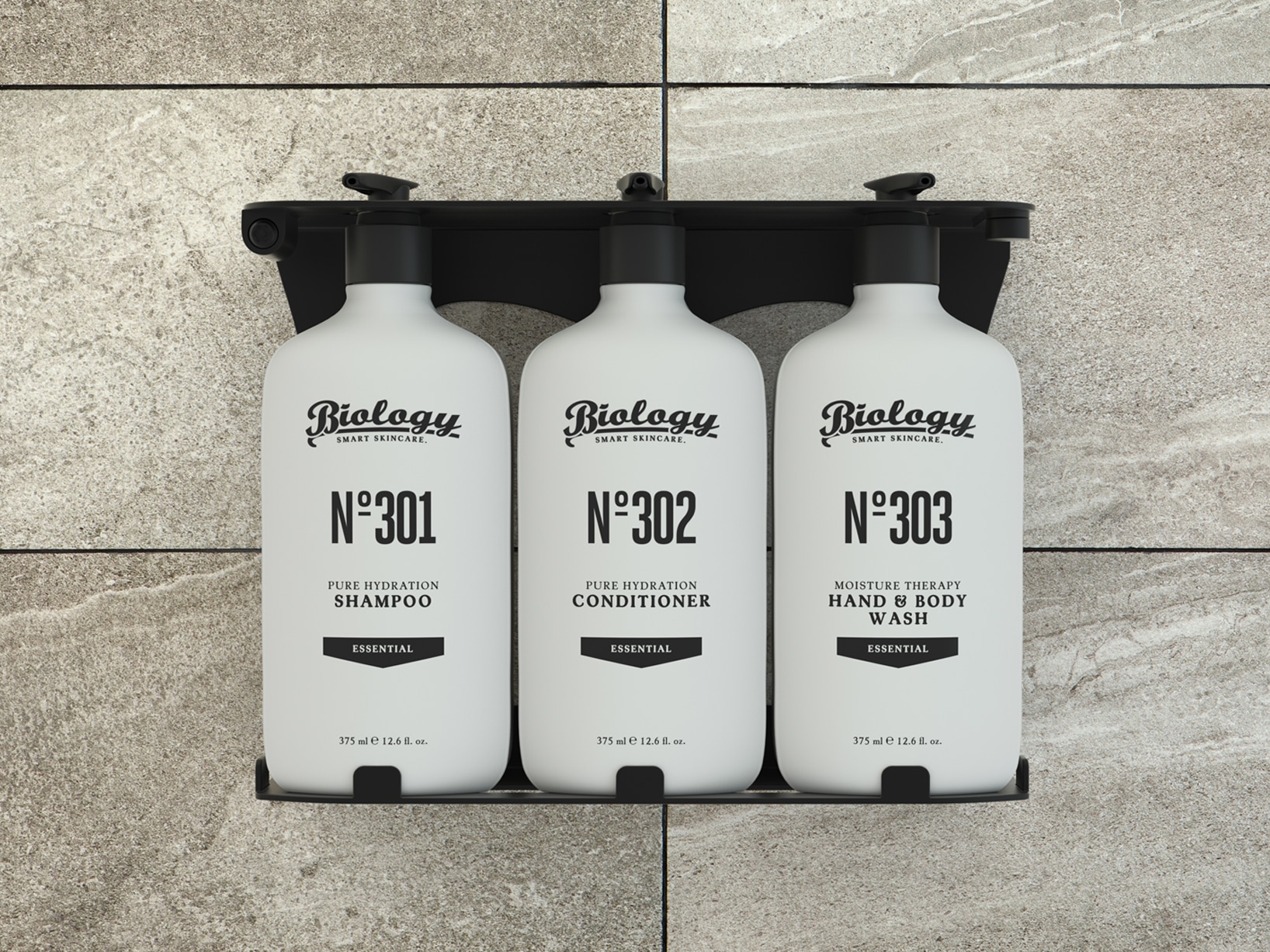 Based In: Sydney, New South Wales
Best Products: Ultra hydrate body butter
Biology is another Australian favourite when it comes to men's skincare. Although, much like Appelles, the focus is more on the body and hair rather than the face.
And while you won't find any serums or eye creams when browsing the brand, you'll pick up products to lift your shower game like the Ultra Hydrate Body Butter which contains essential vitamins and fatty acids to boost hyaluronic acid levels and fight extreme skin dryness.
---
11. Aspect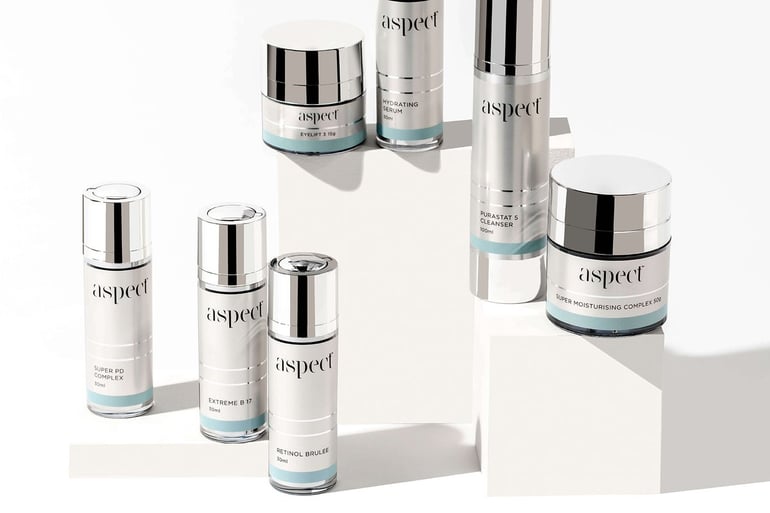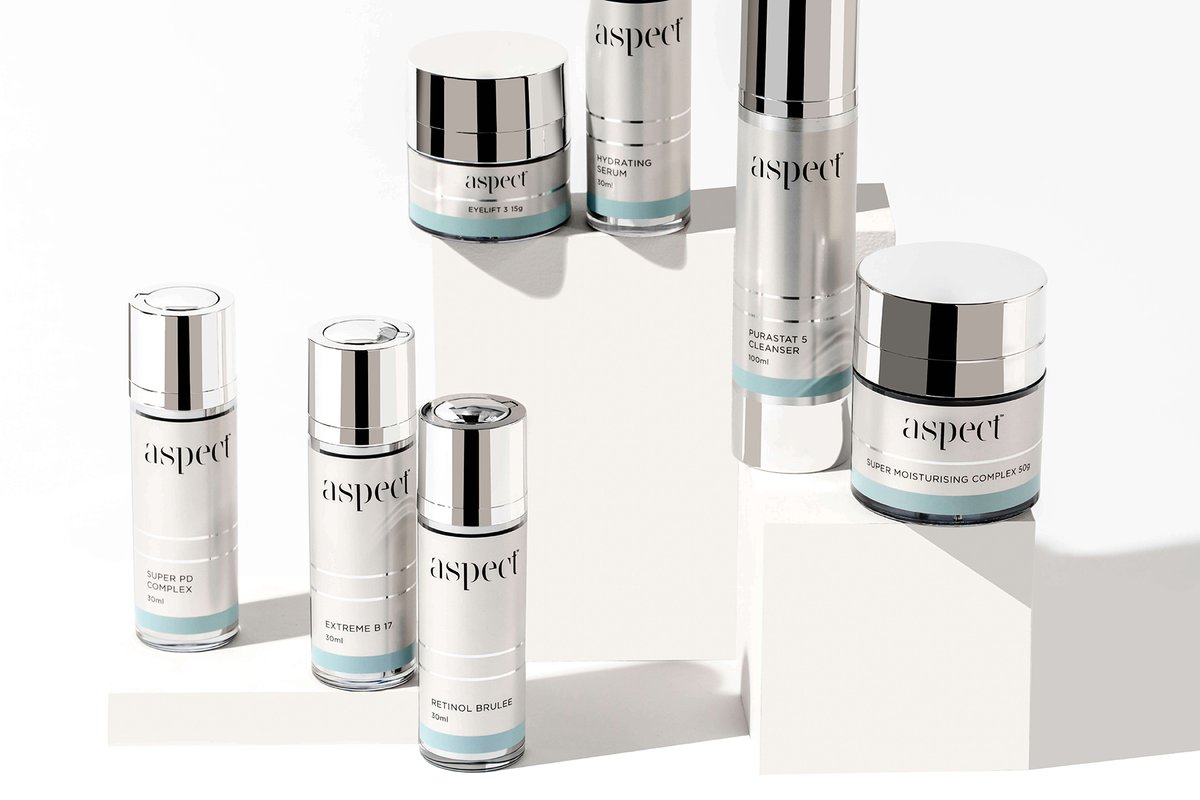 Based In: Melbourne, Victoria
Best Products: Probiotic mask
Aspect is a bit different to other men's skincare brands on this list, in that they focus on prescriptive cosmeceuticals. You'll only get them via a dermatologist or in approved beauty salons, as opposed to stores like David Jones and Myer. Though it seems like Adore Beauty is the exclusive online stockist.
Any serious skincare routine should mix some cosmeceuticals in there, and the range this brand has should easily give you plenty of options. I personally use their antioxidant-rich Probiotic Mask once or twice a week, with the key ingredients being shea butter, olive oil, argan oil, sunflower seed oil, and a ProRenew Complex CLR infusion, which is a probiotic to help calm, soothe, and protect from damaging external free radicals.
Out of all the brands on this list, I've found that Aspect is the one with the quickest results. As such, whenever I've been a bit lazy and fallen out of routine for a few weeks (or months), I've always found the Probiotic Mask mentioned above to be a good Kickstarter. In that, it helps reset my routine and get me back on track by giving me immediate results.
---
12. Baxter Of California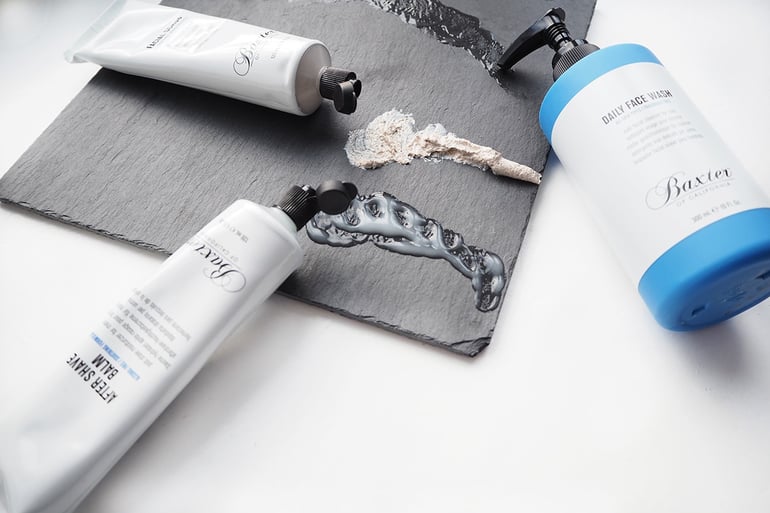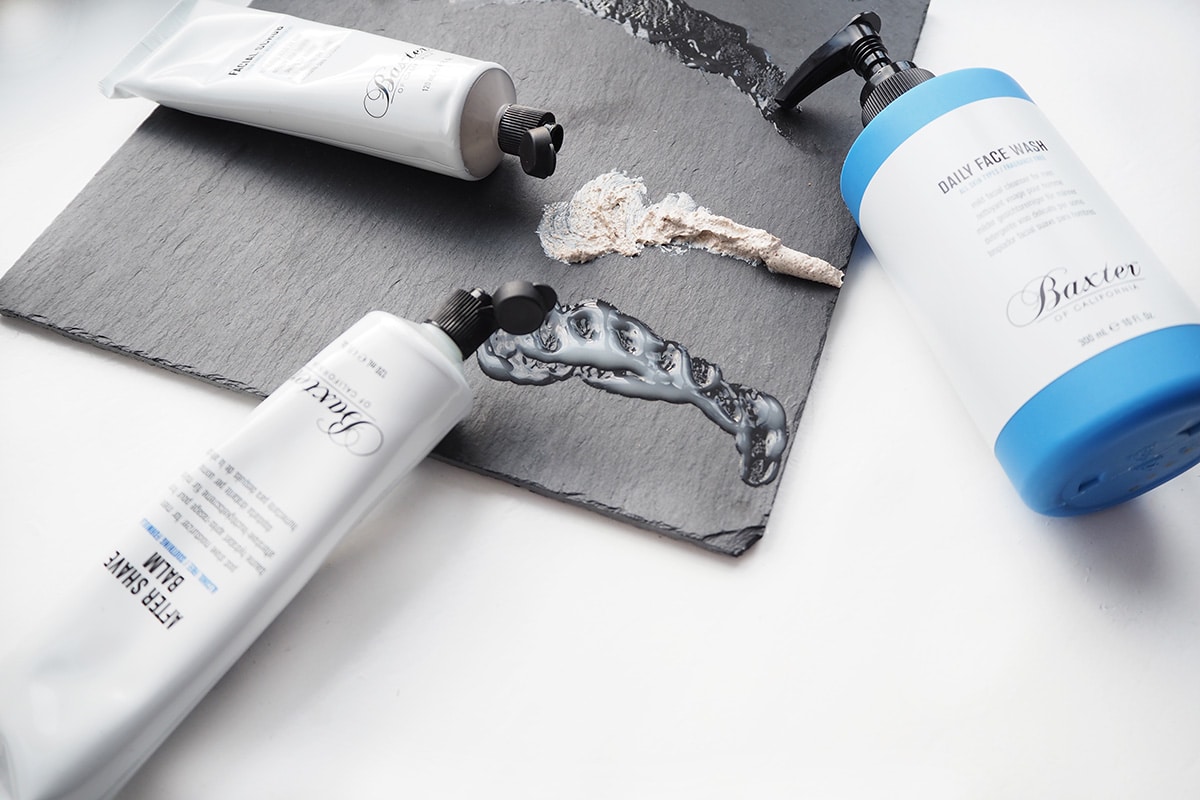 Based In: Culver City, California
Best Products: Anti-aging cream, moisturiser
Along with other popular skincare brands like Paula's Choice and Grown Alchemist, Baxter of California is one of the more popular and accessible names when it comes to men's grooming products.
They've got plenty of products worth a look, but one particularly popular entry is the signature Baxter of California anti-aging cream, a moisturiser formulated specifically with men in mind with a soft gel-cream texture and ingredients like vigna extract, soy protein, apricot oil, and caffeine extract to stimulate blood flow.
---
13. Grown Alchemist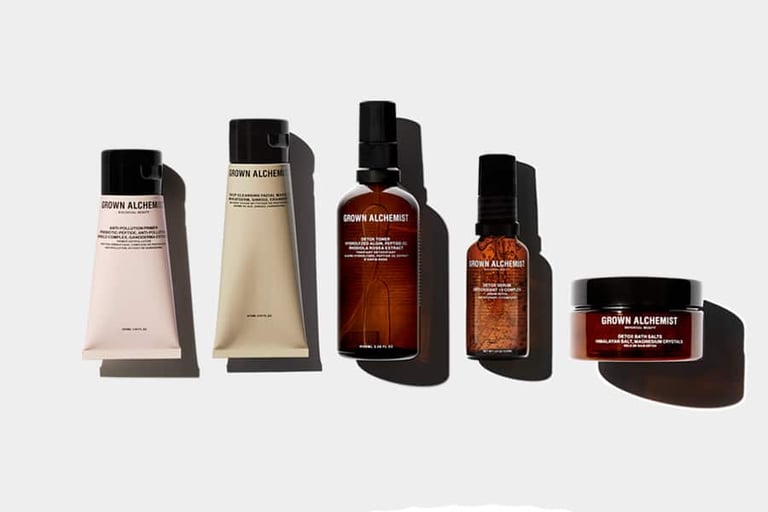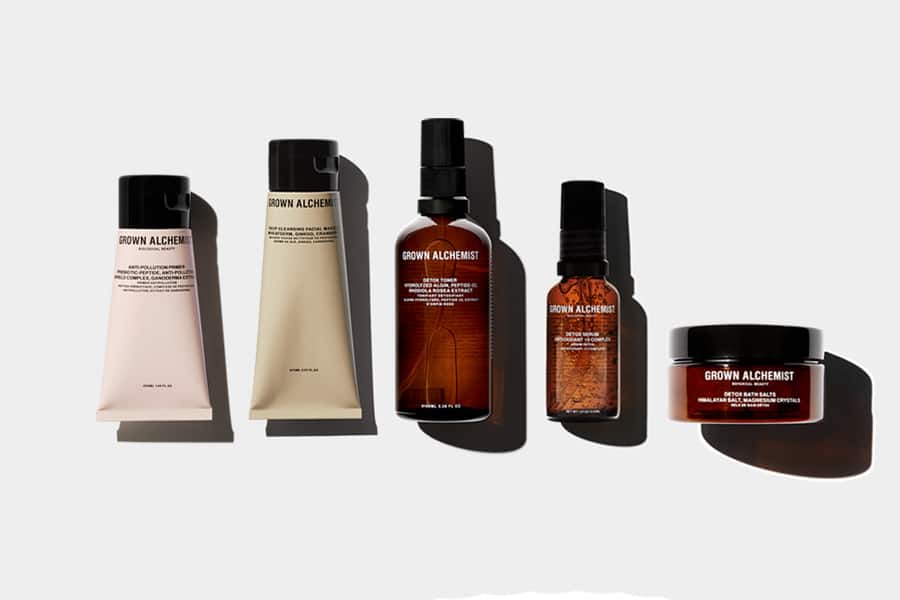 Based In: Melbourne, Victoria
Best Products: Regenerating night cream, age-spot corrector
Grown Alchemist is another reason why I think Australia produces some of the best skincare brands in the world. Hunter Lab, Appelles, Aesop, Patricks – local Australian ingredients are apparently incredible when it comes to helping your skin age gracefully.
It says a lot that Grown Alchemist is one of the most recognised skincare brands in the country. Not only is the packaging elite, but products such as the Regenerating Night Cream and Age-Spot Corrector consistently bring in five-star reviews for the company.
---
Why Men's Skincare Matters As Much As That Suit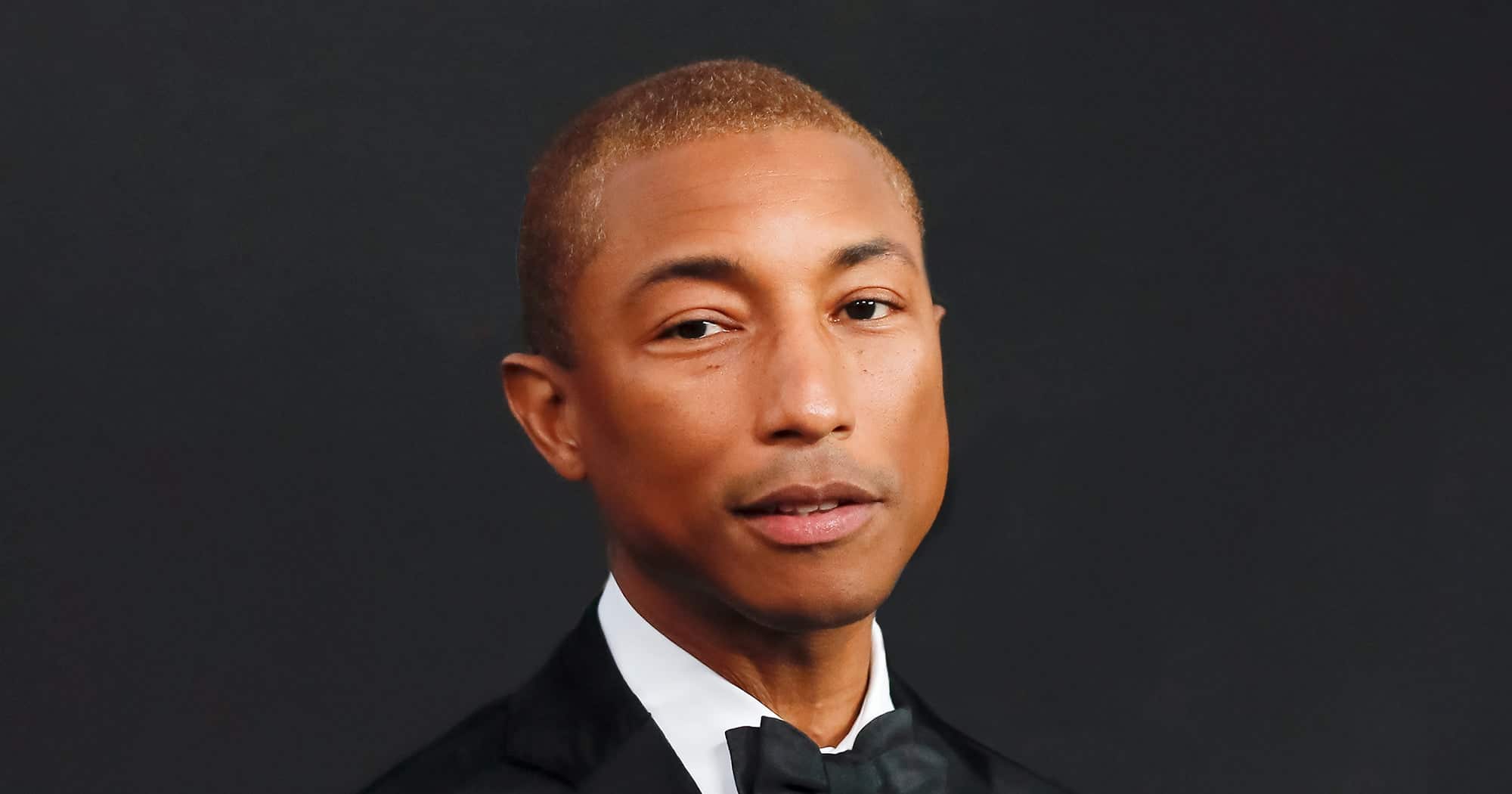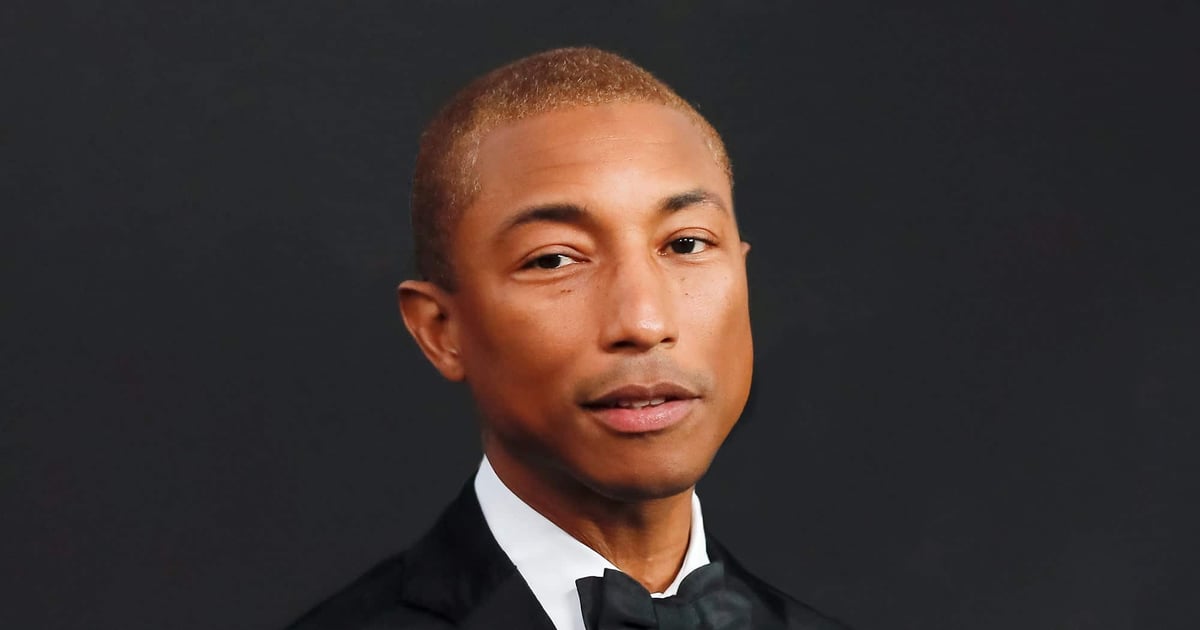 "Men don't necessarily want perfection, but they do want healthy skin", says Elizabeth Barbalich, who is the Founder & CEO of the popular New Zealand skincare brand Antipodes. "As societal expectations change, men are becoming more aware of their skin, and are starting to take an interest in skincare as a viable option for looking after their skin's health".
It's a sentiment clearly echoed by two other skincare experts who I spoke with to help put together this round-up of the best men's skincare products available. Those are Paul Tsalikis, founder of popular skincare brand Appelles Apothecary & Lab, as well as Vanity Group, and Elliot Waldron, co-founder of Melbourne-based skincare brand Hunter Lab.
Across their expertise, a few things about men's skincare are obvious. One, the world of skincare, with its plethora of different ingredients, combined with the fluff that often surrounds men's skincare brands, makes the scene largely overwhelming for men who are unsure of where to start (we'll help change that).
Two, sun damage is a major concern for men in particular, since male-dominated industries are often trade based and require plenty of time outdoors. And three, skin health is influenced by a number of factors you should always keep front of mind, including your lifestyle, what you eat and drink, and – obviously – how much sleep you get.
Another factor to consider is that, as Waldron explains, men's skin is generally thicker because of testosterone and so produces more sebum (that is, oil) than women's. Facial hair and male grooming add to that complication, and while this has positive effects – more collagen and a slower rate of ageing – it often results in longer-lasting acne and congestion, compacted by shaving irritation, redness, and ingrown hairs.
---
Building A Skincare Routine & Ingredients To Look Out For
At the very basic level, you're going to want to think about:
Cleansing
Hydrating
Nourishing
Repairing
Nowadays more effective routines will add serums. As Barbalich puts it, serums are like "superfood smoothies" for the skin, containing a dose of concentrated nutrients and active ingredients that penetrates the top layer of the skin to lift health and appearance. She recommends adding at least one water-based serum, and one oil-based.
Although it's important to mix and match. One excellent point Tsalikis bought up was that he believes in "rotating skincare" to achieve the best results. "Our skin needs to be shocked from time to time with new ingredients and new ways of delivering them to achieve maximum results".
"We need to prevent rather than reverse the damage, especially when it comes to ageing and skin degeneration", says Tsalakis, who tells me he generally prefers to steer away from fluffy claims and use brands that a more prescriptive and come from reputable cosmeceutical skincare brands. "They're backed by credible research, rather than paid reviews, and use nutrient-rich ingredients rather than 95% water base".
As for what ingredients to watch out for. At the very least you should want some multipurpose serums that mix and match Vitamin C, retinol, Vitamin B5, bakuchiol, glycolic acid, AHA, BHA, and SPF. This is in addition to the natural cleanser, exfoliator, and moisturiser.
SPF is unquestionably the most essential step, and should always be the final leave-on product in any routine. Barbalich also emphasises the importance of using skincare with antioxidant-rich ingredients to help protect the skin from oxidative stress. You should also avoid synthetic and chemical products which can be harsh and break down the skin barrier, leaving it more susceptible to dryness and irritation.
The best skincare routine is the one you're going to make a habitual, and the process can be an almost meditative break to help you get in the right, confident mindset before work. The ideal basic steps are:
Cleansing daily to keep skin clean and fresh.
Gentle exfoliation 1-2 weekly to rid the skin of excess dead skin cells, sebum, and debris.
A lightweight moisturiser packed with antioxidants to protect skin from environmental aggressors.
Sunscreen, ideally with SPF 50+, but at least 30+.
Now that you know what to look for, and how you should always "rotate skincare" with multiple ingredients, here are the best men's skincare brands available in Australia.
---
Frequently Asked Questions
What are some of the best brands for Men's skincare products?
Some of the more reliable brands out there when it comes to Men's skincare include Hunter Lab, Patricks and Triumph & Disaster.
What are the essential steps in a skincare routine for men?
Always make sure you double cleanse and moisturise at the very least, while also exfoliating at least once or twice a week.