REIN is a discreet anti-dandruff Shampoo and Conditioner for men and women, designed to relieve sufferers of dandruff while removing unsightly, embarrassing and toxic products from their bathrooms. Pre-order it now at reinmade.com
For the last decade, the team at Boss Hunting have been amongst the first people in Australia to test almost every new haircare, grooming, and fragrance release. From established operators to eager startups, beard oils to men's makeup, we've been sent it all. Not only is a lot of it poorly branded and conceived, but we're yet to see a product that addresses an issue that the majority of our office suffers from — dandruff. Seeing as there was nothing on the market that we wanted to display in our bathrooms, we decided it was time to reinvent the category.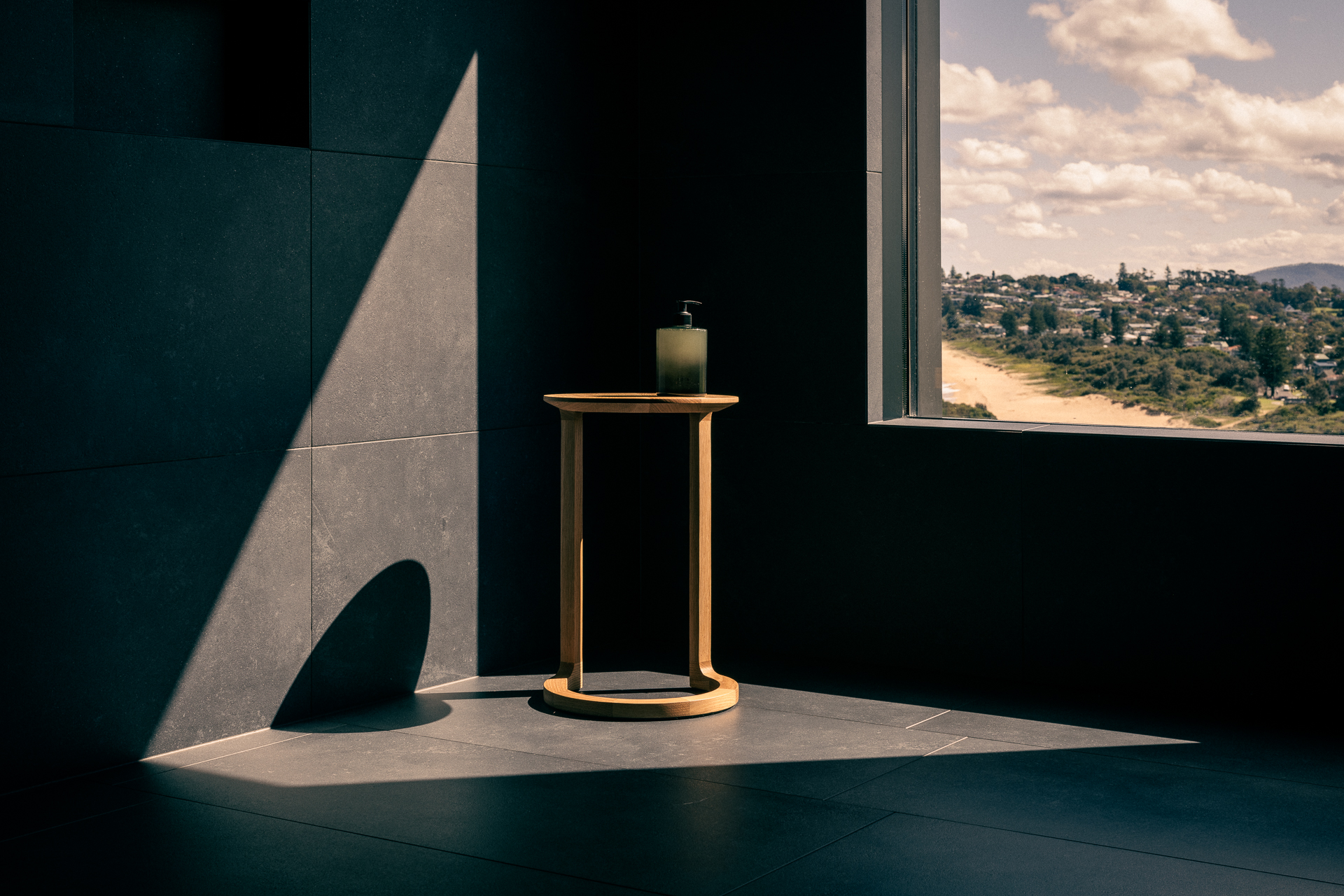 Until now, reining in dandruff has meant stocking your shower with a cheap, mass-produced product delivered in an unsightly bottle splattered with data and gratuitous ingredients, efficacy statements, and untested timelines. Not only are these products unpleasing to the eye, but the formulas within the bottle contain unnatural colours, offensive scents and contain a plethora of toxic chemicals.
---
---
Additionally, having these products in your shower when guests visit, or when a new love interest sleeps over, can be embarrassing, compounding the fact that dandruff is, arguably, more a social and psychological problem than a medical one. Out of necessity, dandruff sufferers have been forced to buy these inferior products because there is no effective, visually appealing and discreet alternative – until REIN.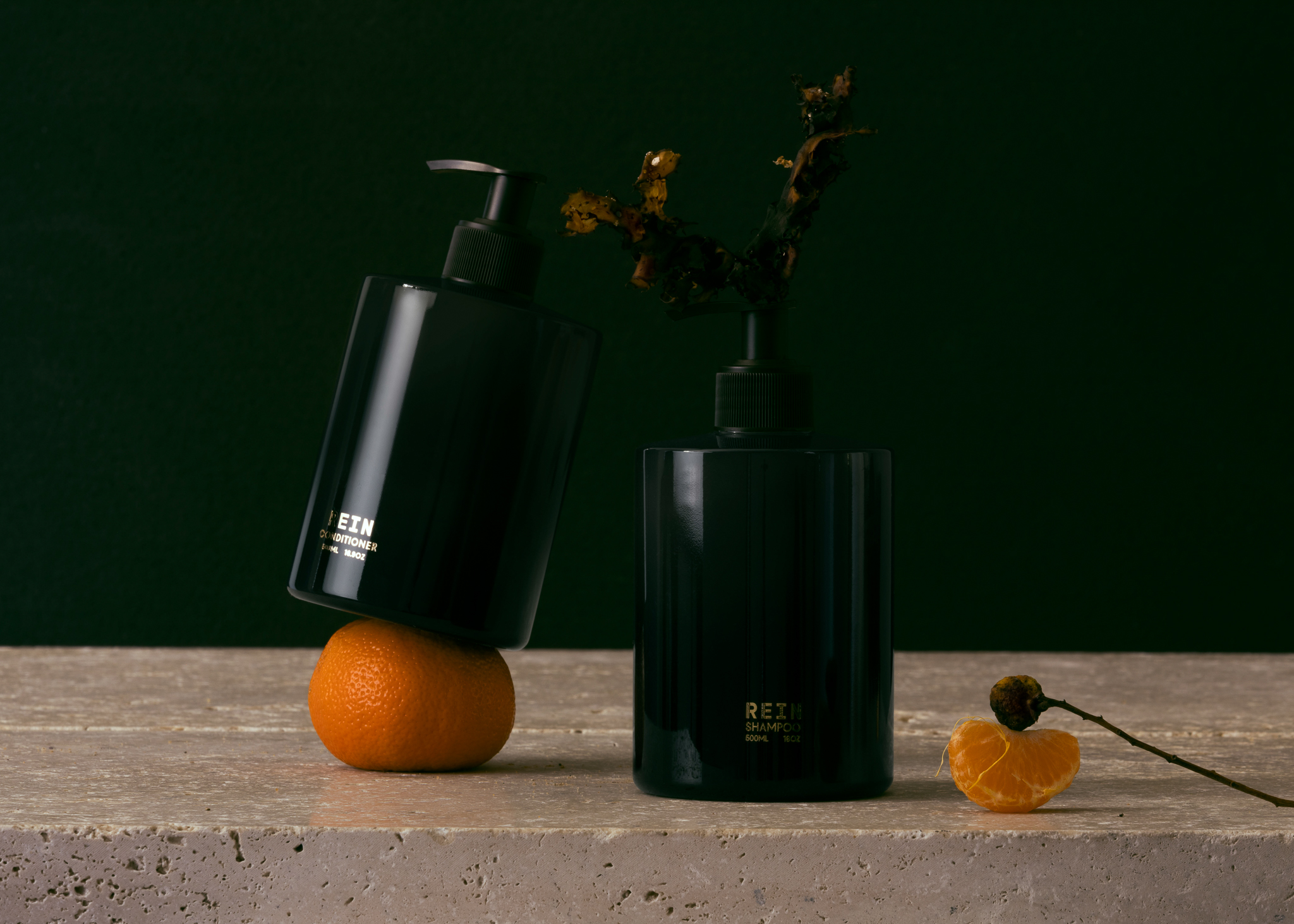 REIN is launching both an anti-dandruff shampoo and conditioner made for discerning consumers who value both performance and aesthetics. REIN utilises effective anti-dandruff ingredients alongside natural extracts and oils to deliver a luxurious and hydrating formula alongside an invigorating maritime scent, inspired by one of our favourite fragrances. Our conditioner shares the shampoo's key ingredients but introduces an arsenal of butters and emollients to moisturise and repair hair. Delivered in a striking minimalist vessel with no reference to the product's core function, we designed REIN to feature proudly in users' bathrooms.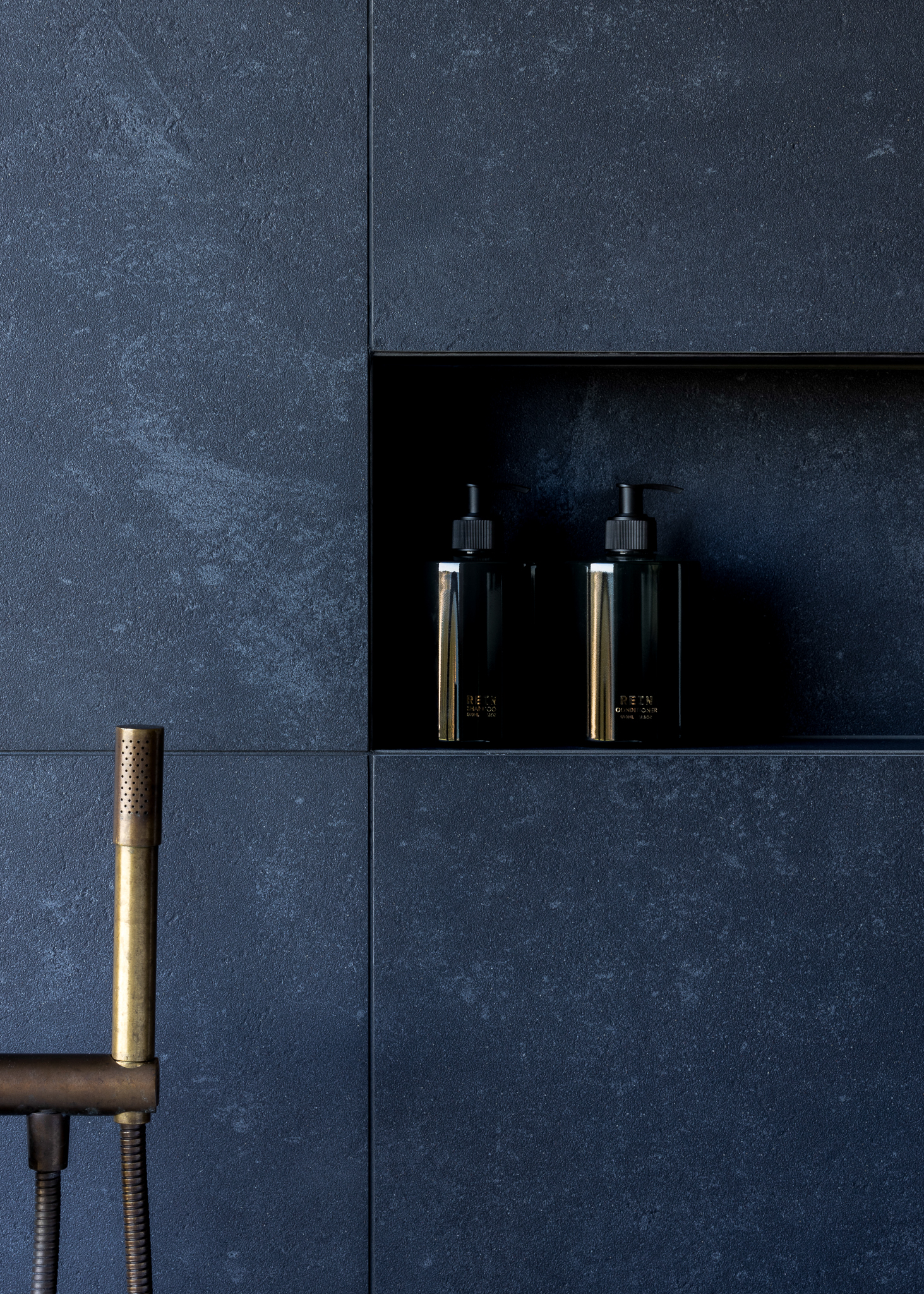 We looked to the industry's top brands as the benchmark, then aimed to take our product, and packaging to the next level. After two years of fastidious feedback on how the formula pumped, looked, smelled, worked into the hand, dispersed into the hair, lathered, and ultimately, performed (across both male and female) we think we've gotten it dialled in.
No matter how effective our formula is, we knew our concept relied on delivering it to customers in a premium under-the-radar bottle, combining minimalist form with seamless functionality.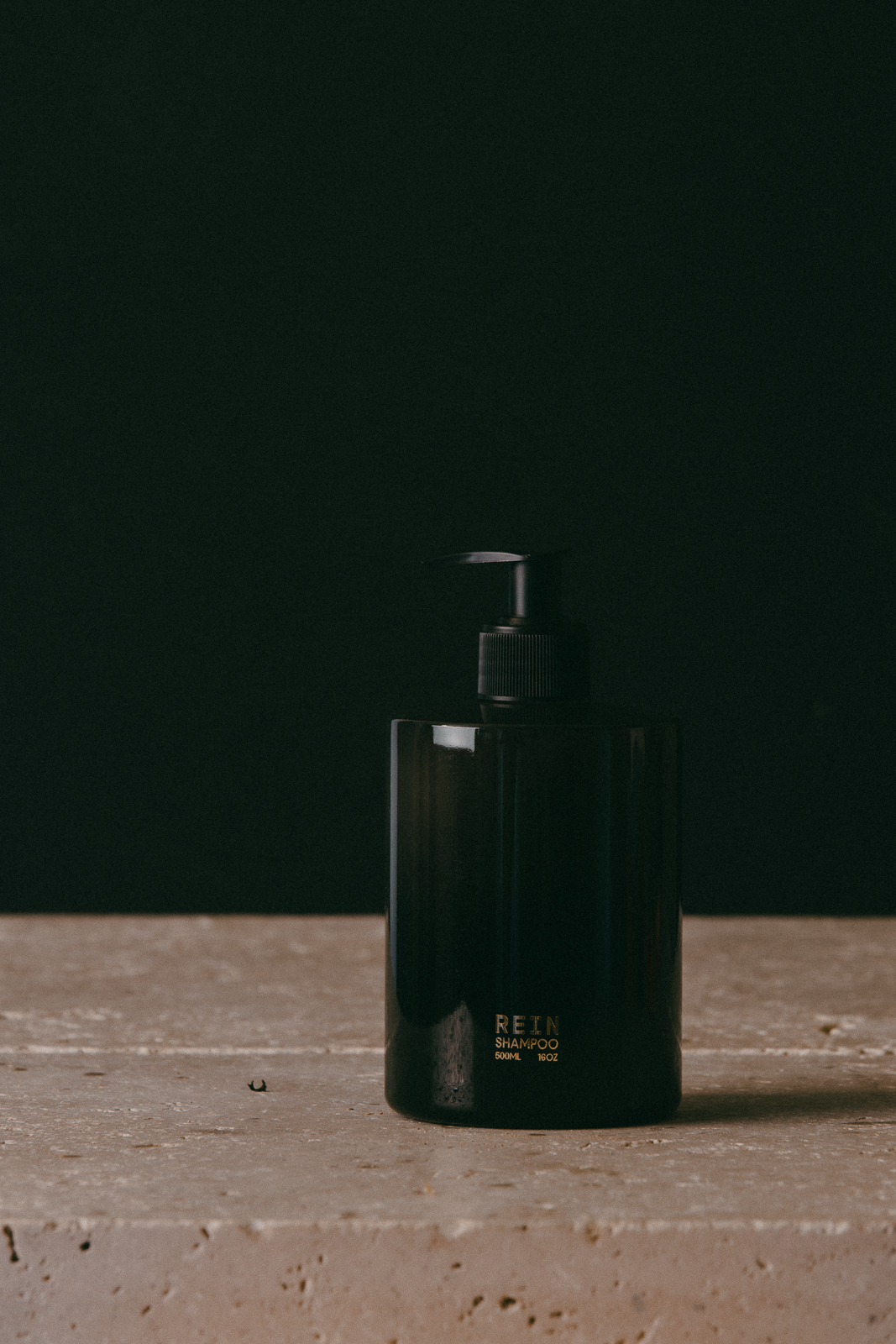 We worked with industry experts to analyse the current cosmetics landscape, focusing on the following vessel characteristics: shape and material, colour and finish, volume, pump and exterior packaging. After 6 months of vessel development, we settled on a squat cylindrical form, designed to carry 500ml of formula, in – although it doesn't look like it – with a subtle ombré gradient, hot-stamped gold foil branding/type and a contrasting matte pump with ribbed collar.
The result is the most stylish and discreet anti-dandruff product in the world.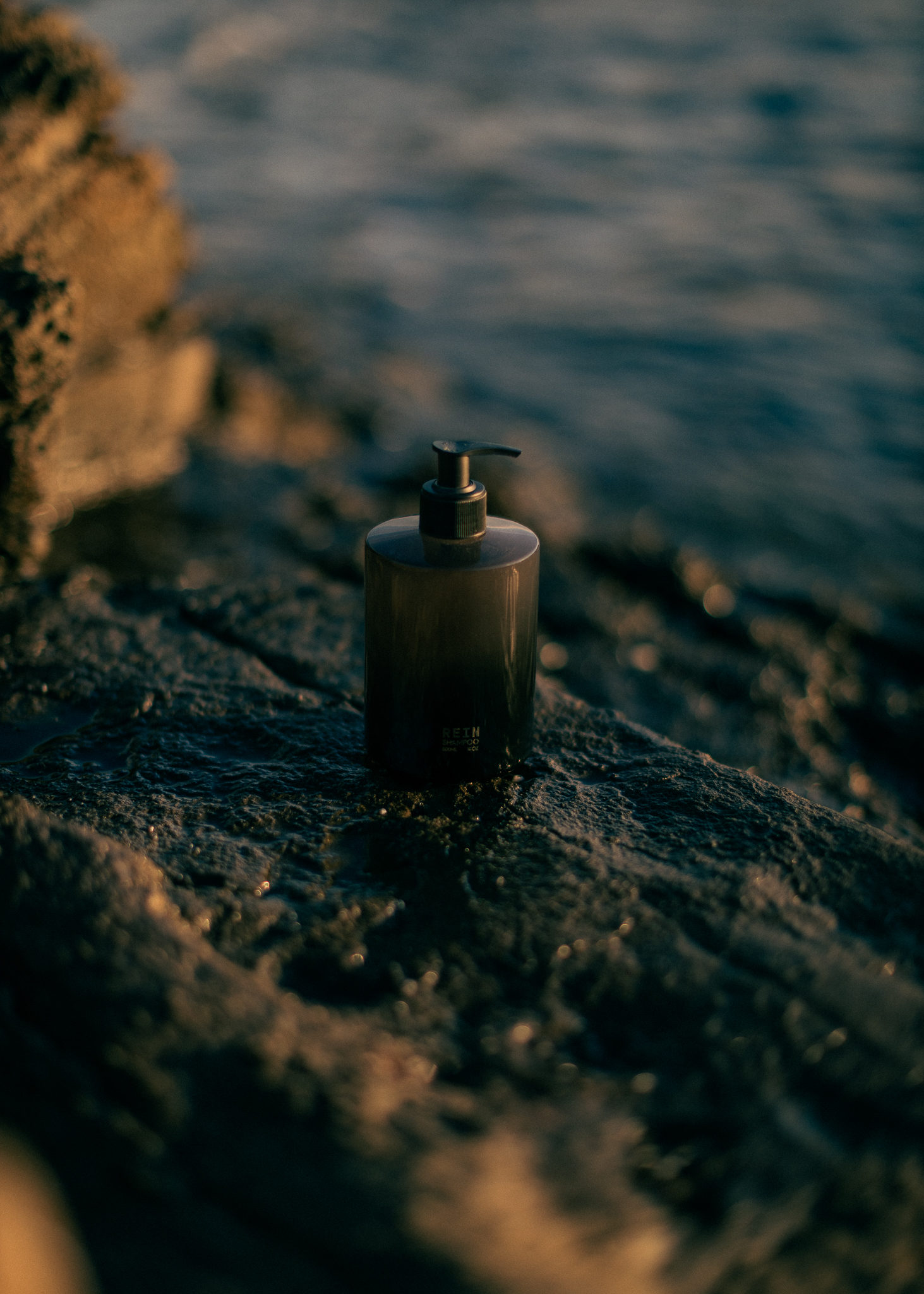 The anti-dandruff category needs to change, and REIN is the answer.
---
---