With everyone having fastly different body shapes, running styles, support requirements and budgets, the best running shoes question is very subjective. Word of mouth goes a long way when it comes to choosing the right running shoe for you, which is why we asked for recommendations from one of Sydney's most active run clubs – Vipers RC – founded by Matt Abel and Olly Woolrych, who we featured on our Podcast in Season 1.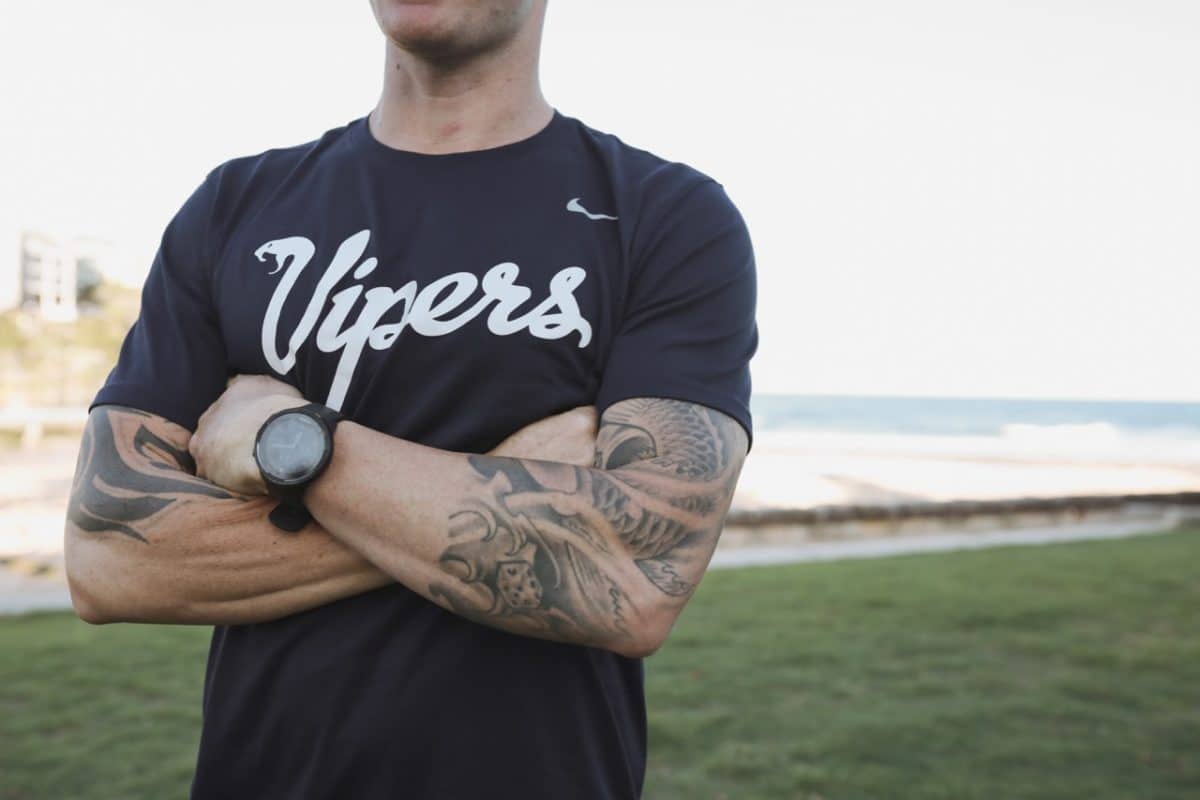 Below the lads share their personal experiences and learnings with their running shoe of choice, from countless sessions on Manly's Viper Hill. If you're trying to make a decision on what to buy, there's a myriad of useful information below.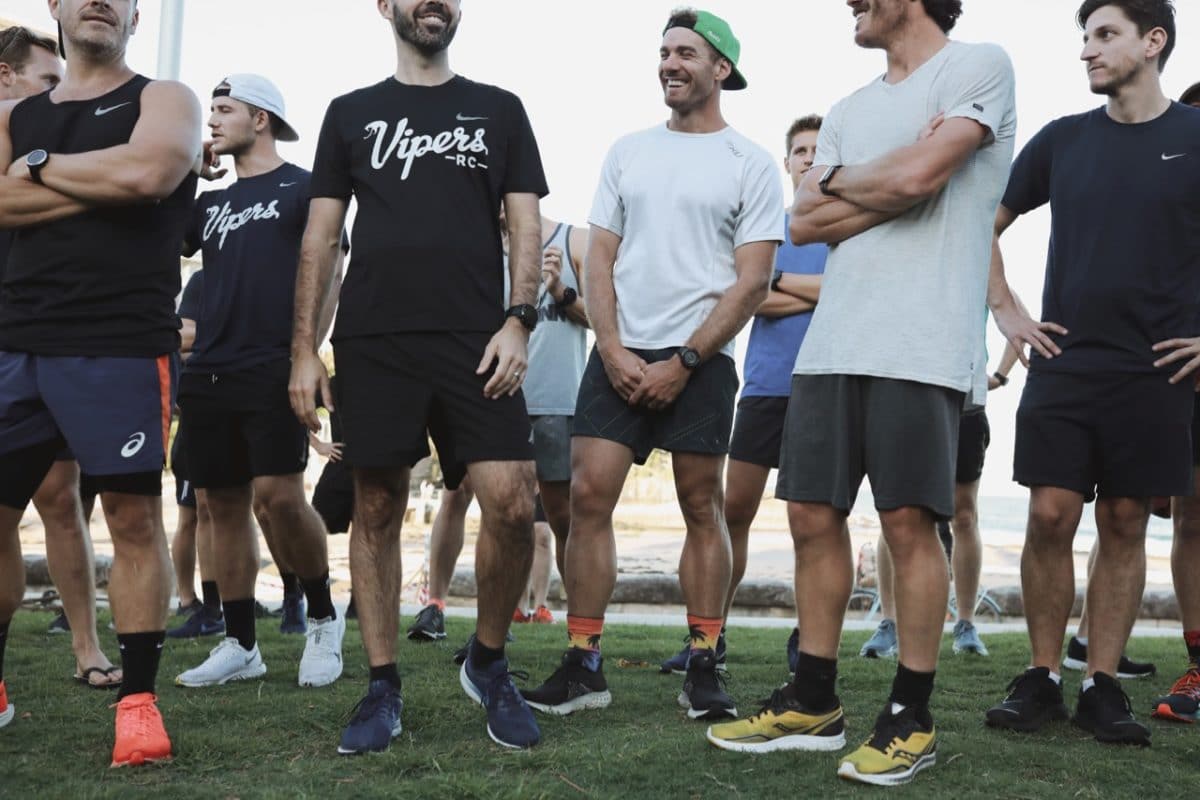 Here's the list of best running shoes as recommended by real runners
Saucony Freedom (Matt Brown)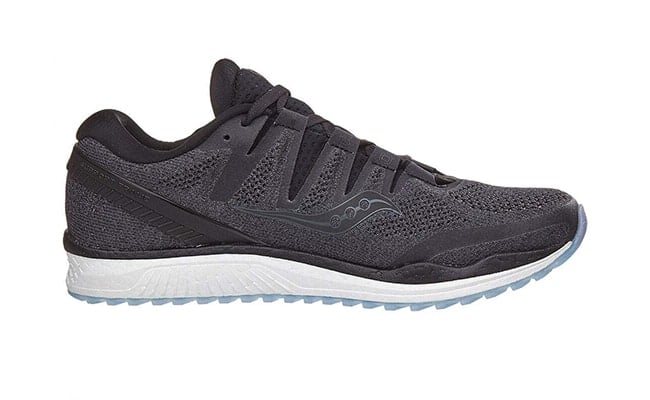 I was a big fan of the Saucony Kinvara for a long time and went through many pairs but that was part of the problem. I broke my first sub-3hr marathon in Kinvara's so you can see why I was a fan but I found that the front sole would wear out so quickly that I could hardly reach 500km in them.
---
---
I switched to On Cloud II and X which are certainly tougher running shoes and fast but I found they were too hard and rigid and longed for the softness and cushion of Saucony's running shoes. Enter Saucony Freedom which is lightweight and has all of the speed of the Kinvara but has extra protection on the sole and more cushioning on the ball of the feet which makes you spring and float through the k's and lasts a lot, lot longer.
ASICS Glideride (Jimmy Trethewie)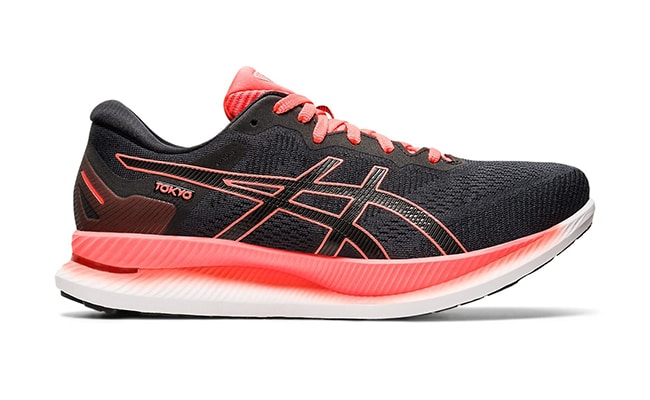 Asics Gliderides are the new era style – but they also bring about some legitimate functionality. They're pretty similar to the Nike Vaporfly with the impressive carbon plates that all the top marathon runners wear to win but far cheaper. I think they offer almost 30% more performance.
What they do improve is your run endurance by making you use less energy. The specially designed cushioning with FLYTEFOAM and GEL technology reduces the load on your feet, plus the front and sole ensure there's less ankle movement. You quite literally feel like you're gliding because of entire rolling motion propels you forward. Listen to Jimmy on our podcast.
Nike Pegasus Turbo (Alex Bate)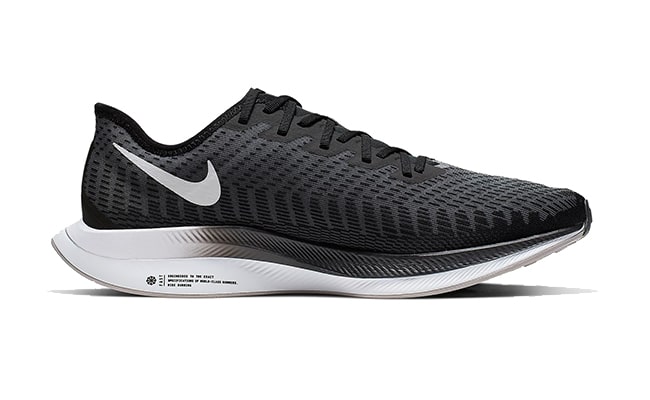 When Nike launched the Pegasus Turbo running shoes, it started a shoe that was suitable for the every day road runner, whether you were running 5km around the block or going for a sub 3-hour marathon. It included the newly invented ZoomX foam which was introduced in the Vaporfly 4% during Nike Breaking 2 attempt. Without the carbon fibre plate, it offered more cushioning and support, and less demanding on the legs, however still offering some great energy return.
When the updated Pegasus Turbo 2 was launched, Nike made some key changes to enhance the shoe. They split the midsole with the ZoomX and include the React Foam on the base, offering the same amount of support and making the shoe more durable. However, the biggest change was the translucent mesh upper which made the shoe more breathable.
Choosing the best running shoes is tough for me, because I've got so many pairs but when I got my first pair of Turbos, I finally felt something under my feet I had never experienced. I struggle with the Vaporfly 4% on any run longer than 30 minutes. The Turbos gave me the same effortless running feeling for a 30km plus run, whilst being soft and kind on the body.
For someone that is looking for a shoe that is comfortable for the long runs and also has great response to run fast, you can't look past the Turbos!*
---
---
Salmon Sense Pro: Trail (Adam Ware)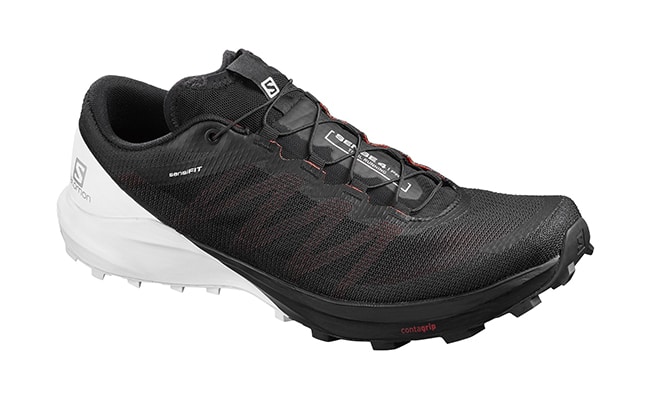 "I'll be back next year, but I'll be back to win, and we need to review all my equipment". These were the words of Killian Jornet after finishing the Western States 100 miler. Twelve months later, he won the event and the iconic Sense was born – (A sense of history)
The Sense Pro personifies the Sense range. It takes inspiration from road running design principles with Contragrip outersole/Profeel film for full surface grip/protection and a 4mm drop leads to increased precision and stability. These features encourage optimised feel/ efficiency, equating to speed across varied terrain regardless of skill. And let's be honest, Quicklaces are the best and should be on all running shoes! I've had three sets under my feet for a combined range of 1200kms (and counting) and can't imagine running with anything else. Get after it!
Asics Gel-Kayano 27 (Olly Woolrych)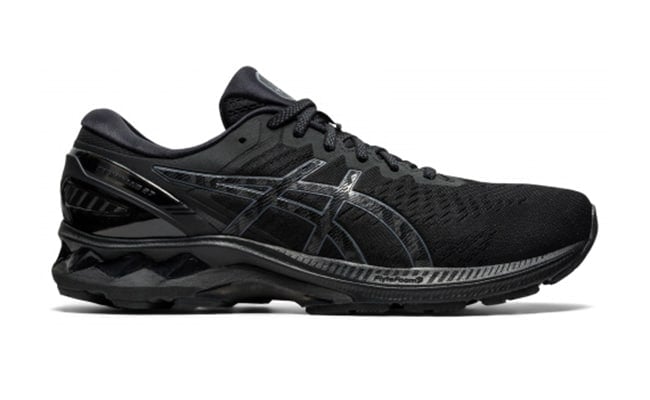 With so many running shoe brands emerging, the Asics Kayano 27 has held onto the old cushioning technology that has made it one of the highest selling shoes in history.
With their trusty Asics gel cushioning system squeezed between two slabs of rubber under the foot it still has the feeling like you have a great deal of material between you and the ground. That familiar ramp is still there under the foot with Asics deciding not to buy into the natural running conversation. A heavier shoe than most these days but with that comes a luxurious feel with the primo material wrapping the ankle and plush tongue running down the top of the foot. Asics Kayano is a safer bet than ever, and undoubtedly, one of the best running shoes if you seek comfort….not speed.
Brooks Glycerin 18 (James Want)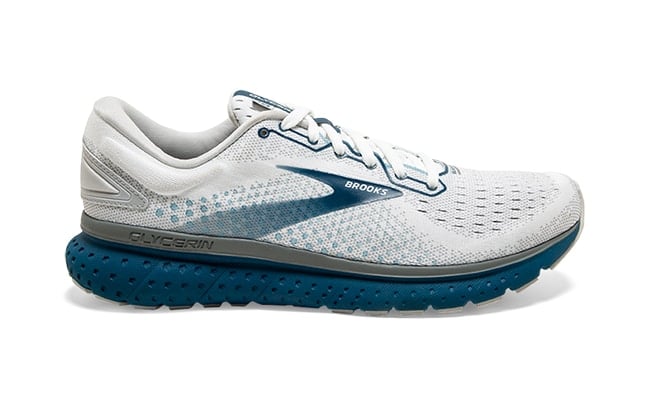 After four pairs of HOKA ONE ONE – the brand that got me back into my running – I visited The Runners Shop in Randwick and was told my foot shape was perfect for the latest Brooks Glycerin 18. I was hesitant to divert from HOKA but coming out the Vanquish I just couldn't find peace in the Clifton 6, so thought I'd give Brooks running shoes a whirl.
Not only is the Glycerin better styled for every day wear (compared to HOKA), the well-cushioned trainer provides plenty of stability for my heavy running style, without feeling sluggish, as well as a soft but supportive upper that can be laced up tight without causing discomfort across my wide foot. When I need a shoe that is even more lifestyle-focused – that I can cover a short run (5km) home in – I opt for the Under Armour HOVR Phantom 2 running shoes. Word of warning though, if you have a wide foot, I'd recommend going a full size and a half up.
On Cloudflow (Martin Dunk)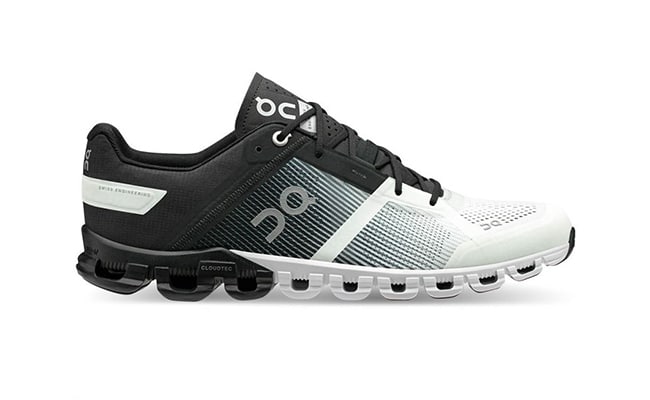 On pride themselves on making lightweight running shoes utilising the "clouds" that form the sole to do this. When running you get a soft landing and a responsive take off that makes for an all-round fast shoe. This is a great running shoe for getting your training k's in and even with the lightweight design is still very durable. The Cloudflows come in a number of different colour options so whether you want something to stand out on race day or an understated option that you can wear in town after training, they've got something for everyone.
Hoka Clifton (Aleks Zids)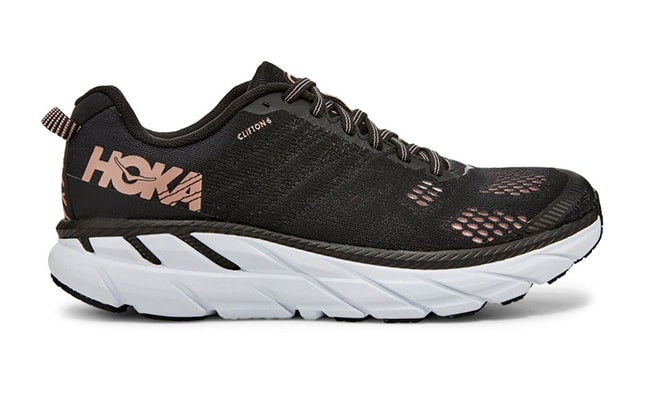 When the rest of the world jumped on the "barefoot running" craze, Hoka One One went the other way developing "maximalist" running shoes with more foam and extra cushion. Barefoot running is more or less dead, but these maximalist shoes are here to stay and Hoka is the leader.
---
---
The Clifton is Hoka's signature model, offering an incredibly luxurious feeling underfoot with a super lightweight construction. It's a go-to training shoe for lots of athletes because it's easy on legs and guarantees you're lower body will be happy on your longer runs. The #1 way to get faster is to run more, and these shoes will help you do that.
That said, it's not a fast running shoe and most people will choose to wear a different shoe when doing faster reps or intervals. At Vipers RC, the Clifton is a fan favourite. The shoe might not look to flash at first, but once you've done a few runs in them, you'll realise they're one of the best running shoes money can buy.
Images by @iris.and.me